Our guest this week on the Gardenerd Tip of the Week Podcast is Brijette Peña of San Diego Seed Company. Brijette and her team produce organic, locally adapted seeds for growers in Southern California and the American Southwest.
We chat about her passion for seeds, and her work to educate gardeners about growing with local seed sources. She also shares her tips for saving seeds at home.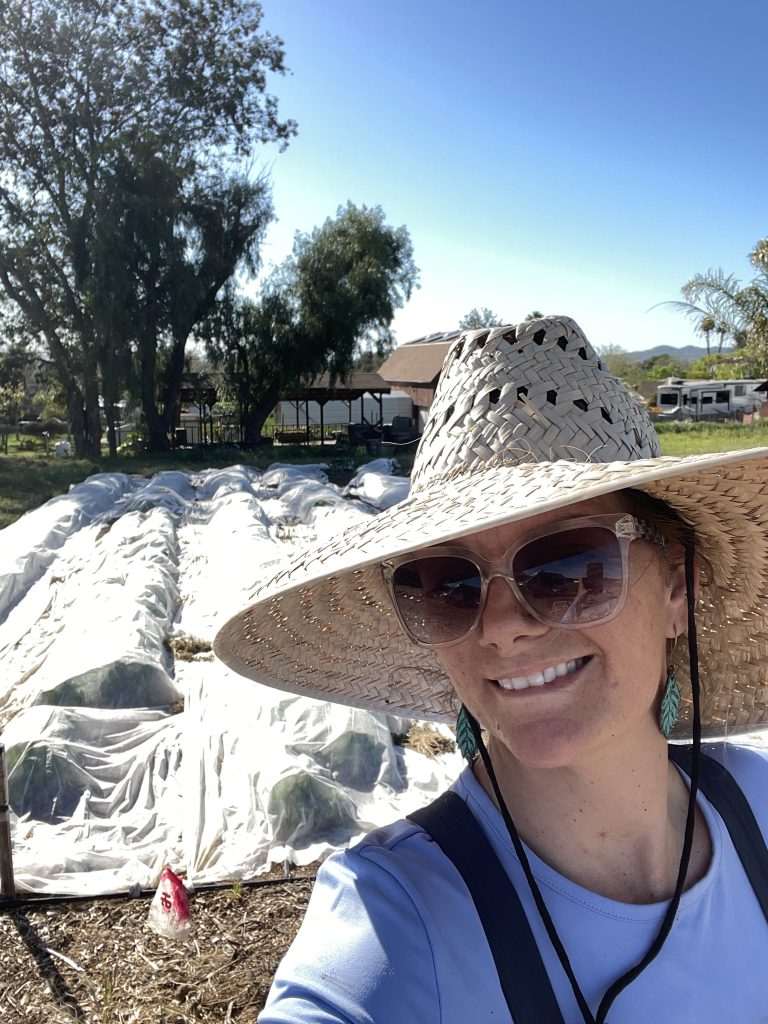 Subscribe to the Gardenerd Tip of the Week Podcast on Apple Podcast or wherever you stream. Special thanks to our sponsor for this episode, Better Help. If you're thinking of getting therapy give BetterHelp a try. They offer access to licensed, trained, experienced, and accredited psychologists, marriage and family therapists, clinical social workers, and board licensed professional councelors. Get the support you need and make your brain your friend. Go to BetterHelp.com/GTOTW for a 10% discount on your first month.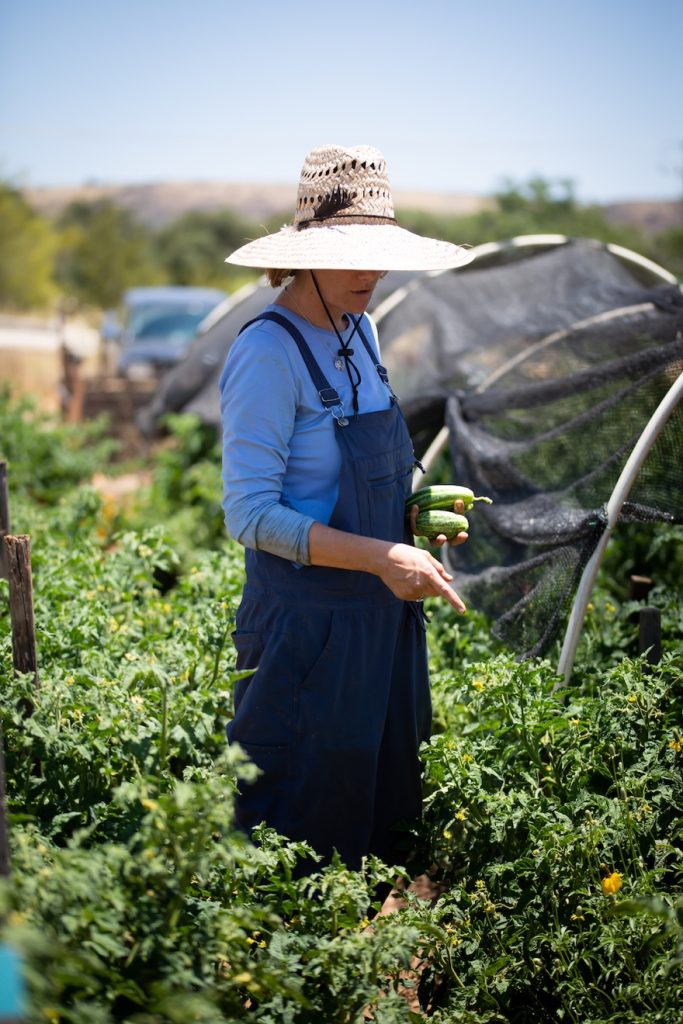 Resources
Visit San Diego Seed Company for locally adapted seeds
Follow Brijette and her team on Instagram and Facebook
Watch her videos on YouTube
Join the rewards program for San Diego Seed Co
Check out their Growing Together Membership
Varieties mentioned in our conversation:
Dwarf tomatoes – find varieties that grow in compact spaces but produce well, including Franklin County, Snakebite, Rosella Purple, and Chocolate Lightning.
Unique varieties – not available everywhere. Pick up a few to try at home.
Watch our video on the easiest seeds to save at home.
Podcast: Play in new window | Download (Duration: 14:35 — 20.0MB)
Subscribe: RSS