We interviewed nine speakers at The Heirloom Expo for the Gardenerd Tip of the Week Podcast last month, the first of which is with Sara Patterson. She started Red Acre Farm and a CSA at age 14 and grows year-round in some of the most difficult growing conditions around.
Sara is a firm believer in knowing where our food comes from and advocates for gardening and raising chickens to grow for ourselves and our community. She talks about how she does it, and shares some of the challenges along the way.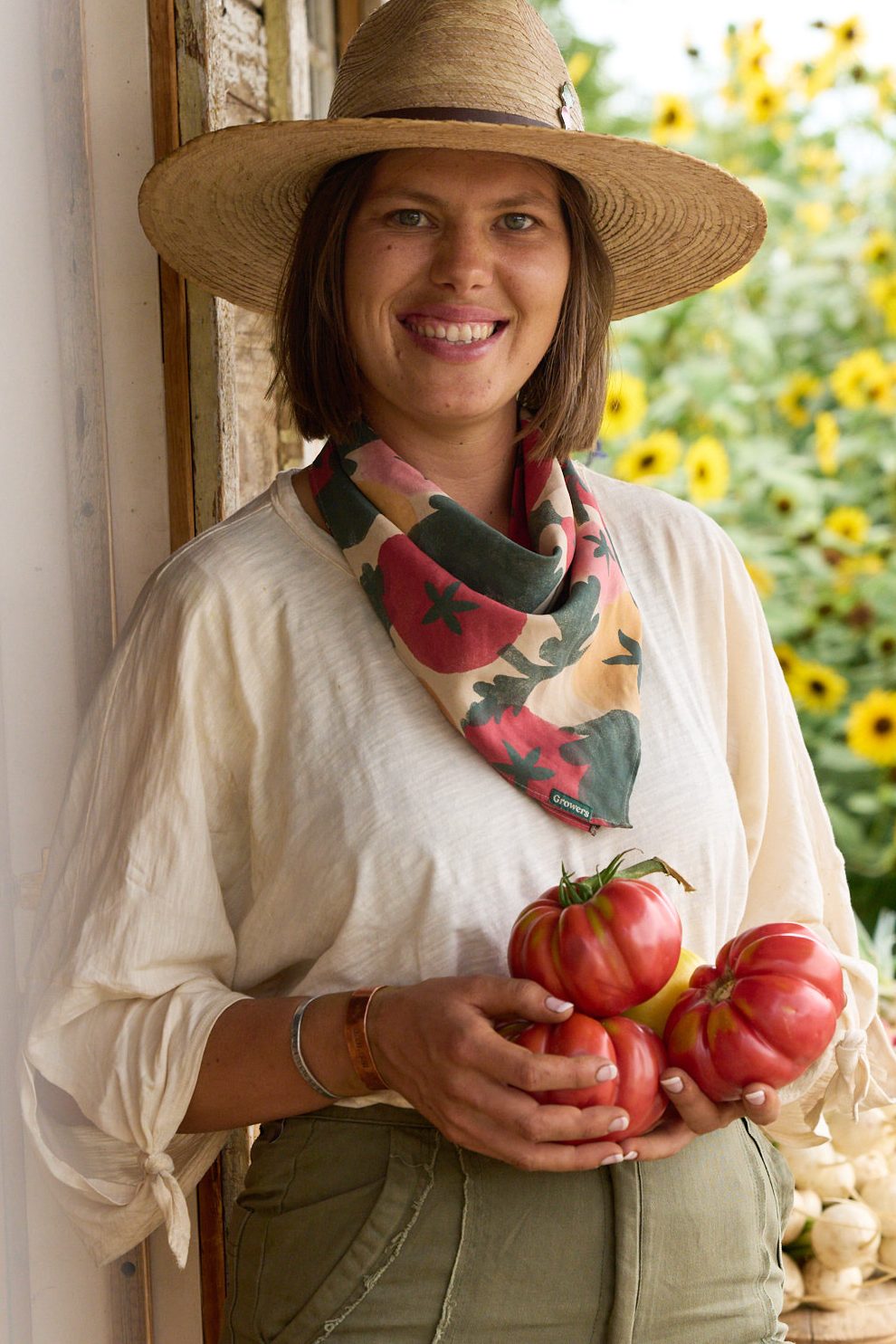 Subscribe to the Gardenerd Tip of the Week Podcast on Apple Podcast or wherever you get your podcasts. Special thanks to our sponsor for this episode, Better Help.

Better Help offers access to licensed, trained, experienced, and accredited psychologists, marriage and family therapists, clinical social workers, and board licensed professional counselors. Make your brain your friend. Check them out at BetterHelp.com/GTOTW for a 10% discount on your first month.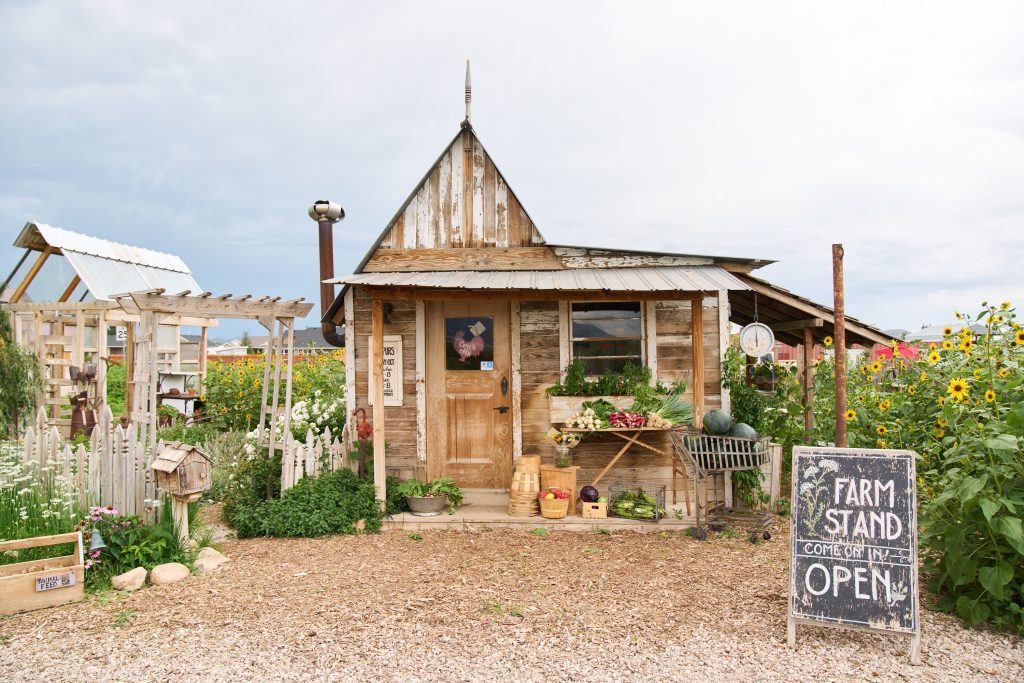 Resources for Sara Patterson
Visit Red Acre Farm to learn more about Sara Patterson's CSA and non-profit work
Follow Red Acre Farm on Instagram and Facebook
Plan a farm stay at Red Acre Farm
Volunteer at the farm to learn how to grow in difficult conditions.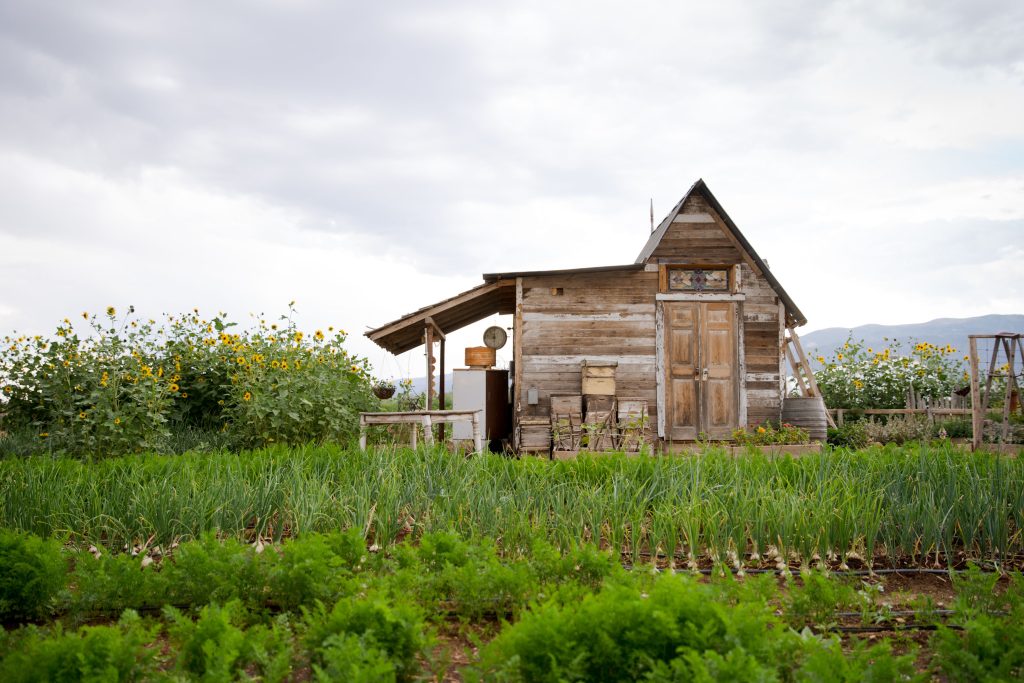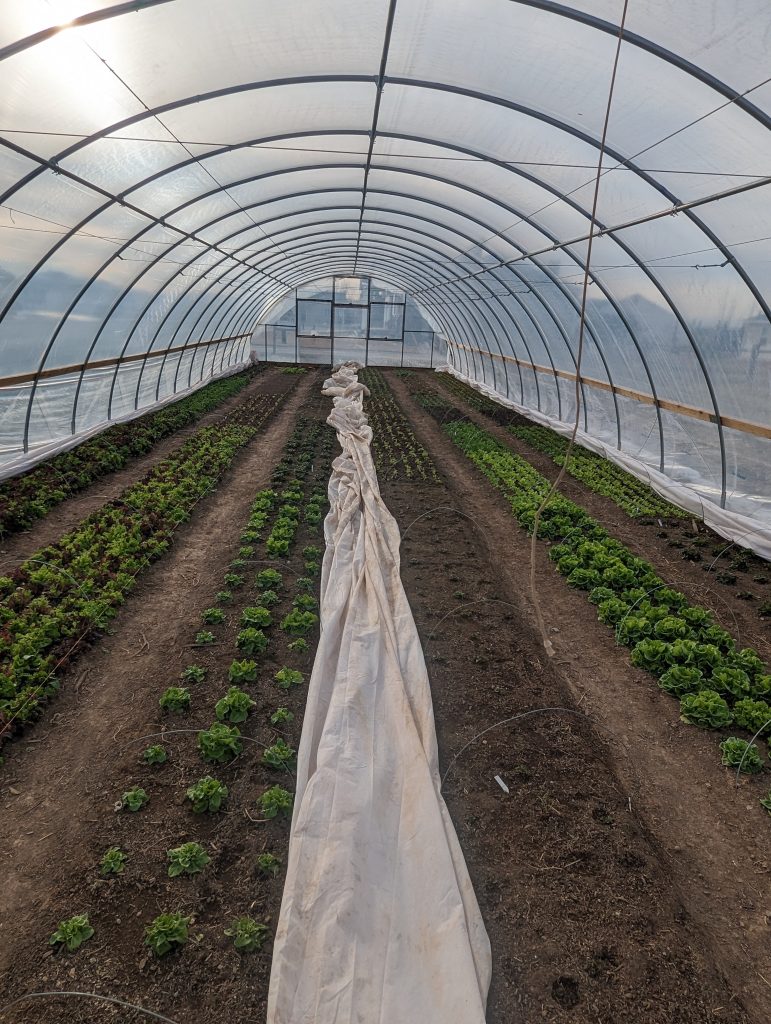 Podcast: Play in new window | Download (Duration: 23:41 — 43.8MB)
Subscribe: RSS