In honor of April being Kids Gardening Month, this week our guest is Em Shipman. Em is the executive director of KidsGardening.org. She has nearly 20 years of experience leading transformative programs in food systems, agriculture, and education.
We chat about how to garden with kids and all the resources her non-profit organization, Kidsgardening.org, has to offer.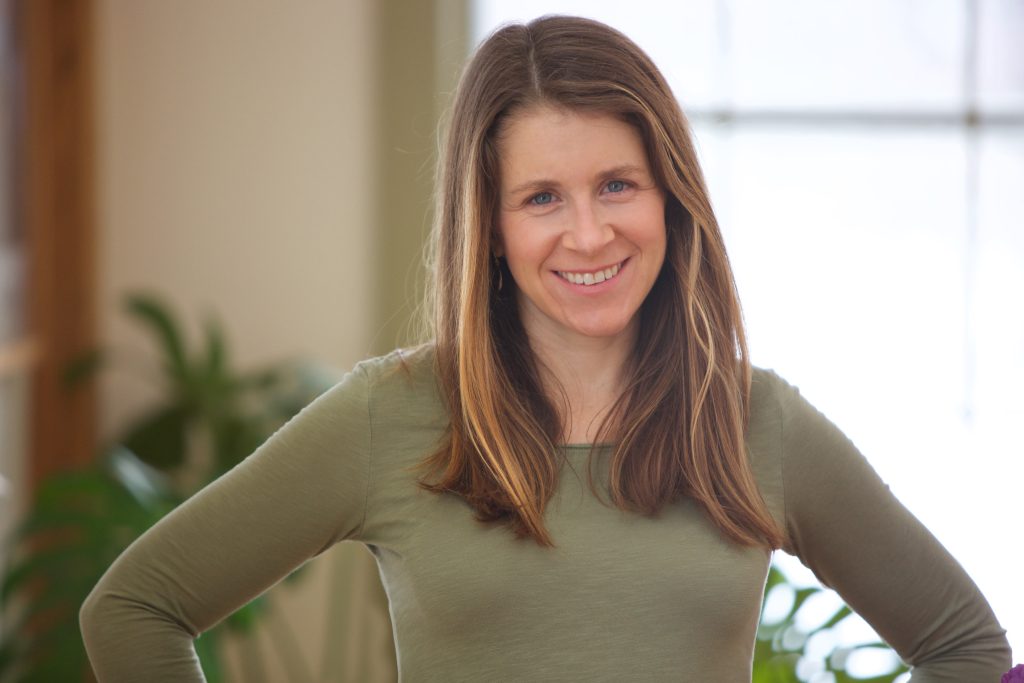 Subscribe to the Gardenerd Tip of the Week Podcast on Apple Podcast or wherever you stream. Special thanks to our sponsor for this episode: True Leaf Market. Use our discount code GTOTW10 for 10% off your order of $50 or more.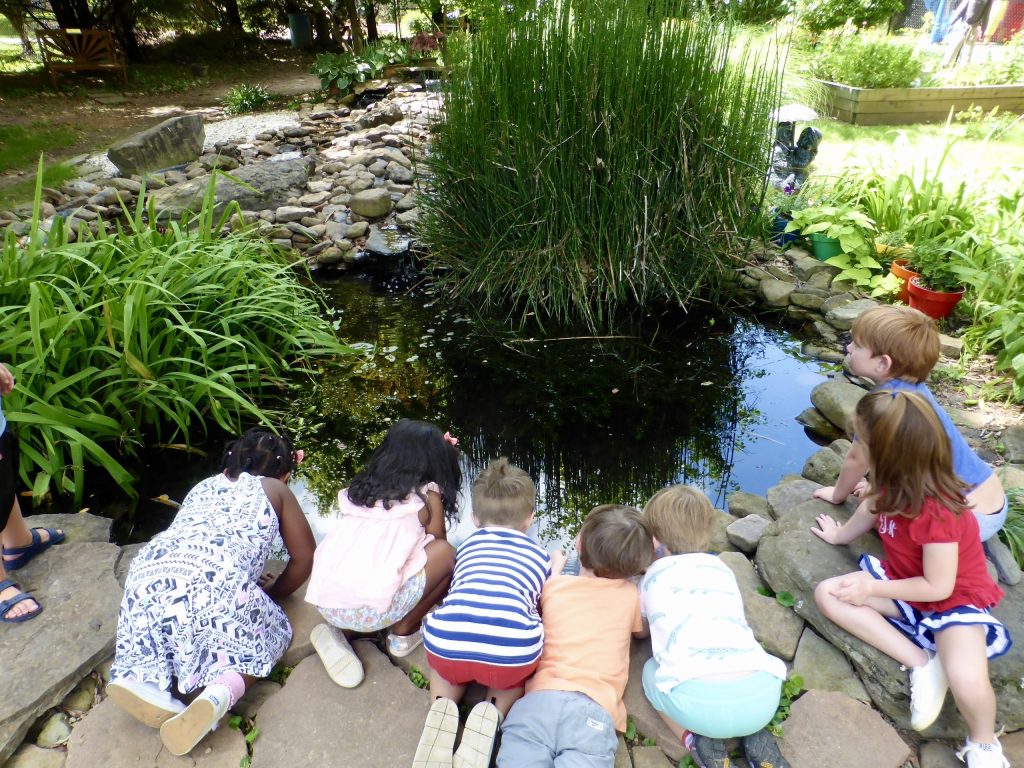 Resources
Find great ideas for teaching kids in the garden at KidsGardening.org
Follow KidsGardening on Instagram, and Facebook, and get more ideas on their Pinterest page
Explore activities for Kid's Garden Month 2023 here – and don't forget to join the contest!
Try the Seed Viewer project Em mentioned during the podcast. Your kids will love it.
Check out the resource library for even more resources and inspiration
Listen to another great podcast with Sonya Harris (who is on the Board of KidsGardening.org) about gardening with kids here.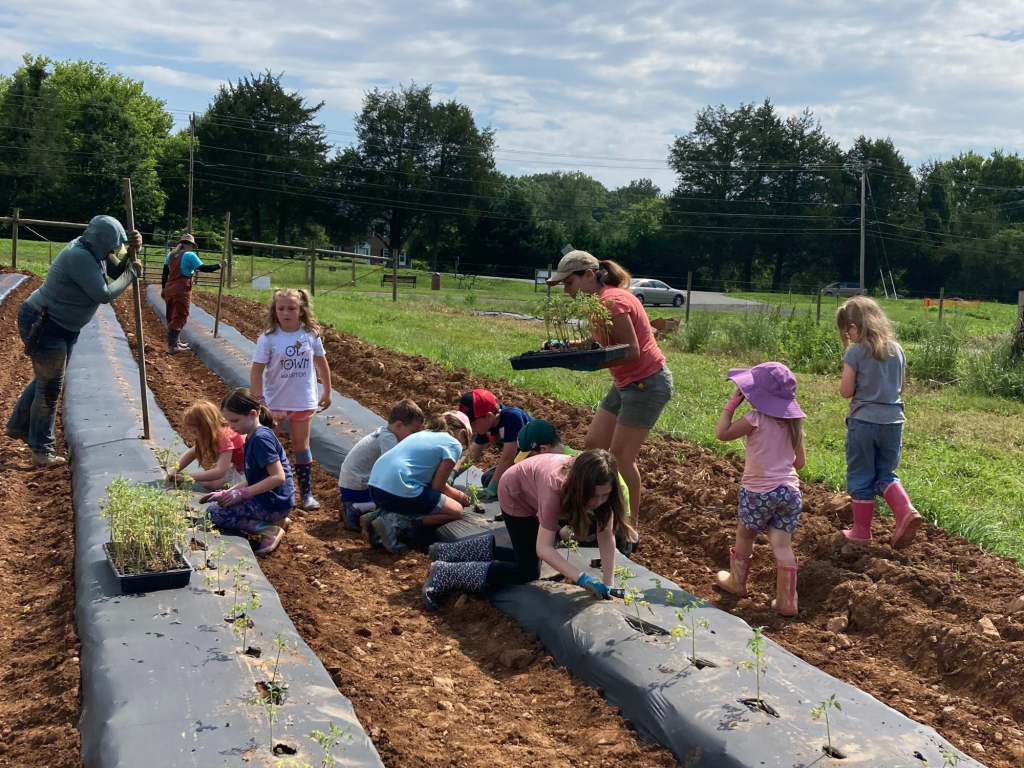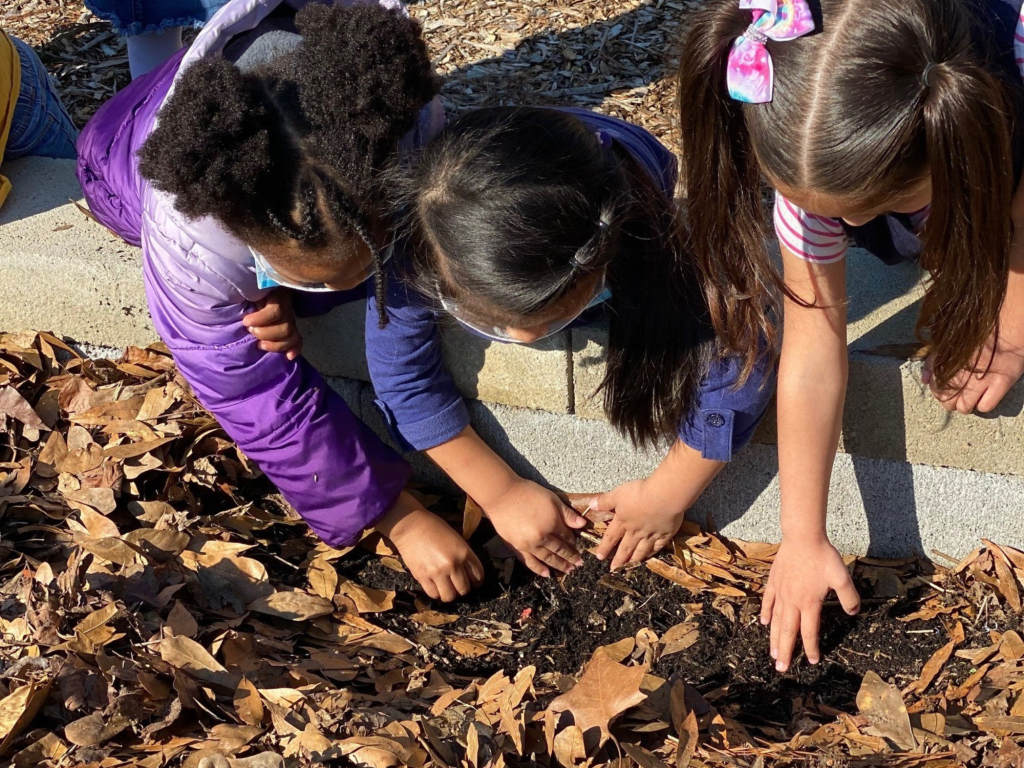 Get out there and garden with kids. It's chaotic, but fun, and you'll both learn a lot. Thanks to Em Shipman for her guidance and
Podcast: Play in new window | Download (Duration: 20:59 — 39.0MB)
Subscribe: RSS