Our guest this week is Nicky Schauder from Permaculture Gardens in Northern Virginia. She grows food with her husband Dave and their 6 children in Northern Virginia. They run a program called Grow It Yourself Community and teaches online courses on permaculture.  
Nicky studied permaculture with Wayne Weiseman and is currently studying the effects of compost tea with funding from a grant. We chat about her progress. Listen in.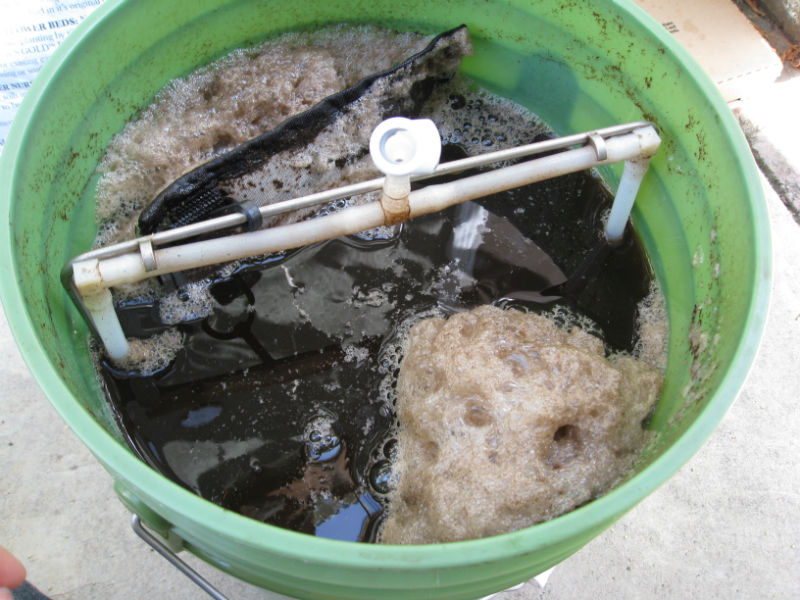 Subscribe to the Gardenerd Tip of the Week Podcast on Apple Podcast or wherever you stream. Special thanks to our sponsor for this episode, True Leaf Market. Use our promo code GTOTW10 for a 10% discount on purchases of $50 or more (we got red wigglers for our worm bin!).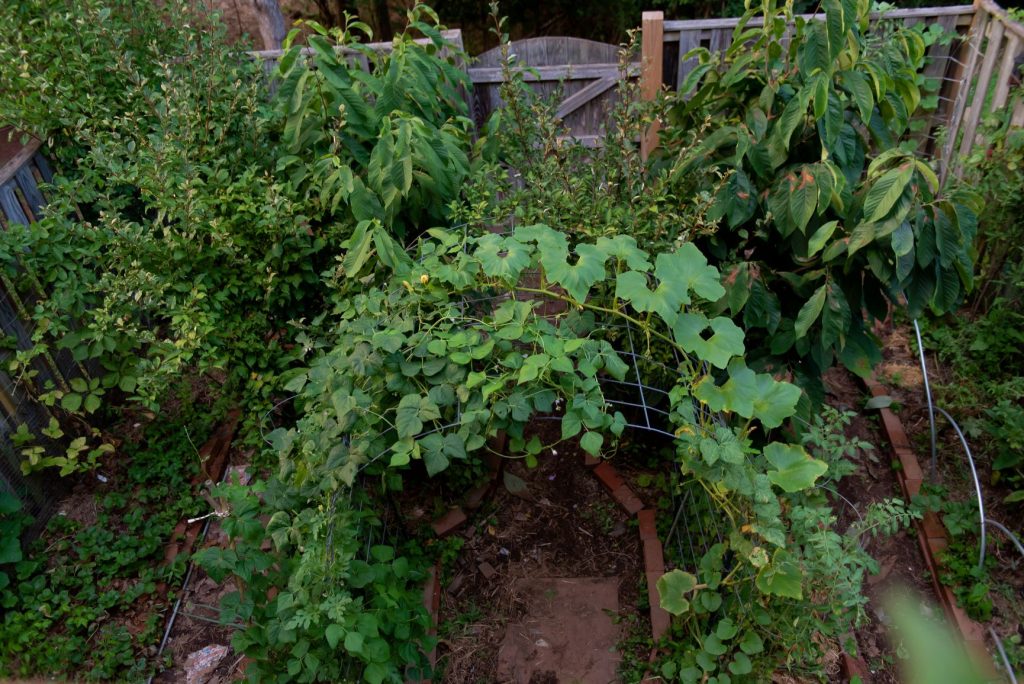 Resources
Visit Permaculture Gardens here
Follow Nicky and her adventures on Instagram, Facebook and Pinterest
Join the Grow It Yourself Community here
Watch her videos on YouTube here
Stuff we mentioned during the conversation:
Find more about composting and compost tea on Gardenerd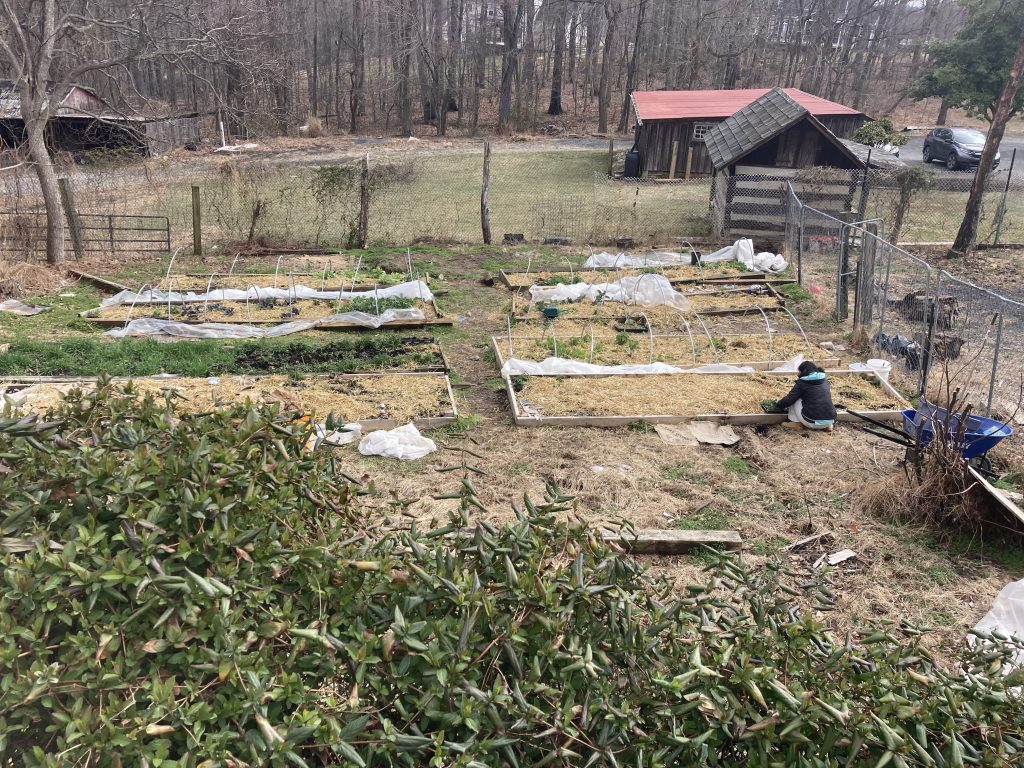 Podcast: Play in new window | Download (Duration: 36:11 — 67.1MB)
Subscribe: RSS