Our guest this week is Valerie Borel of the UC Master Gardener and Horticulture Program. She specializes in sustainability and fire-safe landscaping. We chat about the Master Gardener program, and how to plant for fire safety around your home.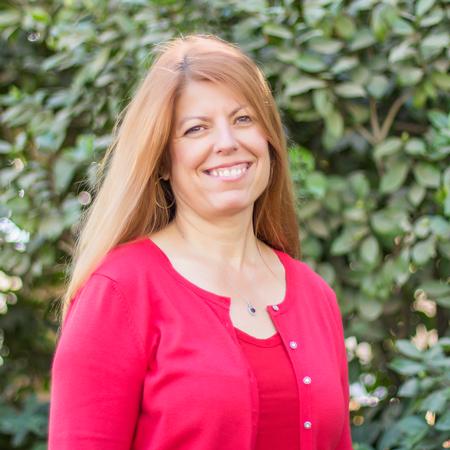 Listen to the Podcast with Valerie Borel Here
Subscribe to the Gardenerd Tip of The Week Podcast on Apple Podcasts or wherever you stream. Consider becoming a Patreon subscriber to support this and the other free stuff we do at Gardenerd.com.
Resources
Learn more about the Master Gardener Program here
The Master Gardener Helpline and other resources
Find out about the Victory Garden Program
Visit the Master Gardener Facebook Page
Poppy varieties Valerie mentioned: Lauren's Grape from Botanical Interests (I misspoke), also Lauren's Dark Grape from Renee's Seeds, Tequila Sunrise
Familiarize yourself with the invasive species in your state here
Read up on fire-safe landscaping on the Safe Landscapes Website and download this great guide
We hope you've enjoyed these podcasts in 2019. We're taking a break in January and will return in February 2020 with a new line up of guests. IN the meantime, Happy New Year!