Our guest this week on the Gardenerd Tip of the Week Podcast, we chat with Kevin Espiritu of Epic Gardening. He has more than 1 million followers on his popular YouTube channel, and now he has a new book, Grow Bag Gardening: The Revolutionary Way to Grow Bountiful Vegetables, Herbs, Fruits, and Flowers in Lightweight, Eco-Friendly Fabric Pots.
In our conversation, he shares some tricks for growing in bags, how to keep them clean, and more. We also go off on a few tangents, but you'll enjoy those too.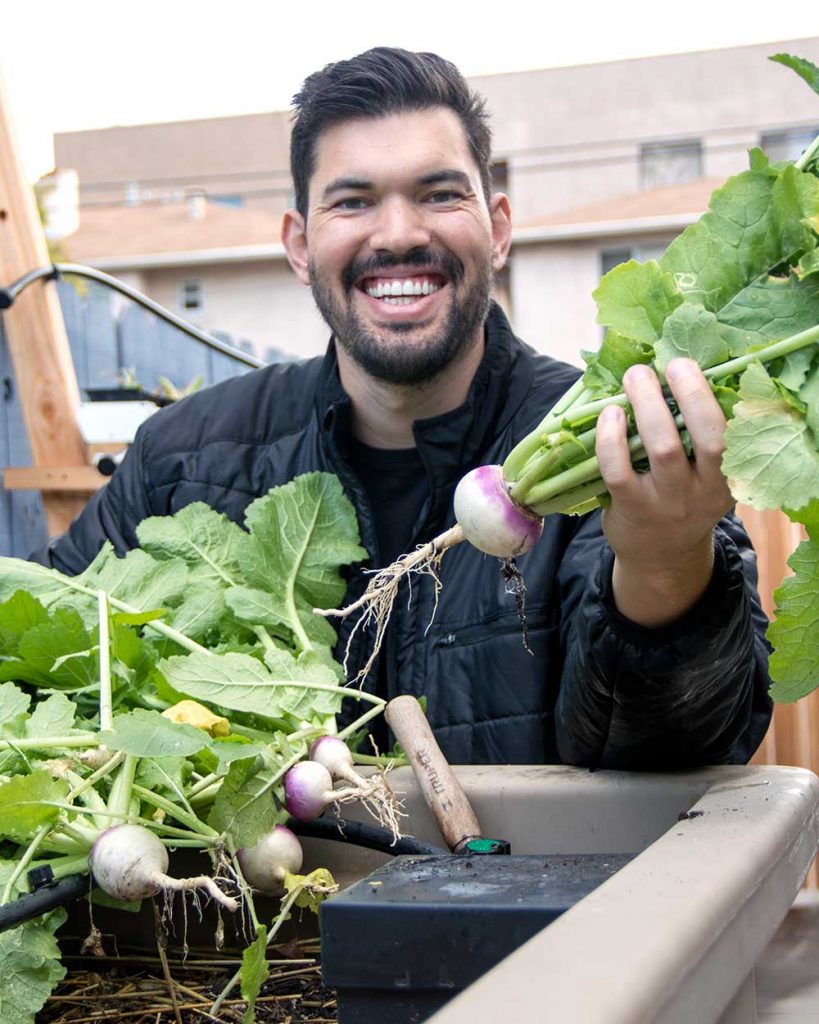 Subscribe to the Gardenerd Tip of the Week Podcast on Apple Podcasts or wherever you stream. And don't forget to rate the podcast if you're a fan! Consider becoming a Patreon Subscriber to support all the free stuff we do here at Gardenerd.com. You'll get access to behind the scenes goodies and more.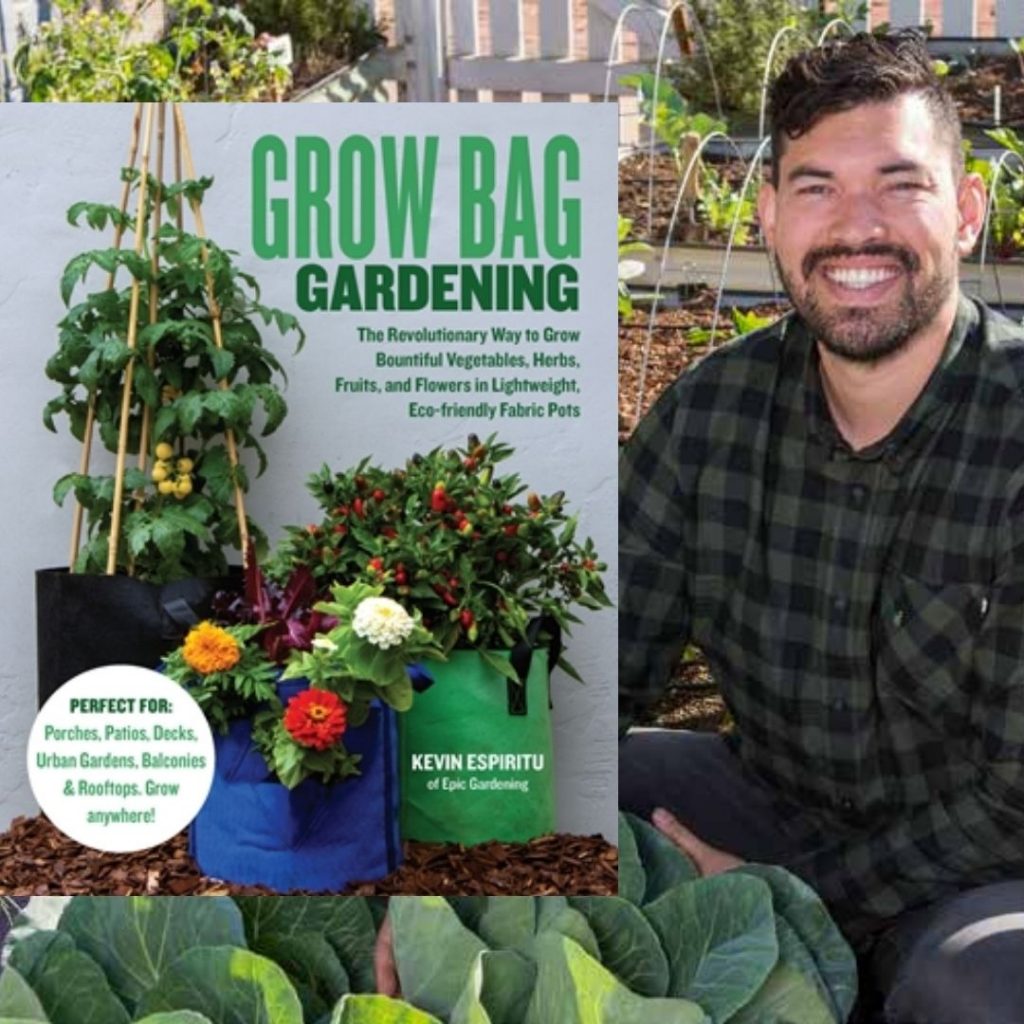 Resources
Follow Epic Gardening on Instagram, Twitter, Tik Tok and Facebook
Join Epic Gardening's YouTube channel here
Visit the website here
Find Kevin's new book Grow Bag Gardening here (this link supports Gardenerd)
Check out Kevin's first book, Field Guide to Urban Gardening here (ditto)
If you are interested in the Smart Pot Big Bag Bed Kevin mentioned in the podcast, you'll find it here
Wanna see a cool rooftop garden comprised entirely of grow bags? Check out this field trip to Quebec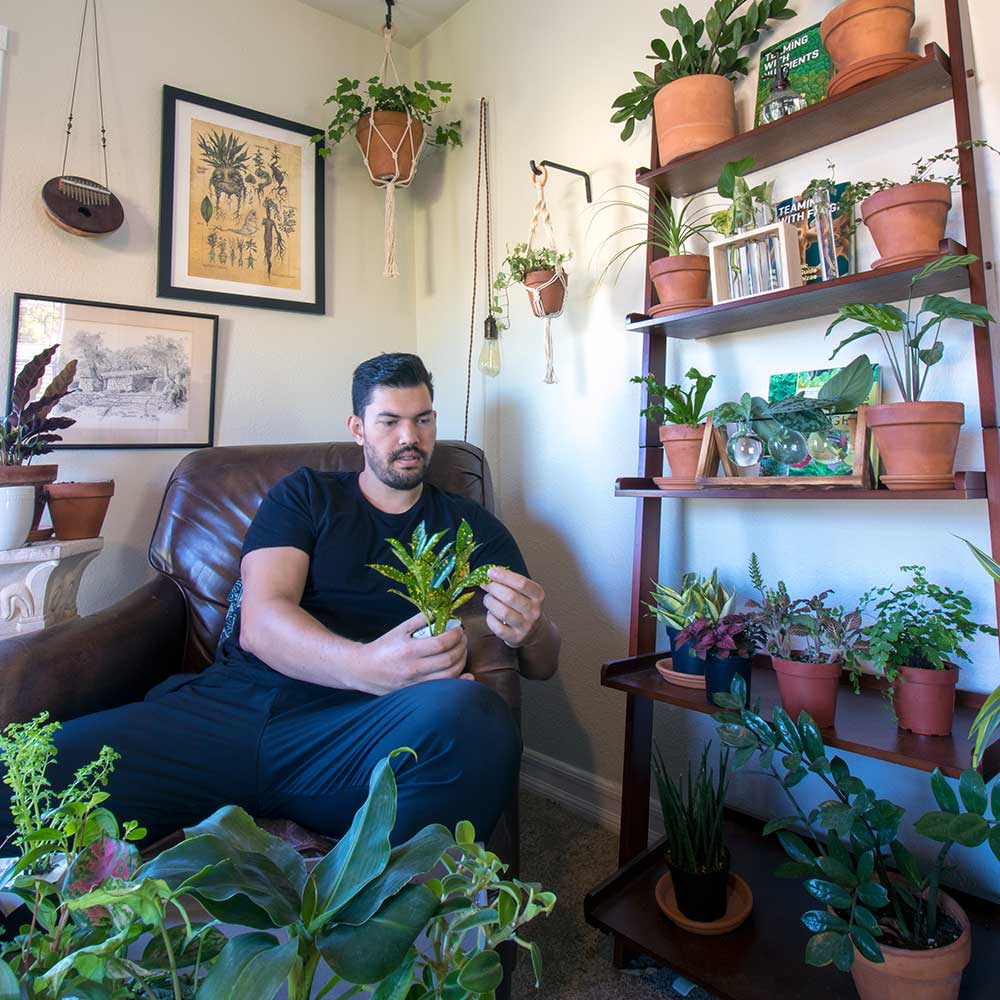 Podcast: Play in new window | Download (Duration: 20:17 — 18.6MB)
Subscribe: RSS