Our first guest of 2021 is Carmen Eldridge. She and her husband Tripp are the full-time farm directors at The Arden Agrihood, a 5-acre community farm in Palm Beach, Florida where they supply produce to the residents of the Arden residential neighborhood.
Carmen is also the founder of a 1-acre teaching farm at the University of North Florida. We chat about CSAs, teaching through gardening, alligators, hurricanes, tropical fruits, and more in this week's podcast.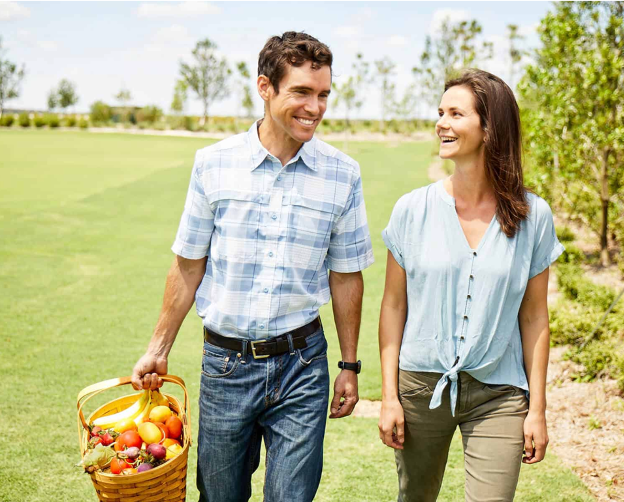 Subscribe to the Gardenerd Tip of the Week Podcast on Apple Podcasts or wherever you stream. Consider becoming a Patreon subscriber to support all the free stuff we do at Gardenerd.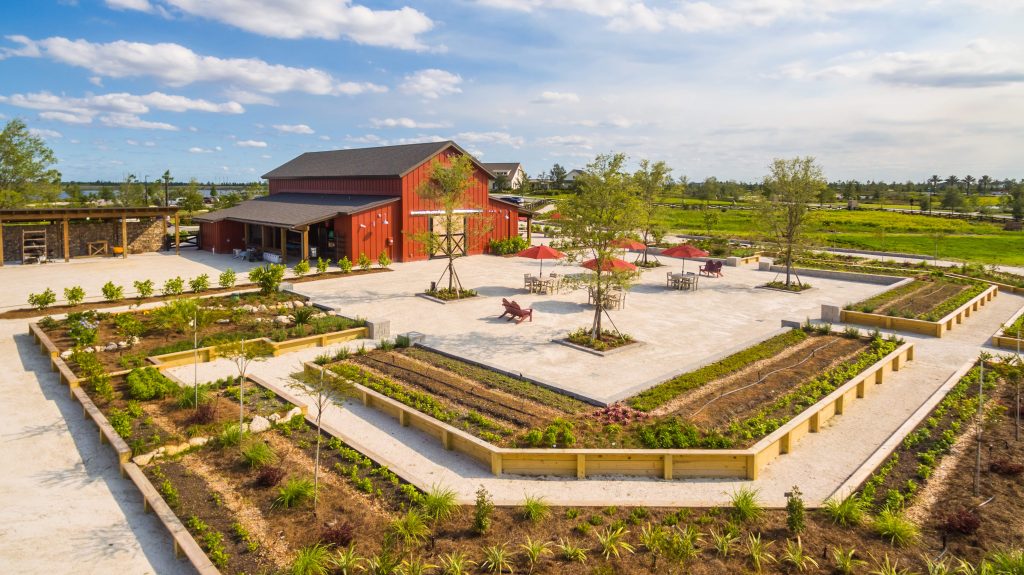 Agrihood Resources
Find out more about The Arden Agrihood here
Scroll through some fun videos that feature the Agrihood farm here.
Follow Arden on Instagram and Facebook to see photos of the harvest and gardens.
Check out this infograph that shows Carmen's daily schedule on the farm.
To understand more about Christys question and how to contain bananas in their "mats" watch this video.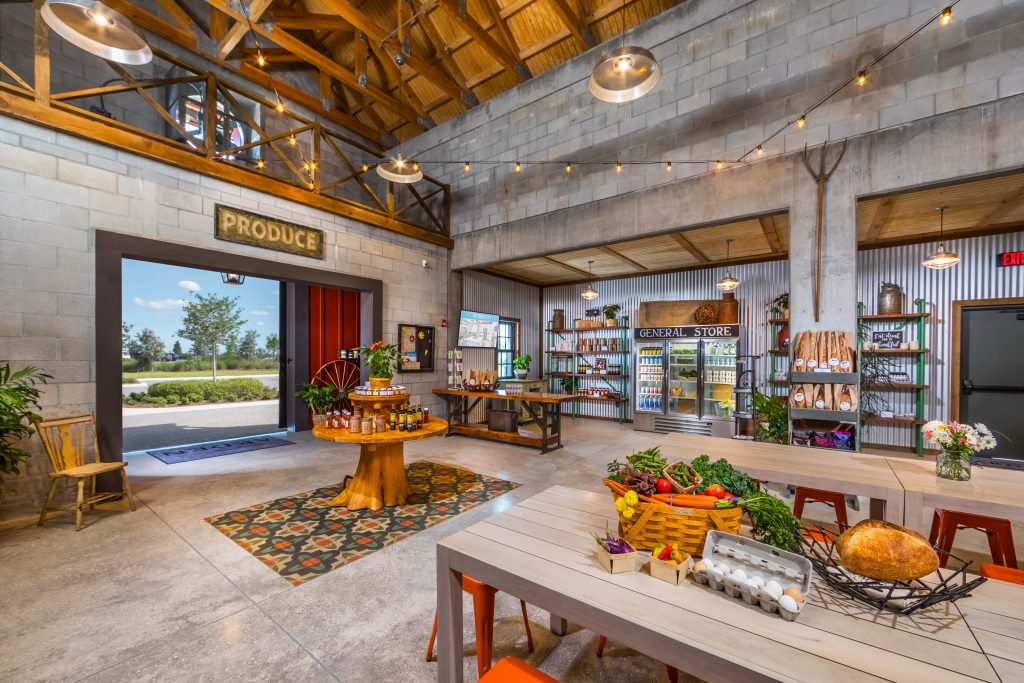 Podcast: Play in new window | Download (Duration: 23:39 — 21.6MB)
Subscribe: RSS