This week's podcast guest is Shirley Bovshow, the Garden Lifestyle expert seen regularly on Hallmark's Home and Family Show. We chat about Shirley's path from garden enthusiast to expert, and she shares her favorite tips for a successful garden.
Shirley's landscaping business, EdenMakers.com, is where it all started. Then came Foodie Gardener and the Home and Family show. We go behind the scenes with Shirley to see how she gets it all done.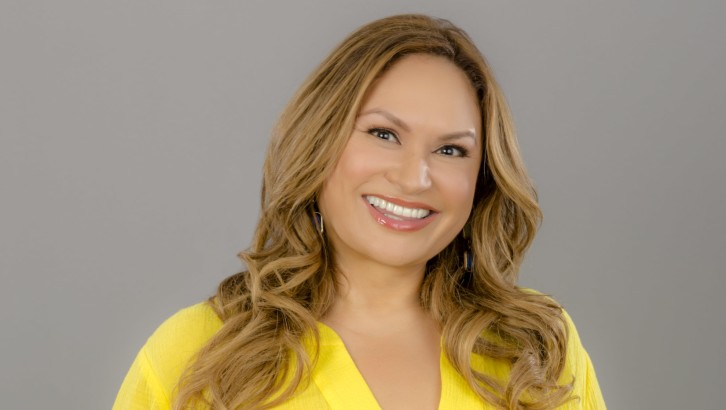 Subscribe to the Gardenerd Tip of the Week Podcast to hear tips from this great guest and others. Become a Patreon subscriber to help us bring you more quality content in the future.

Resources
Find Shirley's Facebook page here
Watch educational videos on Shirley's YouTube channel here
Read the Foodie Gardener Blog here
Follow Shirley on Instagram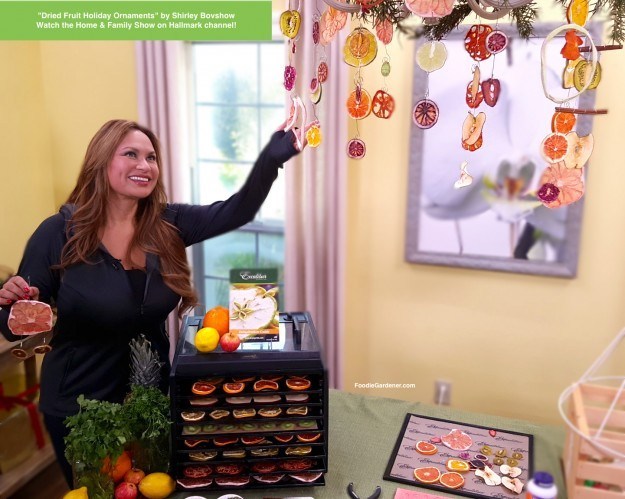 Podcast: Play in new window | Download (28.9MB)
Subscribe: RSS