Hey gardenerds. Thank you for listening to the Gardenerd Tip of the Week Podcast, whether you've been a devotee since the beginning, or you've just discovered us. Now it's time to turn the tables – for us to listen to you!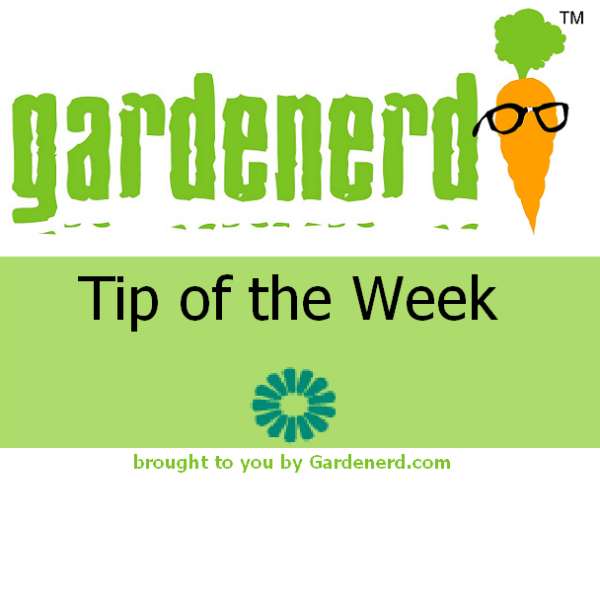 We'd love your feedback – tell us a little more about you and what you want to learn. This quick survey from Podtrac will help us bring you a better podcast.
What topics do you like best? What would interest you in future episodes? Use the last question to let us know your special requests.
We're excited to listen to you! Click here to complete this quick survey.