This week we're chatting with Leslie Harris of LH Gardens in Charlottesville, Virginia. Leslie has over 30-years of experience as an educator, coach, and passionate home gardener. She also has her own podcast called Into the Garden with Leslie.
Leslie made the move from Connecticut to Virginia and launched her business in 2014, where it has grown and still thrives today. She shares her passion for perennials and bulbs in today's episode.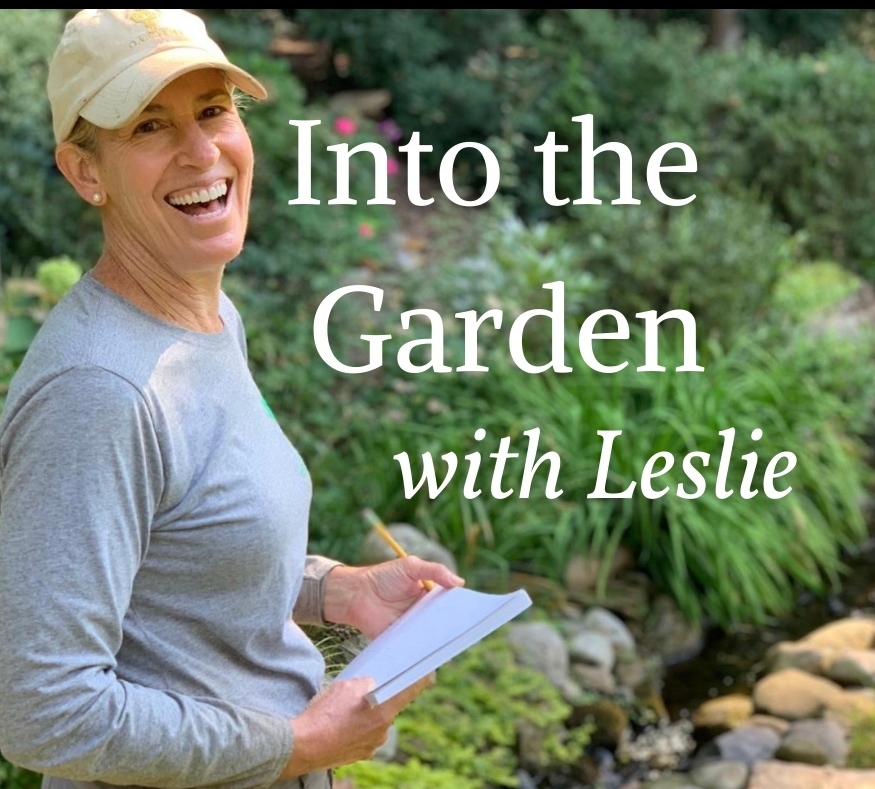 Subscribe to the Gardenerd Tip of the Week Podcast on Apple Podcast or wherever you stream. We've got more great episodes coming soon and an archive of plenty more.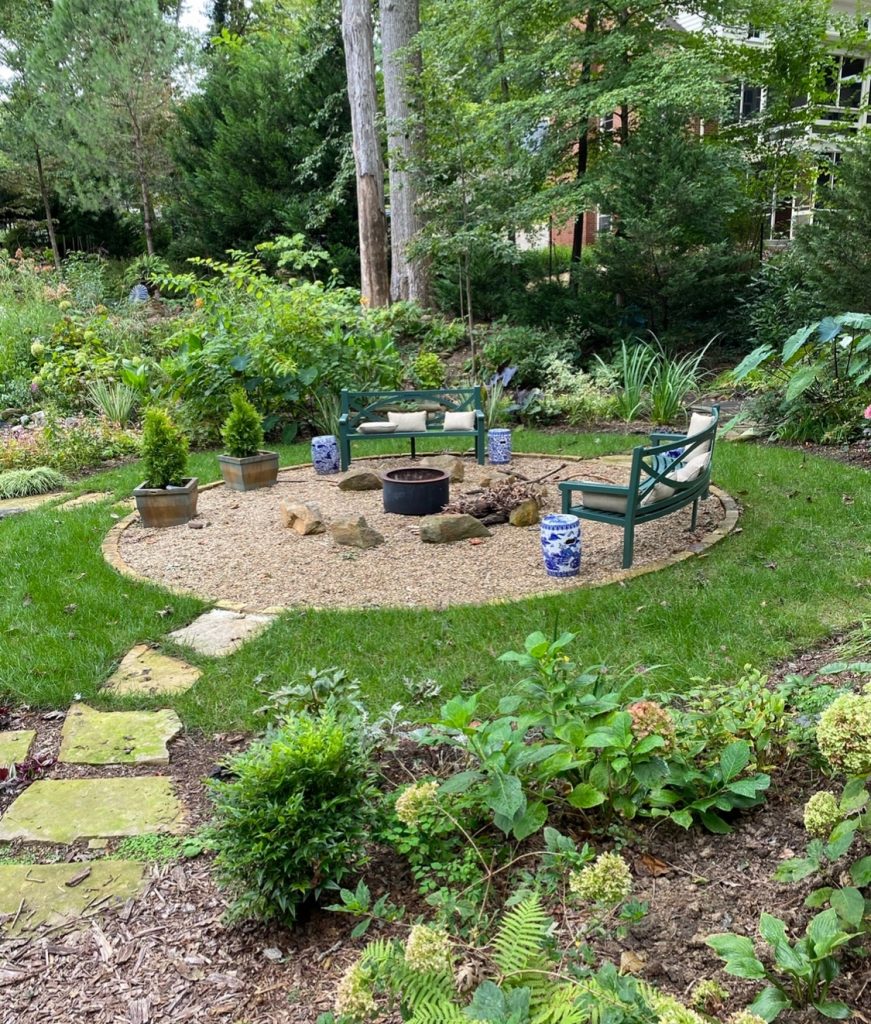 Resources
Visit Leslie's website at LHGardens.com
Follow Leslie's garden adventures on Instagram
Some of the perennials Leslie mentions in the podcast:
Tulip poplar, Buttonbush, Sky pencil Japanese holly, and Dahlias ( with their hollow stems for habitat over winter).
Check out these bulbs Leslie spoke of:
Daffodils, Glory of the Snow, Tulips (they don't flower again in warm-winter climates, you can dig them out and refrigerate them each year).
Gravetye Manor – In the UK, worth visiting for their leucojum display.
Plants for containers:
Trailing Torenia, Cordyline, Angelonia, petunia.
Lady's mantle, Cleome, Verbena bonariensis, and Foxgloves.
Be sure to check if any of these plants are considered invasive where you live. We garden to help, not to harm.
And a big thank you to our sponsor, Sunset Lake CBD. Visit their website for CBD products to make your life better. Use promo code NERD for 20% off your entire order at sunsetlakecbd.com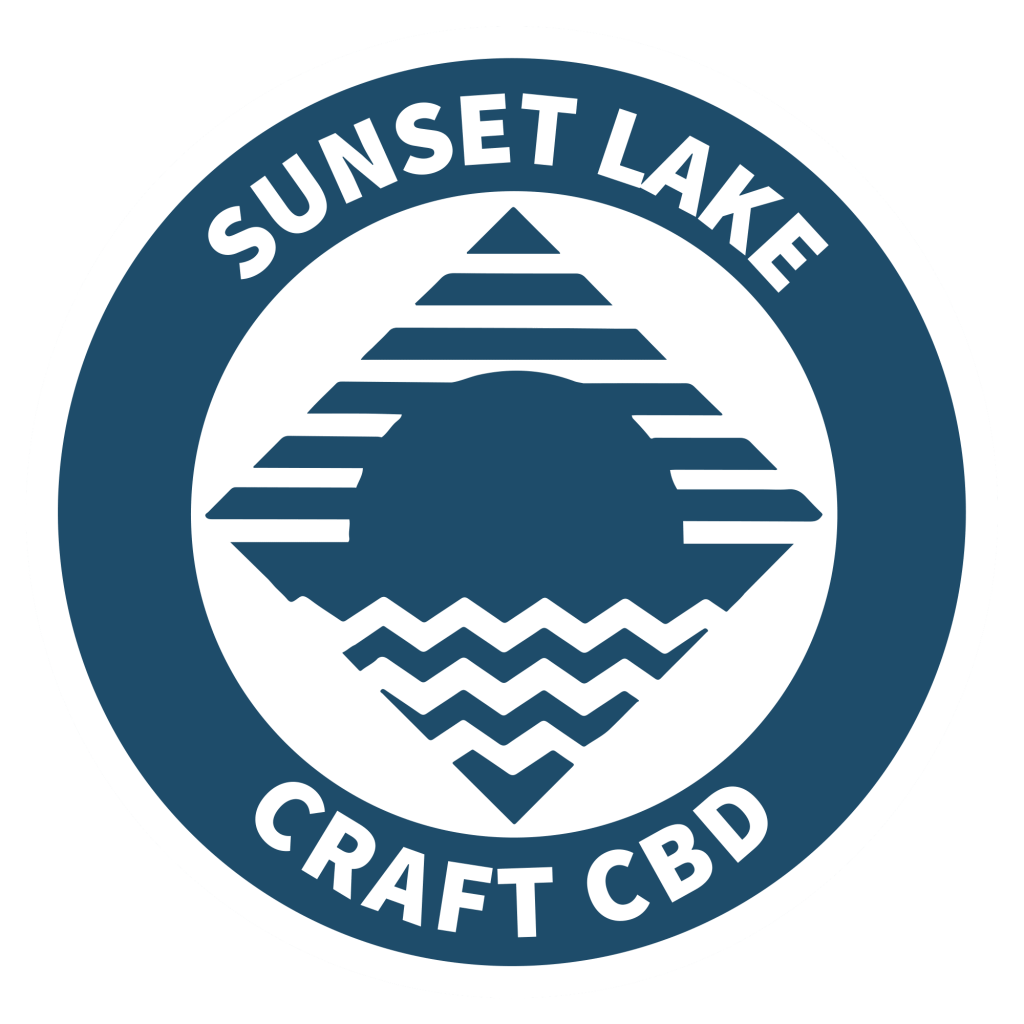 Podcast: Play in new window | Download (Duration: 34:33 — 31.6MB)
Subscribe: RSS