This week's podcast features a conversation with Amy Stewart, the New York Times best selling author of Wicked Plants, Flower Confidential, and The Drunken Botanist. We chat about her latest novel series, The Kopp Sisters, and Amy shares some of her favorite plants to grow for cocktails.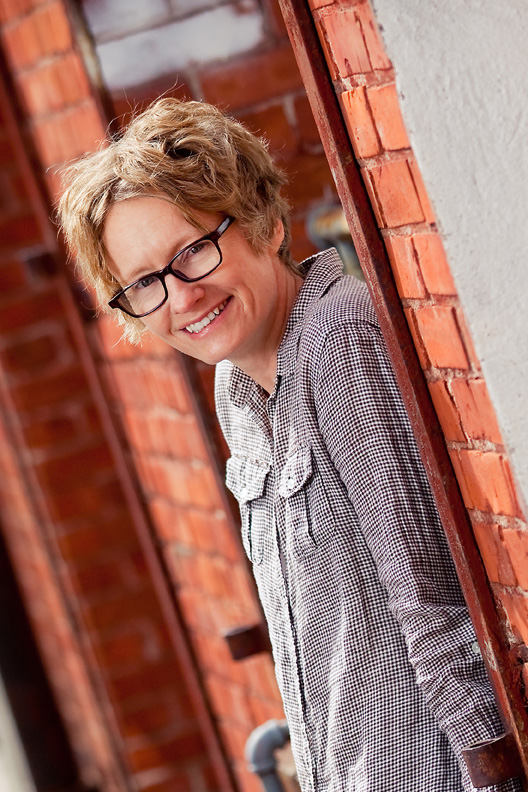 Gardening & Writing Hand in Hand
Our conversation reveals that her passion for writing came first, followed by gardening. She later found gardening to be an interesting subject for her books.
Her latest novels, The Kopp Sisters Series, explore the story of Constance Kopp, a true-life female police officer in the 1910s.

Amy offers great tips for using plants in cooking. We also ruminate on the duplicitous nature of plants that are both poisonous and edible.
Subscribe to the Gardenerd Tip of the Week Podcast here and listen to all our great interviews with garden and homestead experts around the country.
Resources
Visit Amy Stewart's website here
Buy her books here
Follow Amy on Instagram, Twitter, Goodreads, and Facebook
Try this lavender ice cream recipe
Podcast: Play in new window | Download (19.0MB)
Subscribe: RSS