The title of this week's podcast with Leah Penniman of Soul Fire Farm doesn't come close to describing all that we touched on in our conversation. If you add the topics of history, racism, enslavement, capitalism, labor laws, nutrition, and policy advocacy you might scratch the surface.
Leah Penniman is the author of Farming While Black: Soul Fire Farm's Practical Guide to Liberation on the Land, and the 2019 winner of the James Beard Foundation Leadership Award. Her work with black and brown farming communities helps to reclaim ancestral lands, and build genuine agency in our food system.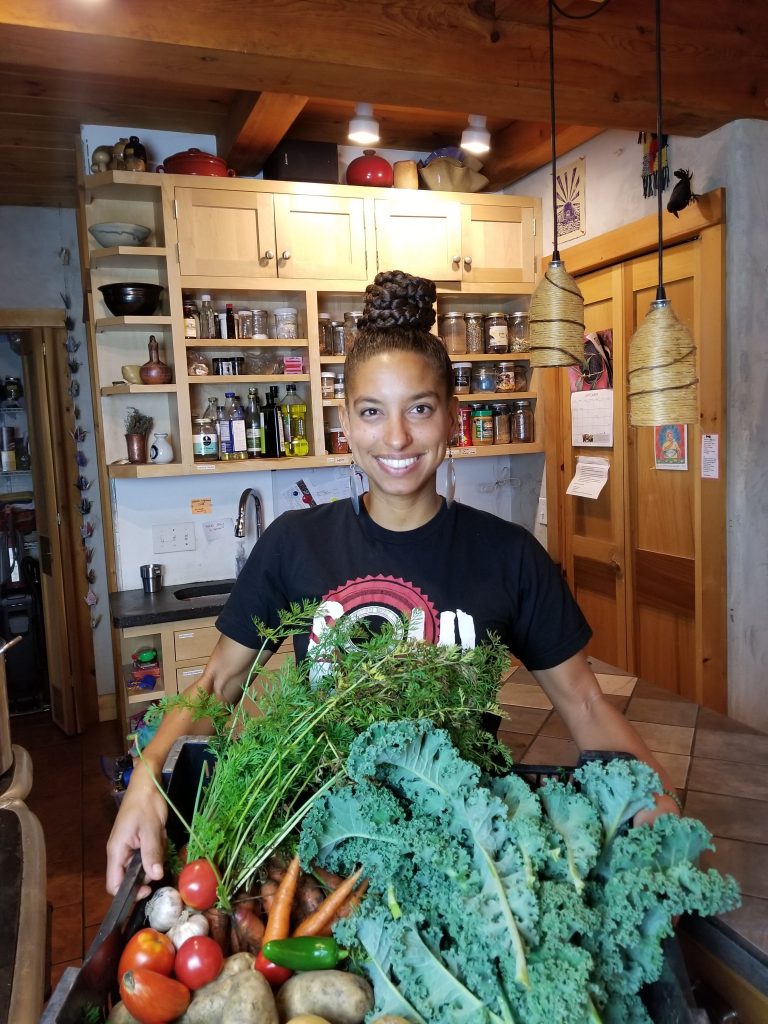 Subscribe to the Gardenerd Tip of the Week Podcast on Apple Podcasts or wherever you stream. Consider becoming a Patreon Subscriber to support the free stuff we do here at Gardenerd.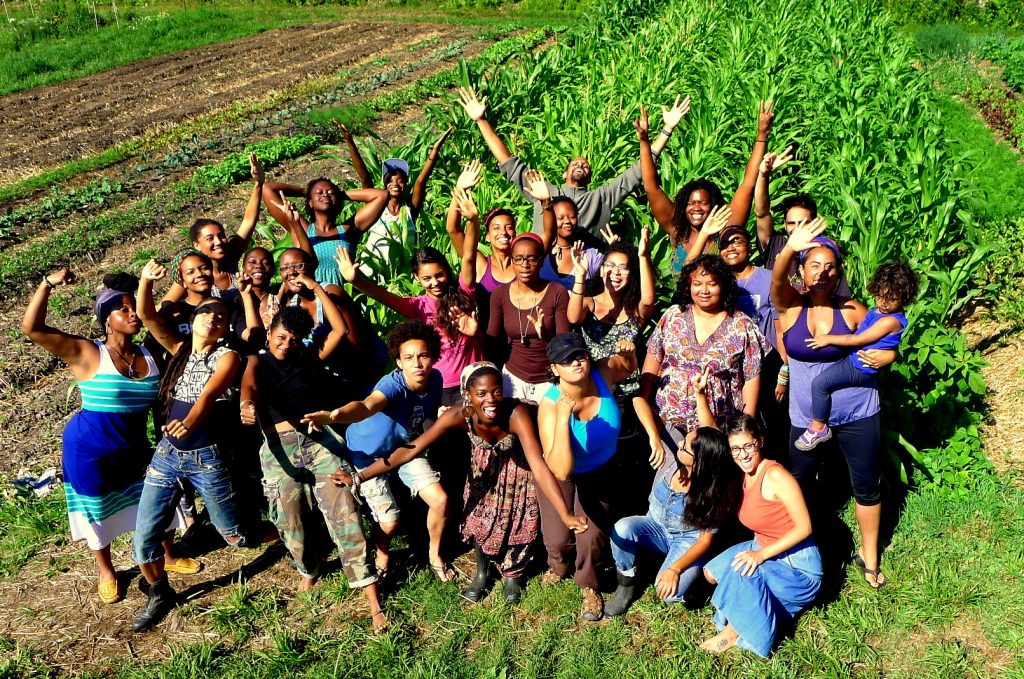 Resources
Check out Soul Fire Farm and their Farmer and Building Training Programs
Follow Soul Fire Farm on Instagram, Twitter, and Facebook
Take Action in any one of the myriad ways mentioned here – honestly, to the uninitiated it's like drinking from an information fire hose, but that info is separated into easy-to-digest blocks by subject. Take one sip now, take action, then go back for more.
Learn more about food sovereignty and the efforts of Via Campesina
Read up on the issues with the H2A Guestworker Program – we are all affected by this. Find out more about the Fairness in Farm Workers Act and do what you can to help move it forward in Congress.
If The Great Migration was left out of your history lessons (it certainly was left out of mine) take a moment to read about it here.
Find out more about the Justice for Black Farmers Act in this article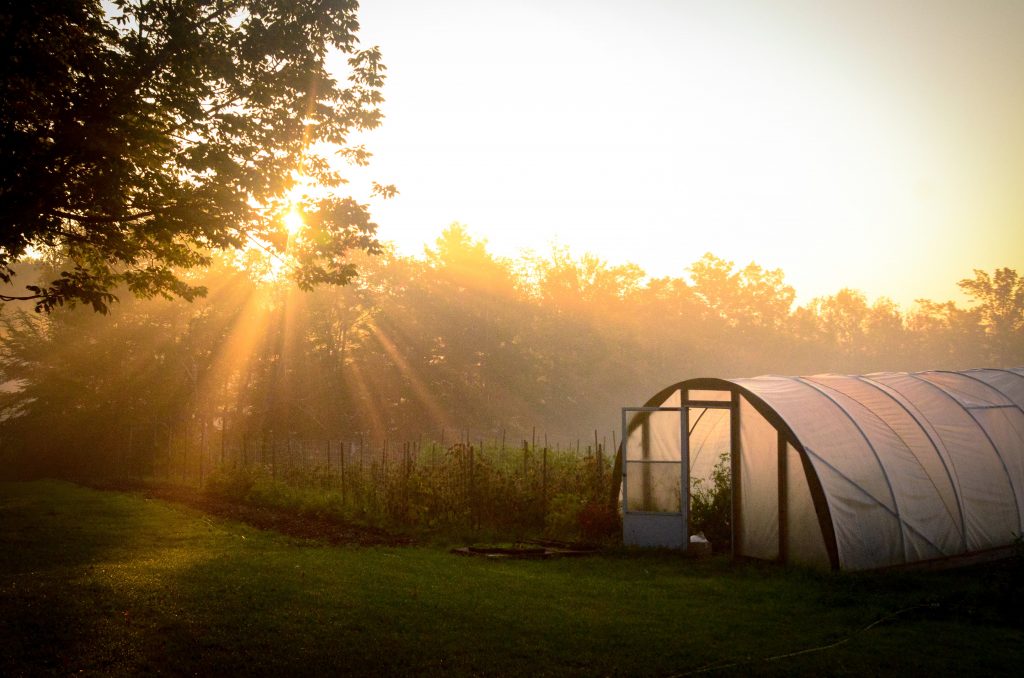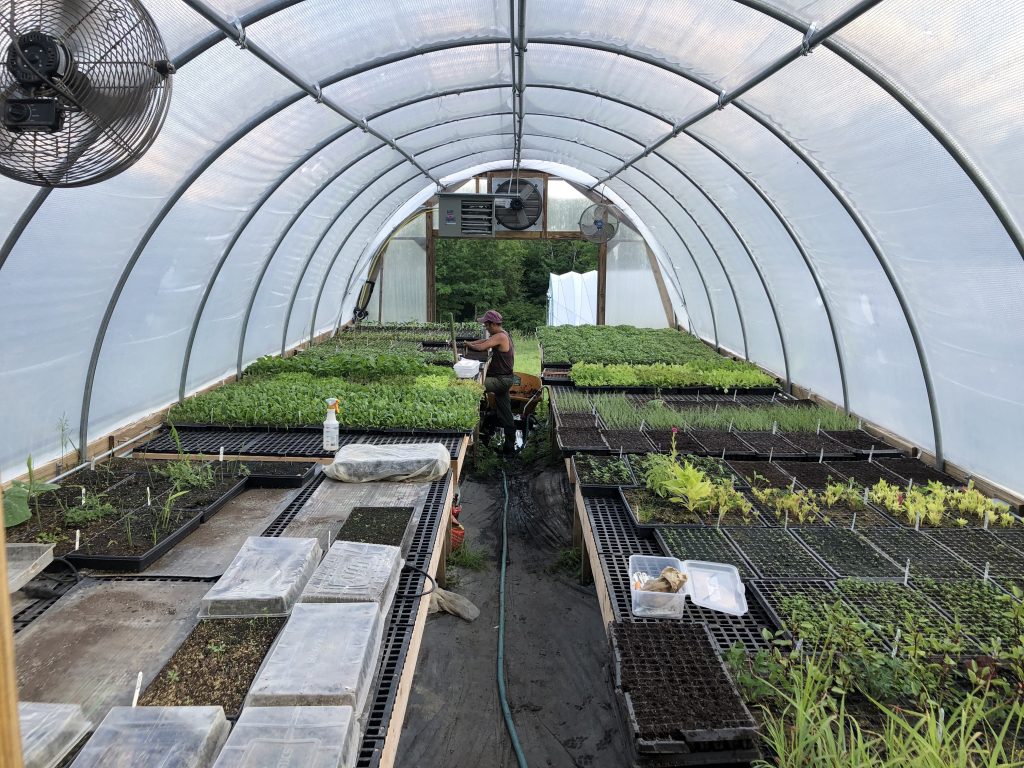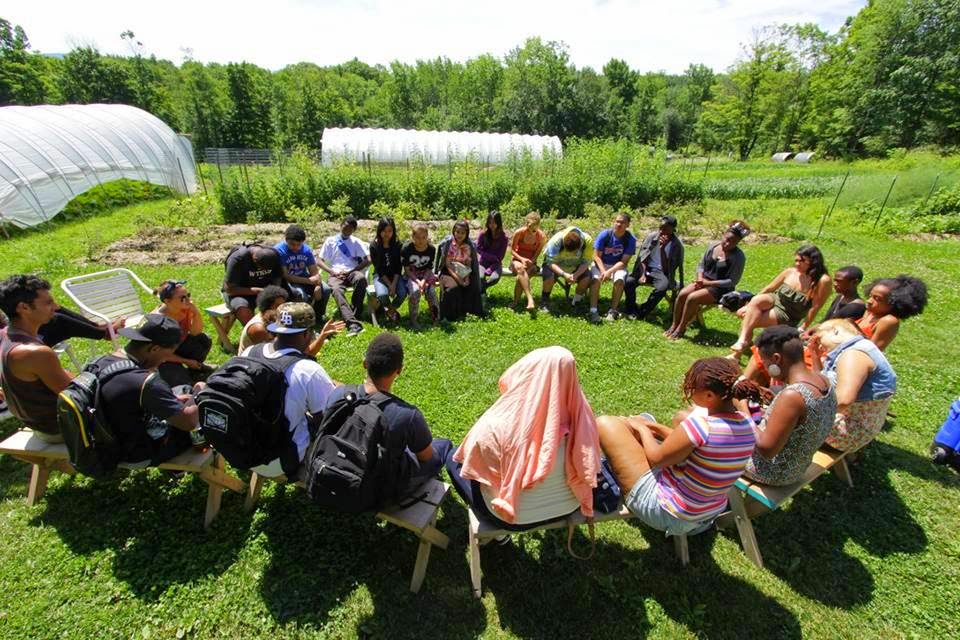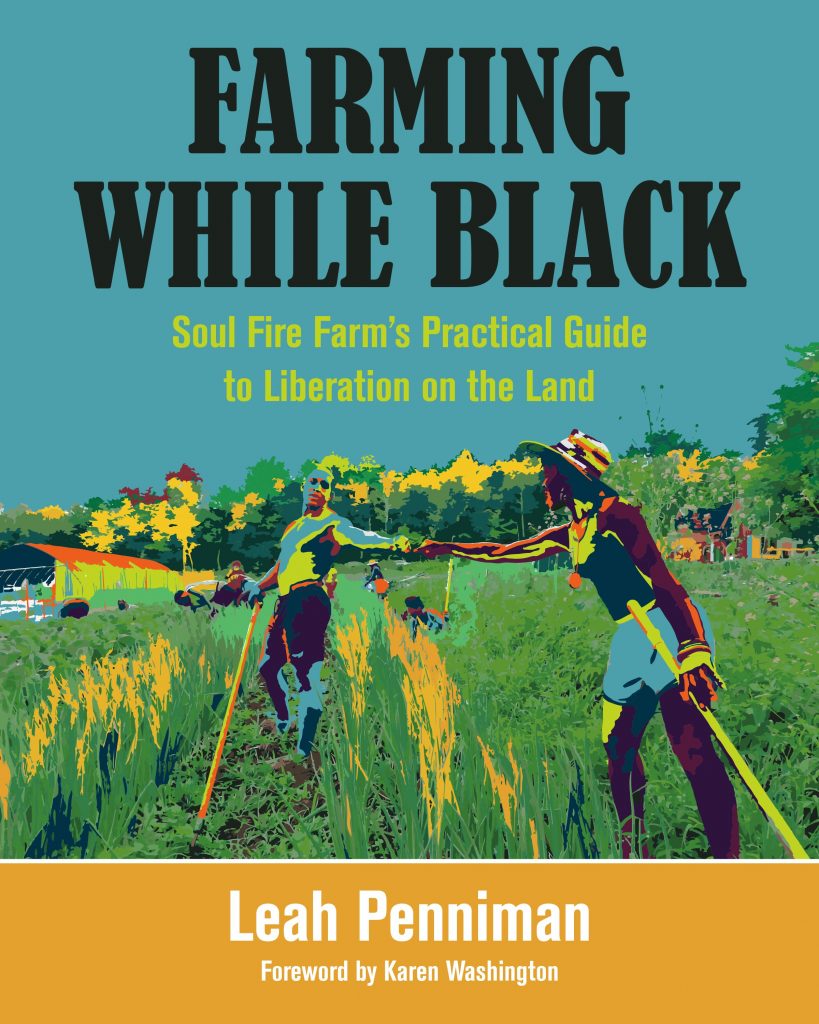 Podcast: Play in new window | Download (Duration: 18:35 — 17.0MB)
Subscribe: RSS