Our guest on the Gardenerd Tip of the Week Podcast this week is Bevin Cohen. Nerd alert! He's here to talk about growing and pressing your own edible oils.
Bevin runs Small House Farm in central Michigan, where he and his family run a 3-acre homestead and herbal apothecary. He's also the author of The Complete Guide to Seed & Nut Oils among other books. We had a lot of fun chatting about this exciting topic.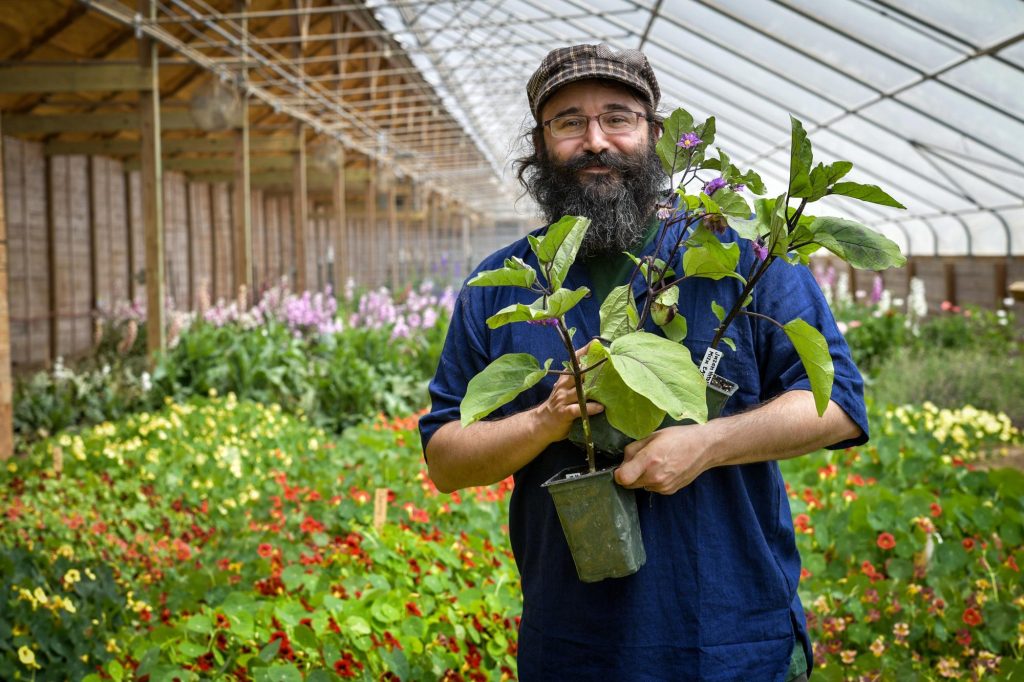 Subscribe to the Gardenerd Tip of the Week Podcast on Apple Podcast or wherever you stream. Consider becoming a Patreon Subscriber to support the free stuff we do here at Gardenerd. Subscribers get behind the scenes goodies like monthly Zoom hangouts and expedited answers to your burning gardening questions.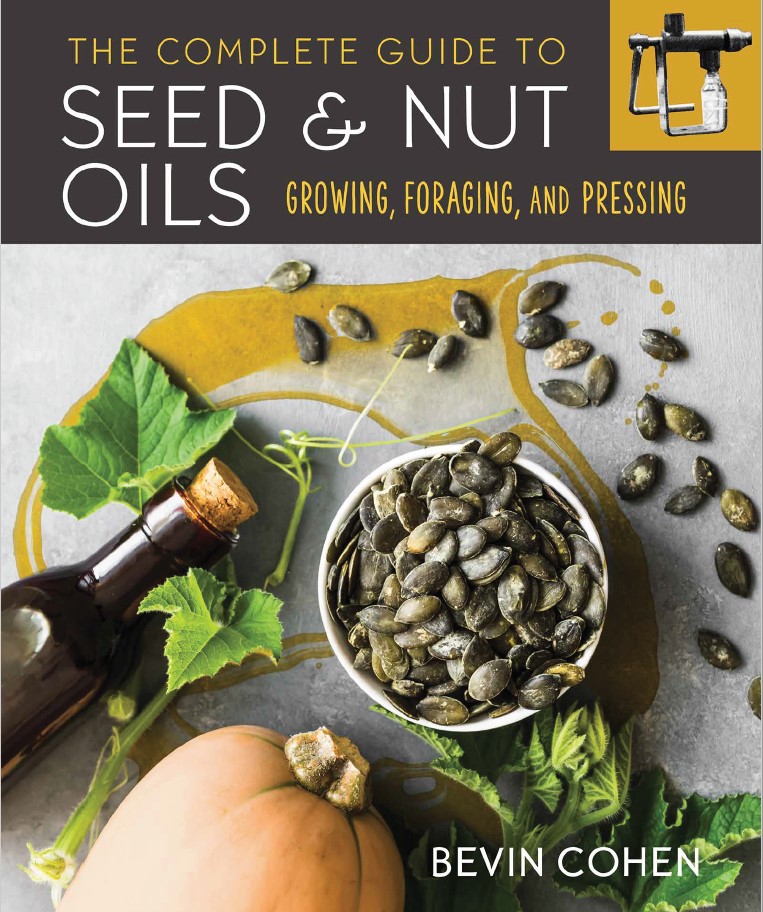 Resources
Visit Bevin's personal website here
Check out Small House Farm, and all their goodies
Follow Small House Farm on Instagram and Facebook
See all Bevin's books including the newest series he helped write
And listen to Bevin's podcast, Seeds & Weeds
Find an oil press online (We have a Piteba that we got on ebay for less than retail). The Big A carries it too.
Listen to another great podcast that includes info about pressing edible oils here.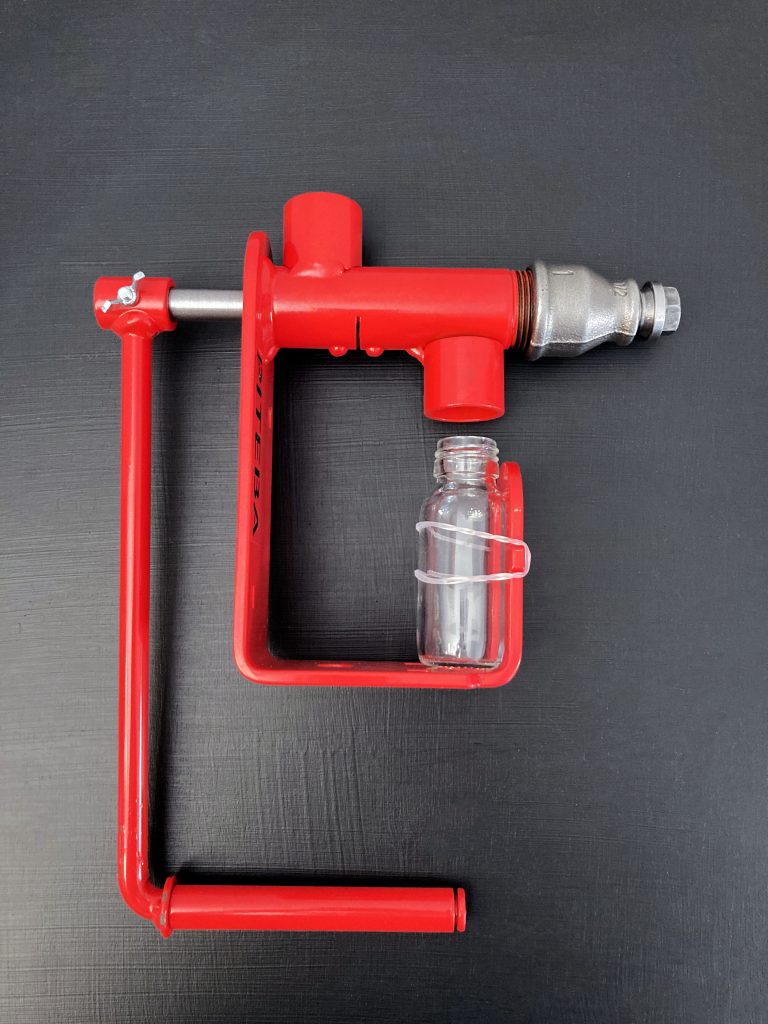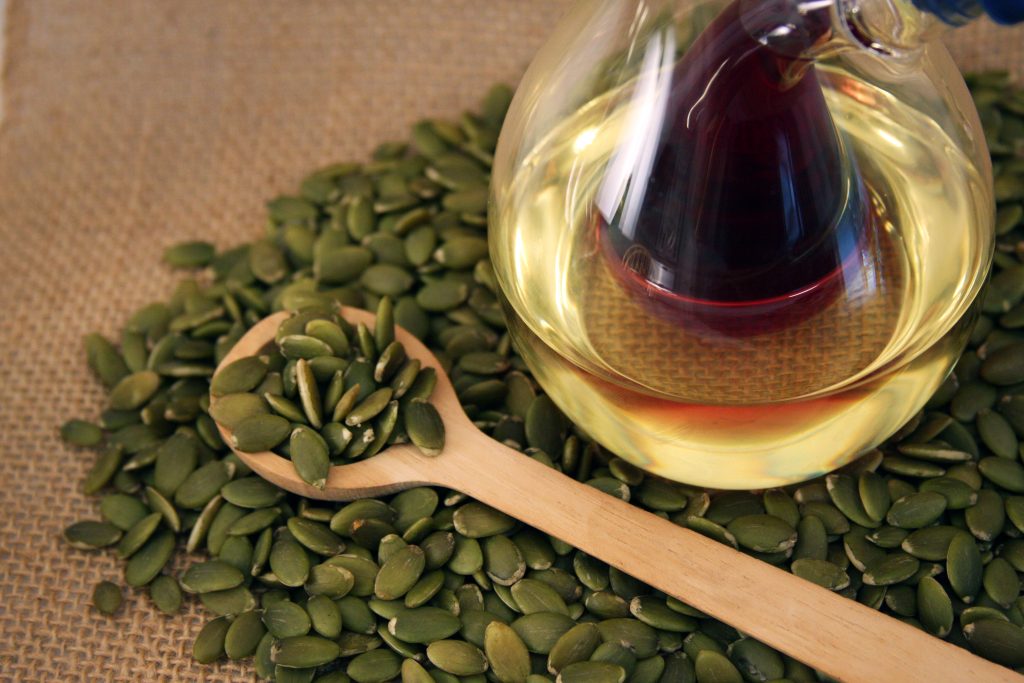 Explore the world of fresh pressed oil with Bevin's book and your own curiosity. You'll be less reliant on store-bought processed oils, and ready to take on the world!
Podcast: Play in new window | Download (Duration: 30:07 — 56.0MB)
Subscribe: RSS