It looks like the number of cases of Covid-19 are rising across the country, and we're grateful for the garden to keep us company this summer. Since here at Gardenerd HQ we'll be spending summer in lockdown, here is some inspiration to keep that summer garden going strong. Stay home and stay safe, everyone!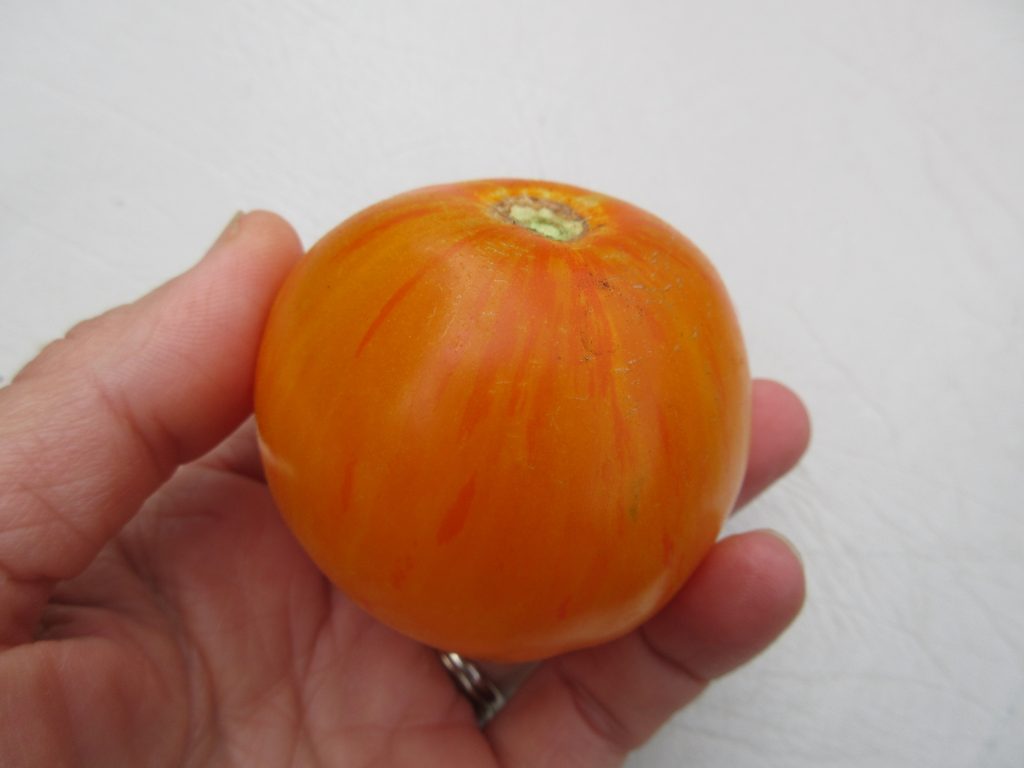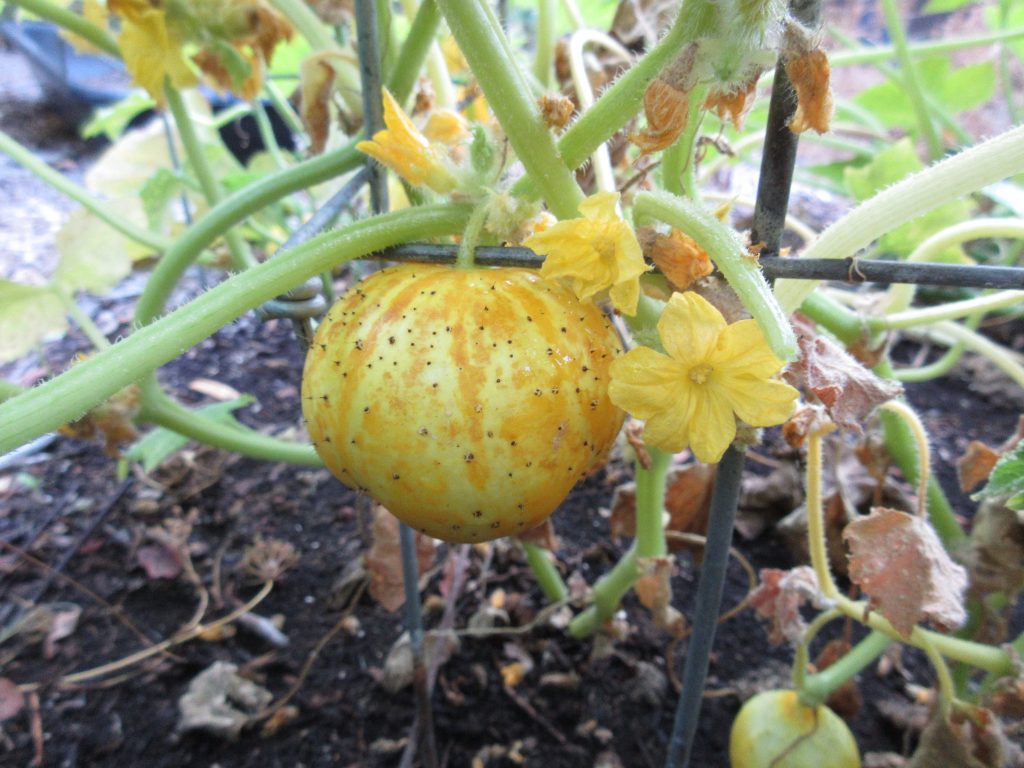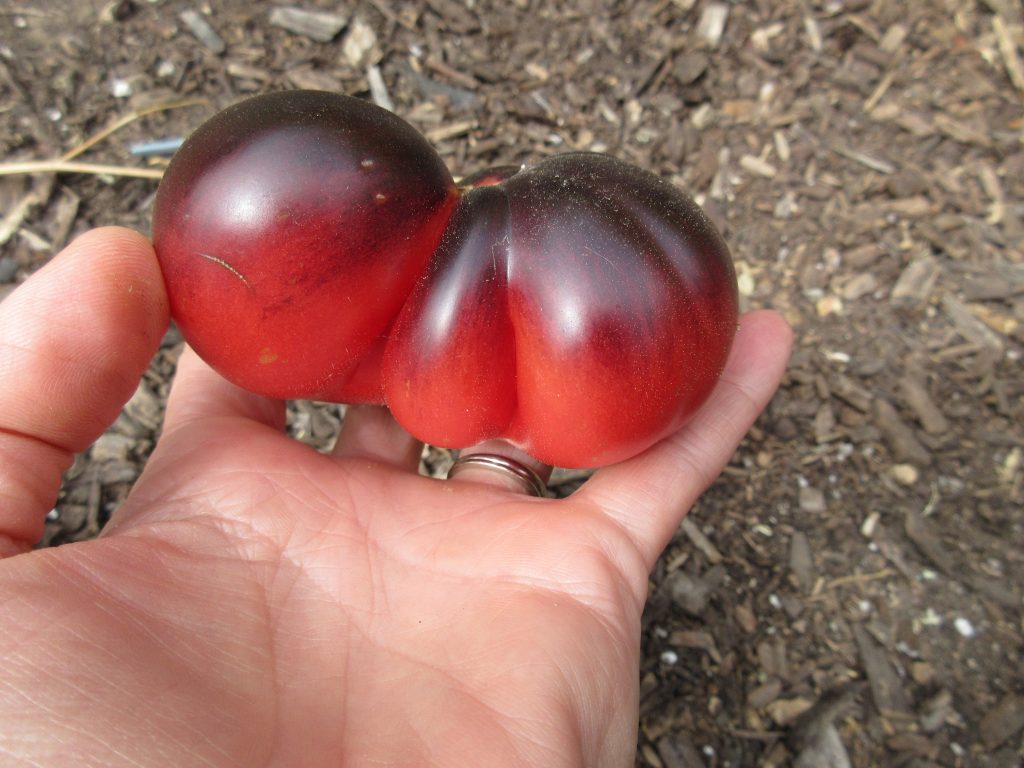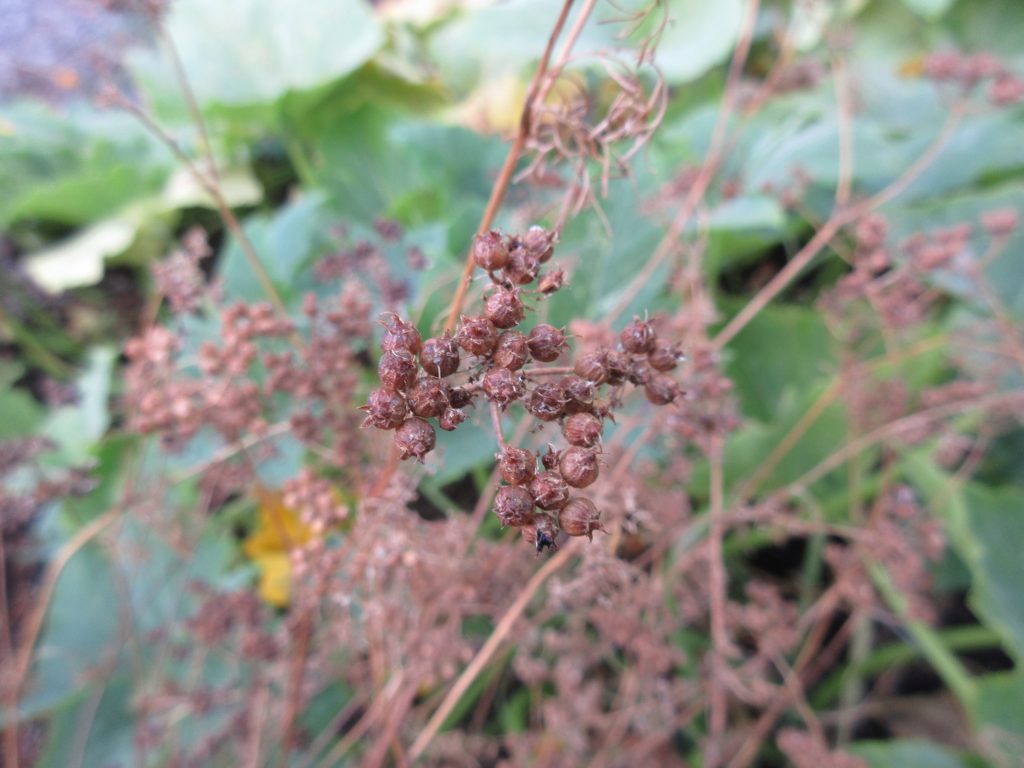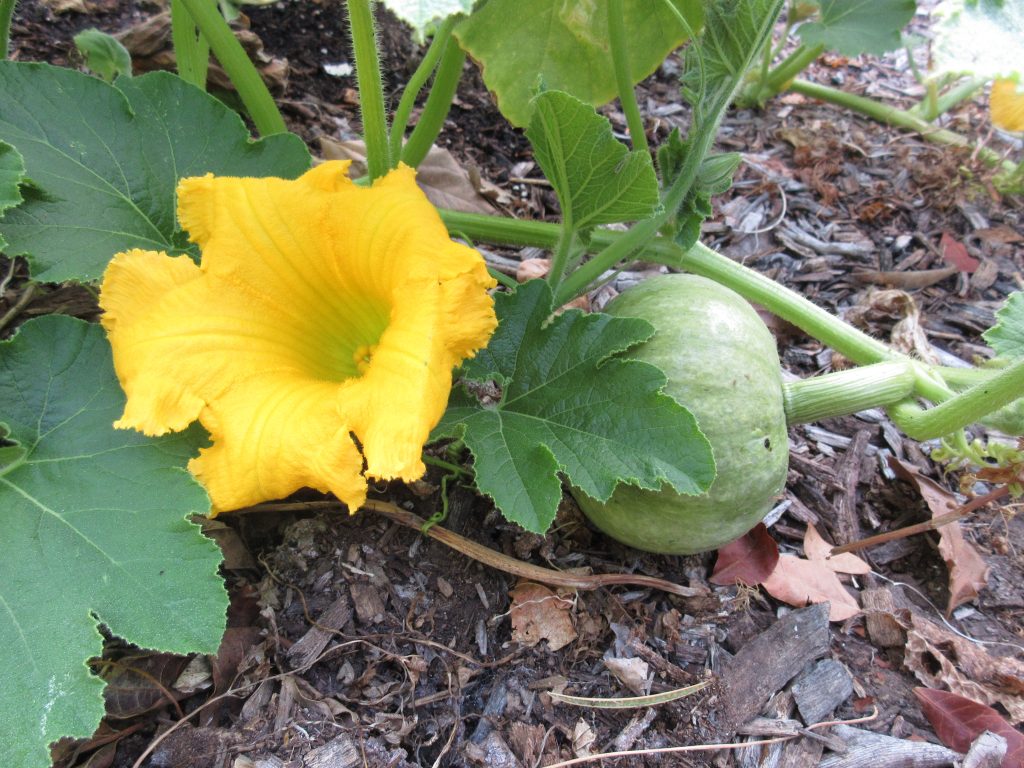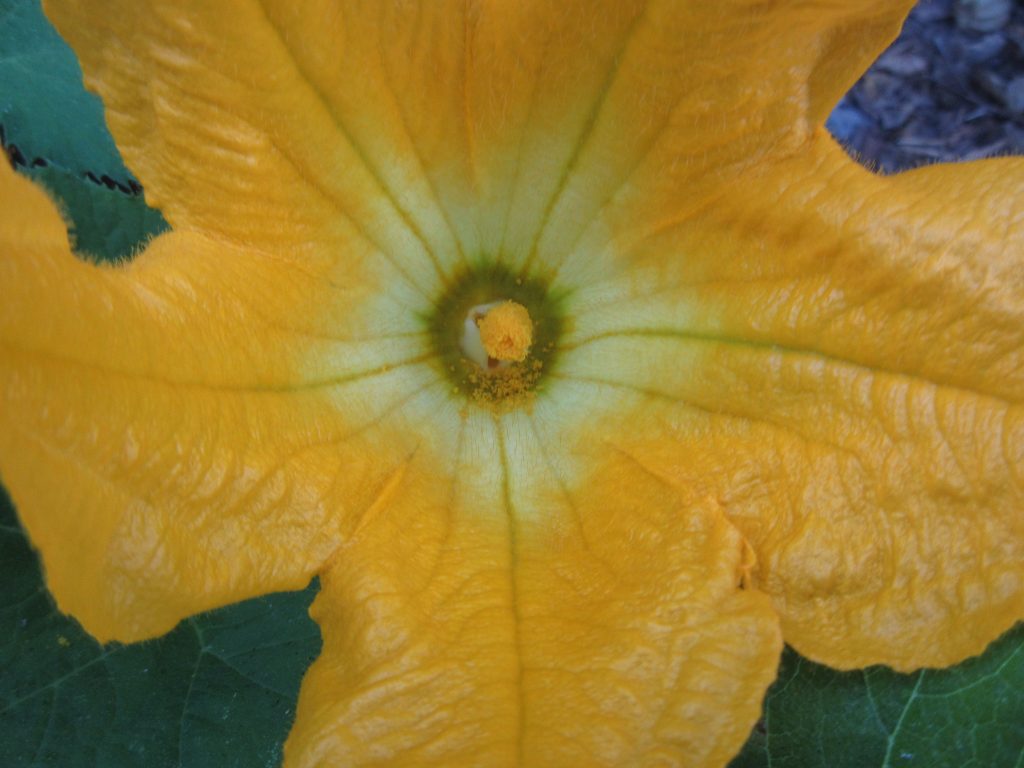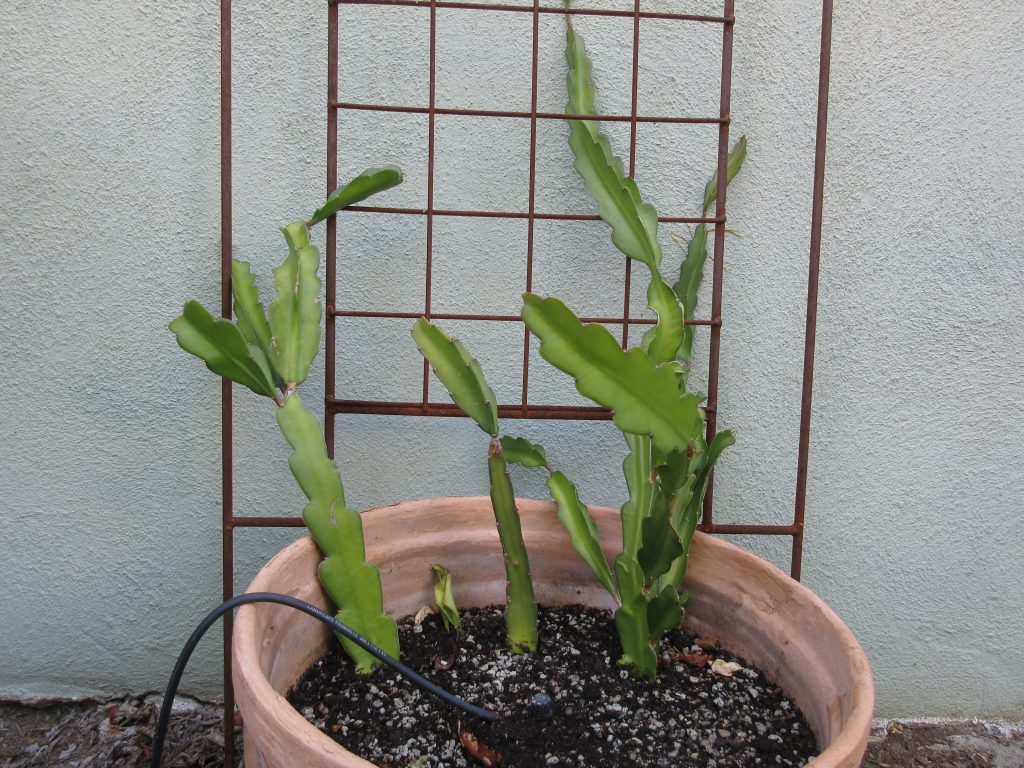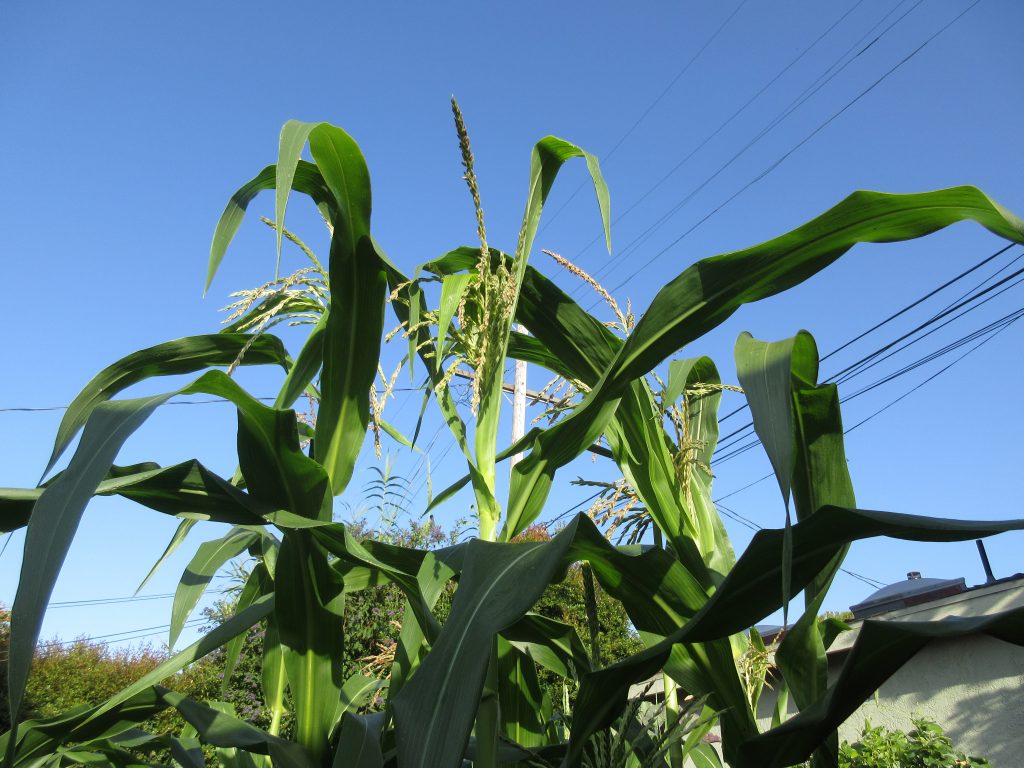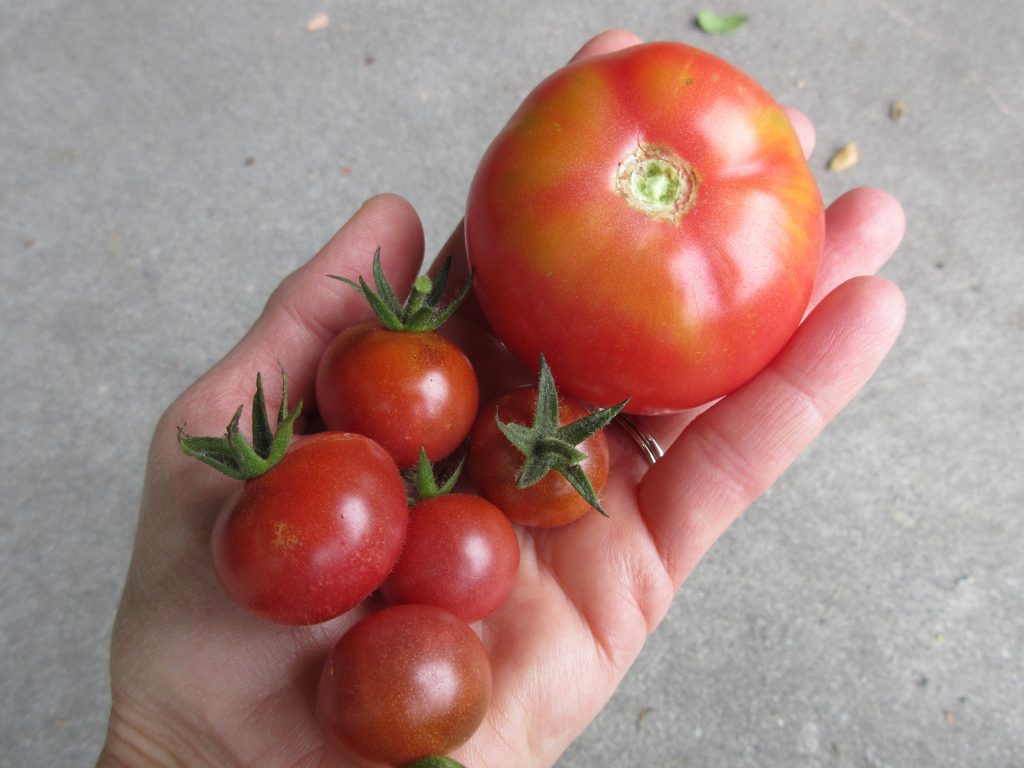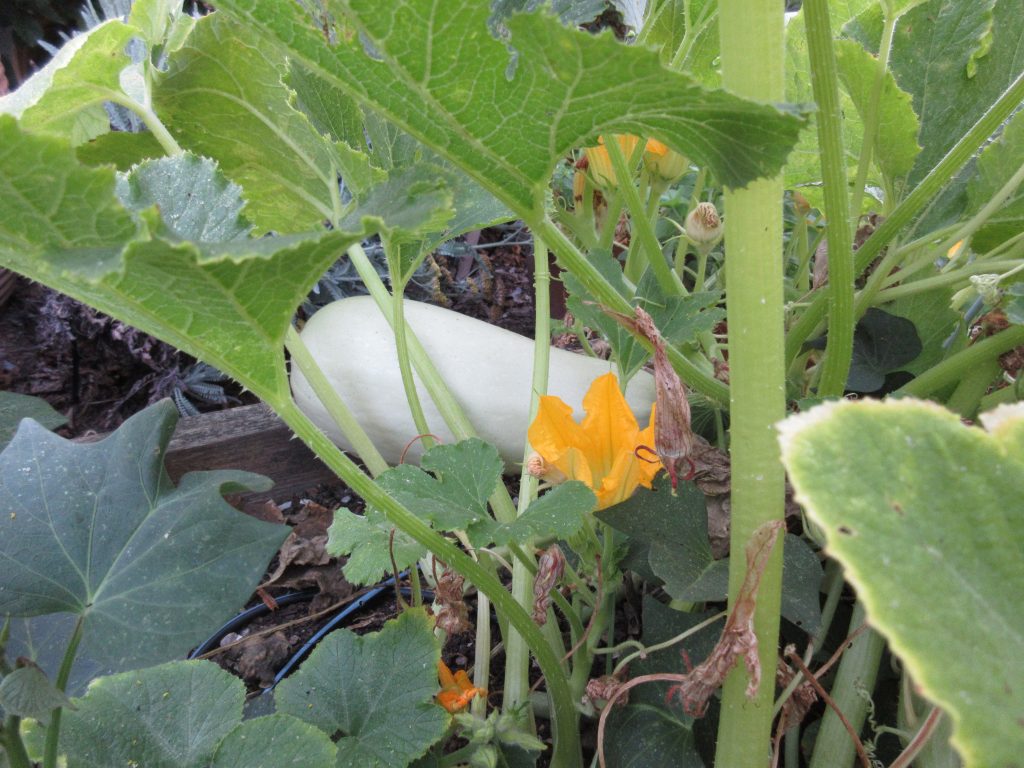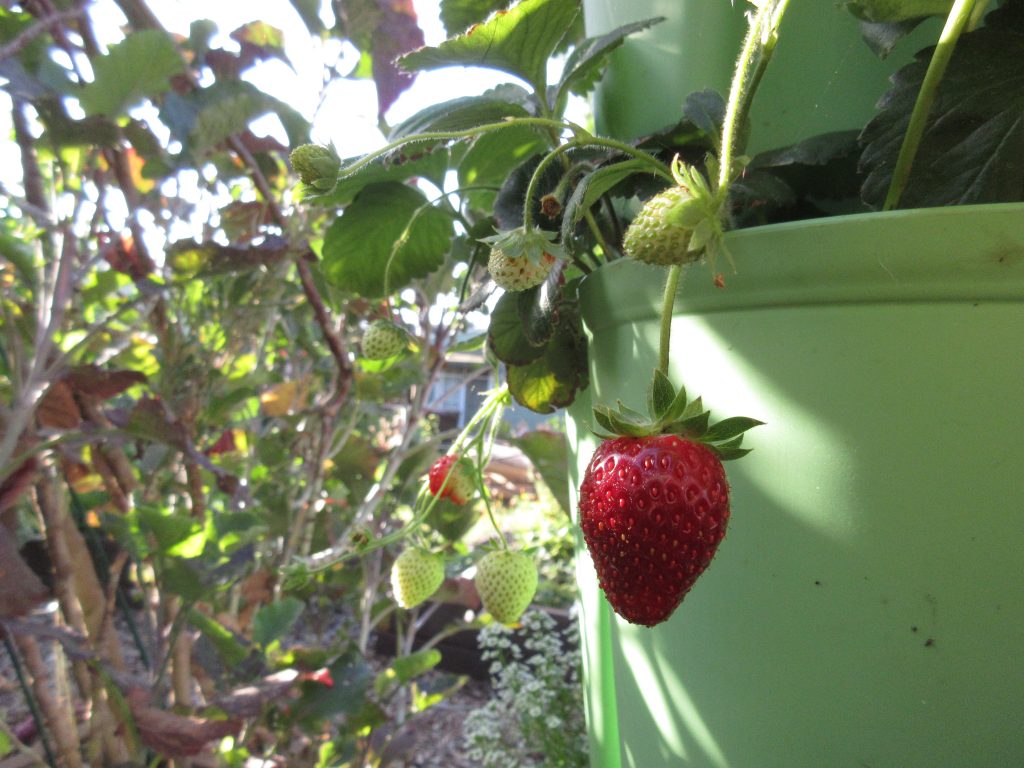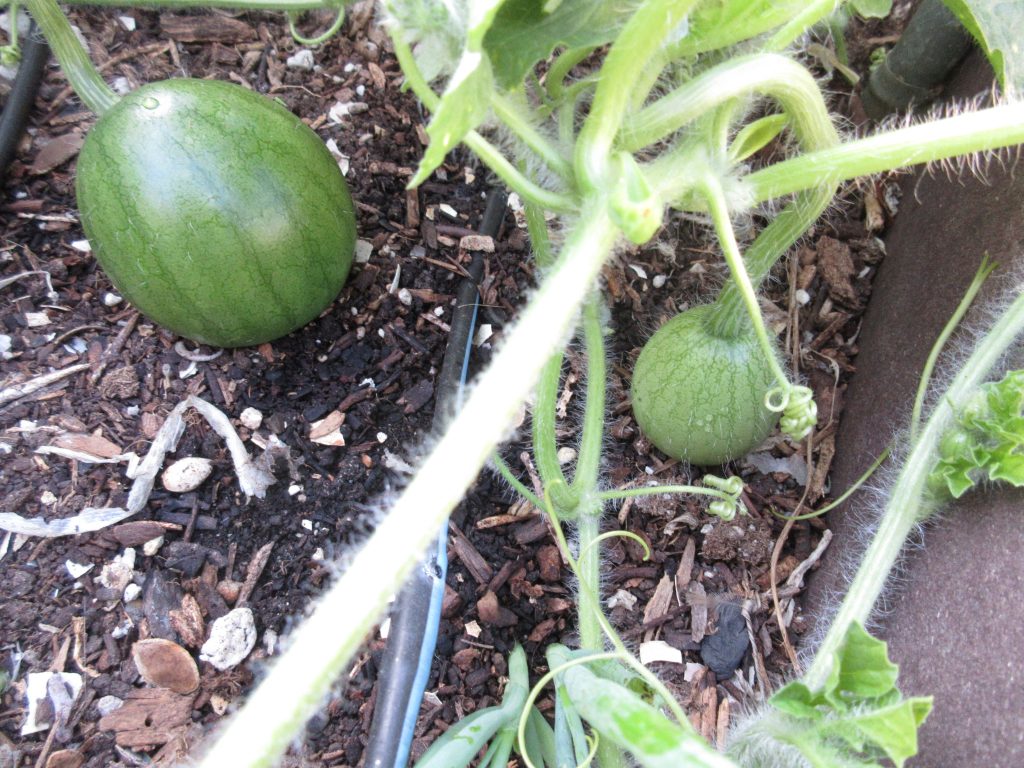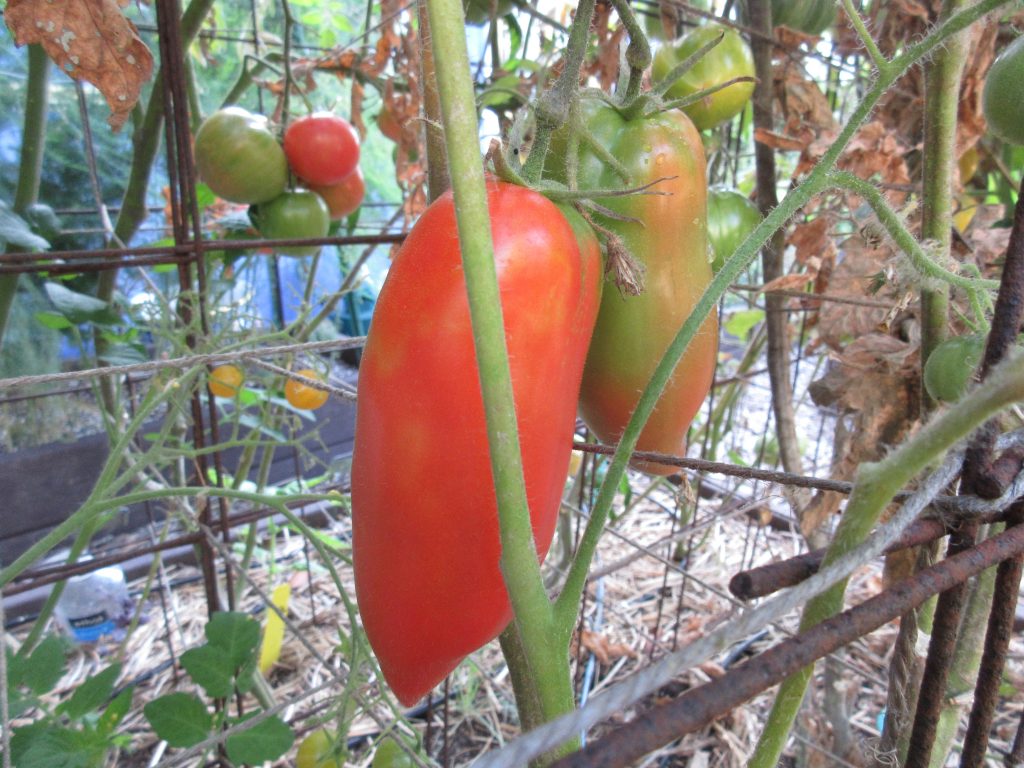 Now is a good time to plant more crops as space opens up. If you have room (or a large pot available) plant another tomato or two to keep things interesting though summer. If your summer squash has petered out, plant more!
Stay safe this summer in lockdown, and enjoy the harvest. Tag us in your harvest photos @Gardenerd1 on Instagram and Twitter so we can see what's growin' on in your garden!