Our latest YouTube video shares how to use stinging nettles to your advantage. They are free food, but also have medicinal and beneficial properties for your garden.
Nettles are anti-fungal – so you can use them to help keep powdery mildew and other fungal infestations at bay. Watch and learn how to use them in your kitchen and garden while they are in season.
Consider becoming a Patreon Subscriber to support the free stuff we do here at Gardenerd. Patreon subscribers get behind-the-scenes goodies and expedited answers to your burning gardening questions.
Resources for Stinging Nettles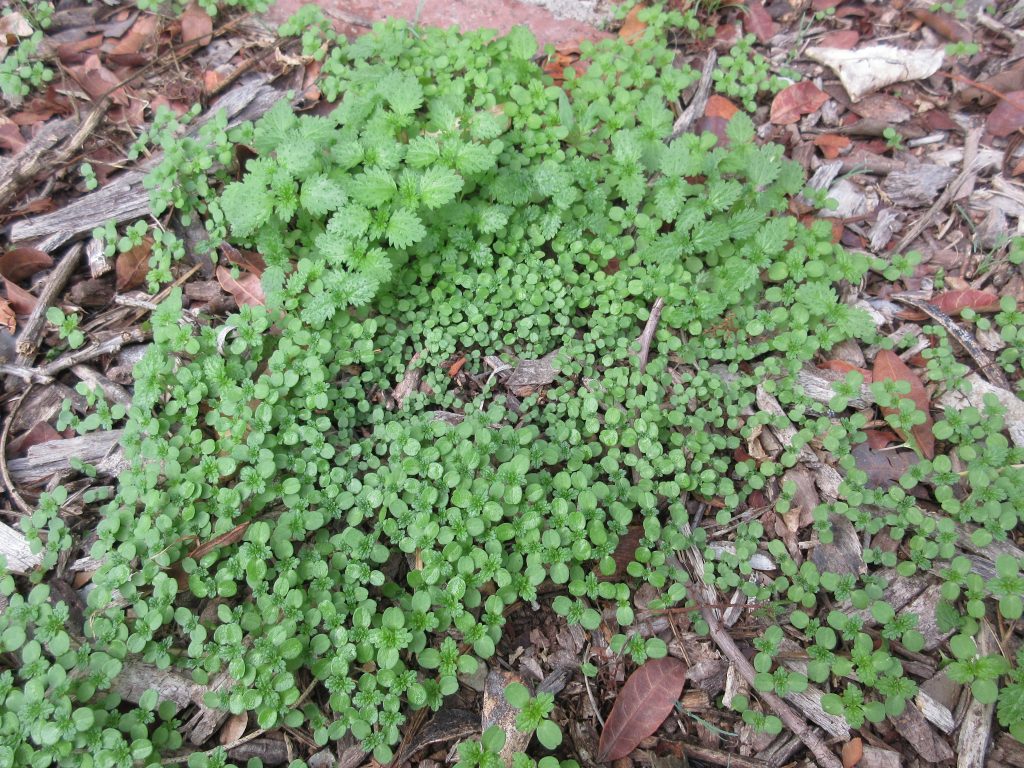 Find some of the recipes we mentioned in the video here.
For more information about studies on the efficacy of using nettle tea against powdery mildew and other fungal issues, read this article here.
For more great recipes, check out these books (Gardenerd makes a few cents if you use these links):
Naturally Vegetarian by Valentina Solfrini
Don't be afraid of this marvelous plant. Grab your rubber dish gloves and harvest some from the yard to use in your kitchen. Dry some for later use when they are no longer in season.