This week's guest is Rose Lawrence, owner of Red Bread Bakery. She's a Master Food Preserver, personal chef, and activist in food justice issues. We talk about everything from whole grain baking to making jams from the garden.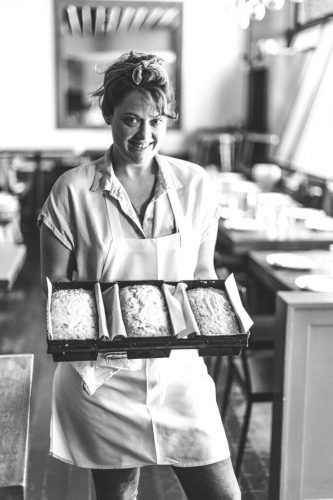 Rose's love affair with whole grains and wild yeasted breads manifested as Red Bread Bakery in 2011. Red Bread offers more than sourdough breads and whole grain pastries and cookies. Rose combines herbs from her garden with seasonal fruits for jams. She also teaches classes (read self-reliance) throughout Los Angeles, CA.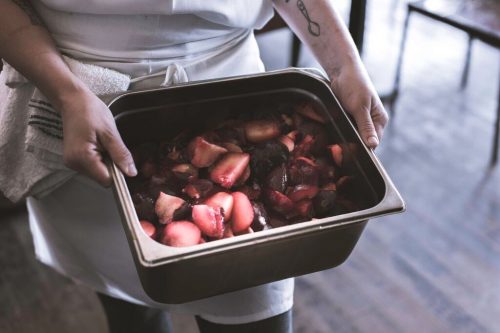 Subscribe to the Gardenerd Tip of the Week Podcast on iTunes or wherever you listen.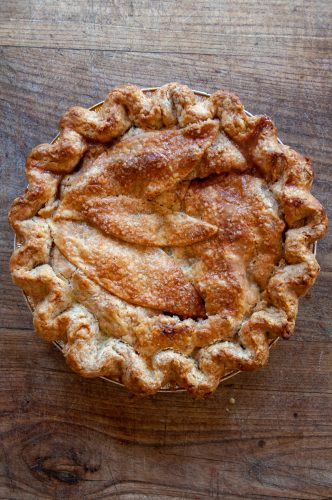 All Red Bread treats and breads are delivered straight to you (they ship nationwide BTW). Follow Rose and Red Bread @TRoseLawrence and @RedBread.
Here are some of the resources we shared during the podcast:
Grist and Toll grains – freshly milled local grains for Angelinos (and everyone else)
Lemon Verbena ice cream recipe – our favorite way to use lemon verbena.
Drawdown by Paul Hawkin – view the 8 food-related solutions to climate change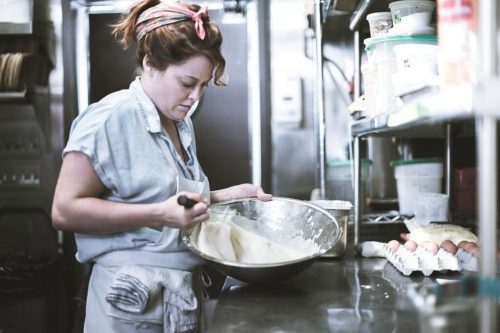 Support the Gardenerd Tip of the Week Podcast by becoming a Patreon Subscriber. You'll get behind the scenes access, monthly Google Hangouts, and expedited answers to your burning gardening questions. Sign up here.
Podcast: Play in new window | Download (Duration: 36:32 — 33.4MB)
Subscribe: RSS