Nicole Gennetta runs Heritage Acres, a 2-acre hobby farm in Pueblo West, Colorado. She and her husband tend poultry, bees, a garden and orchard. She's also a medically retired paramedic and firefighter who teaches CPR and community college classes. We're excited to have her as our guest this week.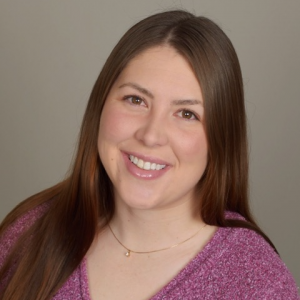 We chat about beekeeping, tending the various breeds of poultry on the farm, and how beekeeping can be therapeutic. Nicole also shares some cool tricks she's testing out by growing hops to keep her bees happy.
Be sure to subscribe to the Gardenerd Tip of the Week Podcast on Apple Podcasts or wherever you stream. Consider becoming a Patreon Subscriber for behind the scenes goodies and more.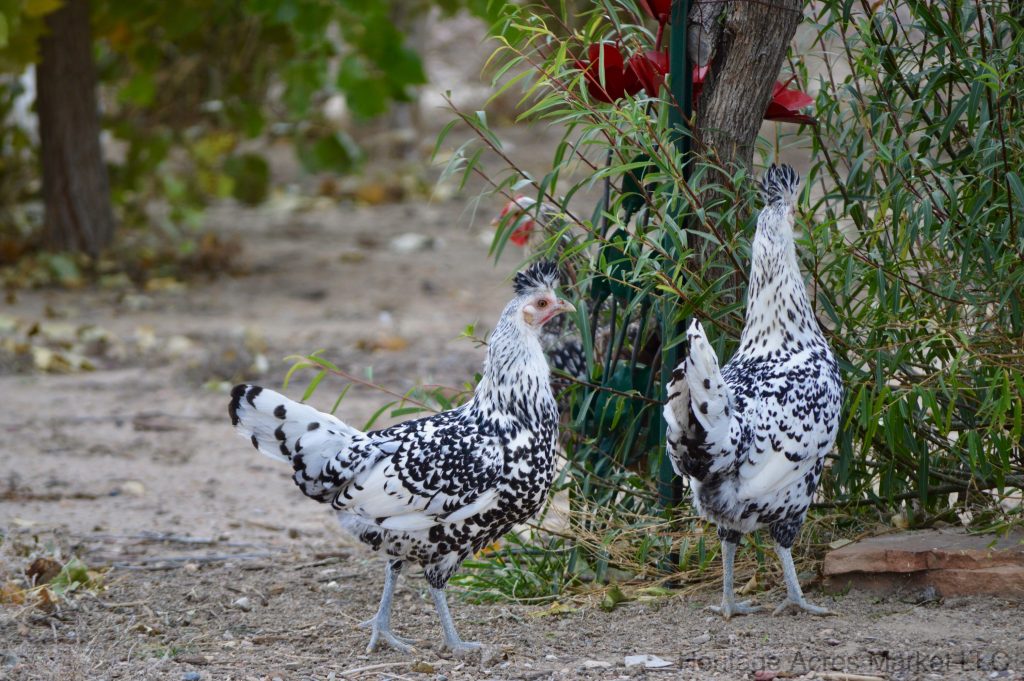 Resources
Check out Heritage Acres Market
Follow Heritage Acres on Instagram and Facebook
Listen to Backyard Bounty, Nicole Gennetta's podcast
Get the innovative Chicken Nipples we discussed during the podcast
Need a bee suit? Try the Ultra Breeze suit Nicole mentioned.
Refresh (or begin) your CPR training. Find a class near you.
And just to inspire, here's a photo of Mr. Nerd in a hop patch in New Zealand.
Podcast: Play in new window | Download (25.5MB)
Subscribe: RSS