Kate Frey is an accomplished gardener. She earned awards from the Chelsea Flower Show. She co-authored The American Horticultural Society's Best Gardening Book of 2017. And she tended an organic farm for a Saudi Prince for two years. Needless to say, I was dying to interview her for the Gardenerd Tip of the Week Podcast.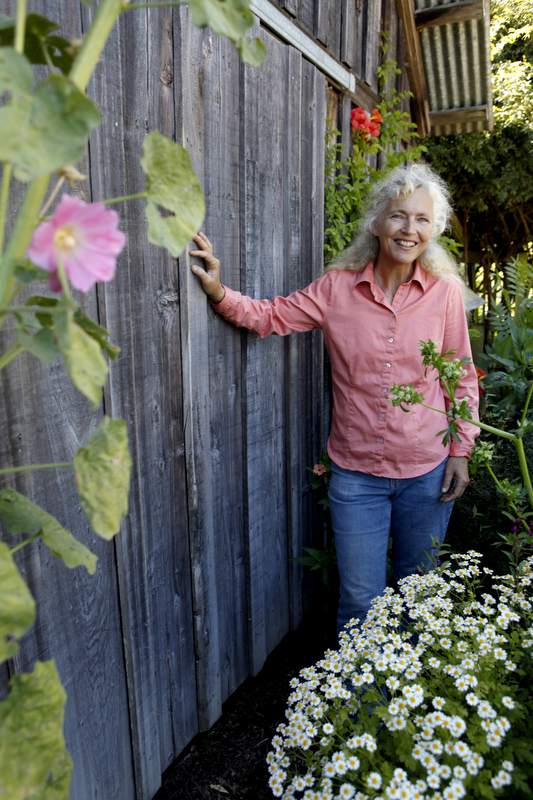 Bee-Friendly Gardens Kate Frey
Kates first book, The Bee-Friendly Garden, is co-authored with Gretchen LaBuhn. Together they explore the basics of biodiversity, including plant recommendations, design tips, and overall care for your local pollinators.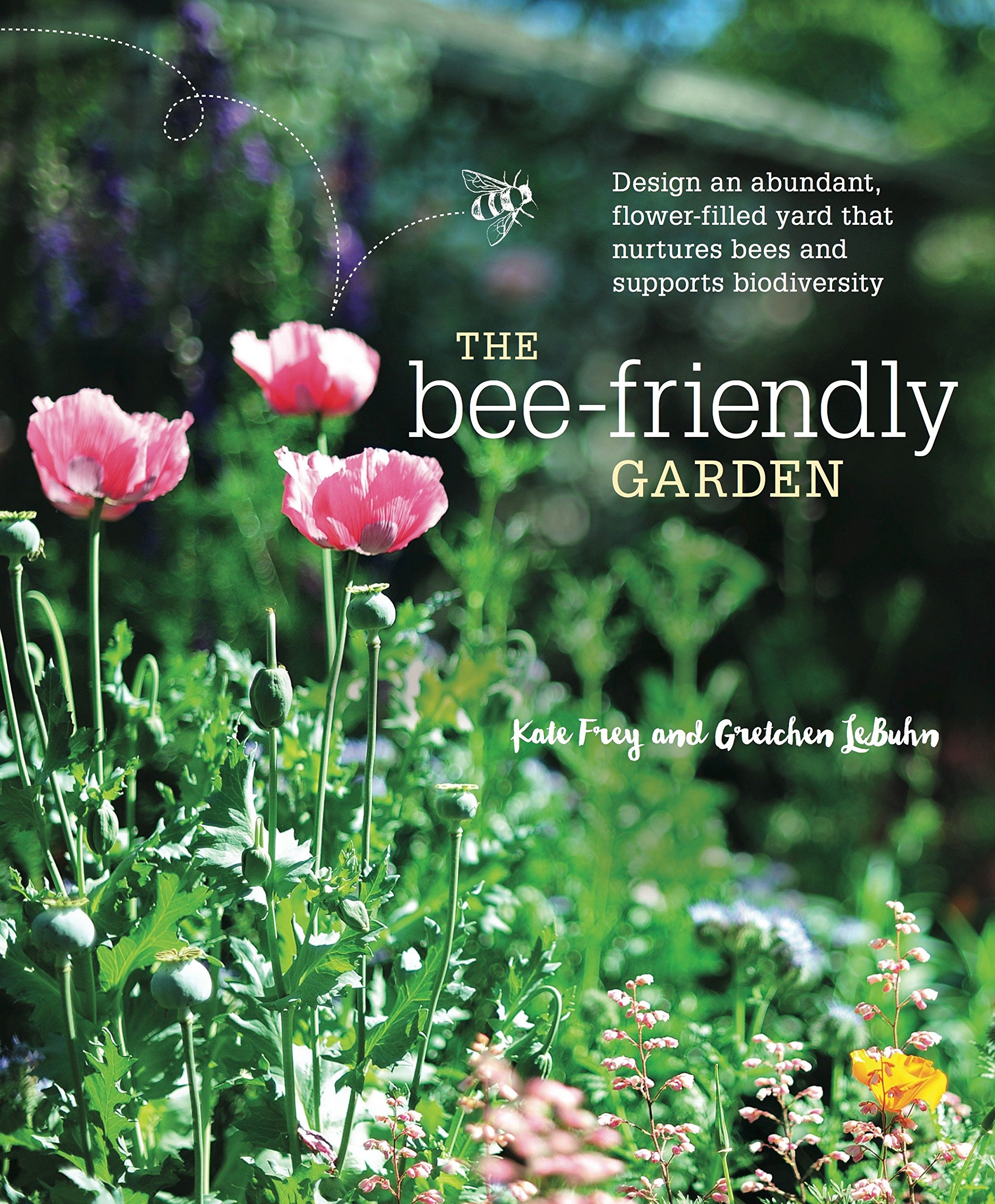 Listen to the Podcast Here
Catch our interview on the Gardenerd Tip of the Week Podcast here.
More from Kate Frey
Kate's new book from Timber Press is Ground Rules: 100 Easy Lessons for Growing a More Glorious Garden. It covers garden design, maintenance, and healthy soil. She keeps it simple, but emphasizes the importance of soil health for higher yields.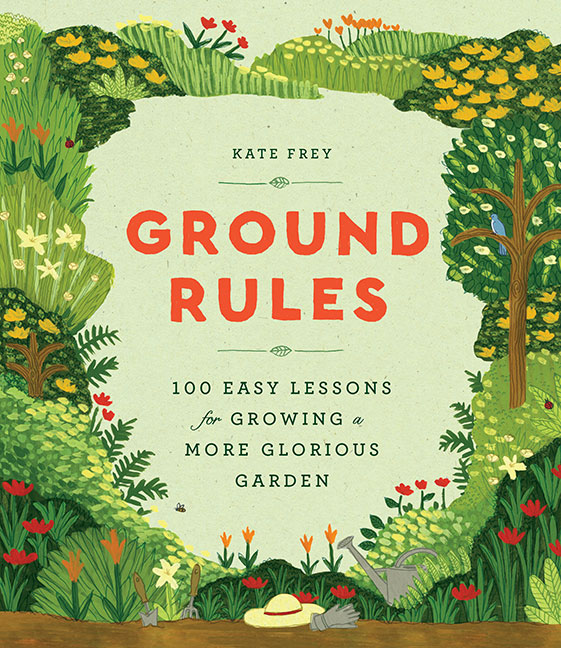 Learn more about Kate's adventures in Saudi Arabia here.
Find great photos of Kate's garden designs here.
View her pictures from the Chelsea Flower Show, including Kate shaking hands with Queen Elizabeth.