Back in April we spoke with a fellow Great Grow Along speaker, Wendy Kiang-Spray about growing and cooking with Asian vegetables. Wendy is the author of The Chinese Kitchen Garden: Growing Techniques and Family Recipes for a Classic Cuisine. She's a speaker and inspirational garden blogger, and she just lived through the cicada emergence in Maryland.
We chat about cicadas, gardening with her father, and more in this week's podcast. Also, Wendy shares some great ideas for how to prepare some of her favorite Asian veggies. And she includes a gardening trick or two along the way.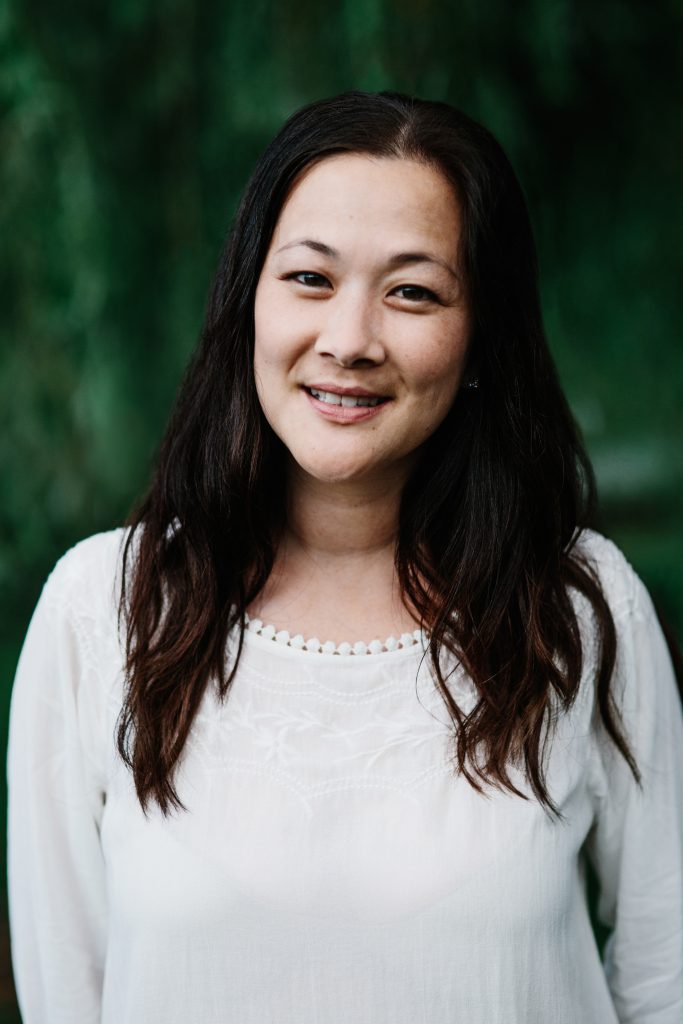 Be sure to subscribe to the Gardenerd Tip of the Week Podcast on Apple Podcast or wherever you stream. Also, consider becoming a Patreon Subscriber to show your support the free stuff we do here at Gardenerd.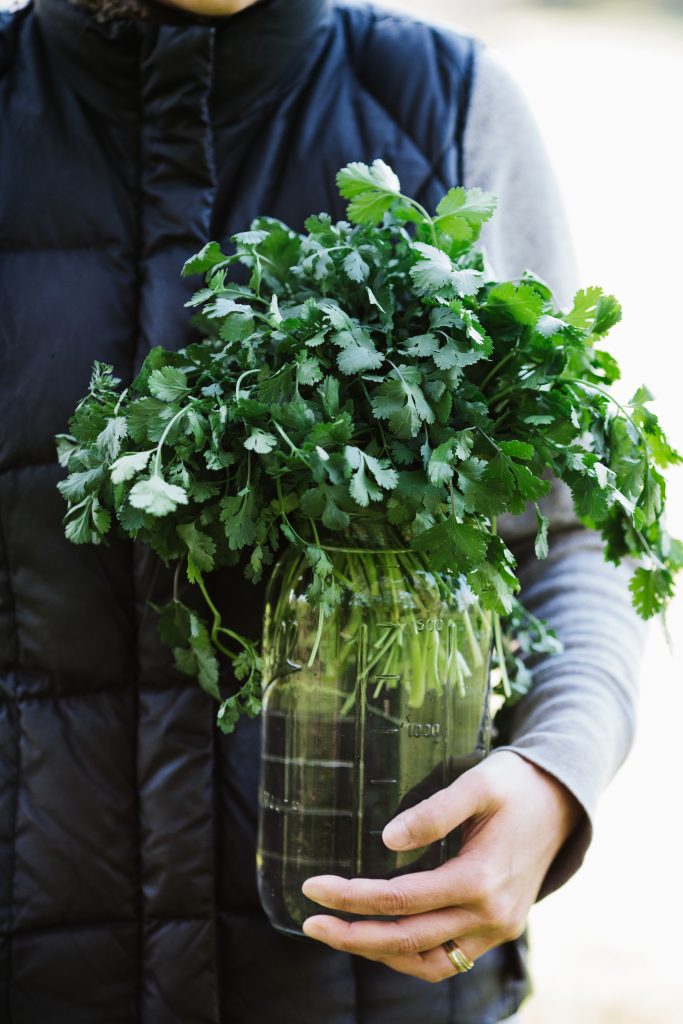 Resources
Find Wendy at her website
Get The Chinese Kitchen Garden book for your collection (using this link gives Gardenerd a few pennies).
Join The Chinese Kitchen Garden Group on Facebook
Read Wendy's article on the Cicada emergence in Washington Gardener Magazine
Try this soba recipe with grated daikon radish
Grow luffa (or loofah) and eat it fresh (young) or grow your own shower scrubby
Check out the book Wendy mentioned Asian Pickles at Home by Patricia Tanumihardja for more ways to use your radishes
And last but not least, watch this nifty video where Wendy shows you how to master the stir-fry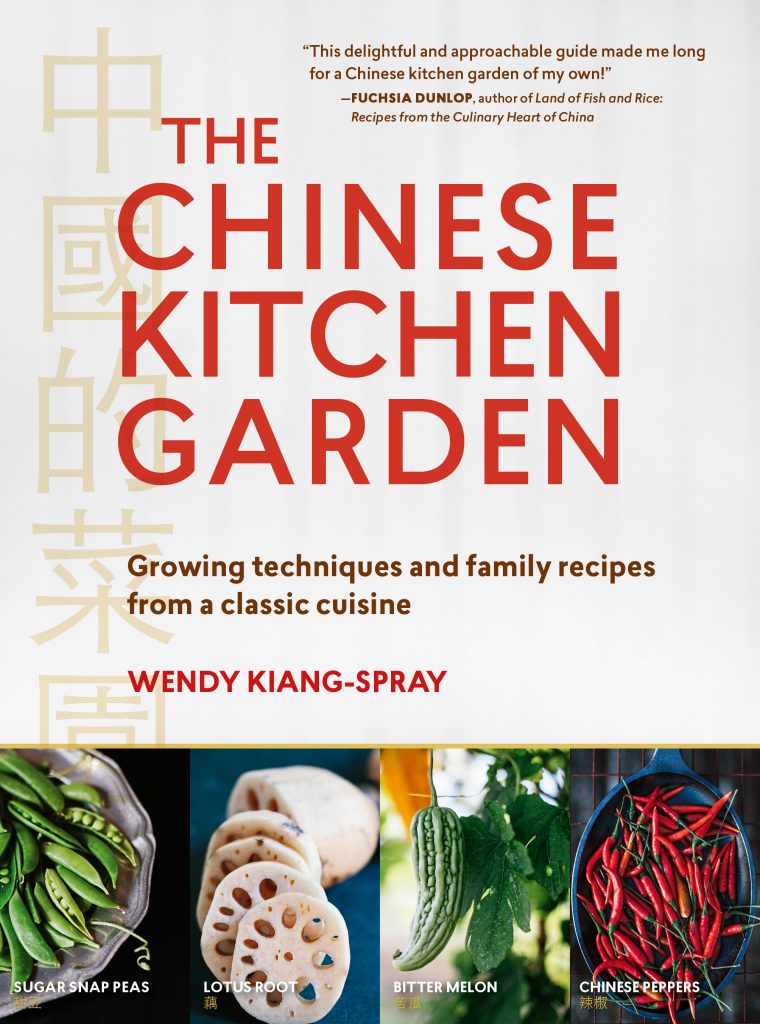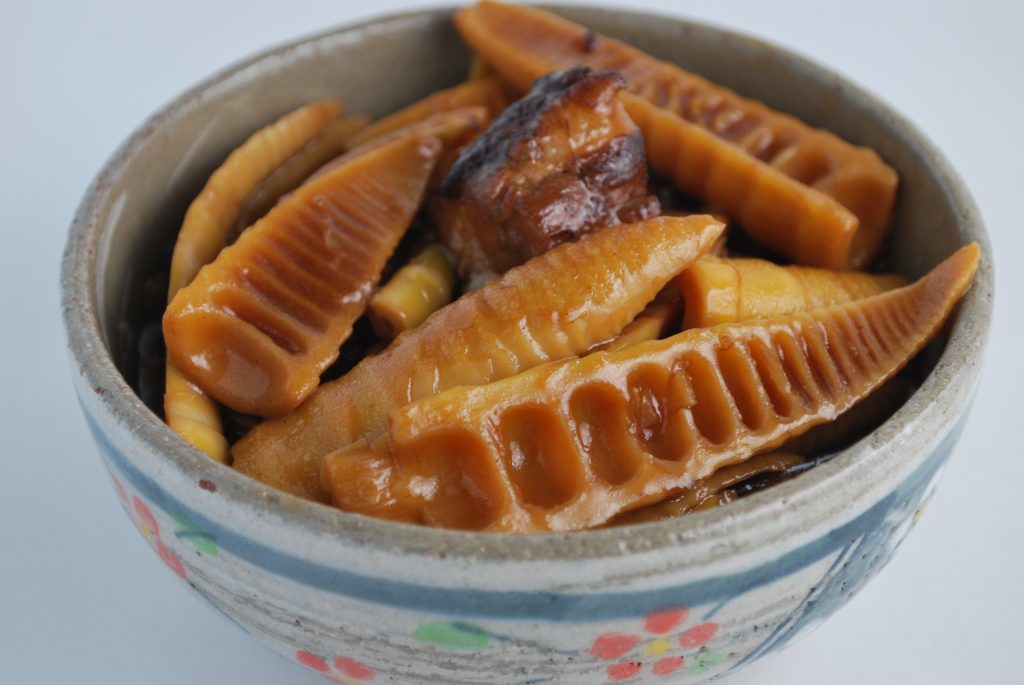 Podcast: Play in new window | Download (Duration: 22:25 — 20.5MB)
Subscribe: RSS