We hear more and more about urban agriculture and small farms cropping up in the middle of big cities. MoonWater Farm, the collaborative effort of Kathleen Blakistone and Richard Draut, is exactly that. But MoonWater Farm is more than just a homestead microfarm, it's a learning experience for kids of all ages.
Want to learn how to milk a goat or build an inexpensive compost bin? Have a burning desire to take care of horses or create a dry garden? Kids from all over Los Angeles come to participate in Farm Camp, a summer program that covers topics from creative writing to drumming, and from gardening to aquaponics.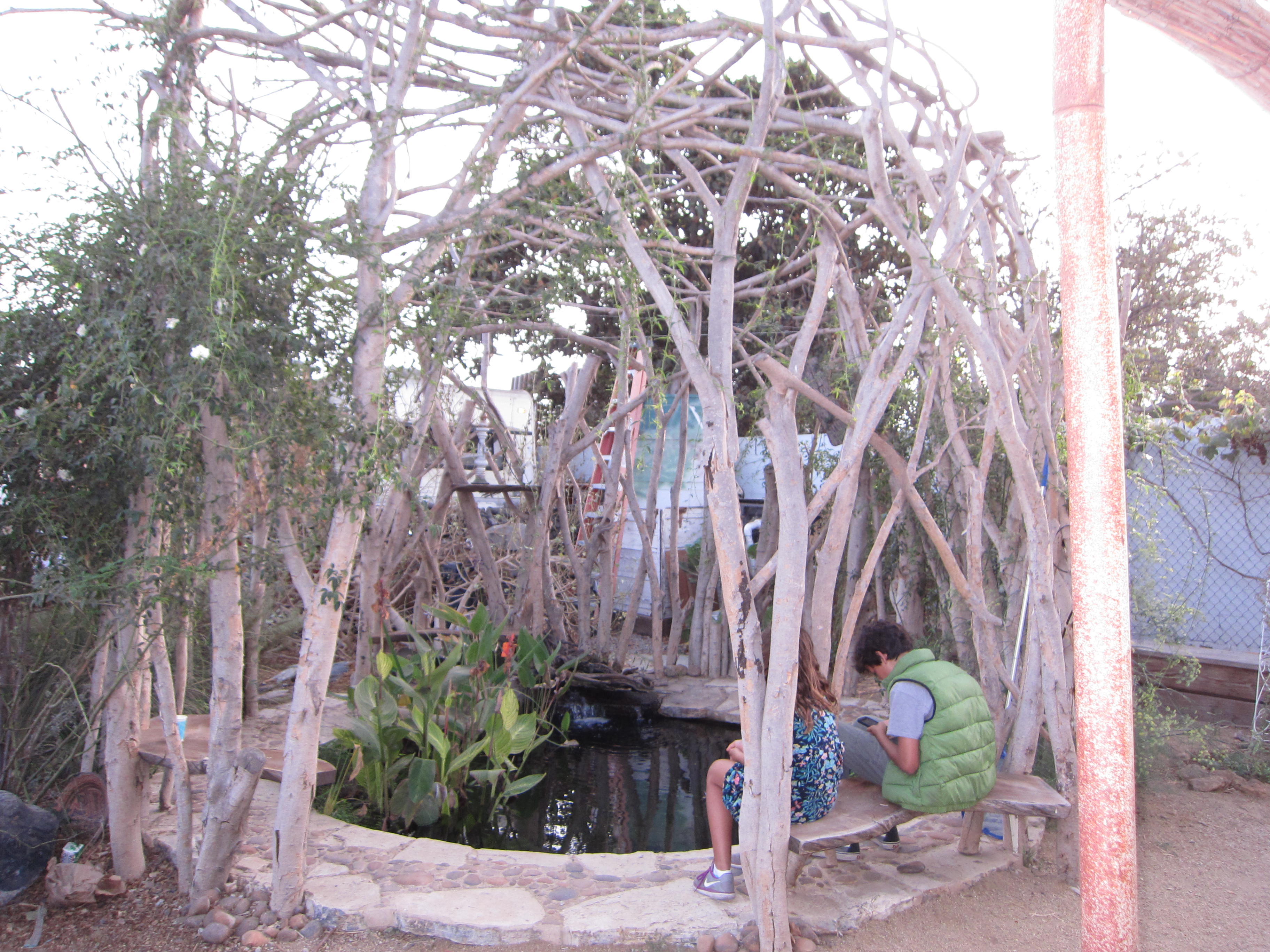 We should mention that all of this takes place in Compton, CA. In this particular part of Compton, MoonWater Farm fits right in. We saw a Latino cowboy walking his horse down the street when we arrived, and saw a group of African-American car aficionados picnicking out front a few doors down. In this atmosphere of a lazy Sunday afternoon, cultures overlap in a rich and beautiful way.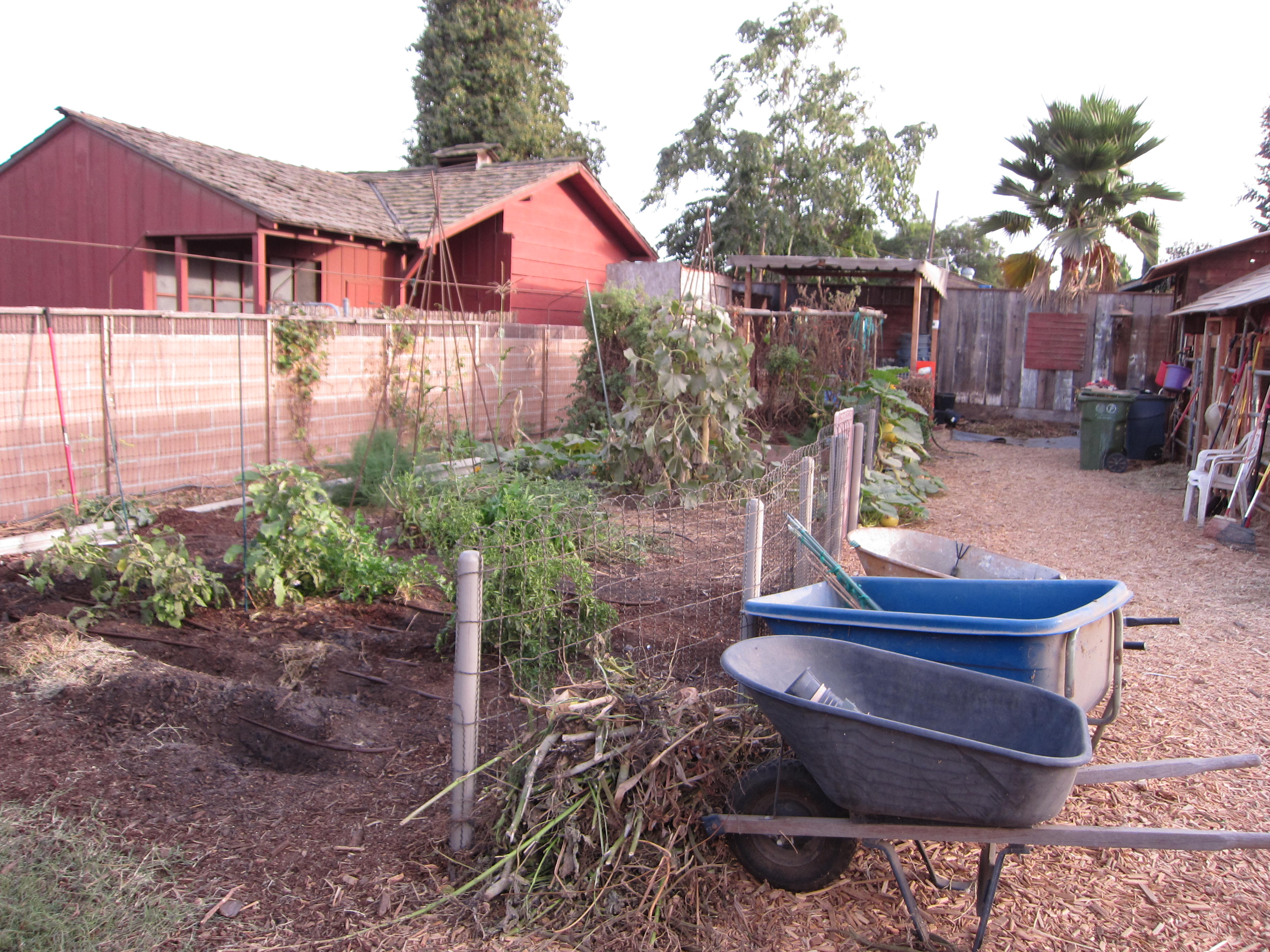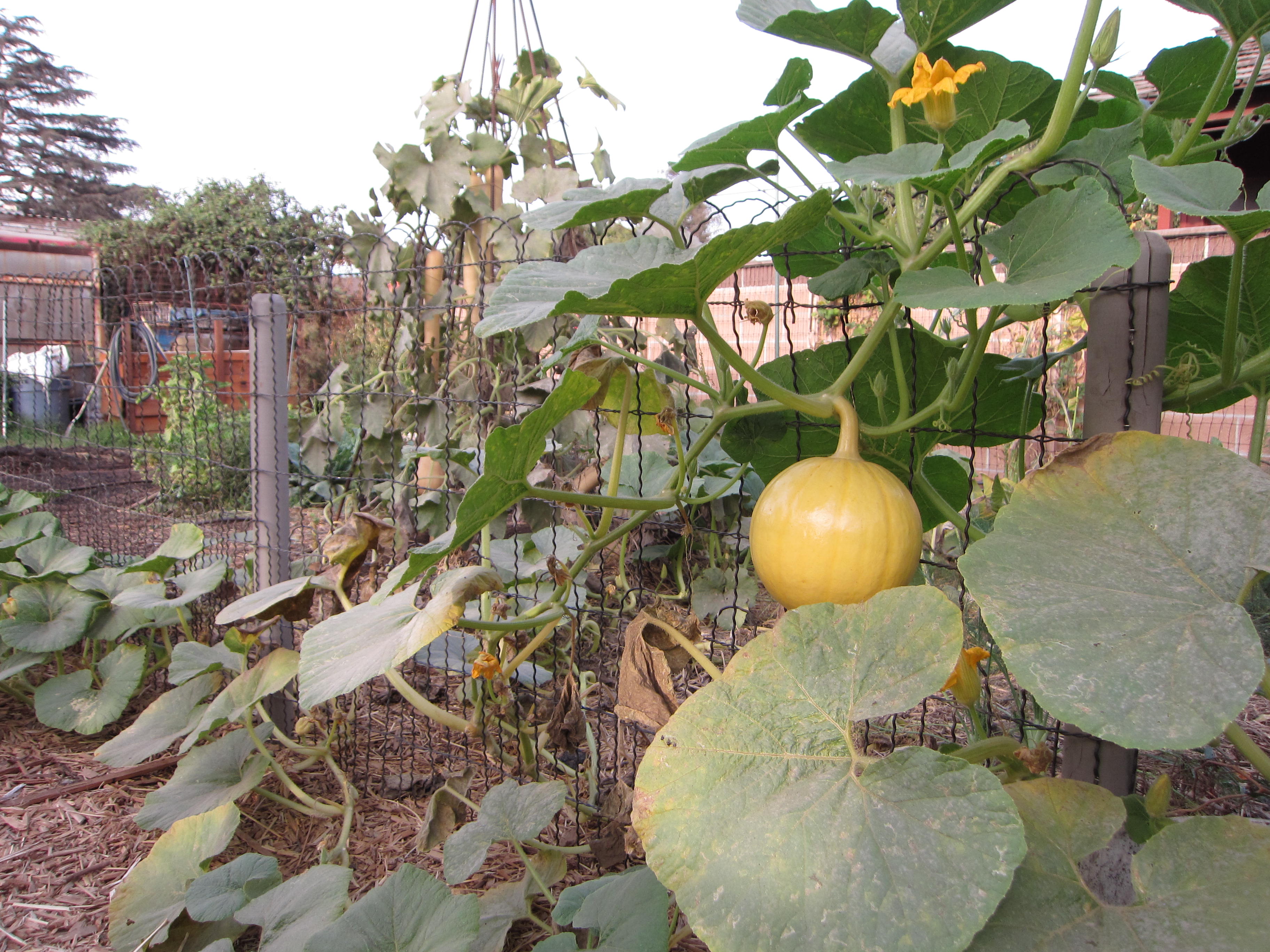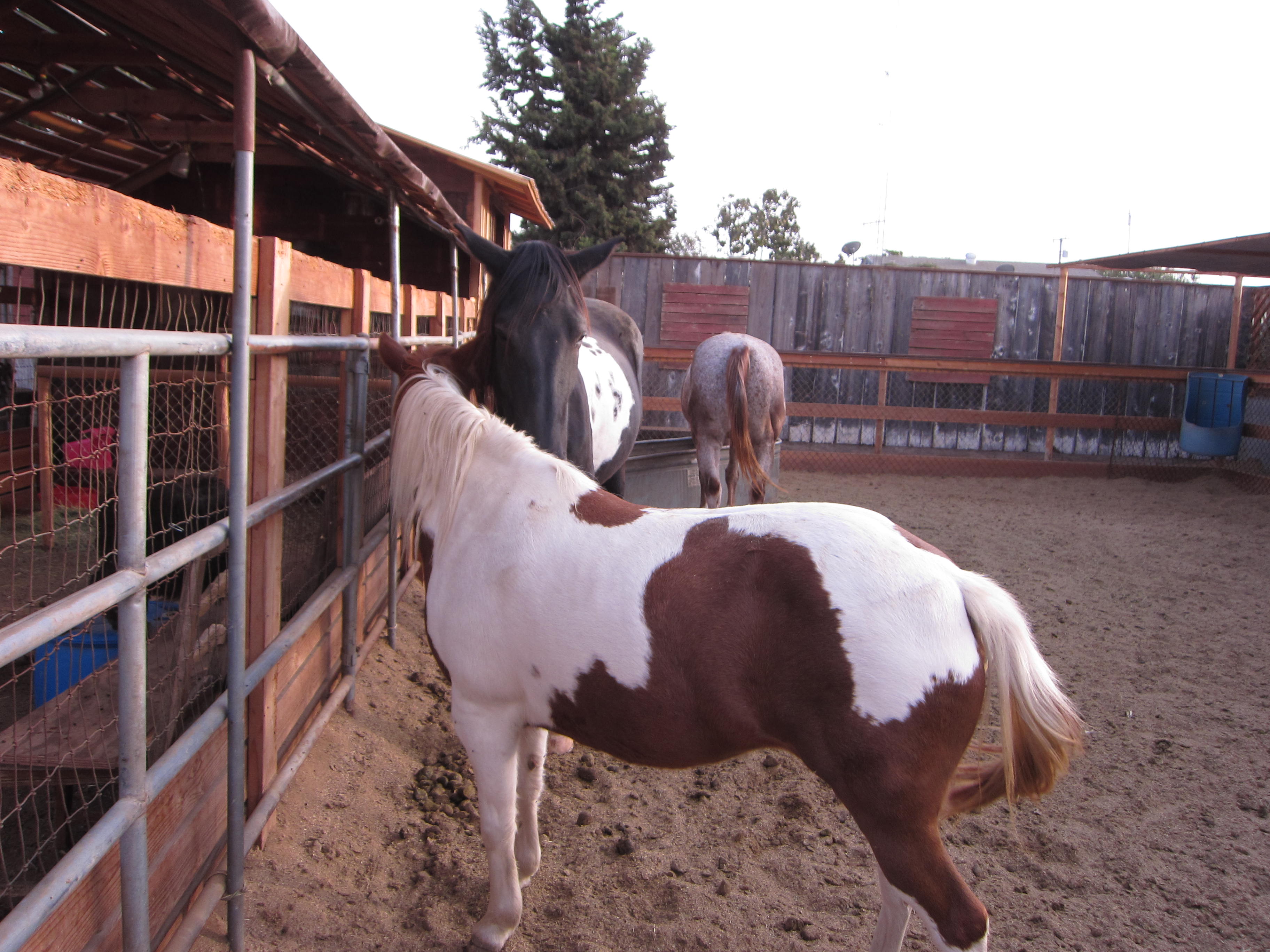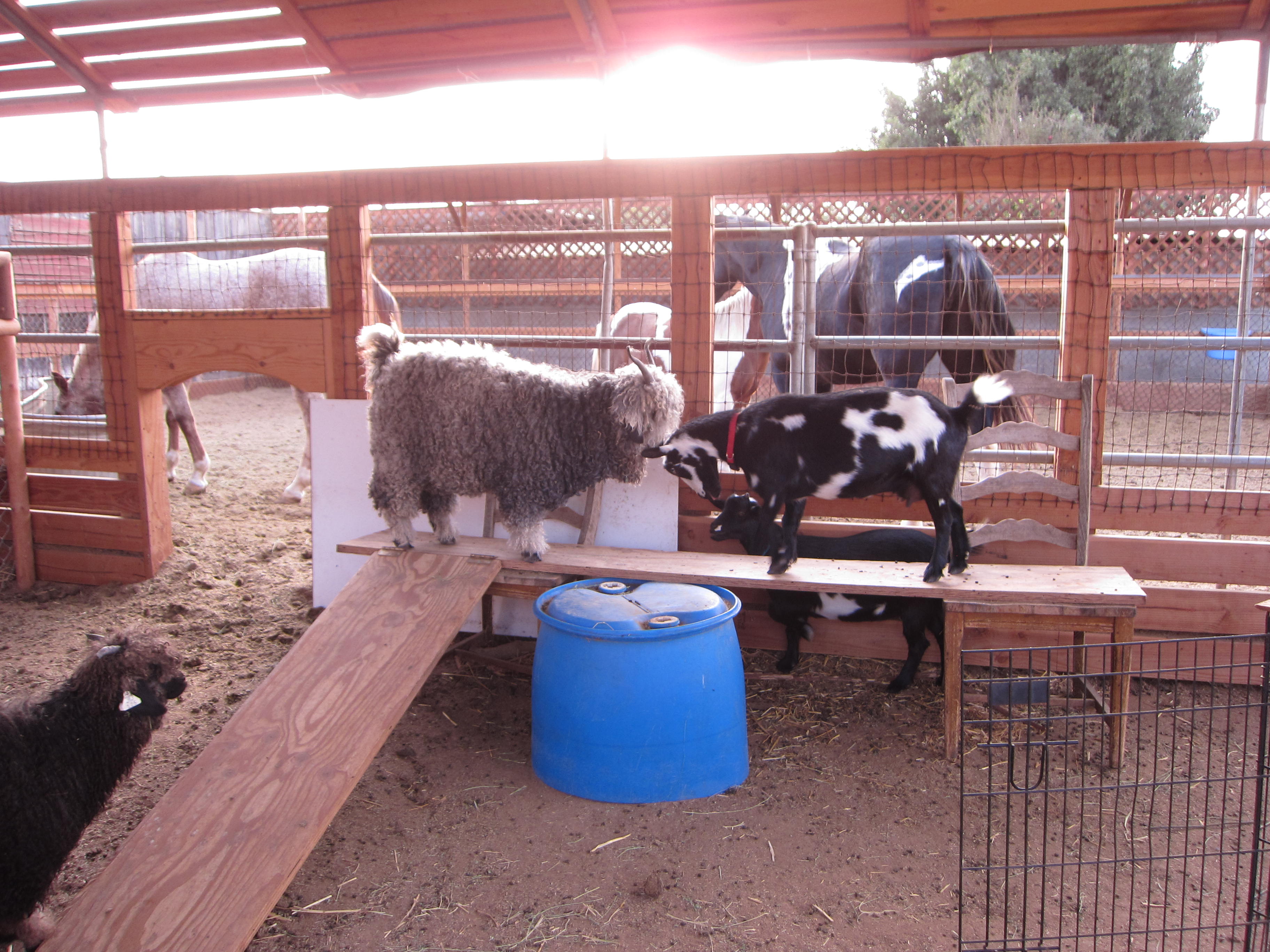 Richard built the structures to house the animals as well as the aquaponics bay (sorry, couldn't resist a Star Trek reference). He uses recycled materials as often as possible.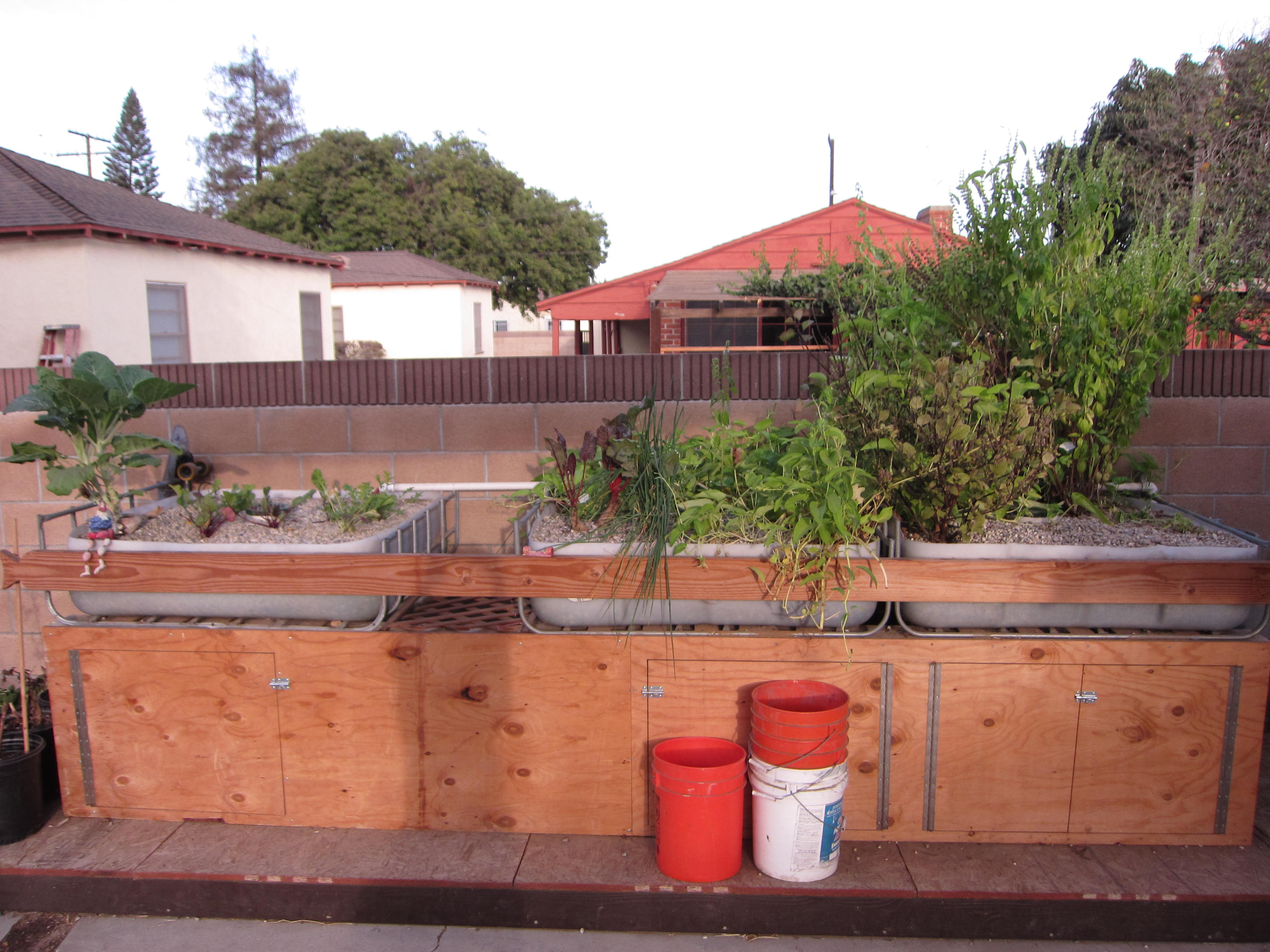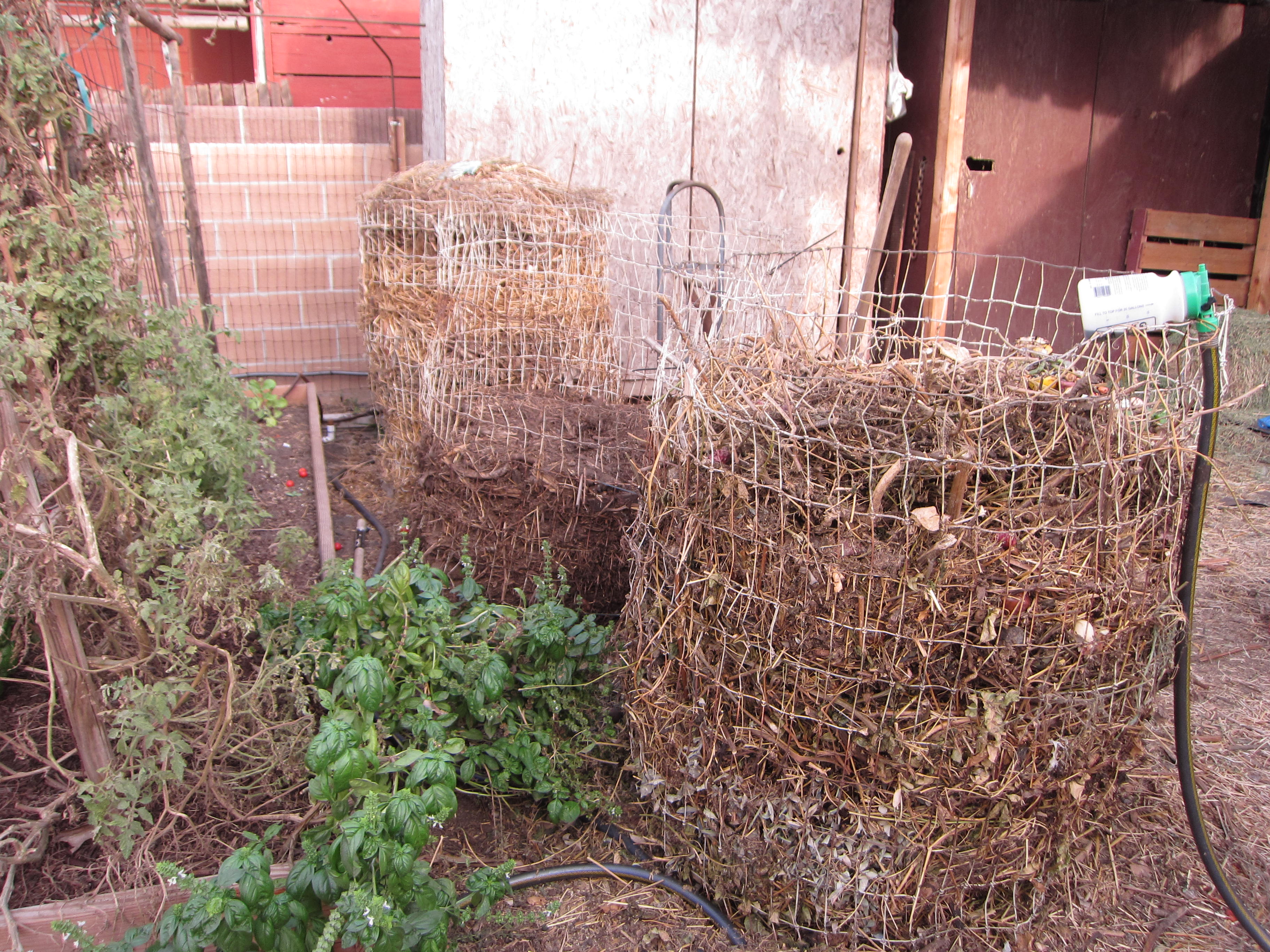 Three compost bins process garden and animal waste into fertilizer for the garden. The bins are discretely hidden from the rest of the property.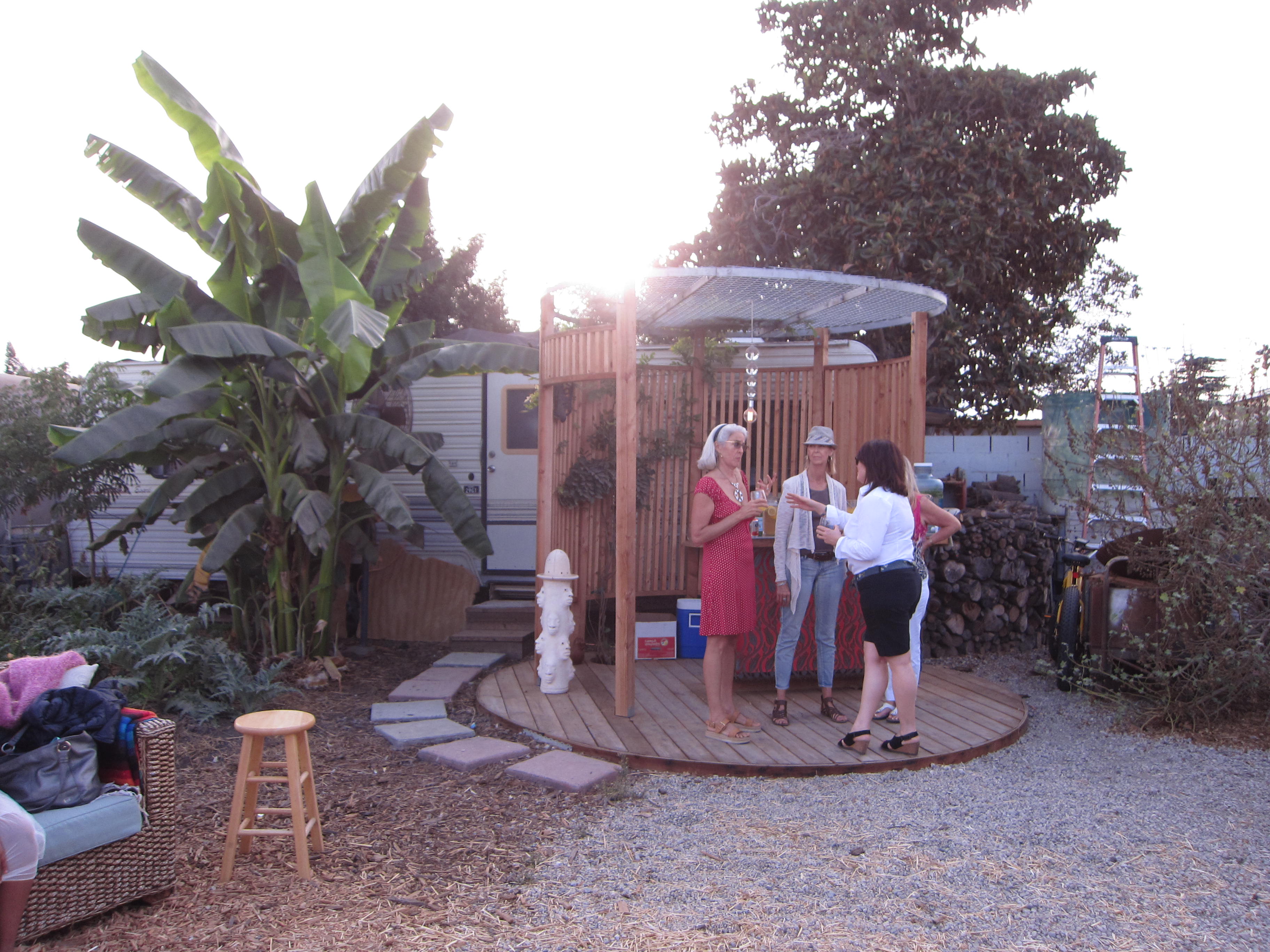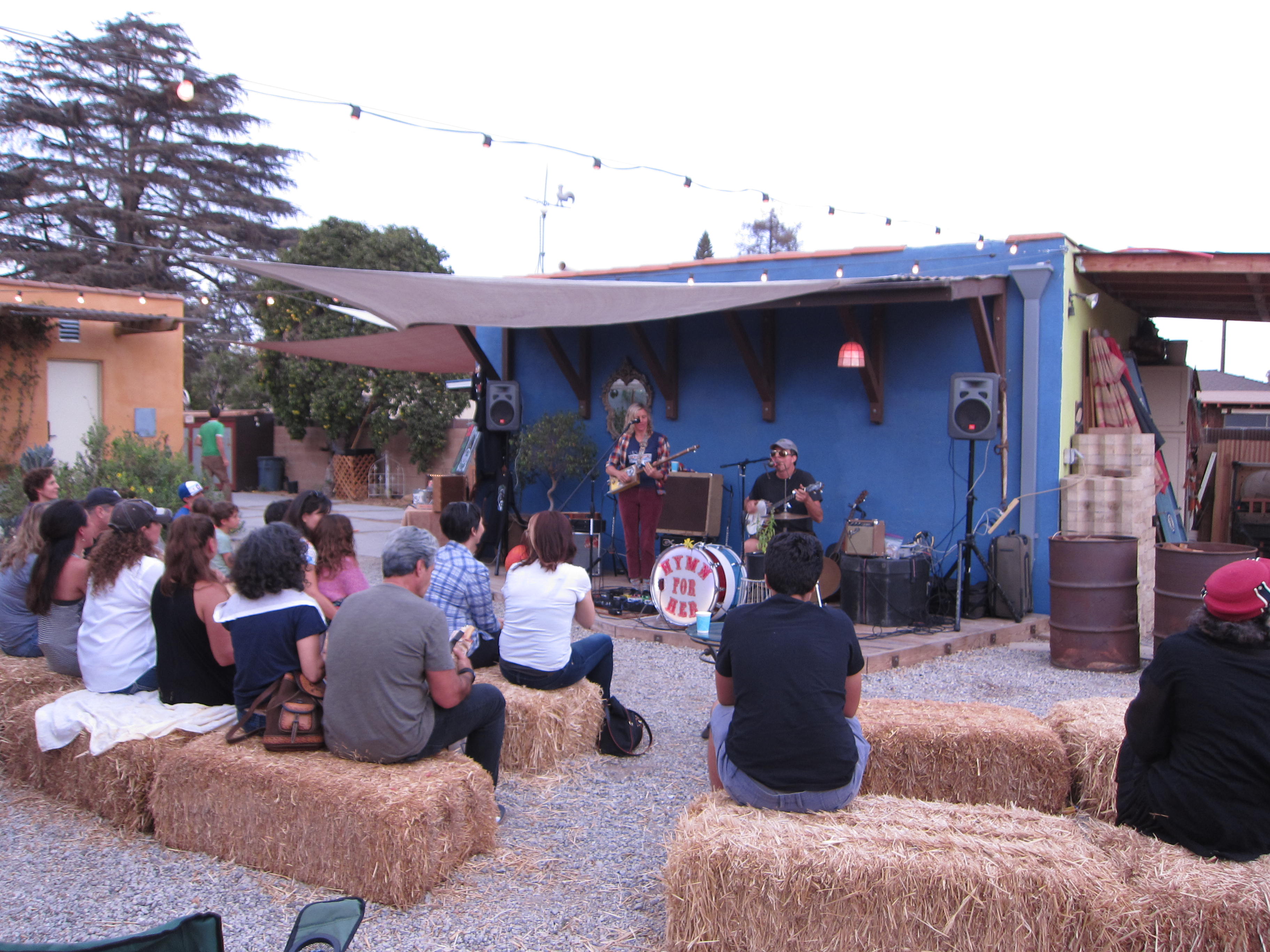 The tour continues in the front yard…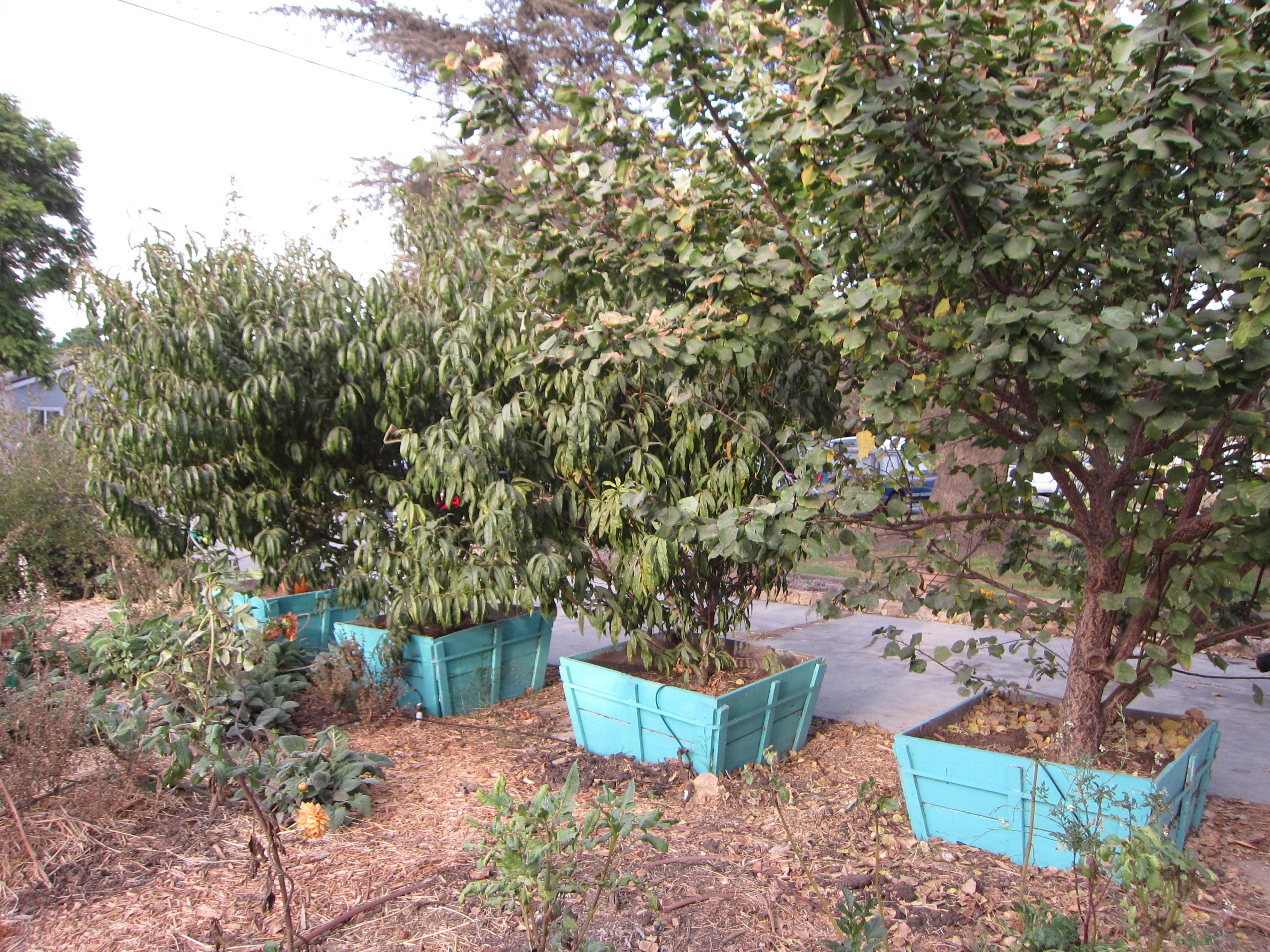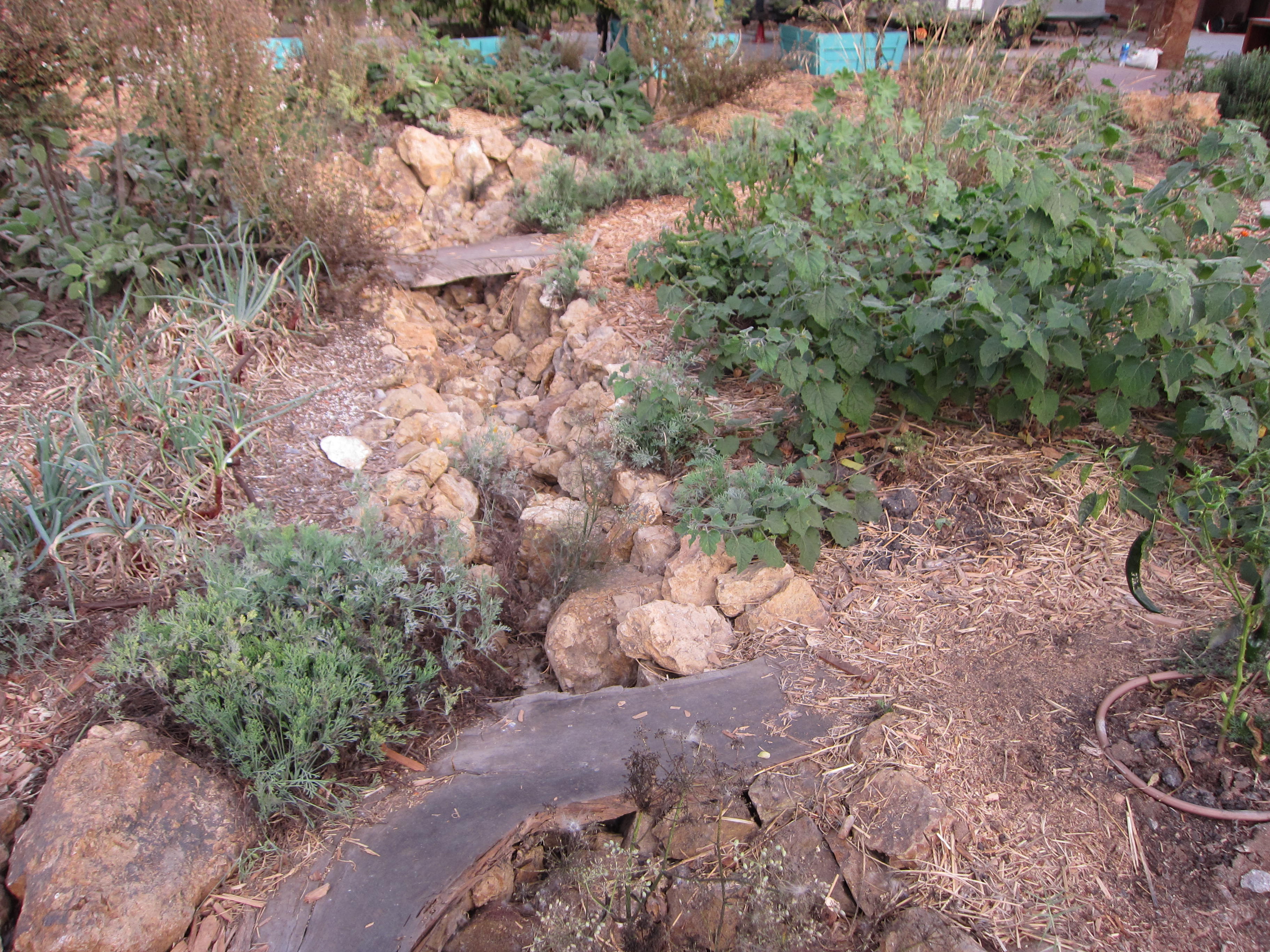 Edibles mix with natives to create a plentiful garden during the growing season. It also provides habitat, pollen and nectar for visiting birds and pollinators.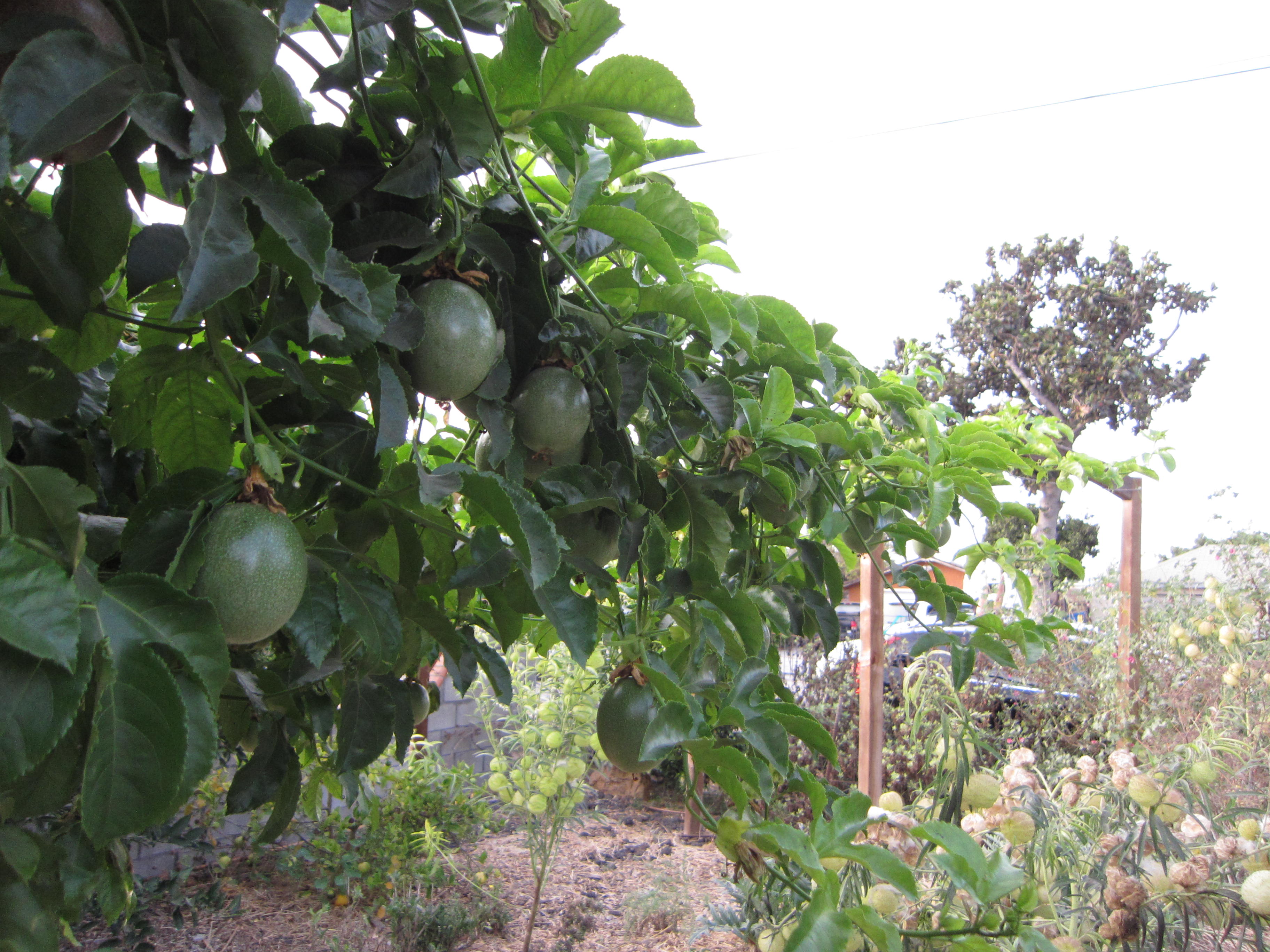 MoonWater Farm is a fantastic place for kids to learn about farming and homesteading in the middle of the city. The Farm also offers the event space for pop-up dinners, classes and yes, even weddings. Visit MoonWater Farm to experience an oasis in the city.