This week we travel to Compton, CA, where Kathleen Blakistone runs Moonwater Farm. Livestock, a garden, a pond, a food forest, and teaching spaces make up the heart of this urban farm. Kathleen shares her journey of bringing the farm to life amid asphalt and other urban influences in this historically agricultural community.
Community is the focus of Moonwater Farm's curriculum, and students return year after year to be part of the farm's daily life. We chat about the programs that keep kids coming back, and the delights and challenges along the way.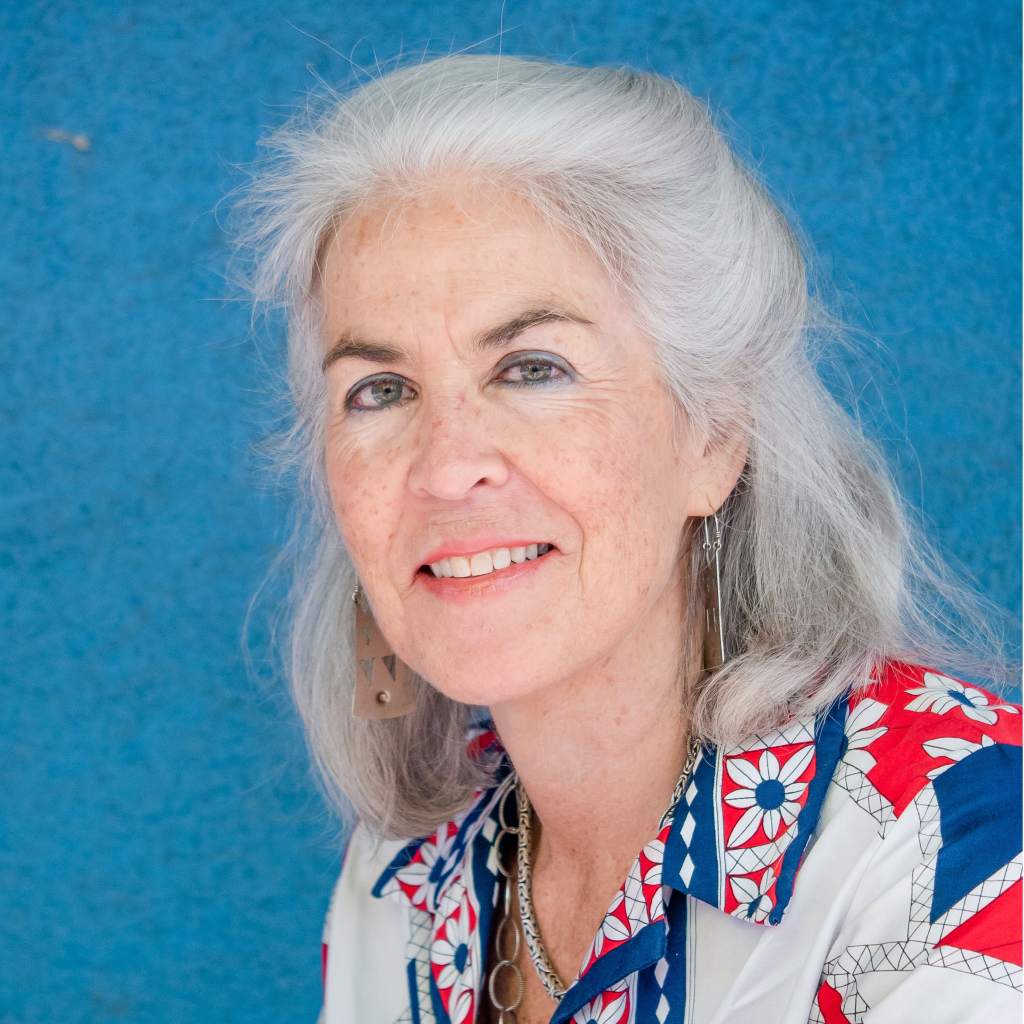 Subscribe to the Gardenerd Tip of the Week Podcast on Apple Podcasts or wherever you stream. Consider becoming a Patreon Subscriber to help support the free stuff we do here at Gardenerd.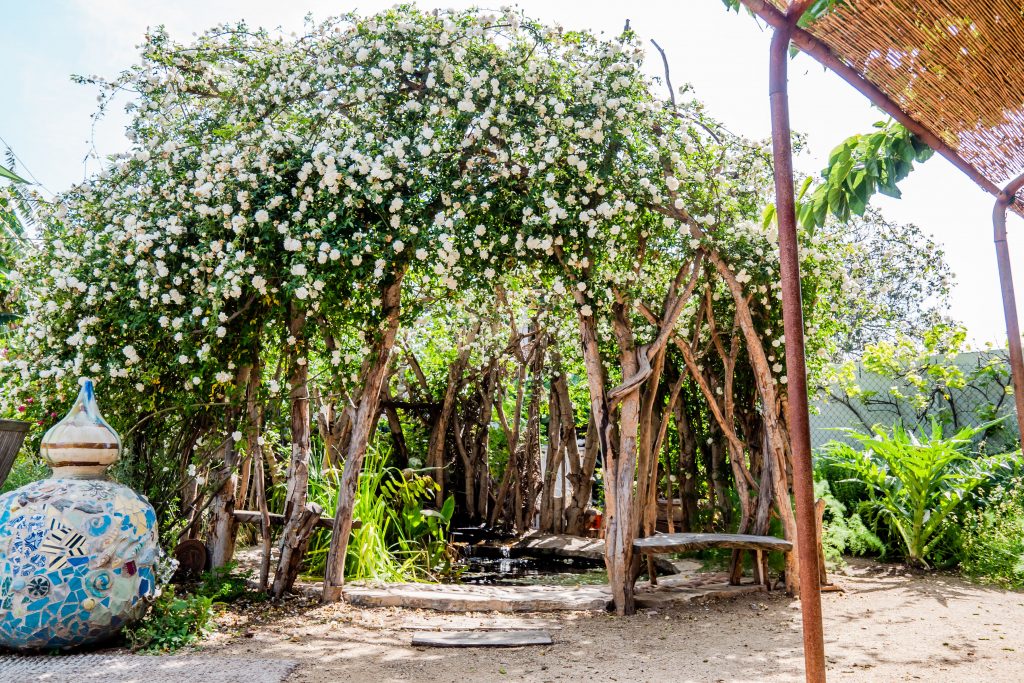 Resources
Visit Moonwater Farm's website and find out more about their programs here
Sign up for Farm Camp and Youth Leadership Development classes
Follow Moonwater Farm on Instagram, Facebook, and Twitter
Learn more about the historic land of Richland Farms
Want to further your own education? Check out the Lyle Center for Regenerative Studies
Kathleen mentioned the inspiration and influence of Christopher Alexander's book, A Pattern Language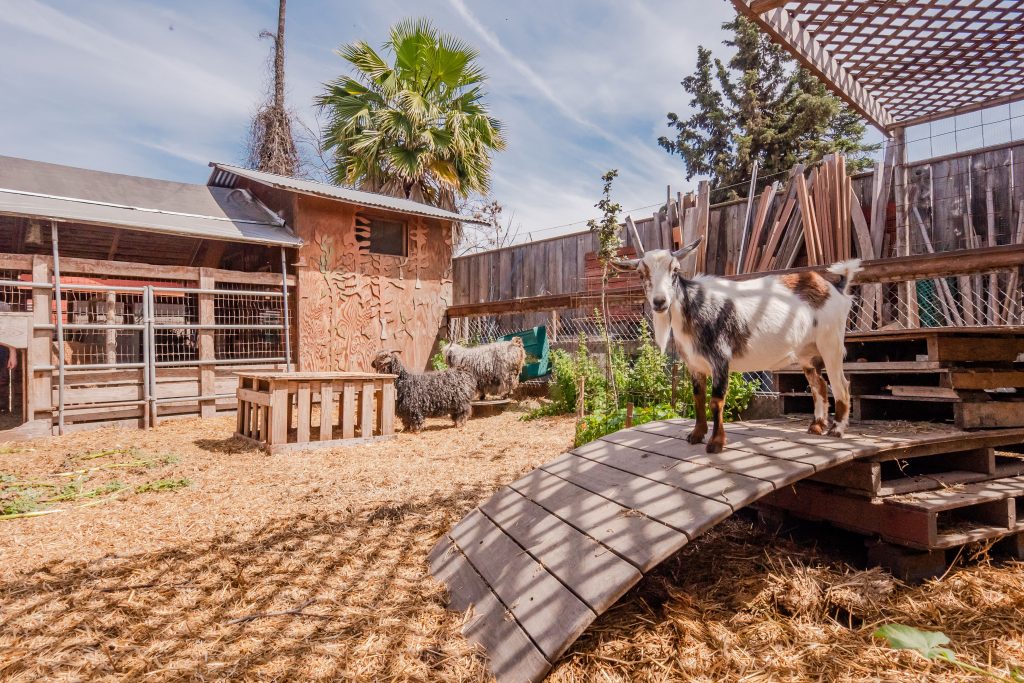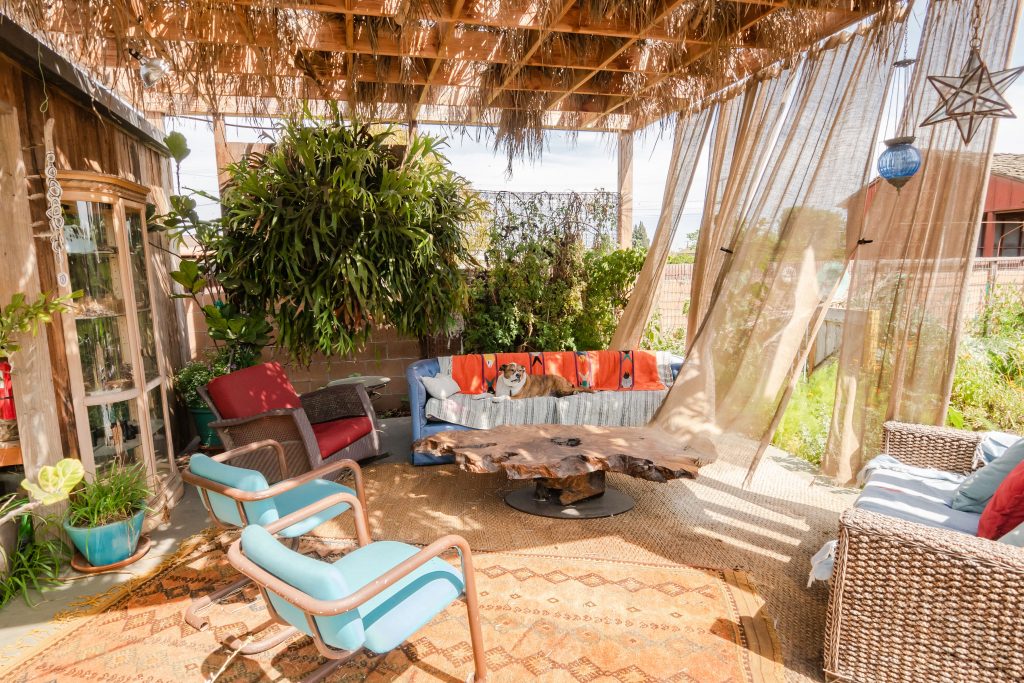 Want to see more? Check out our Field Trip to Moonwater Farm a few years ago. We hope you find this podcast inspirational for building your own community. Happy gardening!
Podcast: Play in new window | Download (Duration: 27:58 — 25.6MB)
Subscribe: RSS