Our lastest YouTube video explores the reasons why garden soil disappears from our raised beds. Find out what causes it, and how to prevent it over time.
If it happens to you, you're not alone. In fact, it happens to just about everyone. However, you can prevent it from happening, or reduce the problem with one change in how you amend your beds each season. Watch to find out more.
Why Garden Soil Disappears?
Subscribe to the Gardenerd YouTube channel to learn more great tips like this one. Consider becoming a Patreon Subscriber to support the free stuff we do here at Gardenerd. Patreon subscribers get behind the scenes goodies and access to monthly hangouts on Zoom with Christy.
Resources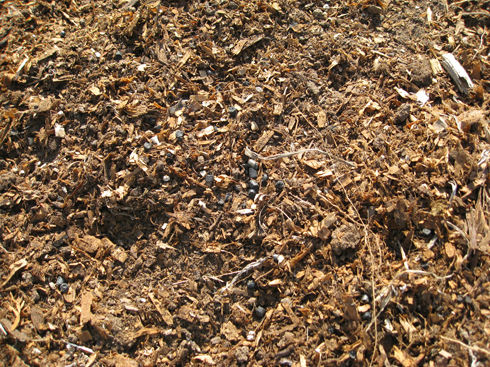 Watch our unboxing video for the Vego Garden
Learn more about active batch thermal composting
Make your own compost sifter here
Our favorite compost and soil product is Malibu Compost. Find where to get it here. Soil loss is much less with compost and soil made like they are.
Don't be discouraged by soil loss in your raised beds. Watch the video to learn why it happens and how to prevent it next season. You'll enjoy the benefits year after year.