We received a Vego Garden 10-in-1 modular raised bed to review recently. Our latest video demonstrates how to set it up and offers some insight on the process. If you're considering a new raised bed, watch this video before you buy.
Christy proves that one person can set up this garden bed alone, though another set of hands would help shorten the process. Check it out:
Vego Garden Unboxing and Assembly – Yes, You Can Do It Alone.
Subscribe to the Gardenerd YouTube Channel to learn golden gardening nuggets of knowledge every other week. Consider becoming a Patreon Subscriber to help us make more videos for you.
Resources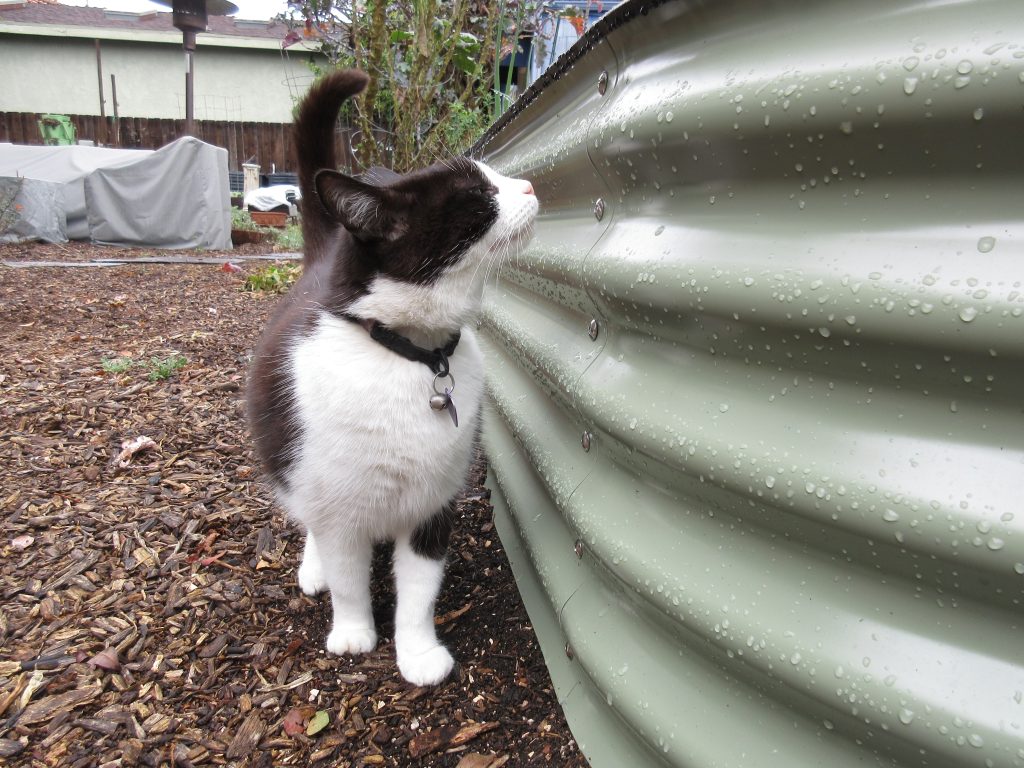 This is the bed we received from Vego Garden
Save money on soil: Fill the bed with layers of compost, logs, twigs, cardboard, and potting soil like this.
What did we plant? Here are the brassicas that we planted in that bed:
Drip Irrigation – if you want to set up a simple drip system for your raised bed, watch this video.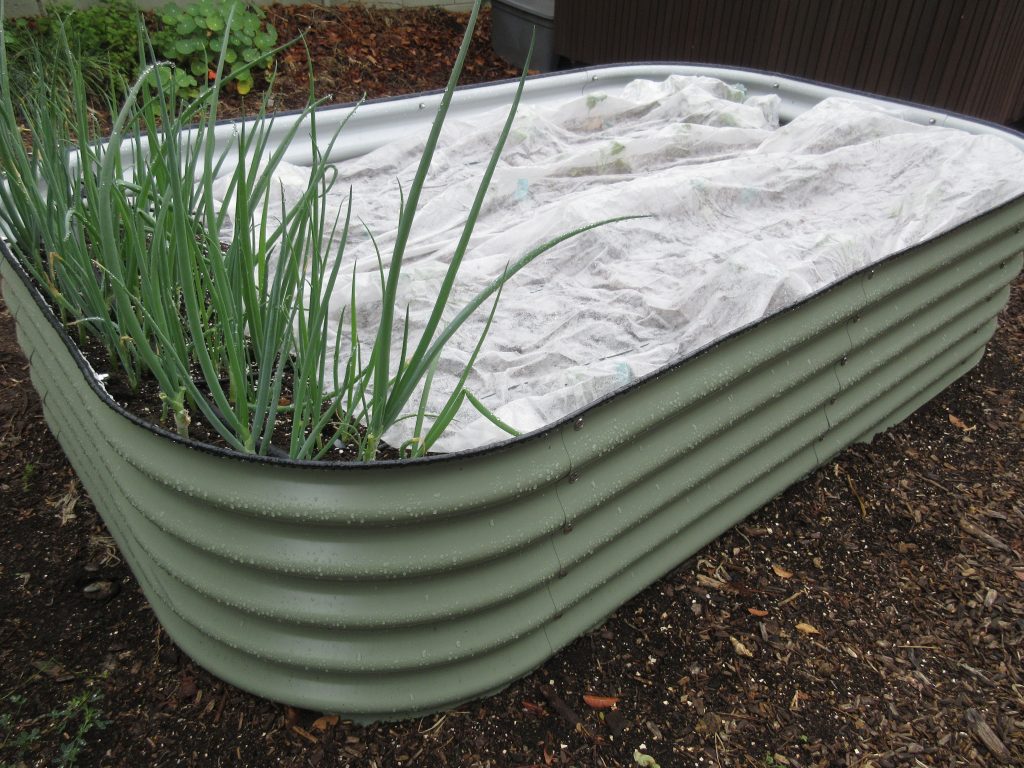 The thin material makes great use of small spaces. So far it's working well for us. Stay tuned as the season progresses.