While many folks are shutting down their gardens for winter, we're just getting started here at Gardenerd HQ. Here's some inspiration for your fall garden, whether you're growing in a warm-winter climate, or in a greenhouse/cold frame or indoors.
Out With the Old…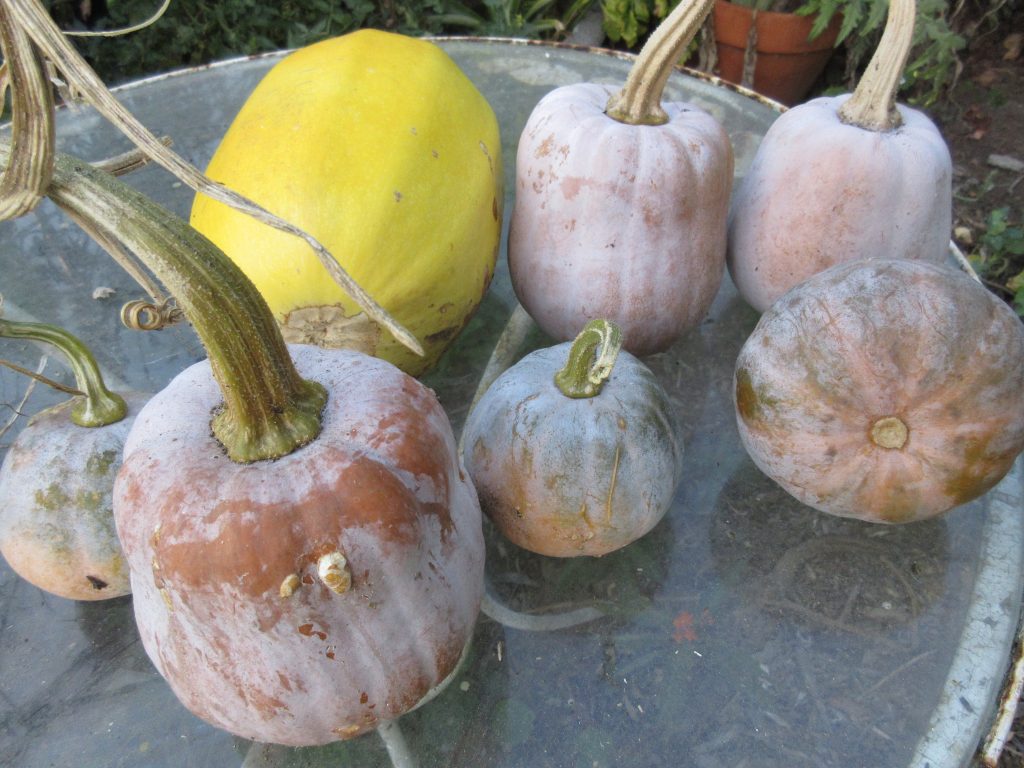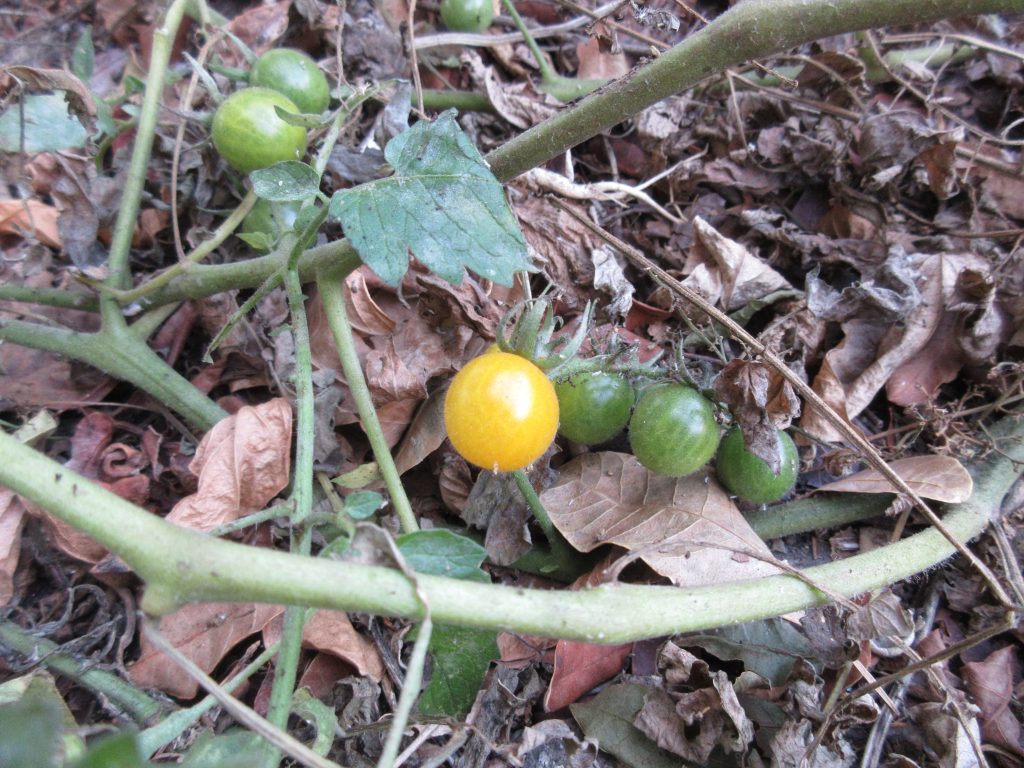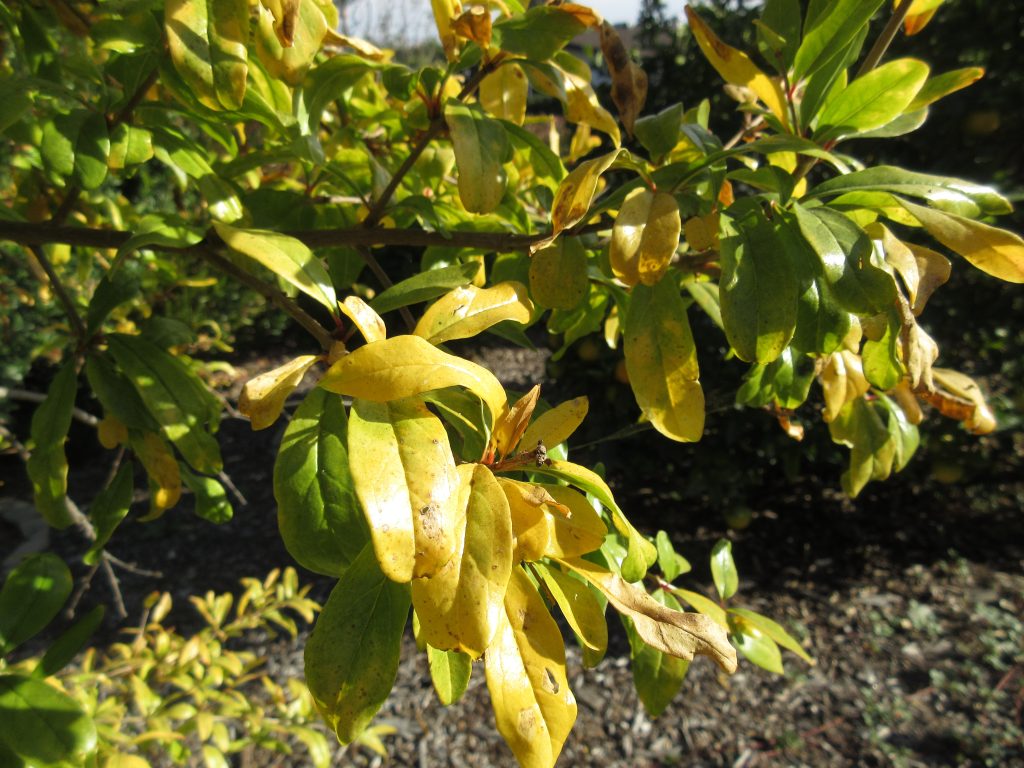 In With the New – Just Getting Started!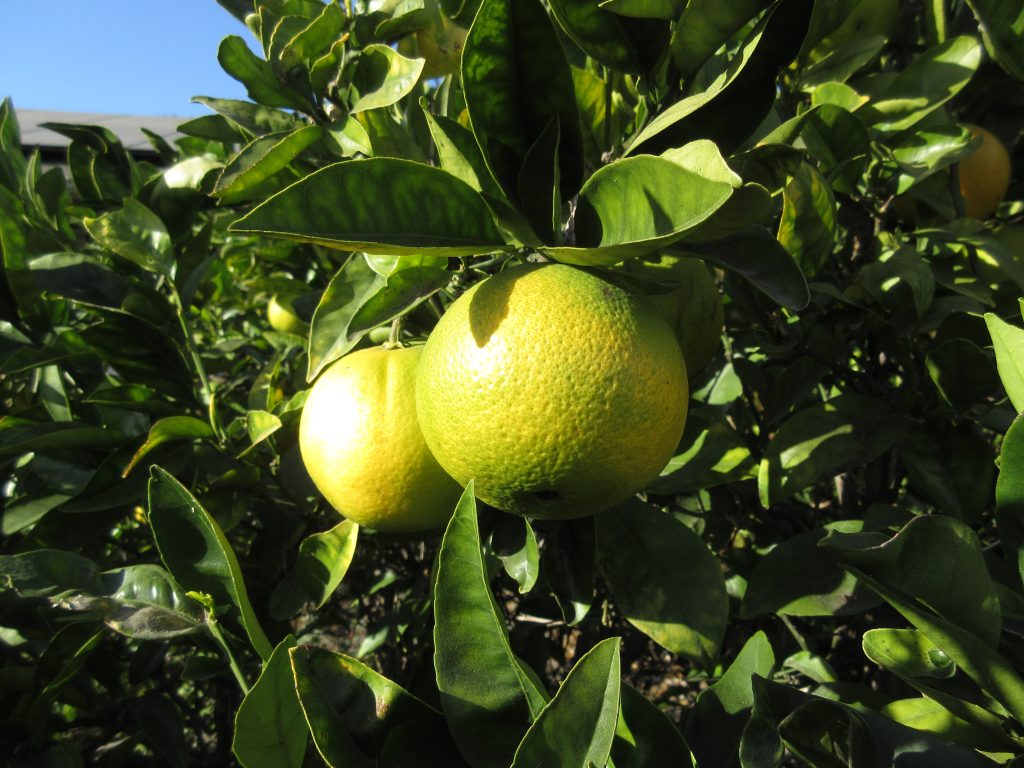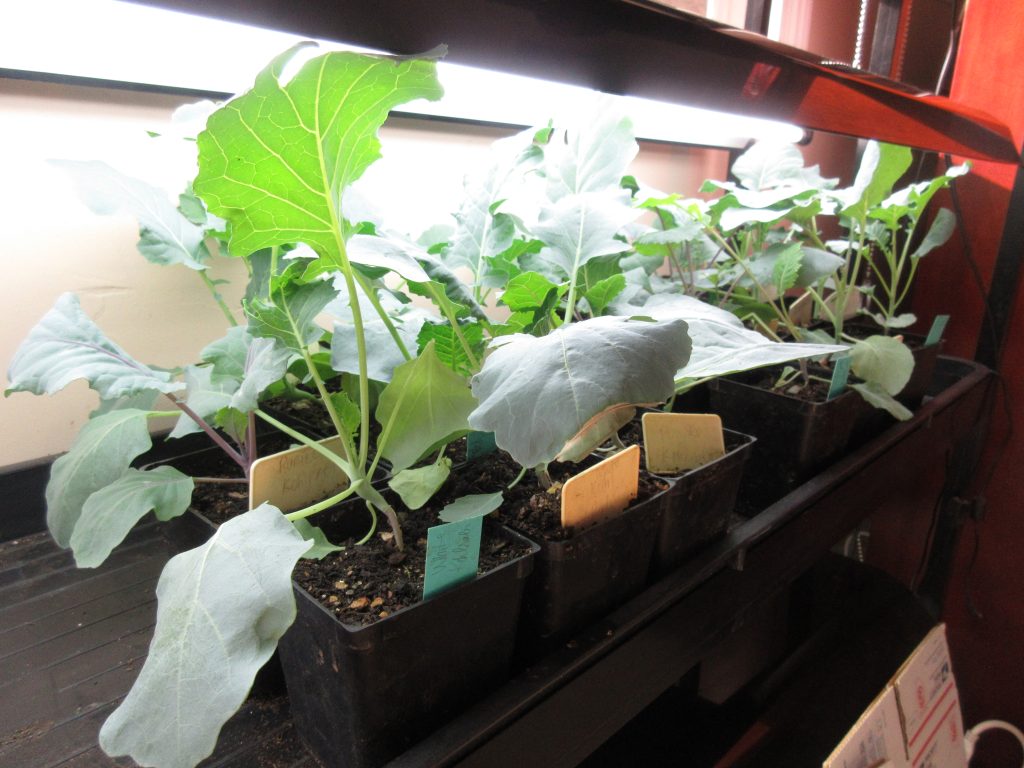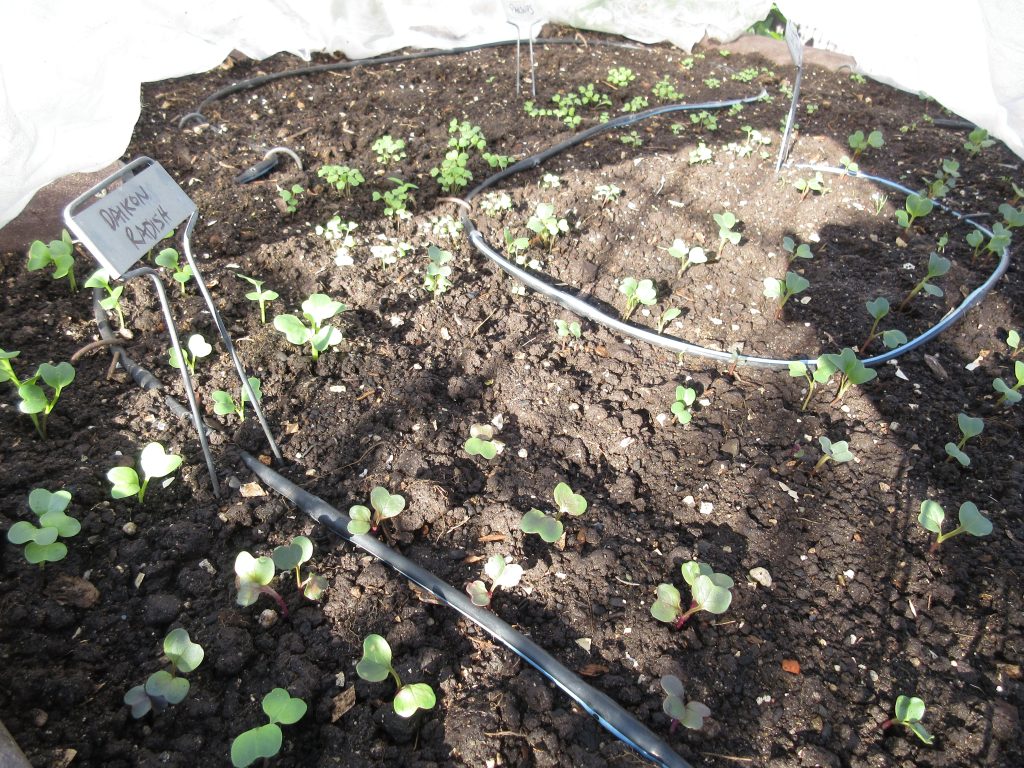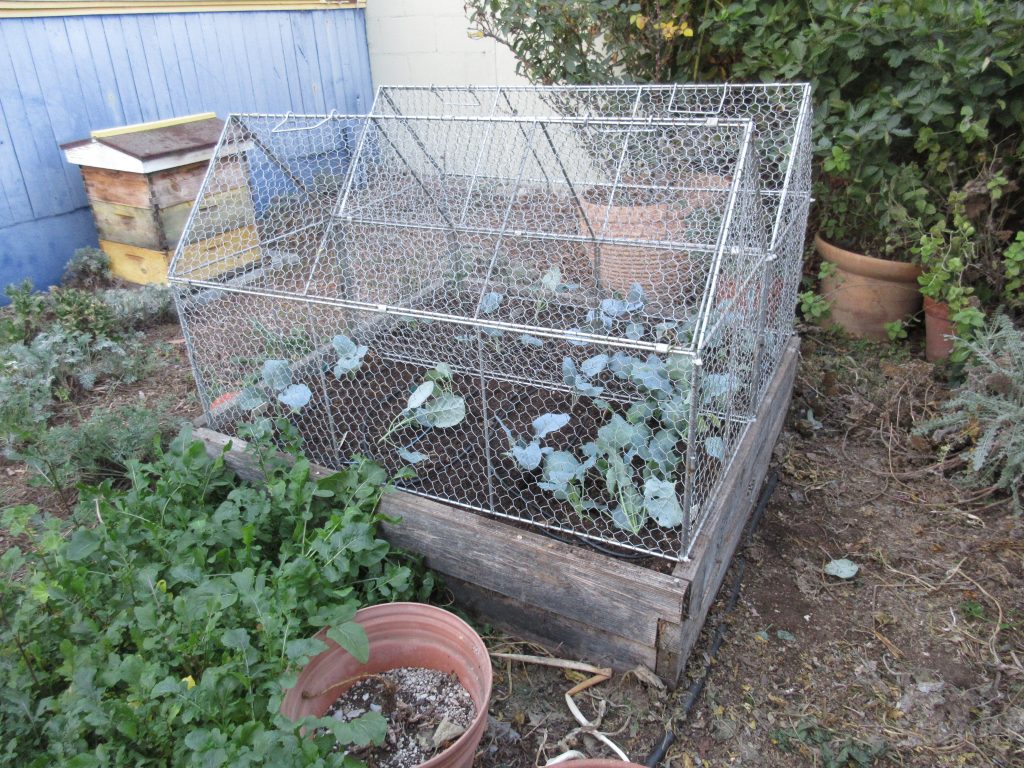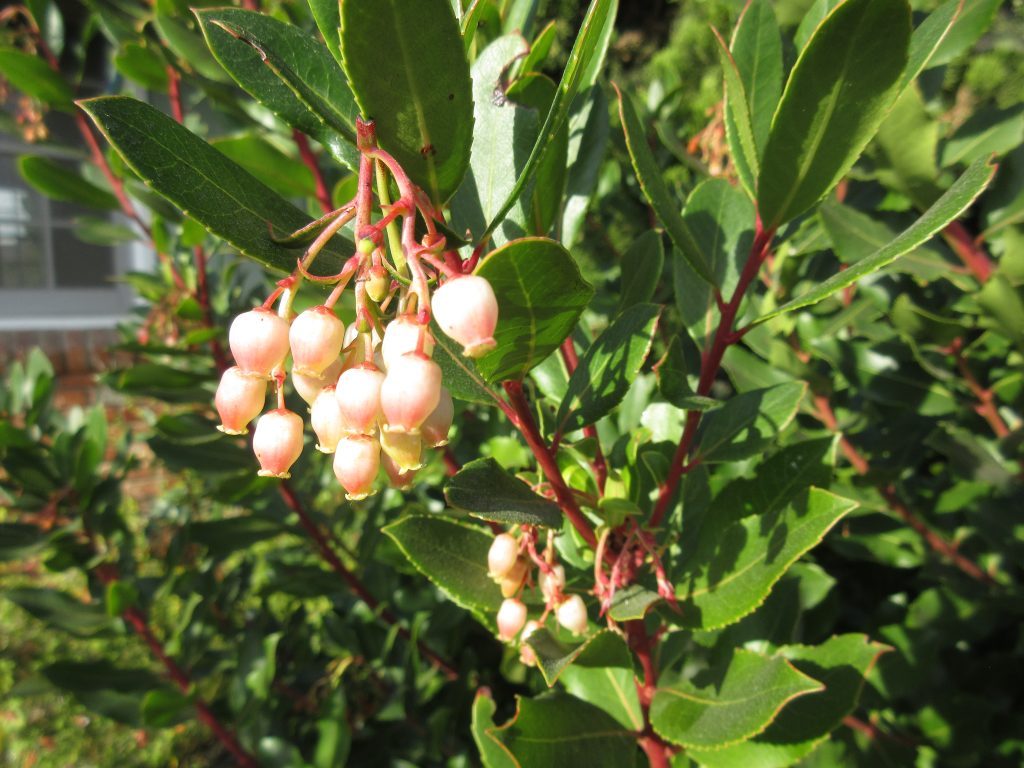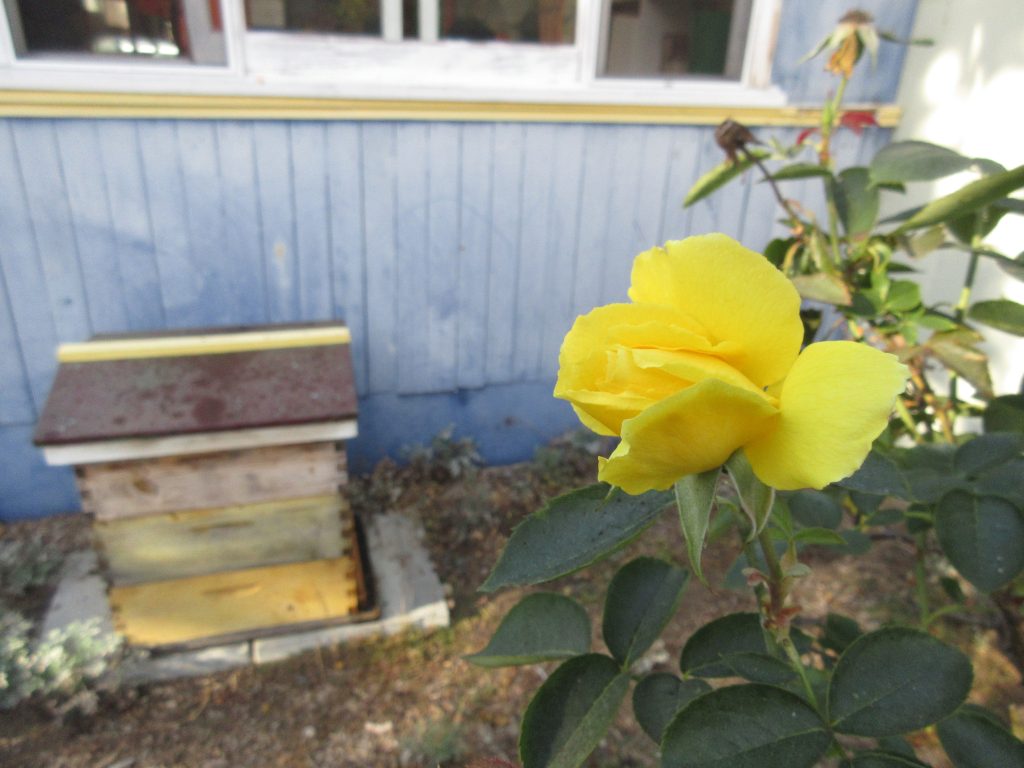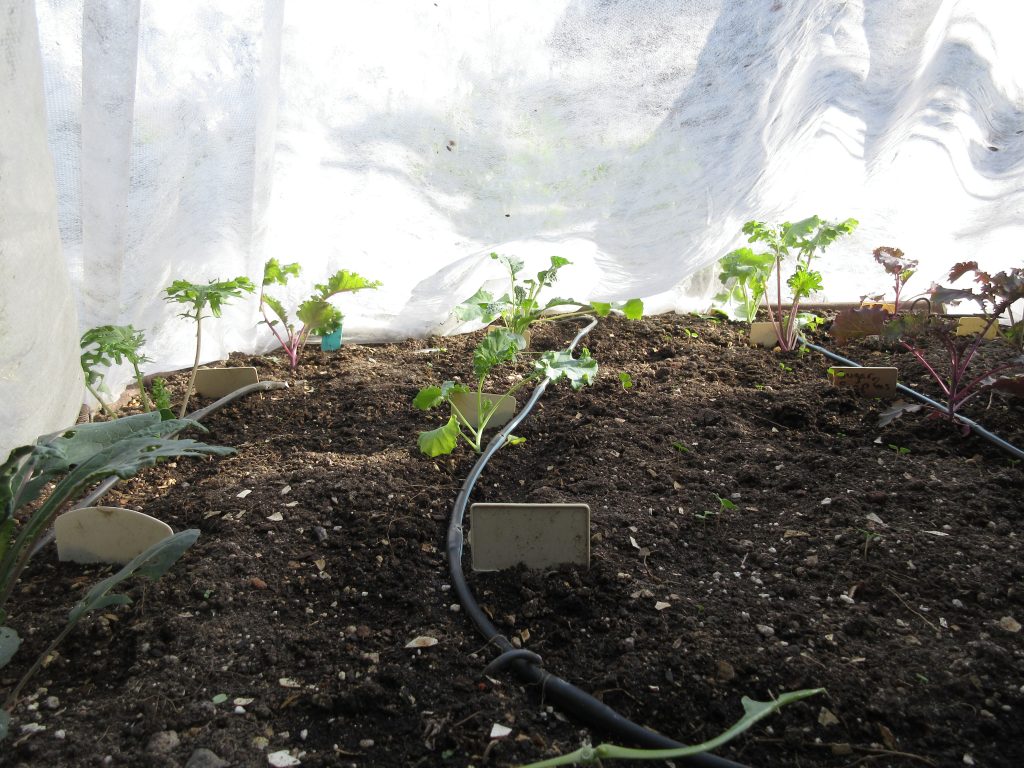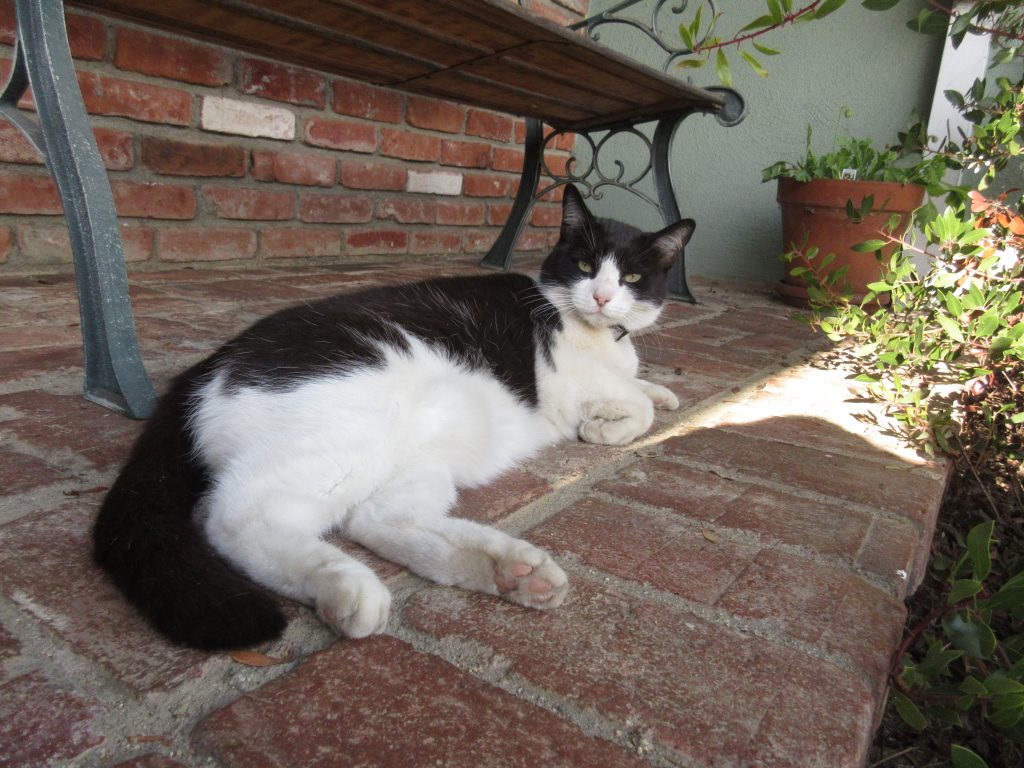 I just noticed that yellow is a them in most of these photos. Yellow means sunshine, leaf color changes, sweetness to come and so much more. If you can't get your hands in the dirt this fall, just wait, seed catalogs are headed your way soon. Before you know it, it will be time to plan for spring. Oh, and we're planning a new online course that will help you with that process. Stay tuned!