A while back the folks at Farmers Defense sent me a pair of protective farming sleeves to test. I'm usually reluctant to accept products that are eventually going to end up in a landfill (see the end of this article about that), but after dabbing salve on my scratch-laden arms from pruning the hedges yet again, I figured they might be worth the investment.
I put them to the test, pruning sap-sticky hedges and overgrown trumpet vines. Let's see how they did.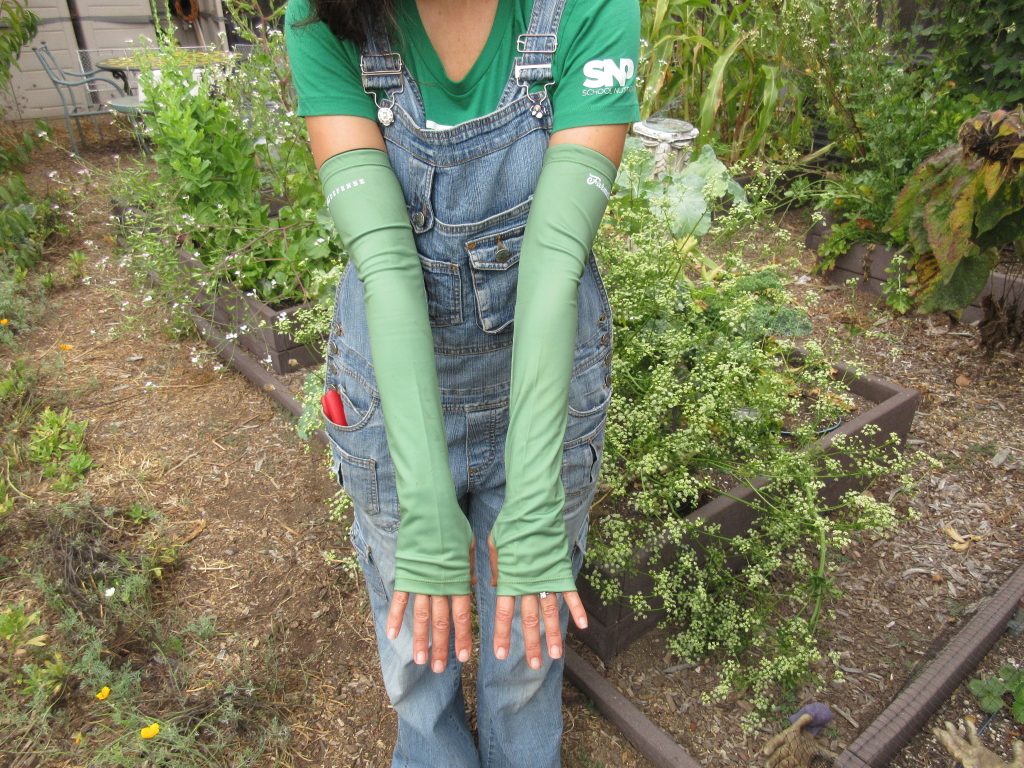 We all know what it's like to come away from a project feeling beat up by the elements. Sun, sharp twigs, thorns, and itchy residues from plants can take their toll.
Some of our hedges have sooty mold, and that stuff doesn't wash off easily. Plus, farmer's tan is real. These sleeves help with all of those issues.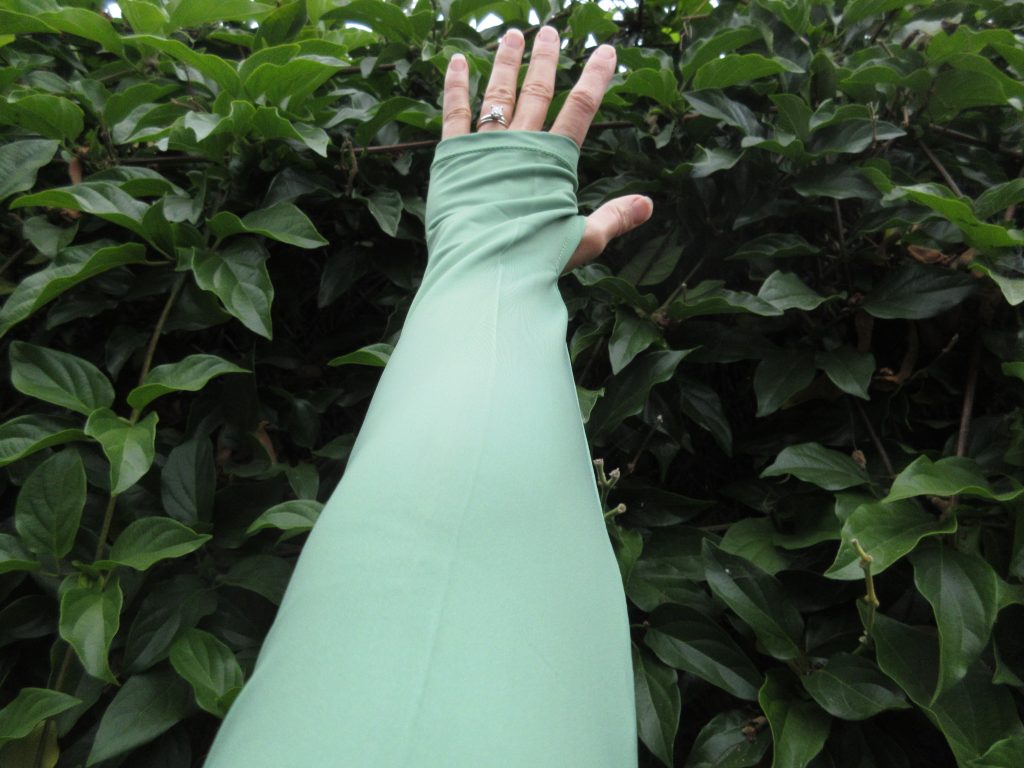 If you don't have to dress up or go sleeveless for a week or so after yard work, unprotected pruning is fine. But if you plan to don a bare-shouldered ensemble, you might want to pick up a pair of these sleeves.
We tackled sappy, scratchy hedge pruning and trumpet vine trimming and came away unscathed. And the SPF 50+ protection made the job easier in the hot sun.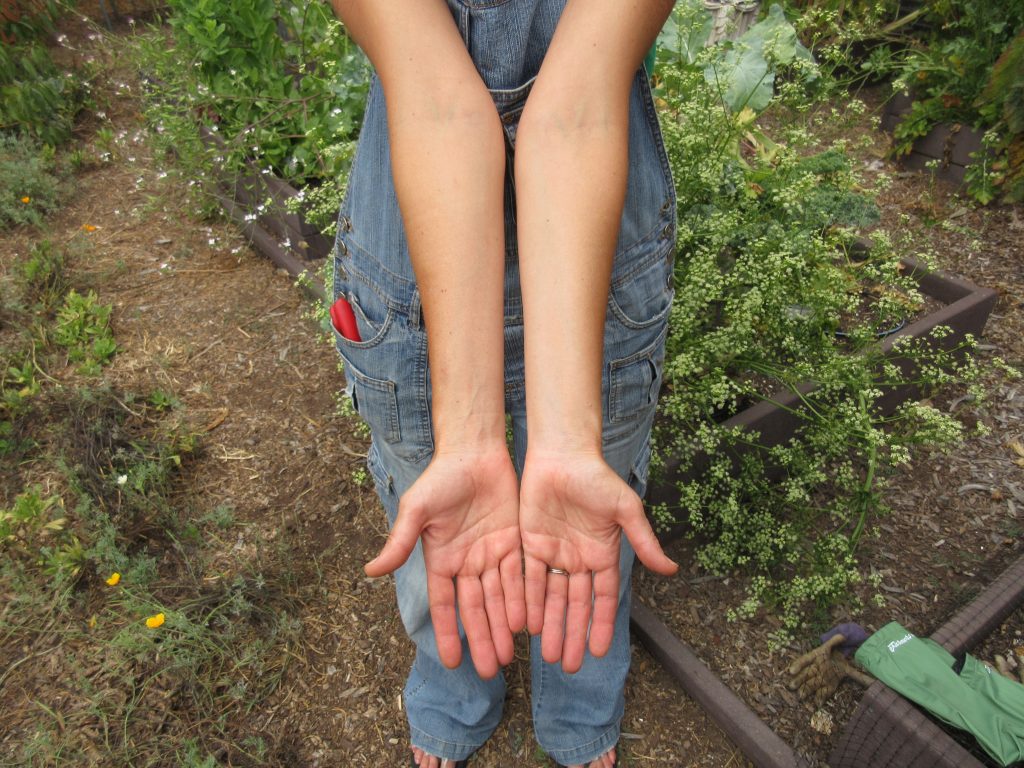 The results were noticeable. No sap, no scratches. I didn't have to spend time scrubbing off black soot with oil, then soap, then lotion. Just clean. YAY!
Sizing was accurate for me, and the package includes a size chart to figure out what you need easily.
The Bottom Line
These sleeves performed well, did what they claim to do, and are well made to last a long time. Grab a pair for your next garden project and see the difference they can make. We make a few cents if you use the link above.
In recent news, the company announced that they will be making their products out of recycled materials, so that's a plus. You can see their other social commitments on their Donations page.