Happy New Year, fellow Gardenerds! 2015 is here, the days are growing longer each day, and seed catalogs have arrived. We've been poring over them during breakfast, marking off new heirloom discoveries to try this year. This exploration leads to New Year's garden resolutions every time. Here's what we're thinking: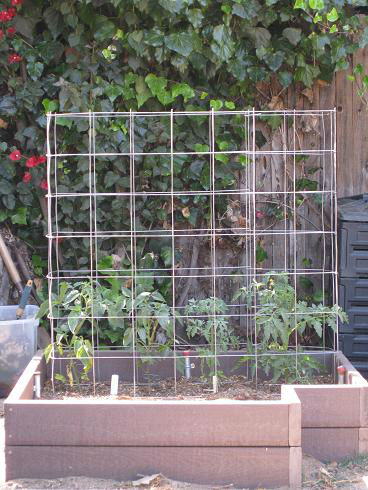 1) Give Tomatoes a Little More Room
We've always planted our tomatoes very close together, and for many years it worked great. But lately, with what seems like an undefeatable blight situation, we're going to try something new this year. Spread them out. We'll plant half as many (torture, I promise you, but for the greater good), and we'll space them further apart. We'll see how this goes.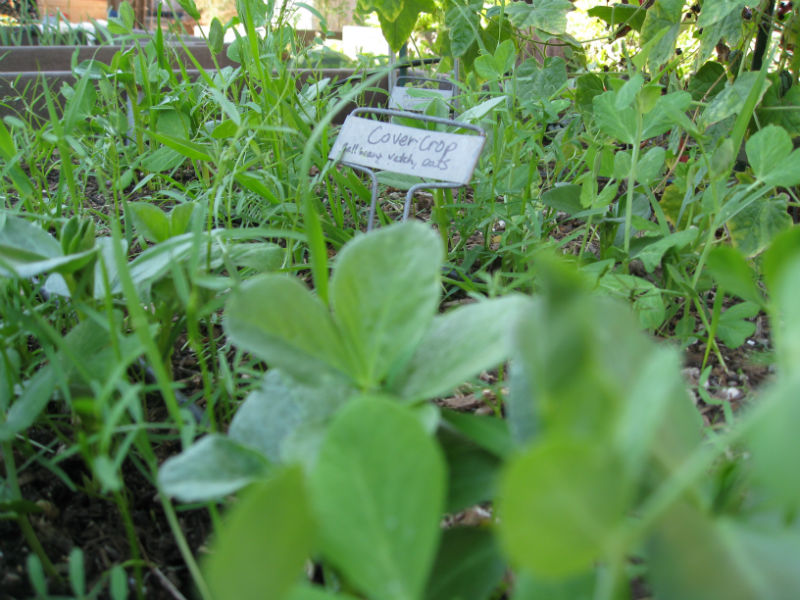 2) No Bare Soil
The more we research, the more we see how vitally important it is to keep soil surfaces covered all year round, preferably with a cover crop. We've always employed bio-intensive gardening methods, which call for tight plant spacing to create a living mulch, but we've let it stop there. This year, we'll cover soil with quick crops of buckwheat between seasons and mulch thickly around plants that show their legs. This will keep even more moisture in the soil, and will keep soil microbes happy and active.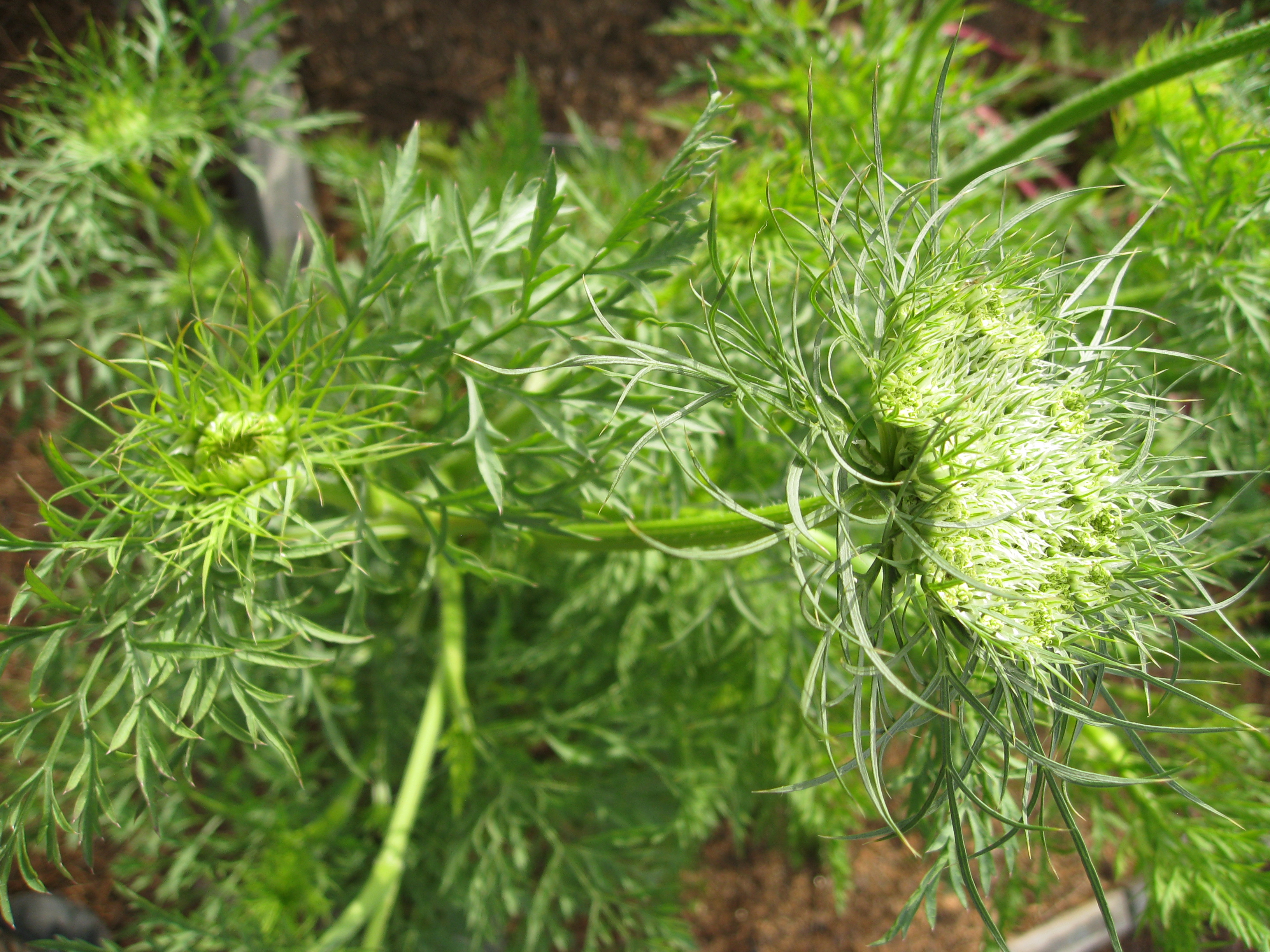 3) Plan for Seed Saving
In a small garden, it's hard to give plants adequate spacing to prevent cross pollination for seed saving (I mean, come on, who has room for 500 feet between corn varieties?), but it can be done on a small scale with a little planning. This year, we'll take inventory of our seed stocks and decide which plants we'll let go to seed ahead of time, so we can save seeds for at least one variety.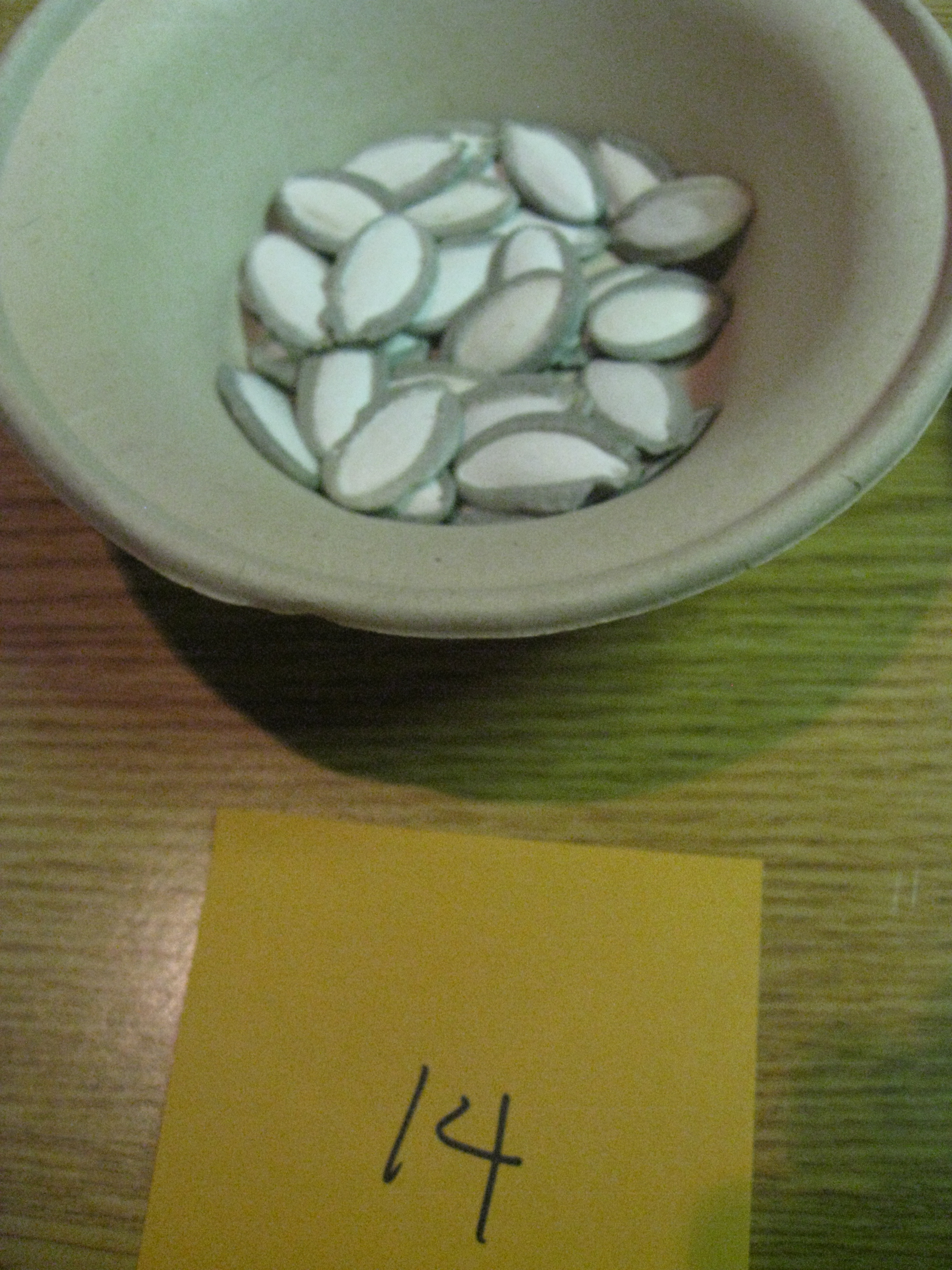 4) Try New Heirlooms and Open-Pollinated Seeds
Dream big, and find space for it. That's what we're telling ourselves here at Gardenerd HQ. Some varieties that have piqued our interest? Scarlet Kale from Bountiful Gardens, Hinona Kabu turnips from High Mowing Organic Seeds, Early Black Egg eggplant from Southern Exposure, and Silver Edged pumpkin (shown above) from Native Seeds/Search, which is grown for the seeds, not the flesh.
It feels like 2015 is going to be a good  year for gardening, saving seeds and building good soil. We'll be here to offer advice and help you along the way. What are your New Year's Garden Resolutions? Share them with us here.