If you've never been to the NorthWest Flower & Garden Festival (NWFGF), it's worth the field trip from anywhere in the country. Hundreds of vendors, speakers, books for sale, and display gardens that will make you want to revamp your yard – all under one roof at the Seattle Convention Center.
Last year was our first time attending, and it was almost overwhelming even with a reduced pandemic crowd. This year will be even bigger, with more to tempt the gardenerd in you. It's happening Feb. 15 – 19, 2023.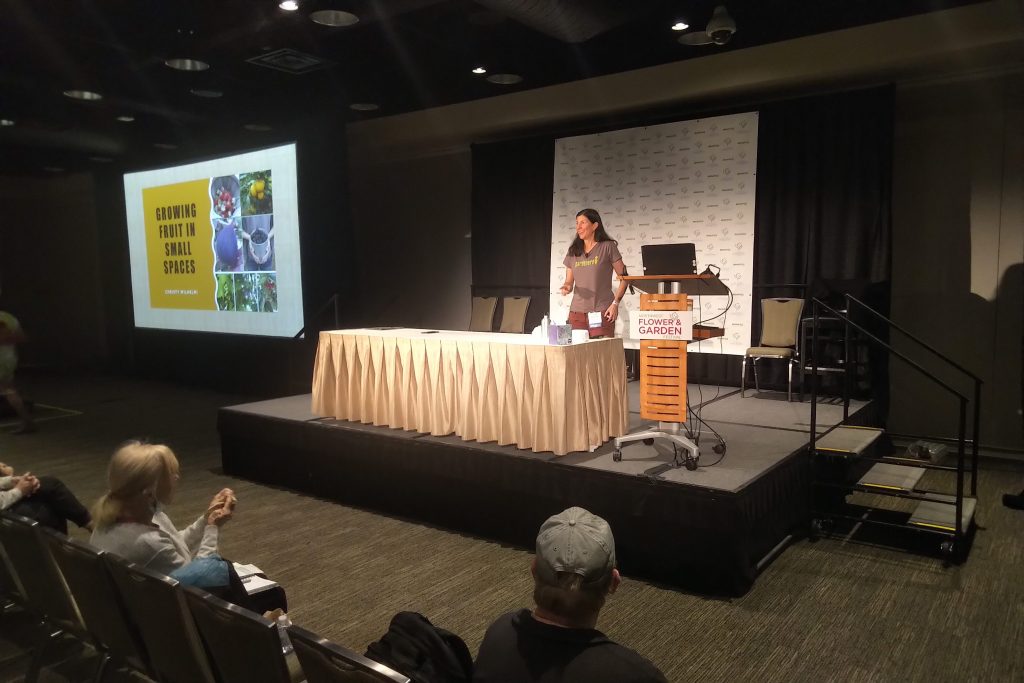 This year, Christy will teach two classes:
Composting (both cold and hot composting techniques and strategies) for a Bountiful Garden & Planet on Saturday, Feb. 18 at 5:15 p.m.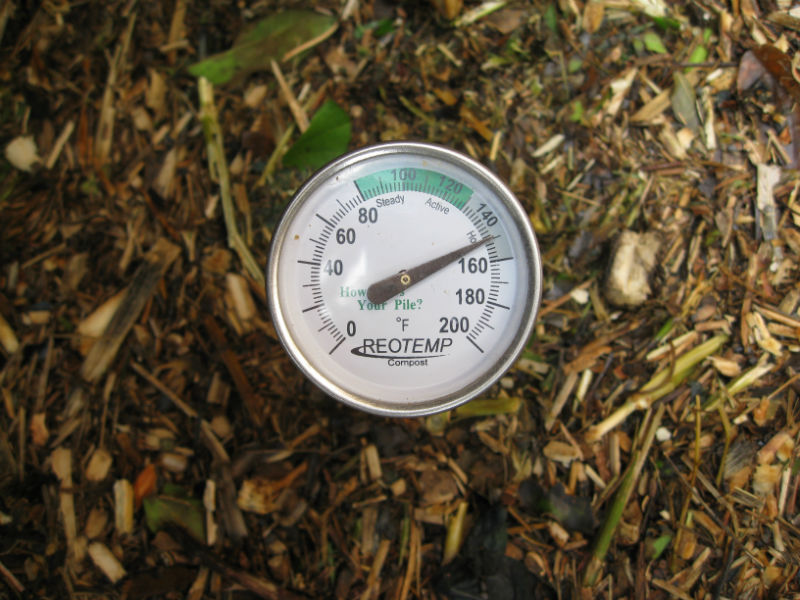 and
Spring Edible Garden Planning for Small Spaces on Sunday, Feb. 19 at noon. Get the most out of your garden space!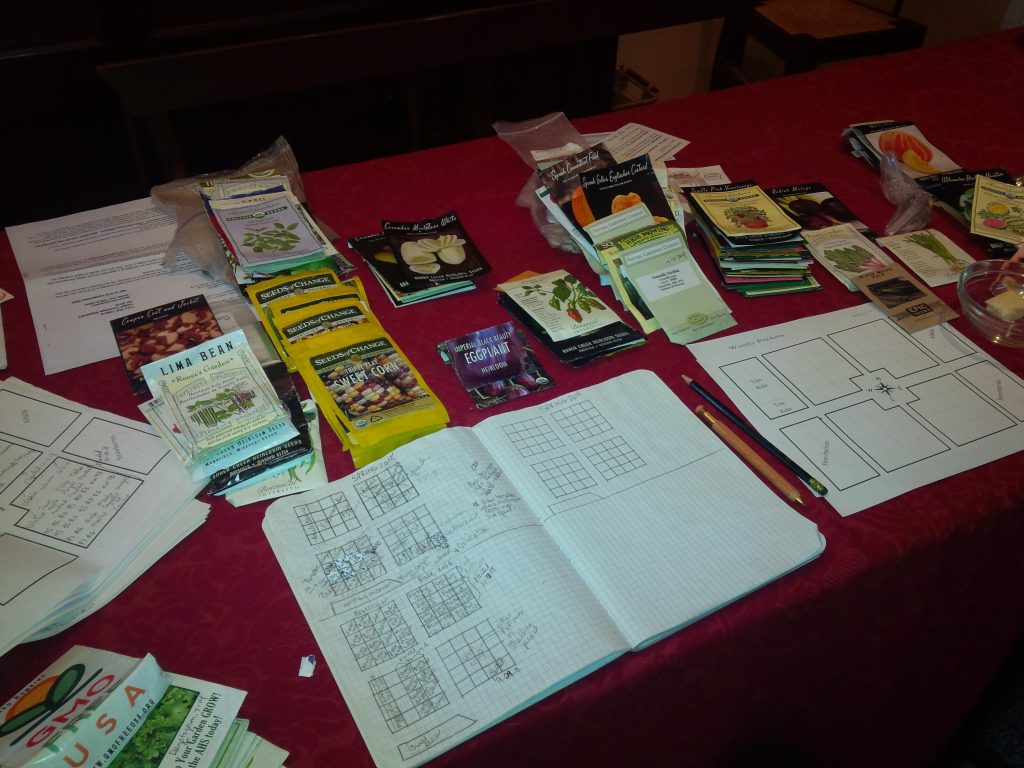 Both will be held in the Hood Room with book signings to follow at the bookshop.
Still not convinced? Check out our tour video from last year's event. This year promises to be even bigger! Hope to see you there! Get tickets and information here.