Over winter we've been experimenting with the abundance of stinging nettles that have been proliferating at Gardenerd HQ. There are myriad ways to cook up stinging nettles, so let's explore the options.
From soups to stews, risotto and pie, you can turn these prickly plants into a delicious meal. Give these recipes a try before the season is over. NOTE: Wear rubber dish gloves while handing raw nettles. They sting!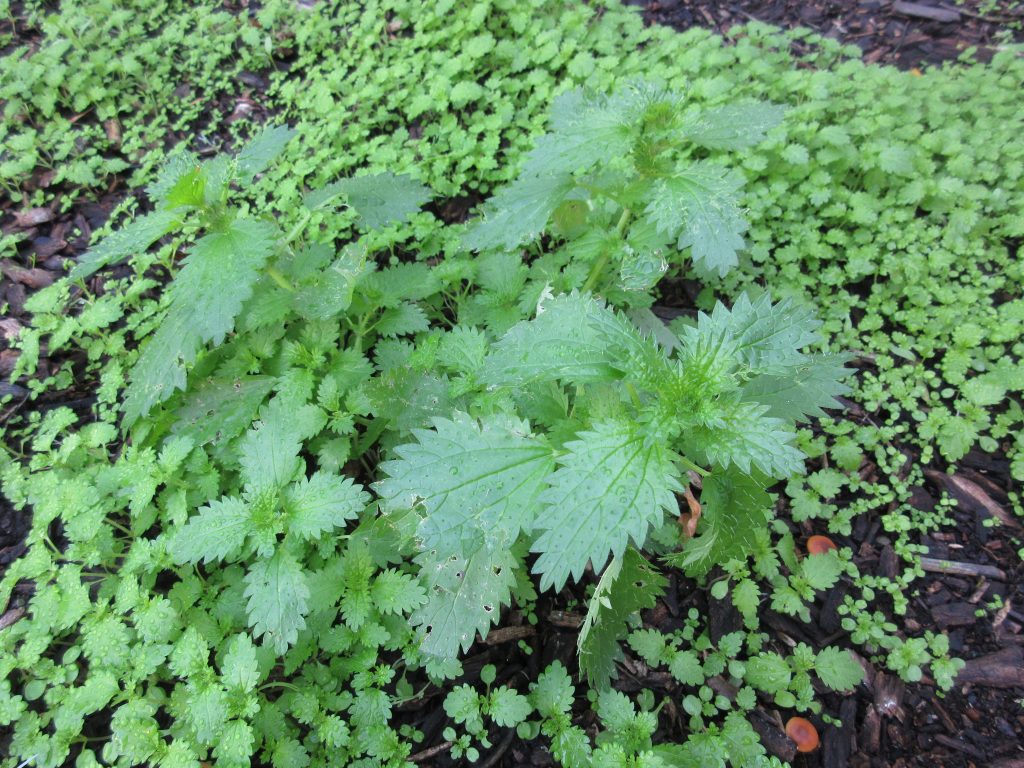 Stinging Nettle Soup with Cannellini Beans – by Valentina Solfrini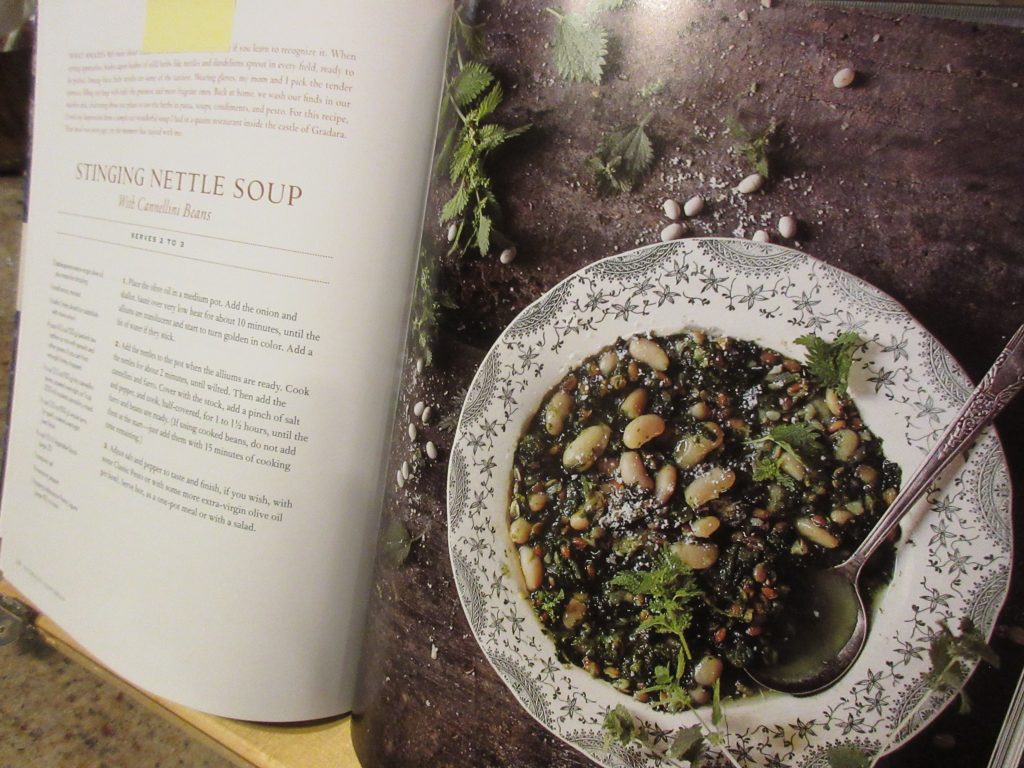 My mom gave me a new vegetarian Italian cookbook by Valentina Solfrini for Christmas, and this was the first recipe I made from it. I replaced the cannellini beans with home-grown lima beans, and used spelt grains instead of farro. It's outstanding! I've made it twice since and it was delicious every time.
Ingredients
2 TBS olive oil and then some for drizzling
1 small onion (we used green onion tops for low FODMAPS)
1 shallot, minced
4 cups packed raw nettles, stems removed (could use spinach or other greens if you don't have nettles)
1/2 cup dry cannellini beans (we used lima beans) soaked overnight (or 1 cup cooked/canned)
1/2 cup whole farro or spelt, soaked overnight
6 cups vegetable stock
1 tsp salt
1/4 tsp pepper
1 heaping teaspoon pesto
Method
Saute onion and shallot in the olive oil on low heat for about 10 minutes until golden
Add nettles and cook until they wilt, about 2 minutes
Add the beans and grains, then add the stock and salt/pepper. Cook half-covered for 1 to 1 1/2 hours (yes, really) until the grains are tender.
Stir in the pesto, and serve in bowls with a hunk of sourdough bread.
Valentina Solfrini's book also has a recipe for Erbazzone, a stinging nettle pie.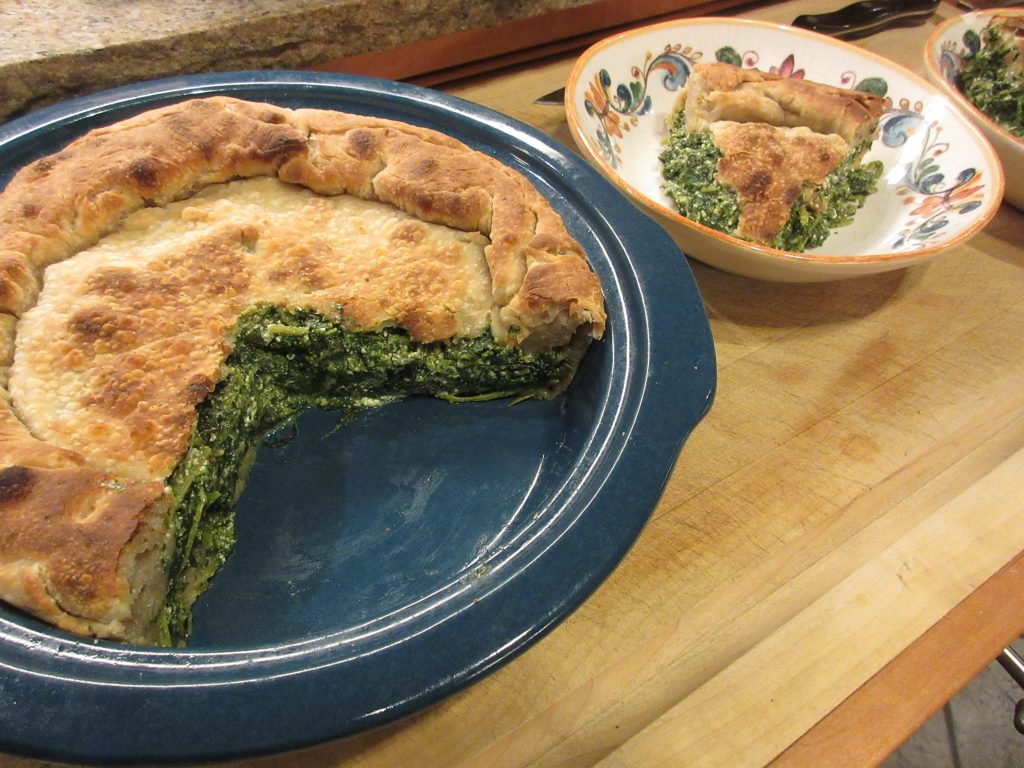 Nettle Risotto – Silver Spoon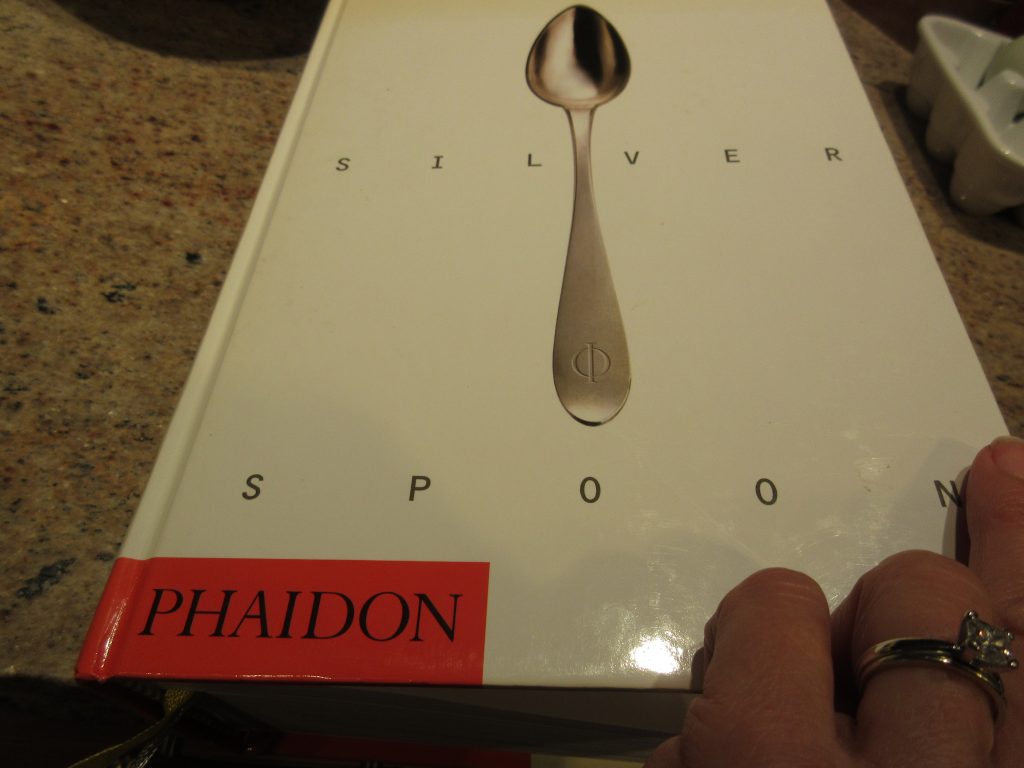 The next recipe "tasted very authentic", said my Italian husband. It involves cream and cheese, so it is very rich. You can cut back on the cream for a lighter dish.
Ingredients
6 cups vegetable stock
2 TBS butter
3 TBS Olive oil
3 2/3 cups coursely chopped nettles
2 cups arborio rice
5 TBS dry white wine (we use about a cup – don't judge)
1 scant cup heavy cream
1/2 grated parmesan
Method
Boil the stock in a saucepan.
In a separate pan on low heat melt the butter and cook the nettled until wilted, a few minutes.
Add the rice and cook until translucent, stirring to coat.
Add the wine and cook until it evaporates, then begin adding the stock one ladle-full at a time, stirring until absorbed. It will take between 20-30 minutes to add most of the stock.
When rice is almost tender, add the cream and stir in it. When the rice is cooked, remove from heat and stir in cheese.
Find More Recipes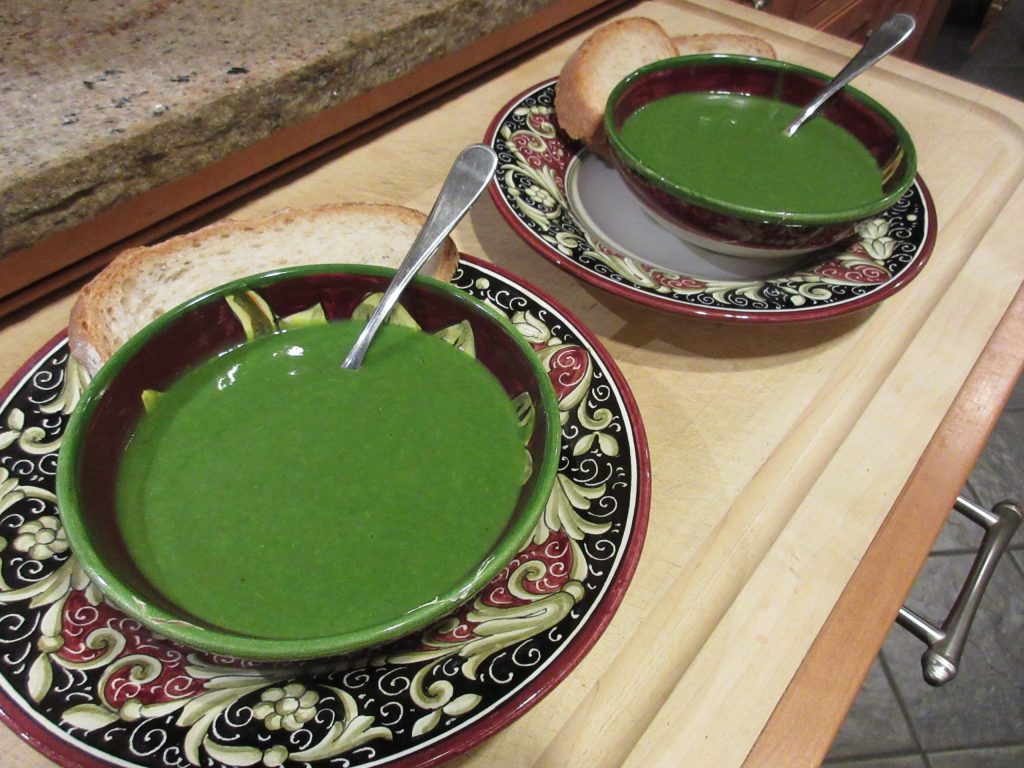 The internet will bring you many more options as well, or try our original stinging nettle & potato soup here.
Enjoy this prickly plant while it's in season. It's free food that is nutritious, delicious and abundant.