It's hot, and lettuces don't like it. Too bad we all love salads in the summer. Our latest YouTube video helps you grow lettuce in the summer successfully.
Lettuces and other tender greens like arugula, spinach, mustard greens, cilantro and parsley all grow best in the cool season. Now, summer, is not their best moment. But follow the guidelines in this video and you'll have better luck. 
How to Grow Lettuce in Summer
Do your tender greens bolt to seed? Here are some additional resources to check out as you garden this summer.
Resources
Summer Growing Tips – check out this newsletter with suggested varieties of bolt and heat-resistant lettuces. Scroll down for links.
Heat and Harvesting – Delve into the Gardenerd archives and watch our first YouTube Live Stream on the subject of growing in the heat and harvesting summer crops.
Grow Orach – another option for tasty greens in summer is Orach mountain spinach. It shares a heritage with quinoa, but is grown for the leaves, not the seeds. If you haven't tried it, it's a must in the summer garden.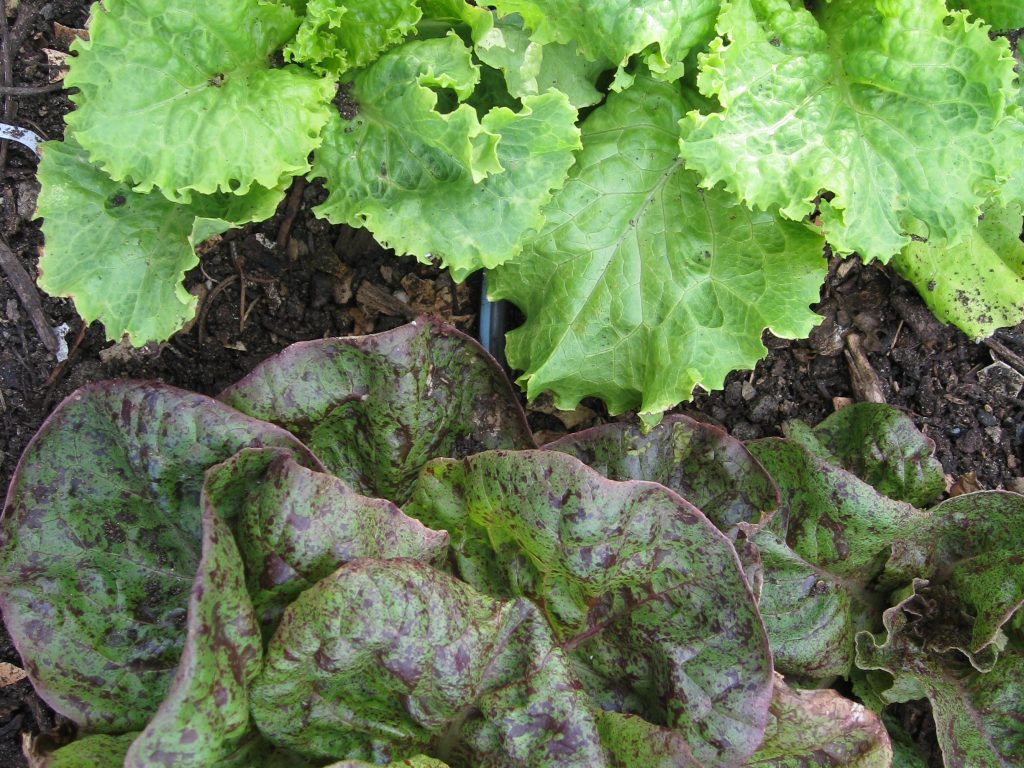 Use these strategies to grow tender greens in summer and you'll be eating salads for a little while longer. Get out there and enjoy the season's gifts of sun, long days, and the abundance that the garden has to offer.