It's been awhile since we've done a YouTube video (we've been working on yet another book) but here's one just in time for the holidays. It's filled with ideas for garden gifts–or gifts from the garden–and for the gardenerds in your life. Garden gifts are the best kind, and your friends and family will know you put your heart into it.
Whether you need a quick hostess gift, or something special for all the aunts and uncles, you'll find ideas in this video. Check out these suggestions to spark your imagination.
Garden Gifts for the Holidays
You'll find all the links to the gift ideas presented in the description below the video on YouTube. Here are some to get you started from our Gardenerd Gazette archives:
That Holiday Feeling – scroll down for details for bouquet garni, holiday jam and more.
Holiday Cheer – find more suggestions for gifts like mossy wreaths to pumpkin bread.
Of course, you'll find wonderful selections of gifts from the Gardenerd Store or our CafePress store including Gardening for Geeks and 400+ Tips for Organic Gardening Success.
Quick Gifts
Find ideas for how to make quick and easy Citrus Salts using citrus from your garden.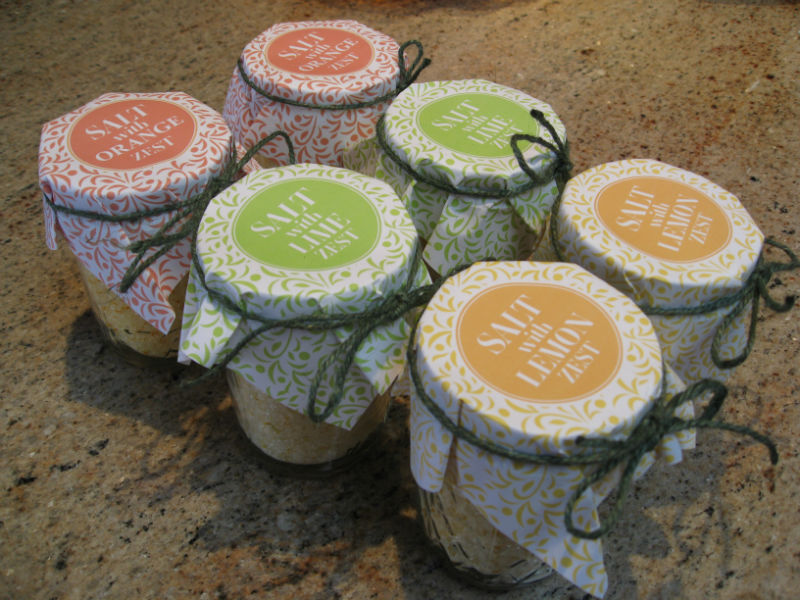 Not-so-quick gifts
Got a little time? Make up a batch of pumpkin spice muffins or jam using fruits from the garden. (Frozen works too).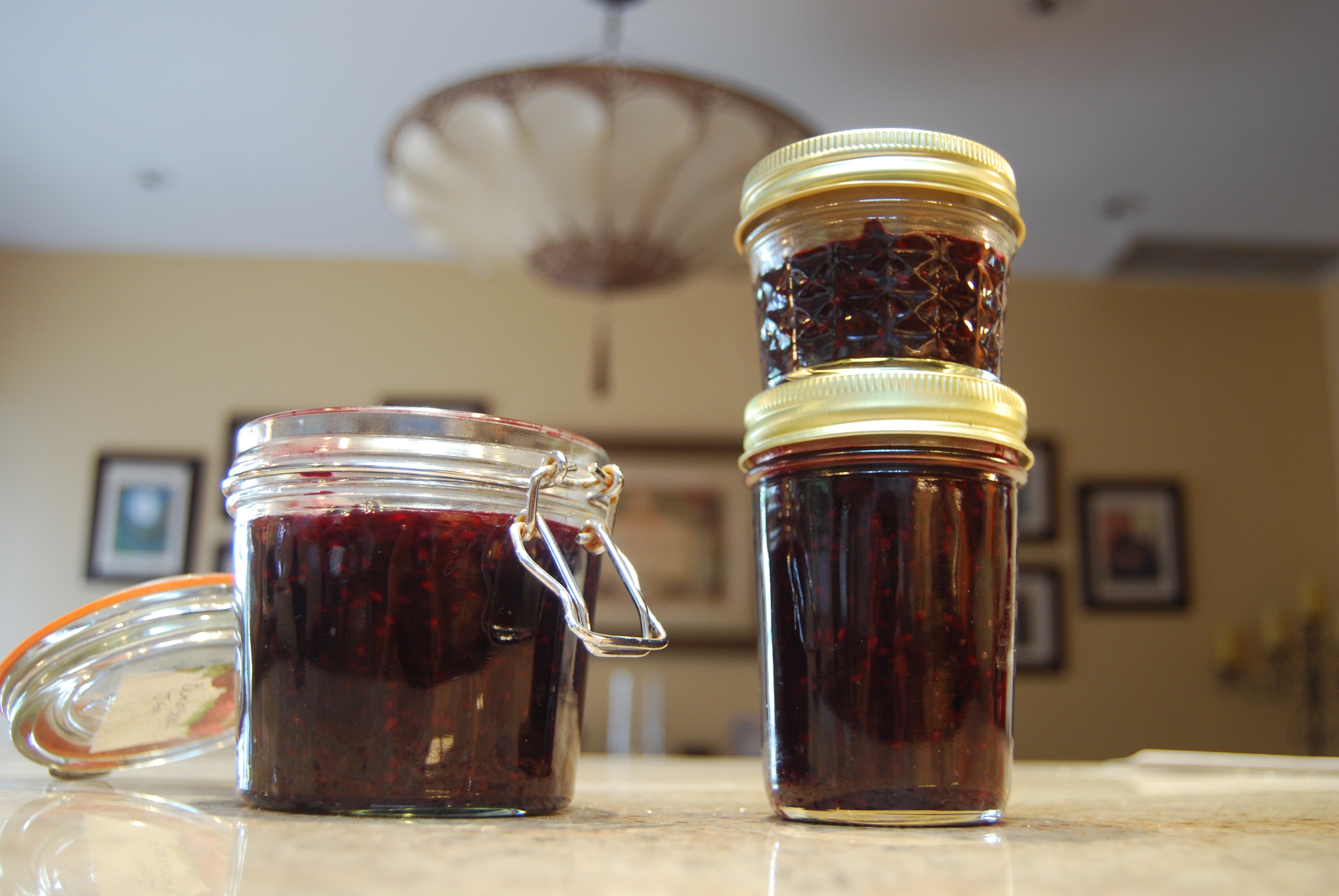 Once your done, come visit the Gardenerd HQ Test Garden this Saturday, December 16, 2017 from 1-4 p.m. and join us for some holiday cheer. Bring your gardening questions and chat with your fellow gardenerds. Hope you can make it.