In this issue:
December in the Garden
Gifts from the Garden

Gardenerd Tip of the Month: Build a Mini Root Cellar

Gardenerd Product of the Month: Gardening for Geeks Book

---
1. December in the Garden
Maybe I'm getting old (well, yes, that's definitely happening), but it seems that time is racing by more quickly this year. The holidays descended up on us in record time. Wasn't it just summer? Winter Solstice lands on Saturday, Dec. 21st and it's one of my favorite days to celebrate. It means days will start getting longer after this!
Seed catalogs are arriving in the mailbox, and the weather is perfect for snuggling up to pore over the pages one by one. If you can't garden this time of year, enjoy the rest. Those who are still tending and harvesting, it's time to fertilize your crops. We're harvesting lettuces, Swiss chard, mustard greens and kale. Our root veggies and onions are taking off, and we've even harvested a few potatoes so far. We lifted our strawberries to replant them in compost for renewed vigor. Now they'll jump to life in spring like new plants!
Special thanks to everyone who entered our Mercola.com Sprouting Seed Kit giveaway. We're delighted to announce the winner chosen at random: Chris Maercklein! Congratulations and enjoy your prize. We'll be taking the rest of the year off here at Gardenerd, so we'll see you in the New Year with more gardening goodies.
Happy Holidays,
Christy
---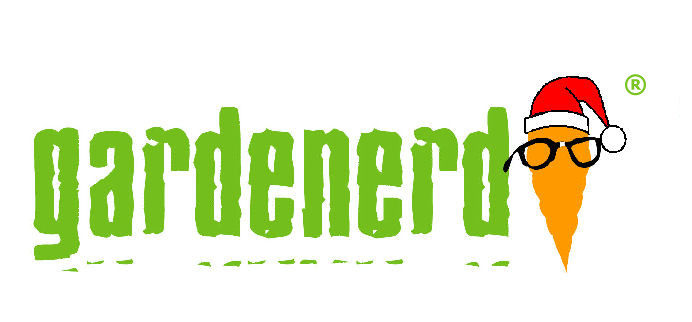 2. Gifts from the Garden

Still looking for the perfect gift for your loved ones? Gifts from the garden are gifts from the heart, and everyone loves a homemade jar of preserved goodness or aromatic treats to get them through the cold winter months.
Here are some of our favorite finds:
Pumpkin Bread– wrap up slices or mini-loaves to delight the sweet tooth in your life.
Mossy Wreath – Organic Gardening Magazine offers a living wreath.
Herb Vinegars – the recipient can watch these vinegars age for a few weeks in anticipation of using them.
and check out these other gifts from dried herbs
If you don't have time to make them yourself, there's always the gift of generosity to those in need. We love Heifer International for gifts that make a difference!
---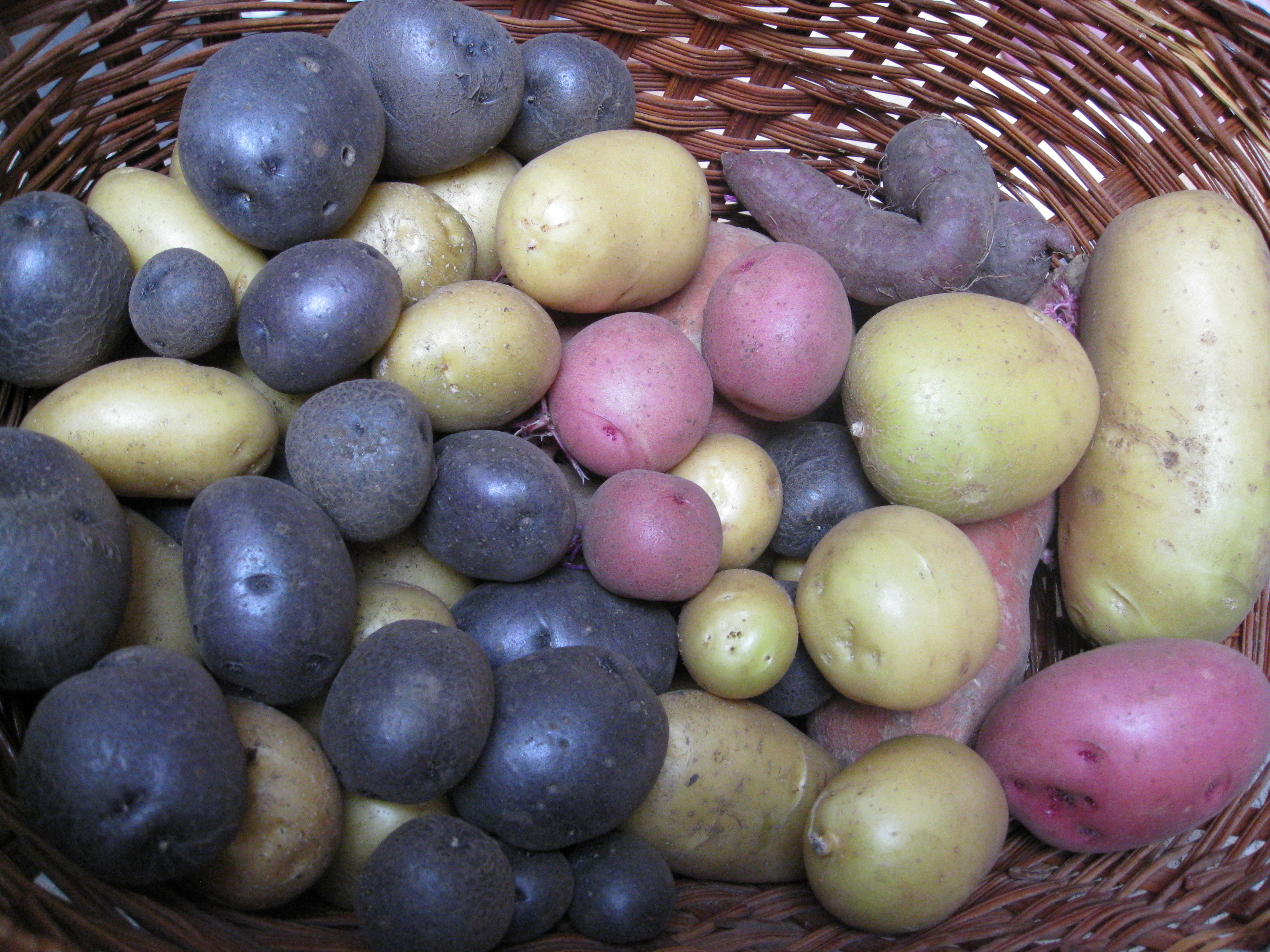 3. Gardenerd Tip of the Month – Build a Mini-Root Cellar

Earlier this year, we had to throw out many of our homegrown parsnips and carrots because they rotted in the fridge. We don't have a basement, and we're dying for a root cellar that would keep our veggies in good condition through the season. Here's a simple solution to the full-blown (and expensive) root cellar concept: a Trash Can Root Cellar.
All you need is a trash can or Rubbermaid bin, a shovel, some straw, a tarp and some time. Store potatoes and roots successfully without having to dig a basement.
To find more information about storing veggies in a root cellar, read this.
---
4. Gardenerd Product of the Month – Gardening for Geeks Book

The country is seeing an influx of new gardeners, each wanting to grow some of their own food. If you know one of these enthusiastic new gardenerds on your holiday gift list, we have the perfect gift for them! Gardening for Geeks was rated "one of the best gardening books of 2013" when it hit the shelves last year. Pick up a copy for all your gardening friends.