Gardenerds don't need much, but when it comes to wish lists we want everything. What's not to love about the latest seed arrivals from Seed Savers Exchange, or a new pair of well-fitting gloves? A fellow gardenerd commented on our latest video about holiday gift ideas, asking how we were able to keep the video under 6 minutes. It's hard not to want everything we see in the catalogs showing up in the mail right now.
Every year we put our favorite "wants" down on paper (digitally speaking, of course). Here is our wish list of favorites for 2017.
Wish List 2017
Home Biogas Digester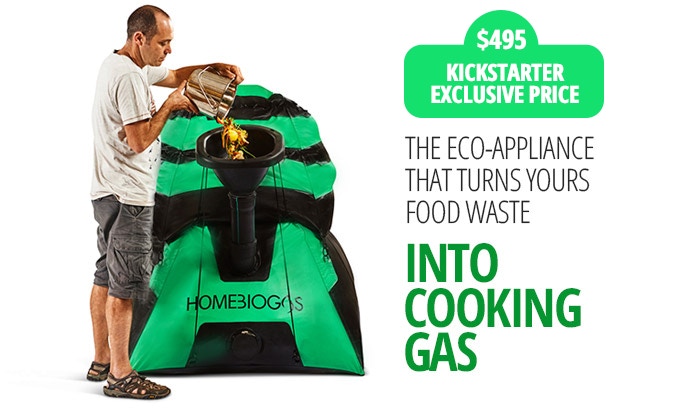 It's not everyday that someone wishes for a gas bag, but this is one of those years. I've wanted to reduce or eliminate my household use of natural gas (it may be clean burning, but extraction is an environmental nightmare) for awhile, and this is the starting point. HomeBioGas makes a low-cost methane digester that converts food and animal waste into fuel. This Kickstarter campaign offers one at a lower cost than the fancy model. Apparently the campaign ends today. Update: the campaign ended this morning and has now moved over to IndiGogo, if you want to join in. Confession: I've ordered one already. A Christmas gift to myself.
Heirloom Dish Towels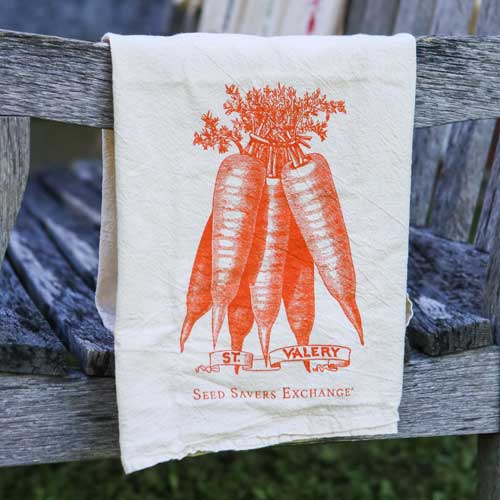 Who doesn't need fresh dish towels each year? These flour sack towels from Seed Savers Exchange feature St. Valery carrots, Lazy Housewife beans, Country Gentleman corn, Heirloom apples, and tomatoes. Gorgeous!
Hedley & Bennett Apron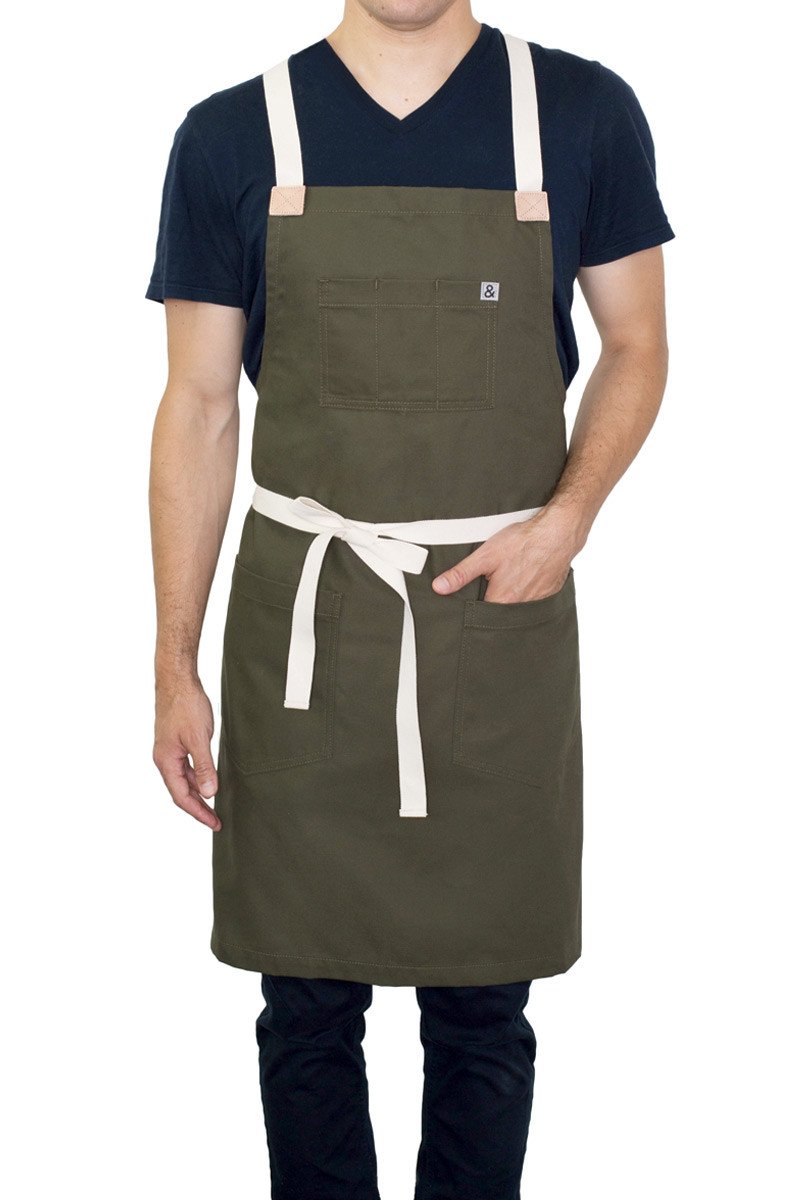 Confession #2. Hedley and Bennett sent me this apron and I fell in love with it the second I tried it on. From the high-quality construction to the thoughtful design, it's a perfect gift for the gardenerd chef in your life. They are working on a gardener's apron coming soon.
Curved Pruning Saw

Tools! It's important to have the right tool for the job, and this curved pruning saw from Lee Valley Tools will help those who (ahem…) lack upper body strength get the job done more easily.
Vegetable Brush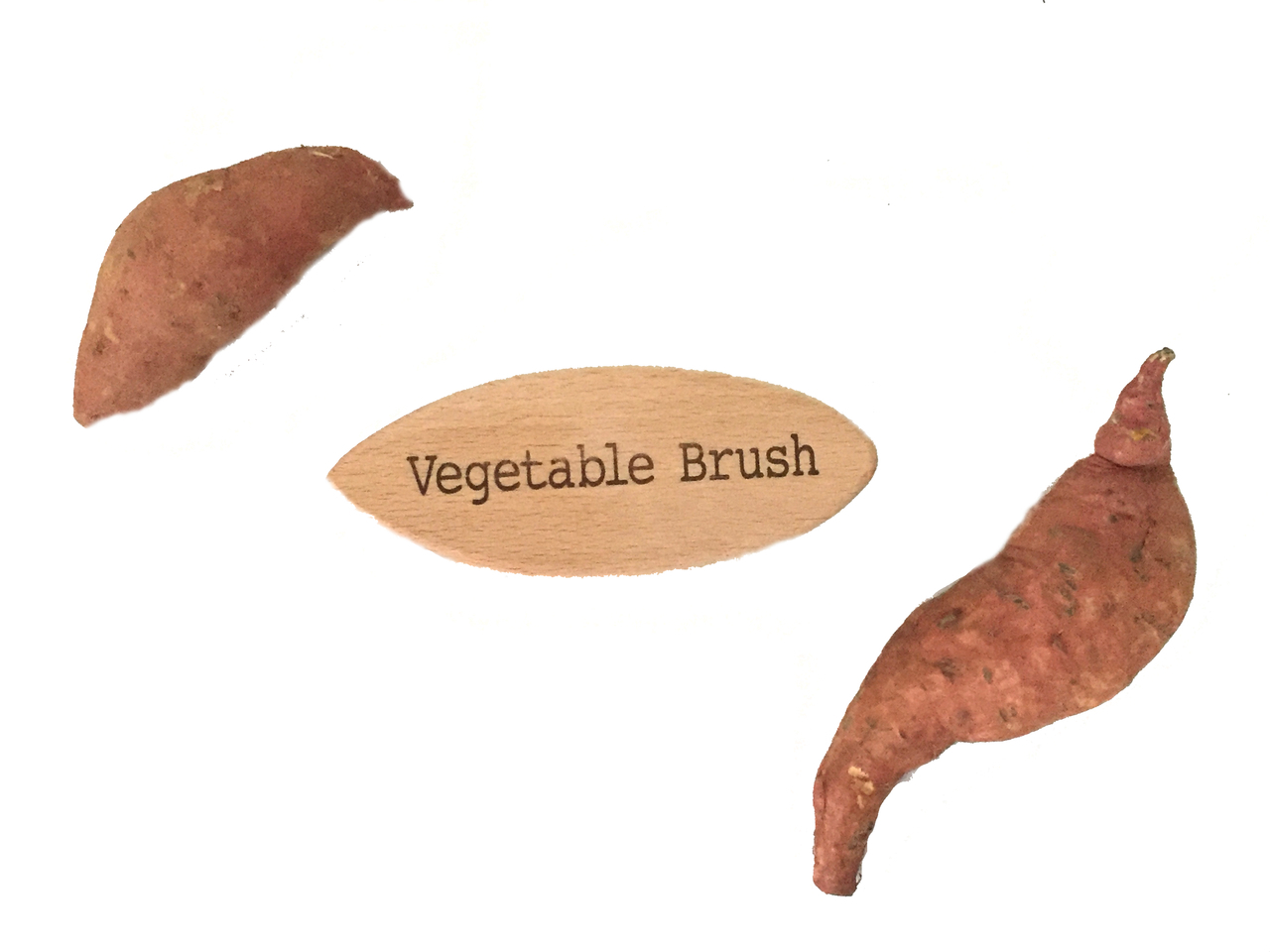 Our vegetable brush went missing about a year ago, and I have yet to replace it. This one from Minnie and Moon is made from plant-based sources, fittingly enough. It's durable for scrubbing your home-grown sweet potatoes, carrots, and other root crops clean.
Oh, and guess what? When I mentioned to the owner of Minnie and Moon  that I was plugging one of her products, she responded with a coupon code for you gardenerds to use for 10% off now through Dec. 19th. Just enter GARDENERD at checkout for 10% off.
Enjoy making your own gardeners wish list this holiday season! Happy gardening.