We hope you can join us for our first Gardenerd HQ Fall Test Garden Tour.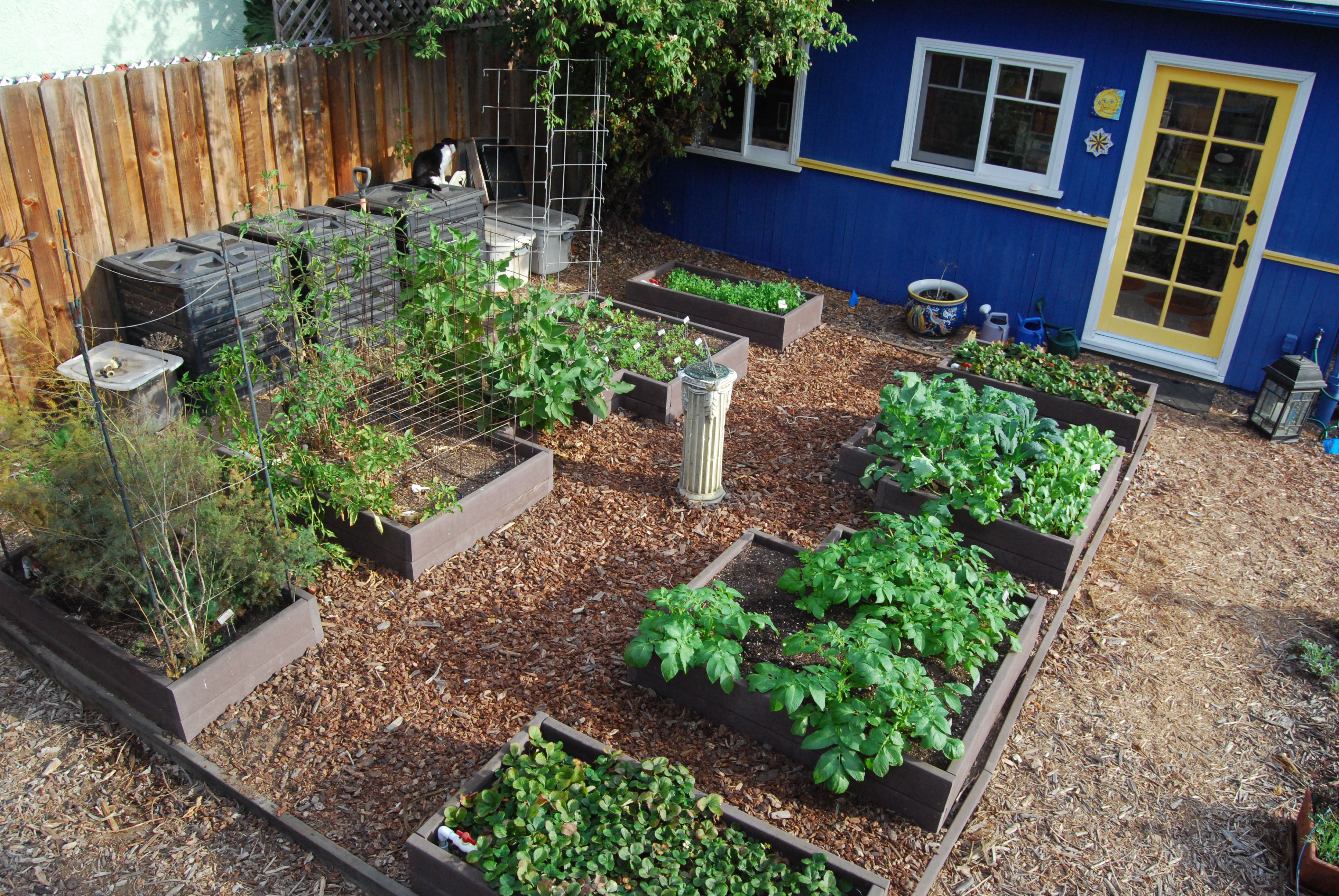 We're grateful for mild winters because fall is the best growing season for our favorite crops. Kale, broccoli, lettuces, root veggies, potatoes, peas and more – that's what fall gardening is all about!
The Gardenerd Test Garden will be open to the public on December 16, 2017 to share the beauty and splendor of fall gardening. Join us for an afternoon of garden-nerdiness.
Come celebrate with us! Bring your burning gardening questions and see fall garden favorites in action. Christy will be on hand to answer your questions in person. Refreshments will be served.
Suggested donation: $10 per person.
Gardenerd HQ Fall Test Garden Tour
December, 16, 2017
1:00-3:30 p.m.
RSVP here:
Once you register, you'll receive a confirmation email with the address. Hope to see you there!
RSVP here: