Back in 2014, we took a field trip to The Little Farm, a 2 acre private residence in the Valley in Southern California. Clive Segil is a rare fruit grower, and he transformed his sloped parcel into a jam packed, productive jungle with a menagerie of livestock and fruit trees. In our latest YouTube video, we return to see what has changed since we were there last.
You'll find the original blog post from our first visit in 2014 here. Then watch the video to see what's growing on at The Little Farm now.
Field Trip to the Little Farm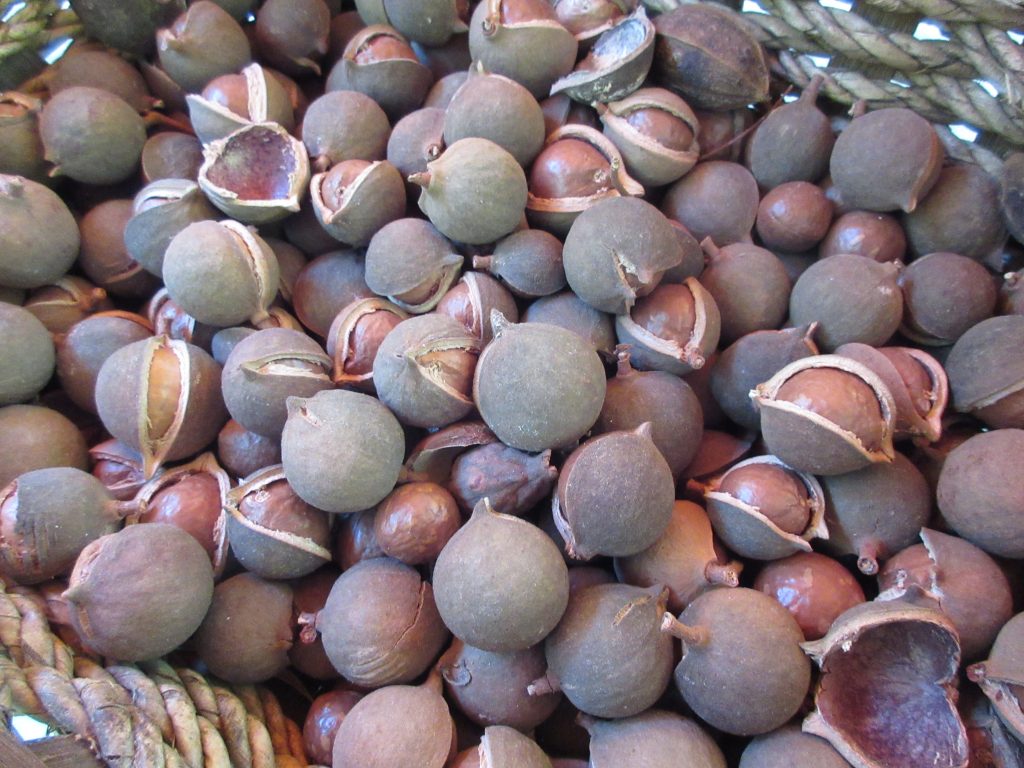 Resources
Some of the interesting fruits growing:
Kei Apple – soft inside like a giant grape with seeds.
Rose Apple – tastes like rosewater with an apple crunch.
Cherimoya – native to mountainous regions of South America, it's a tropical fruit you can grow in warm-winter climates.
Sapote and Chocolate Sapote – there are apparently many types of this soft fruit to grow found in Mexico, Central and South Americas.
Quince – typically most quince has to be cooked in order to be palatable, but Clive grows one type that can be eaten raw.