This week I had a unique opportunity to visit the Wildlife Waystation, a sanctuary for wild and exotic animals on 160 acres in Sylmar, CA. The motto of the Wildlife Waystation is Refuge, Healing, Education. It was an experience I'll never forget.
Imagine standing in the midst of the Angeles National Forest, among chaparral, cactus, and wildflowers. Suddenly you hear a lion roar. Next, a peacock caws, followed by the hoot of two or three chimpanzees. It's out of place and out of this world.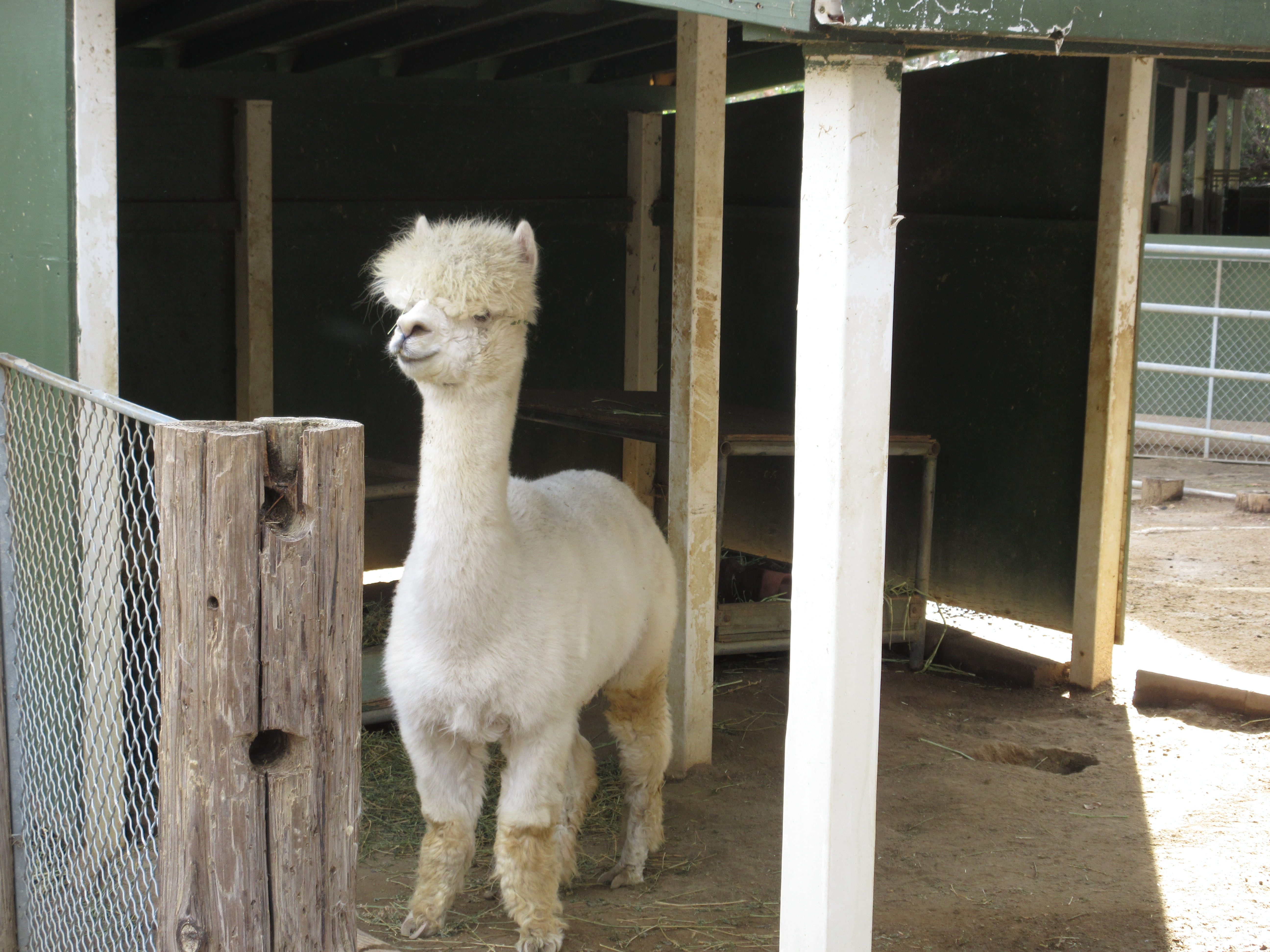 The Wildlife Waystation was founded by Martine Colette in 1965 at a time when wild and exotic animals were being kept as pets in Hollywood. She began buying these animals to save them until she realized that she was contributing to the problem (supporting the nefarious exotic animal trade). Then she got a call to rescue 31 chimpanzees that had been laboratory test animals. She took them all.
The Wildlife Waystation "provides 24-hour care to nearly 500 permanent animal residents. The full-time veterinary staff ensures that each animal receives exceptional healthcare based on the individual animal's needs including preventative modalities, treatment for infections and diseases, cancer treatment, and geriatric care."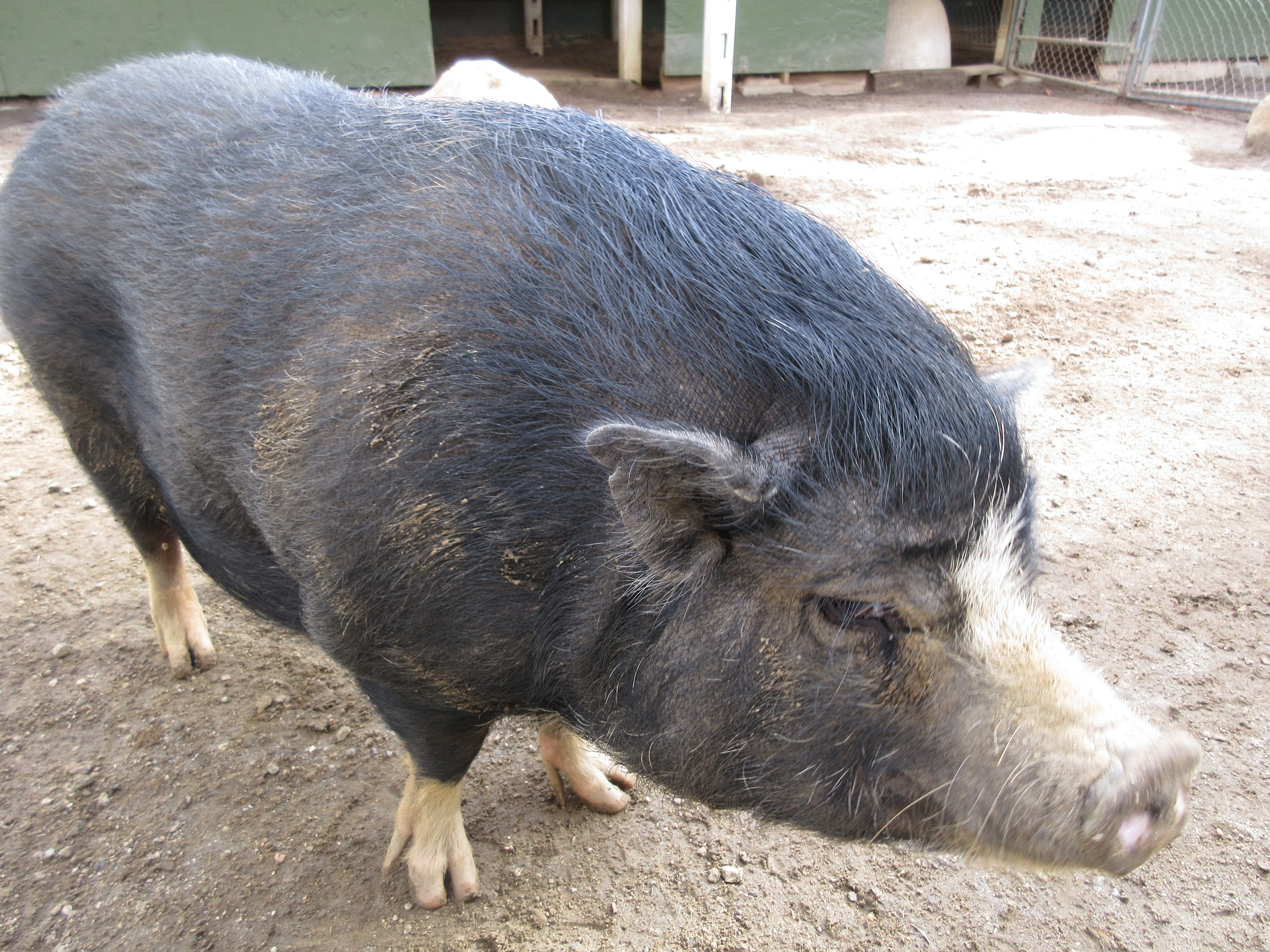 Lions and Tigers and Bears…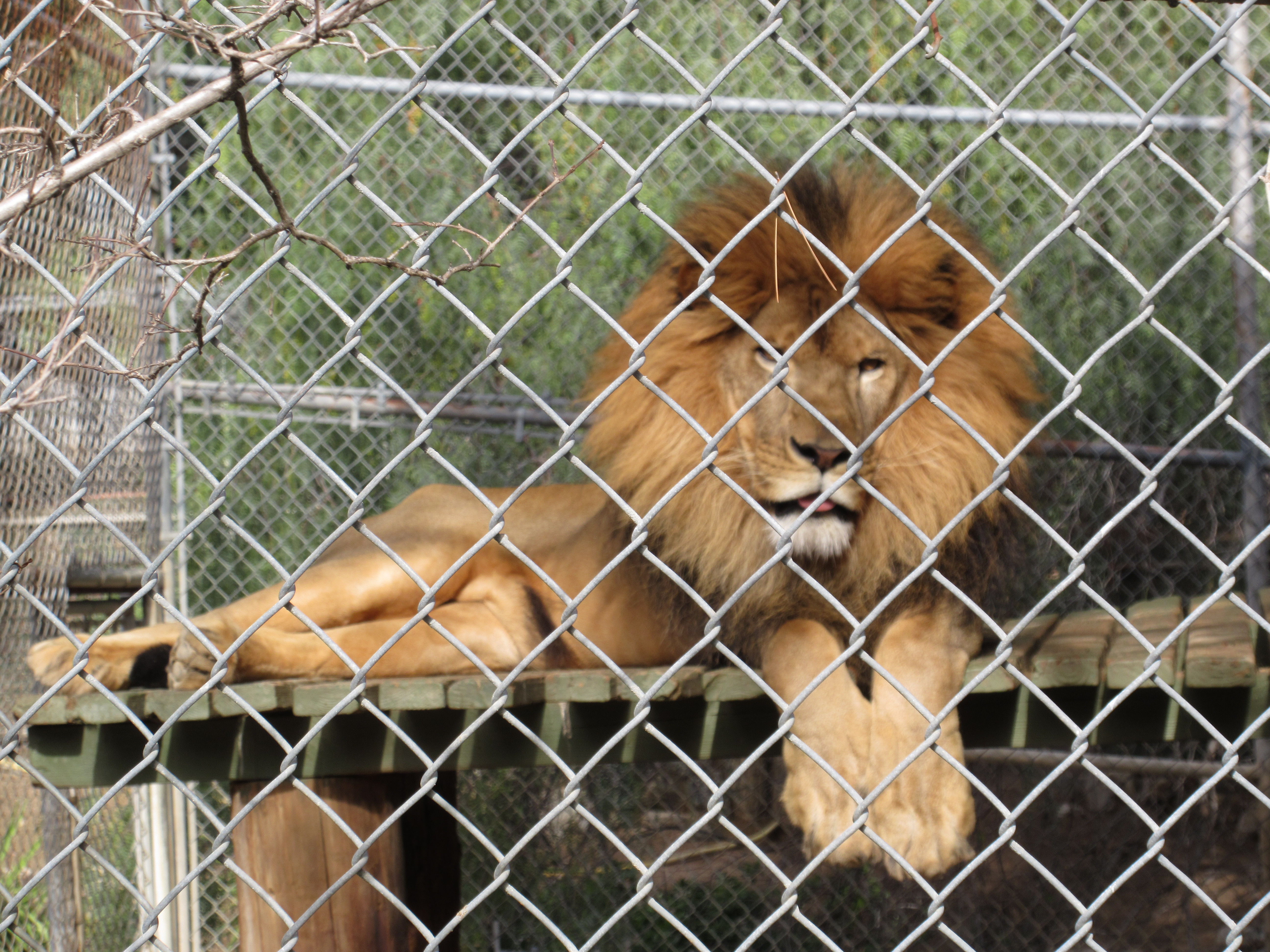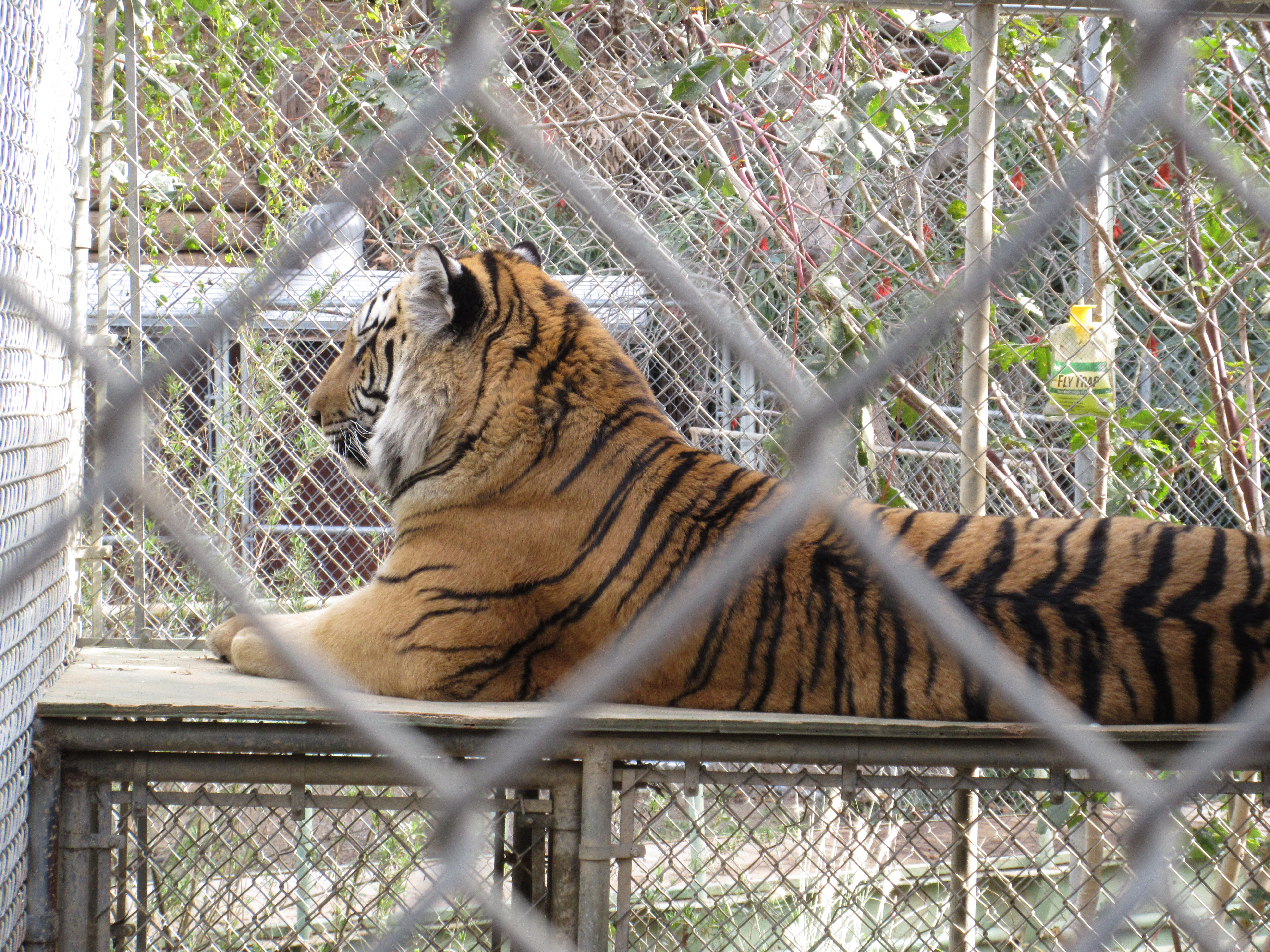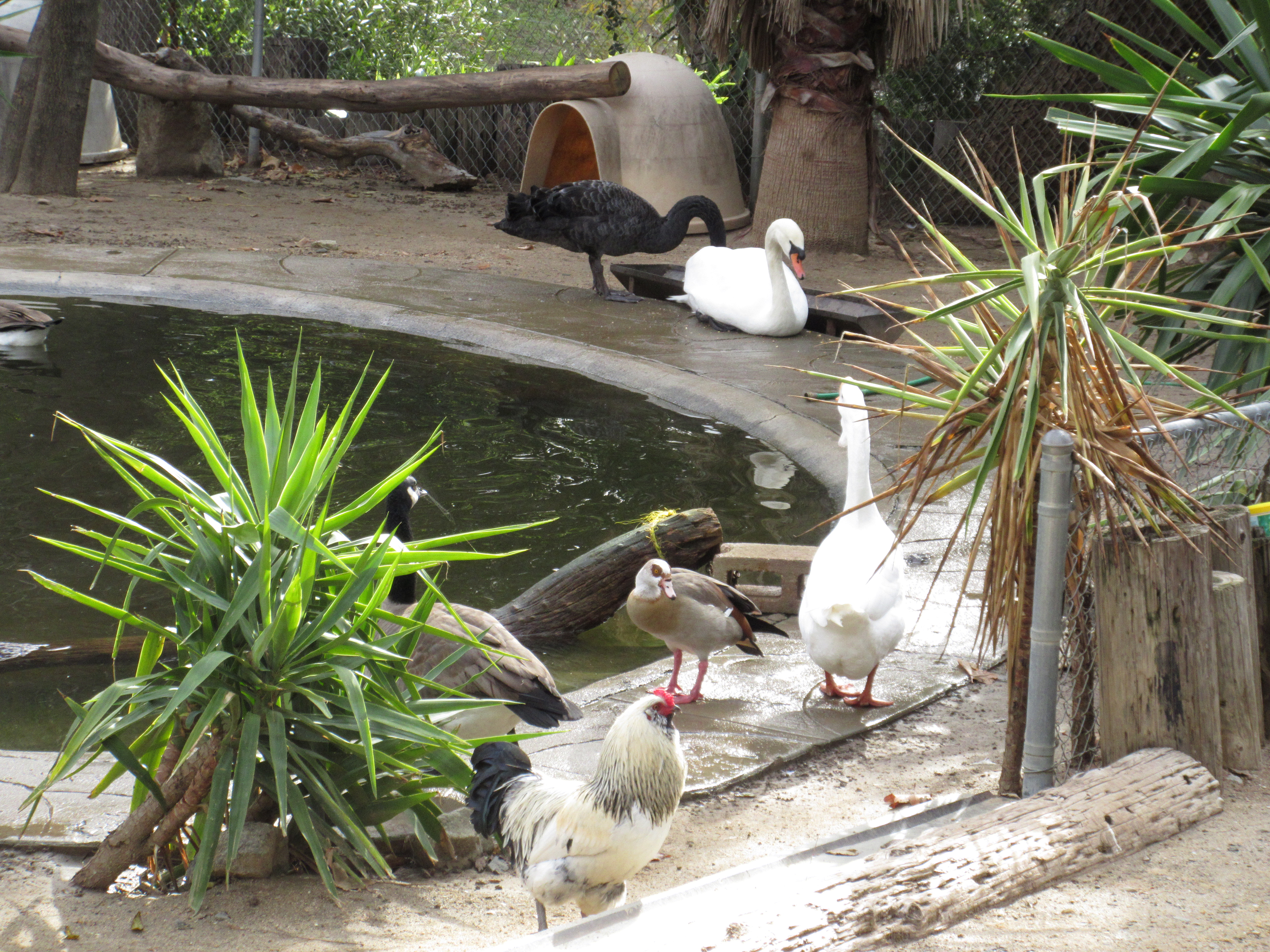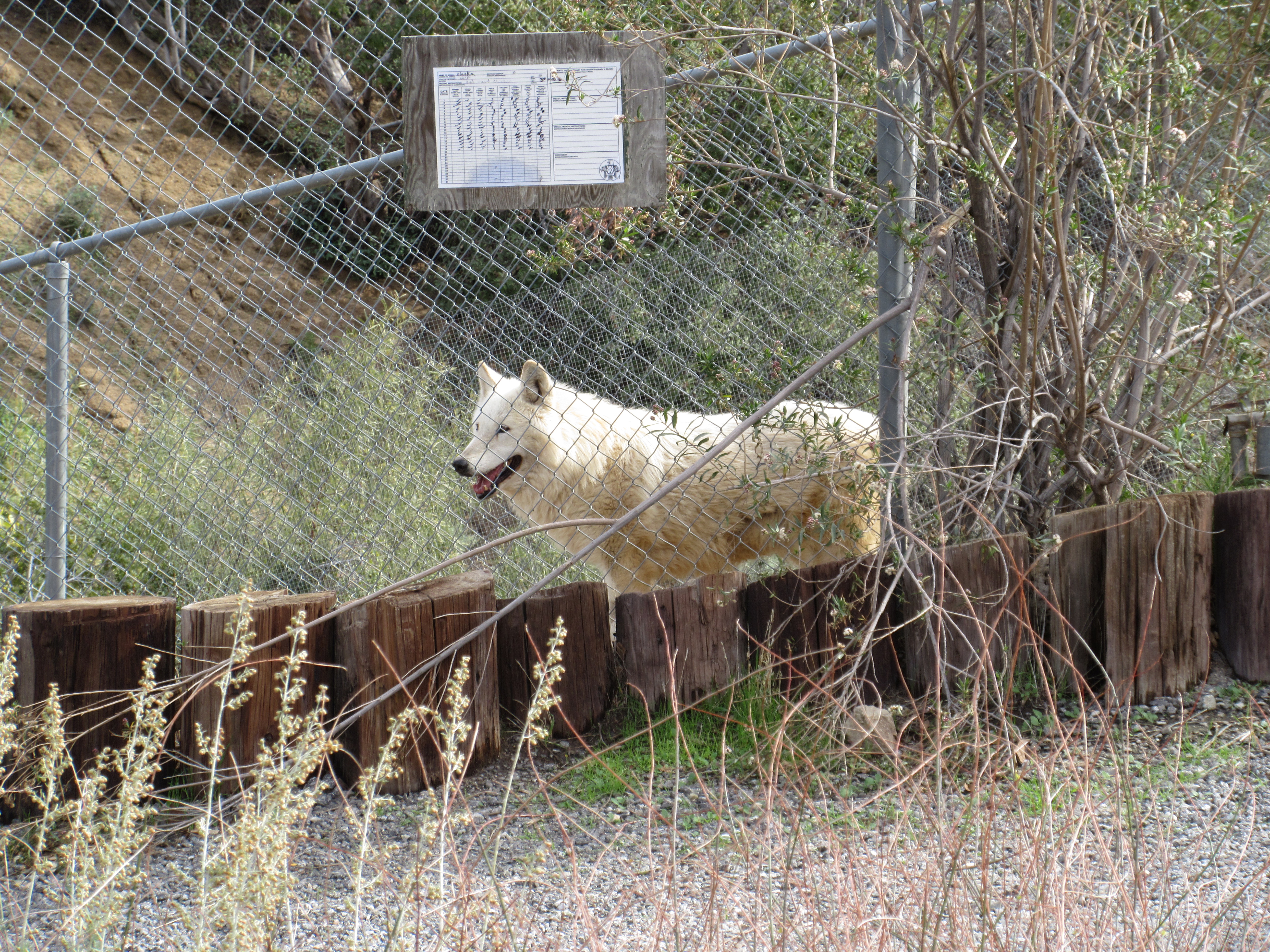 While it's heartbreaking to see wild animals behind fences, these animals are here because they wouldn't survive in the wild. They were either raised in captivity, are too old or injured, or they were test animals. "Since 1976, Wildlife Waystation has helped more than 77,000 abused, abandoned, orphaned, and injured animals."
They do all this without government funding. So…if you love wild animals and want to help support the Wildlife Waystation, consider adopting an animal. Each page on this website shares sponsorship information for each of the 500 residents of the Waystation.
Scroll down and click on the photo of, for example, Chloe the Bear, and you can give a monthly or annual amount. I want to attend a Safari dinner, where guests dine at sunset when the animals really come to life.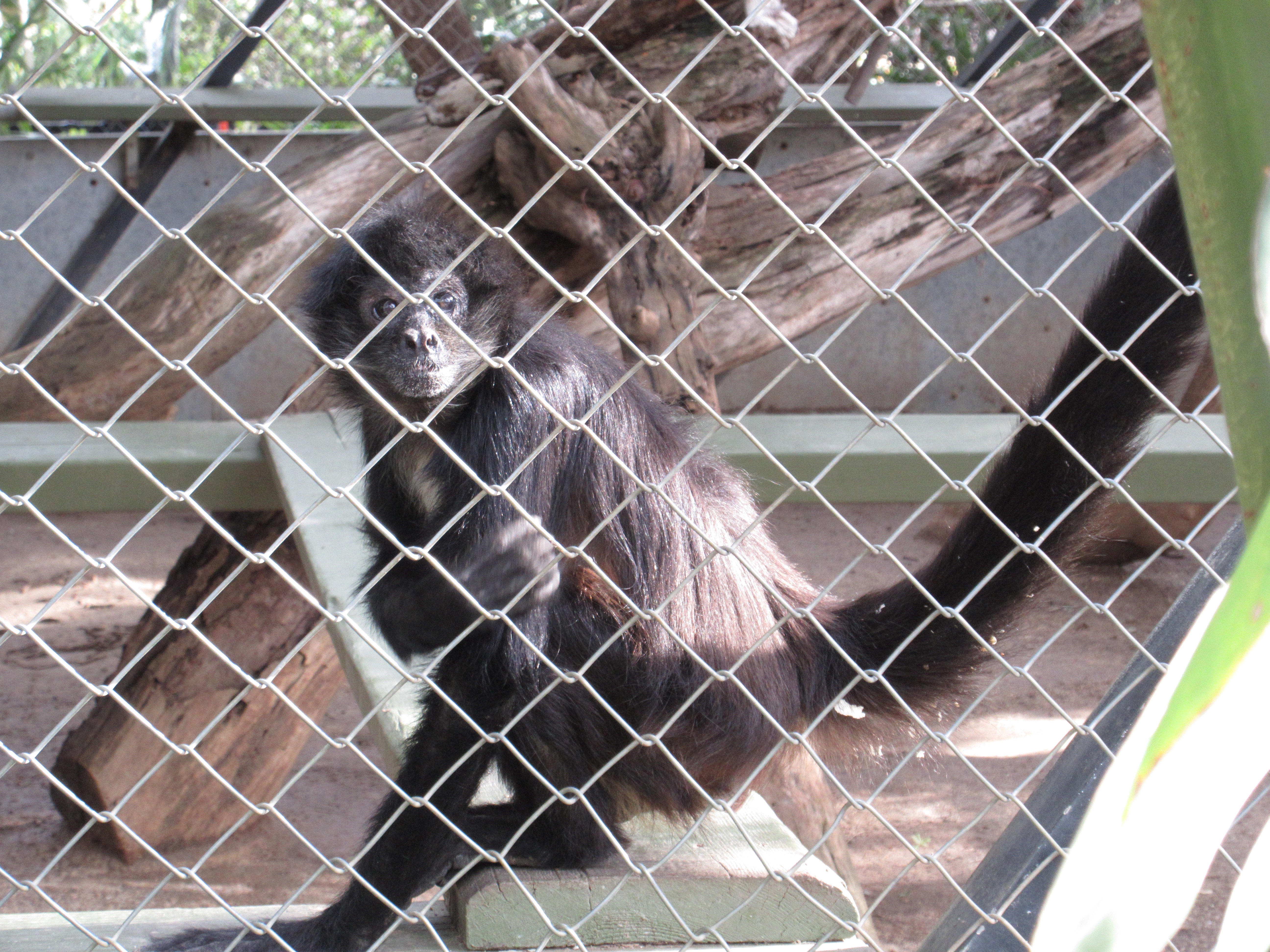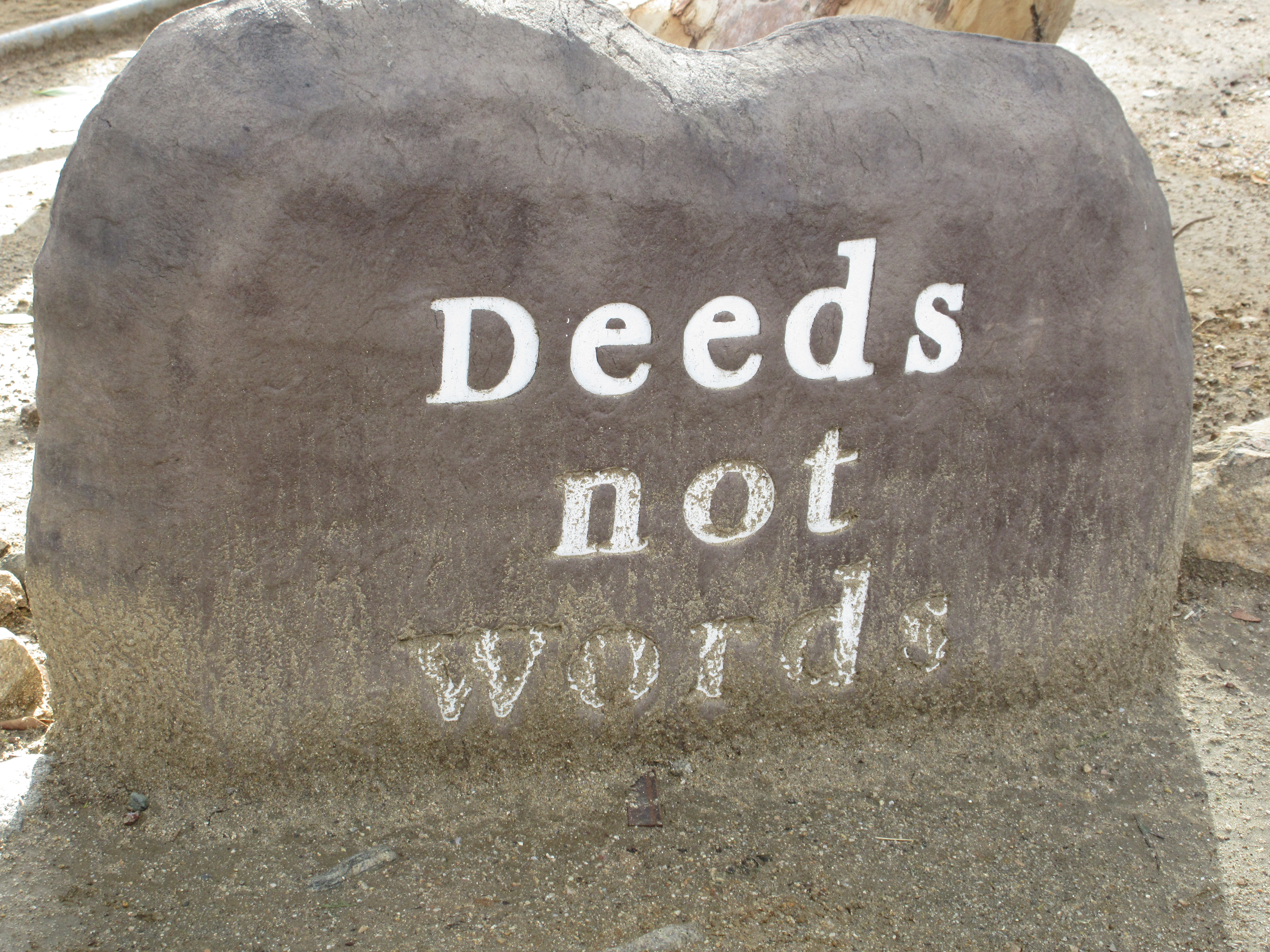 Donate to the Wildlife Waystation here.