Some folks have put their gardens to bed for winter, but for the rest of us, it's time for the December To-Do List. Christy reviews what you can do in December to keep your garden growing this winter.
This new video links to other great videos (like how to clean your tools, how to plant bare root fruit trees, and more). Christy also makes 2 big announcements about what's coming in early 2022 at Gardenerd. You won't want to miss it.
December To-Do Lists
Resources
If you missed the reference videos we linked to during in the video:
Planting Bare-root Fruit Trees
Our big annoucements:
That's right – you can now get on the waiting list for our pest control course, Growing a Healthy Garden
Find out where to pre-order your copy of Christy's debut novel, Garden Variety
Other stuff:
Want to plant a cover crop? Here's backup to help you do it
Planting bulbs – here's a primer for how to do it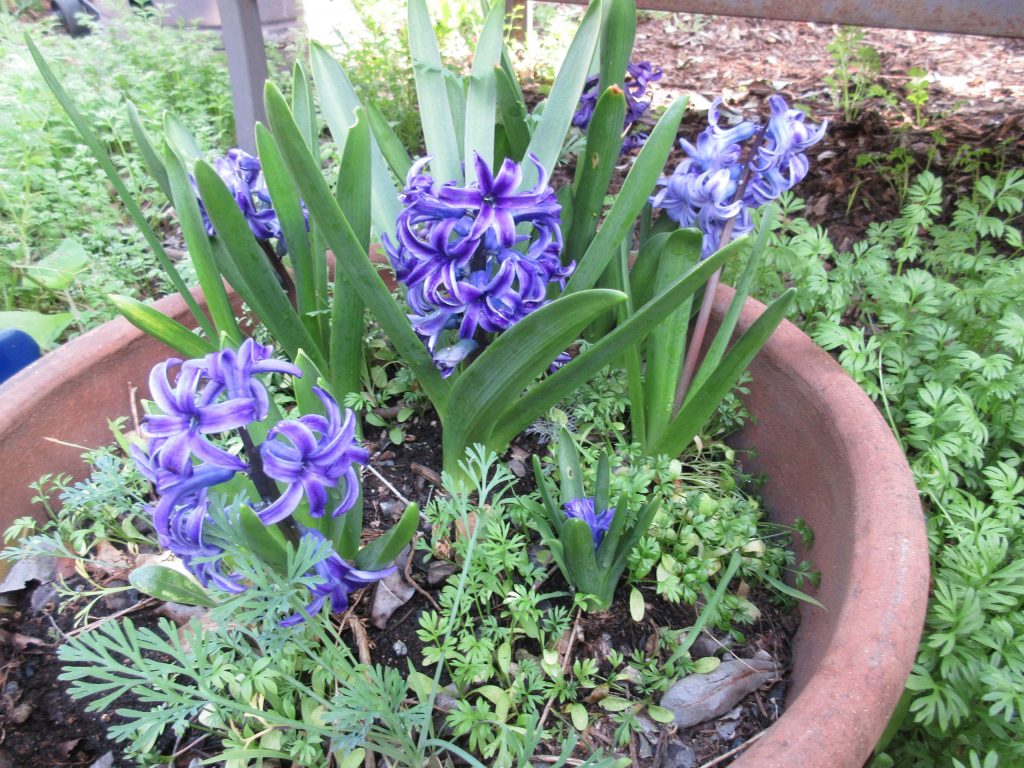 Check off these items on our December To-Do List and you'll be ready for spring in no time. Happy gardening!