Spring is officially here! To celebrate, we're sharing some photos from the garden. Wisteria is blooming, hummingbirds are whizzing by, and flowers are attracting pollinators. It's a beautiful time to be still in the garden.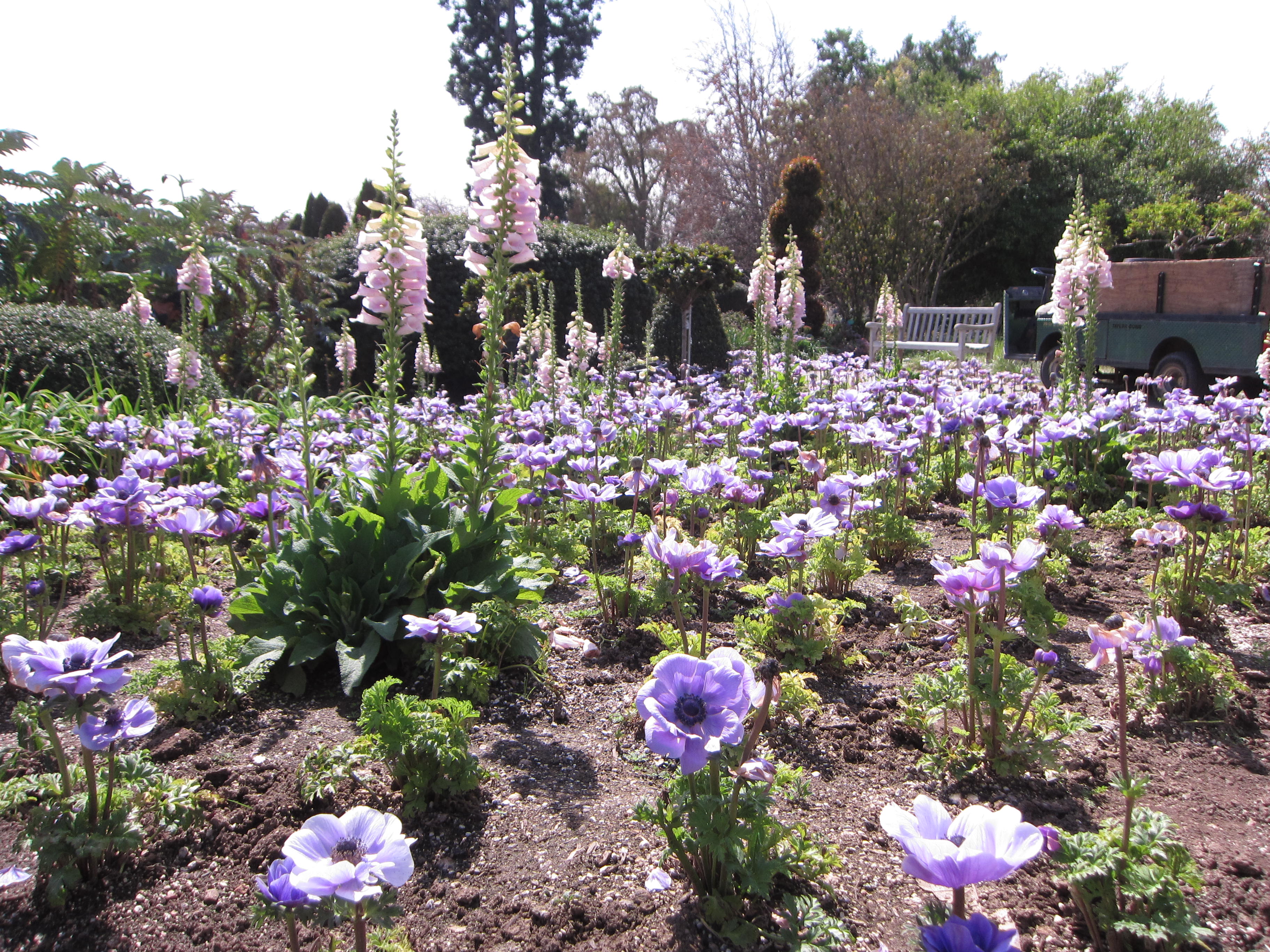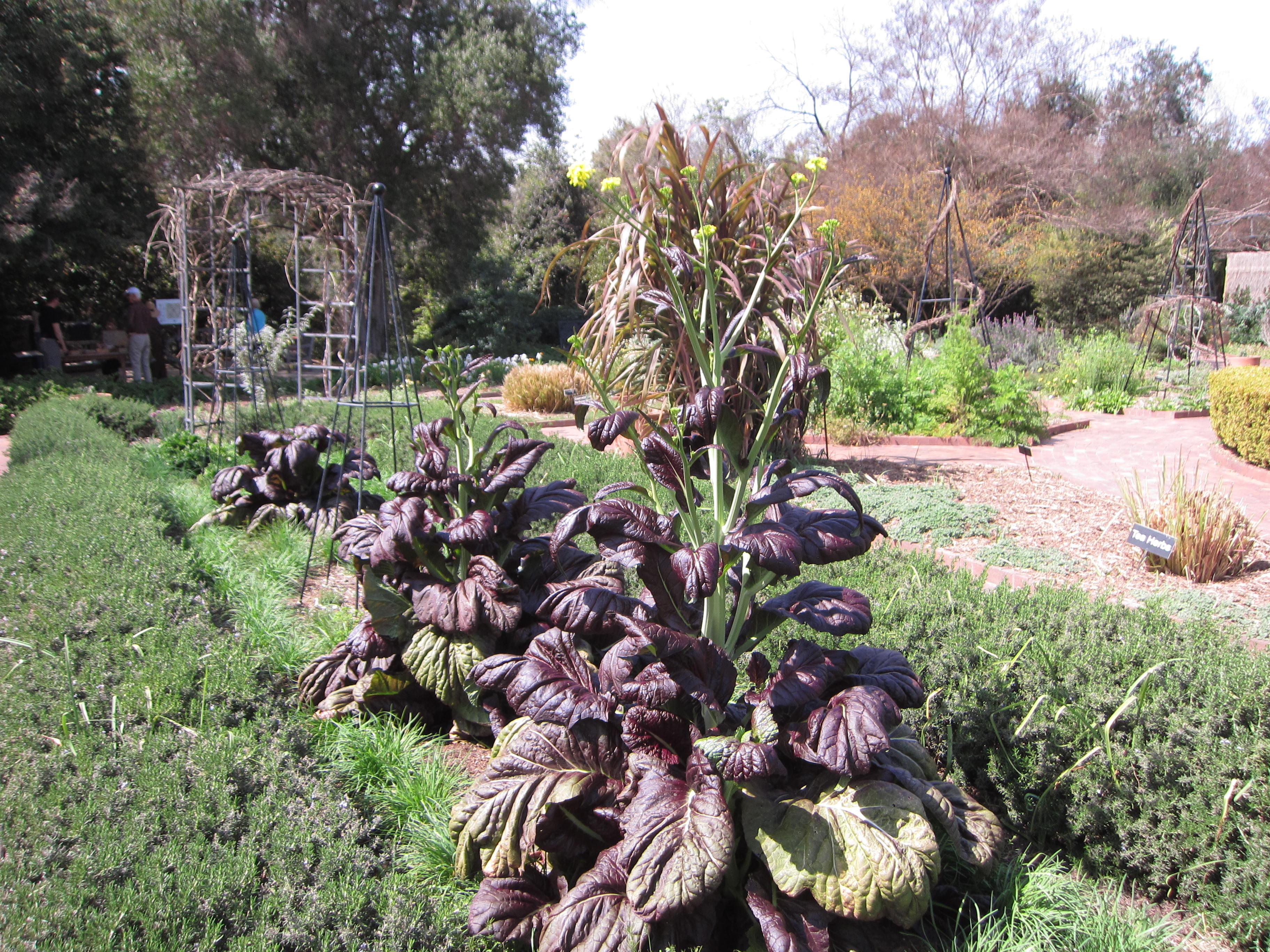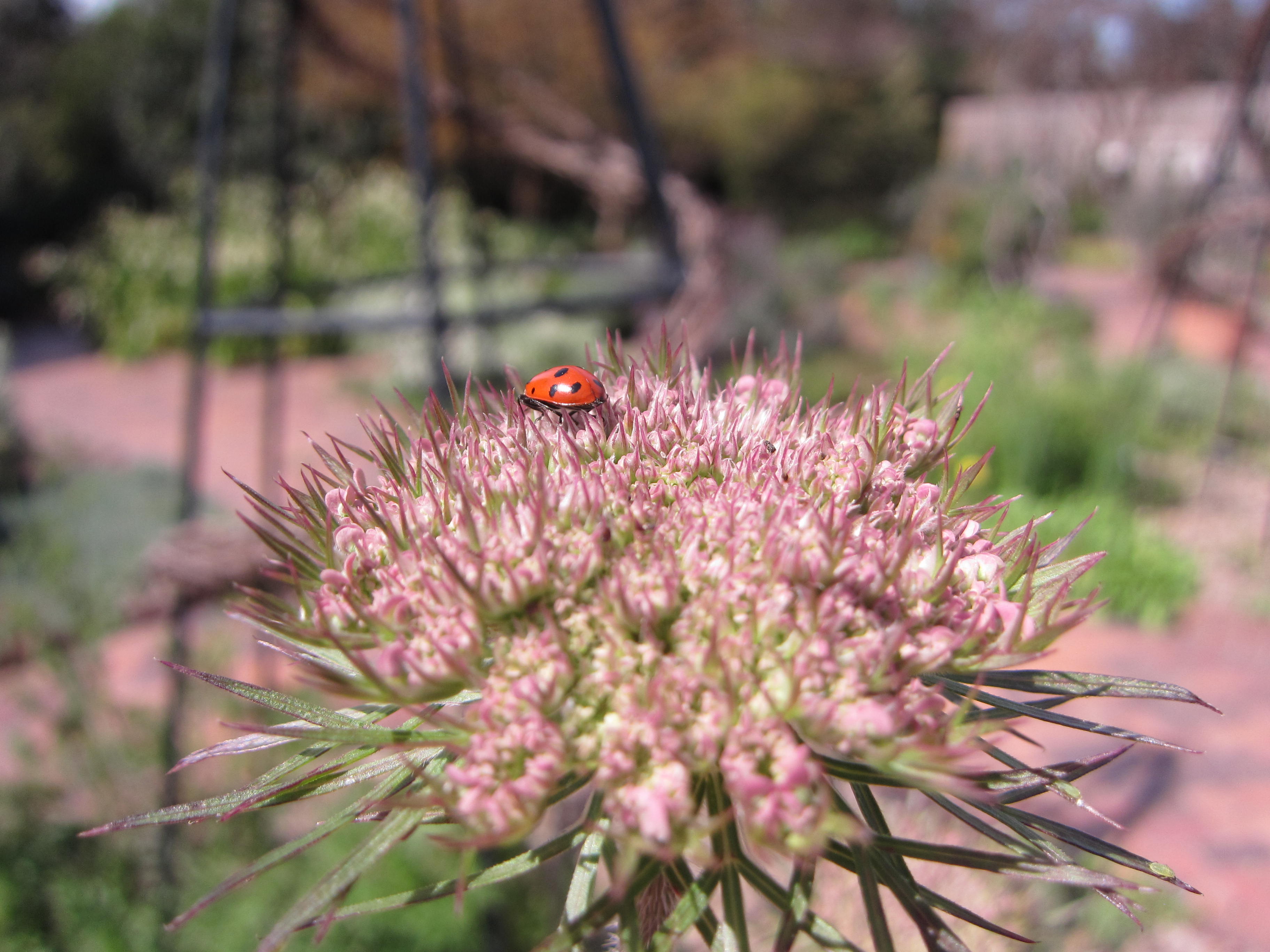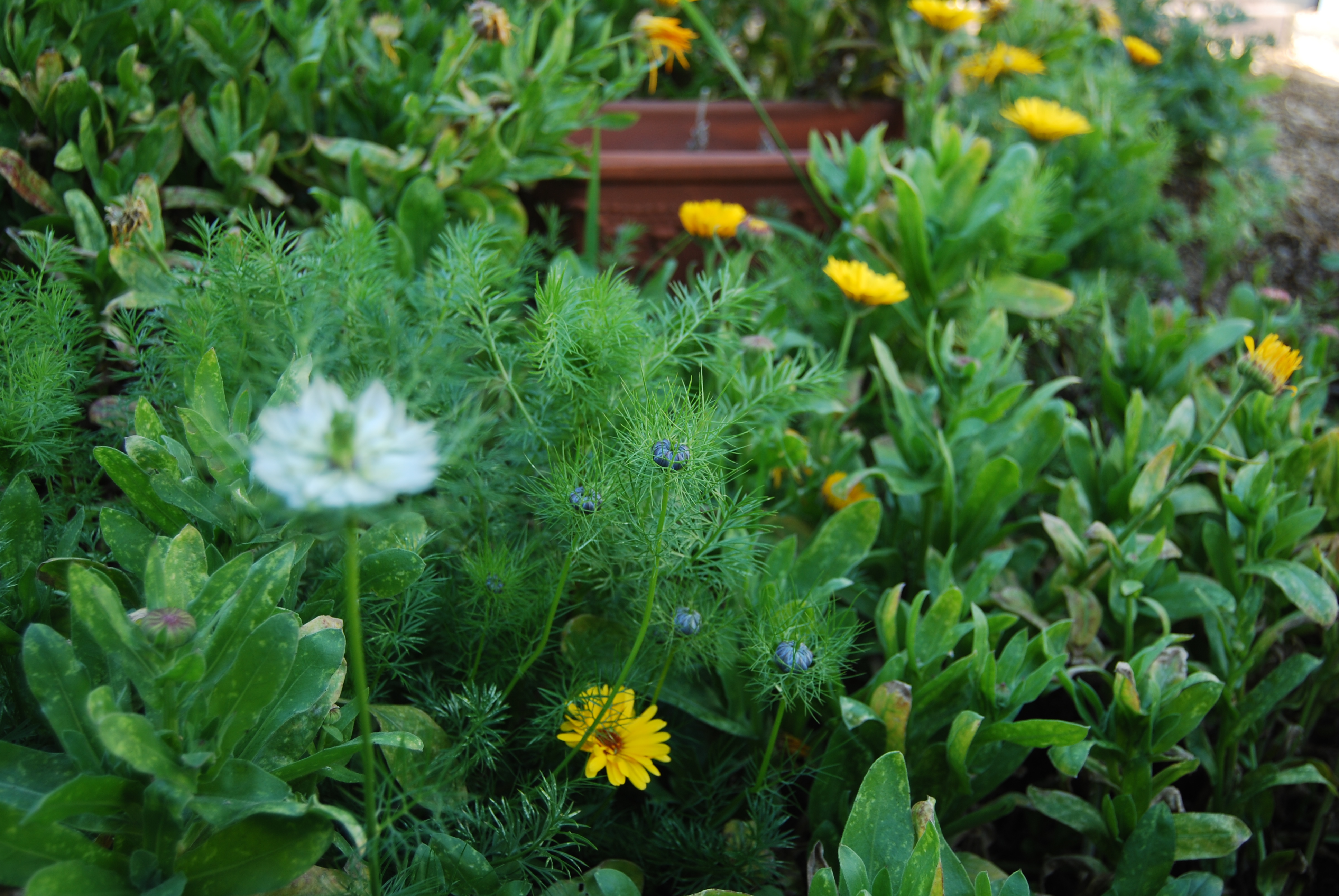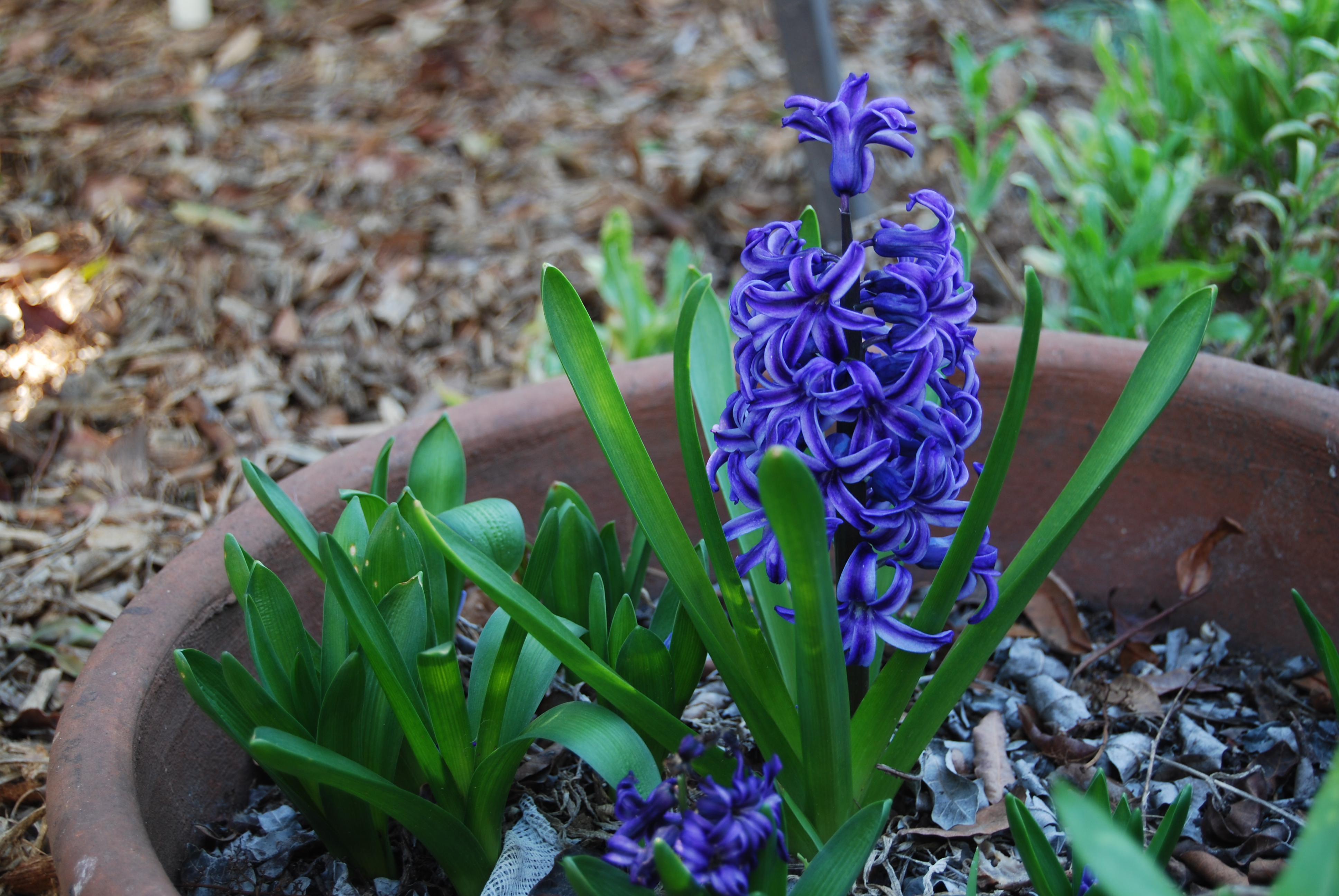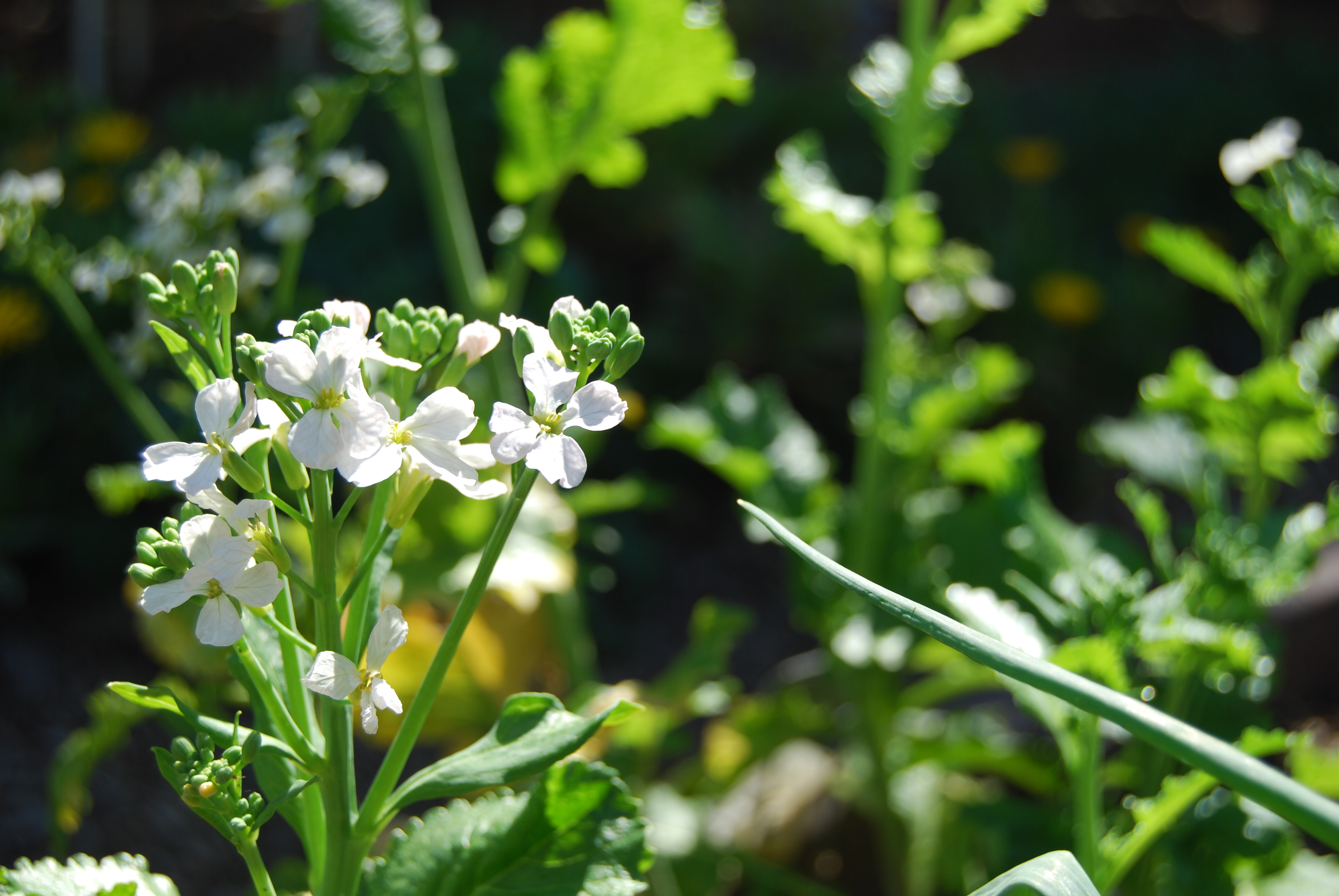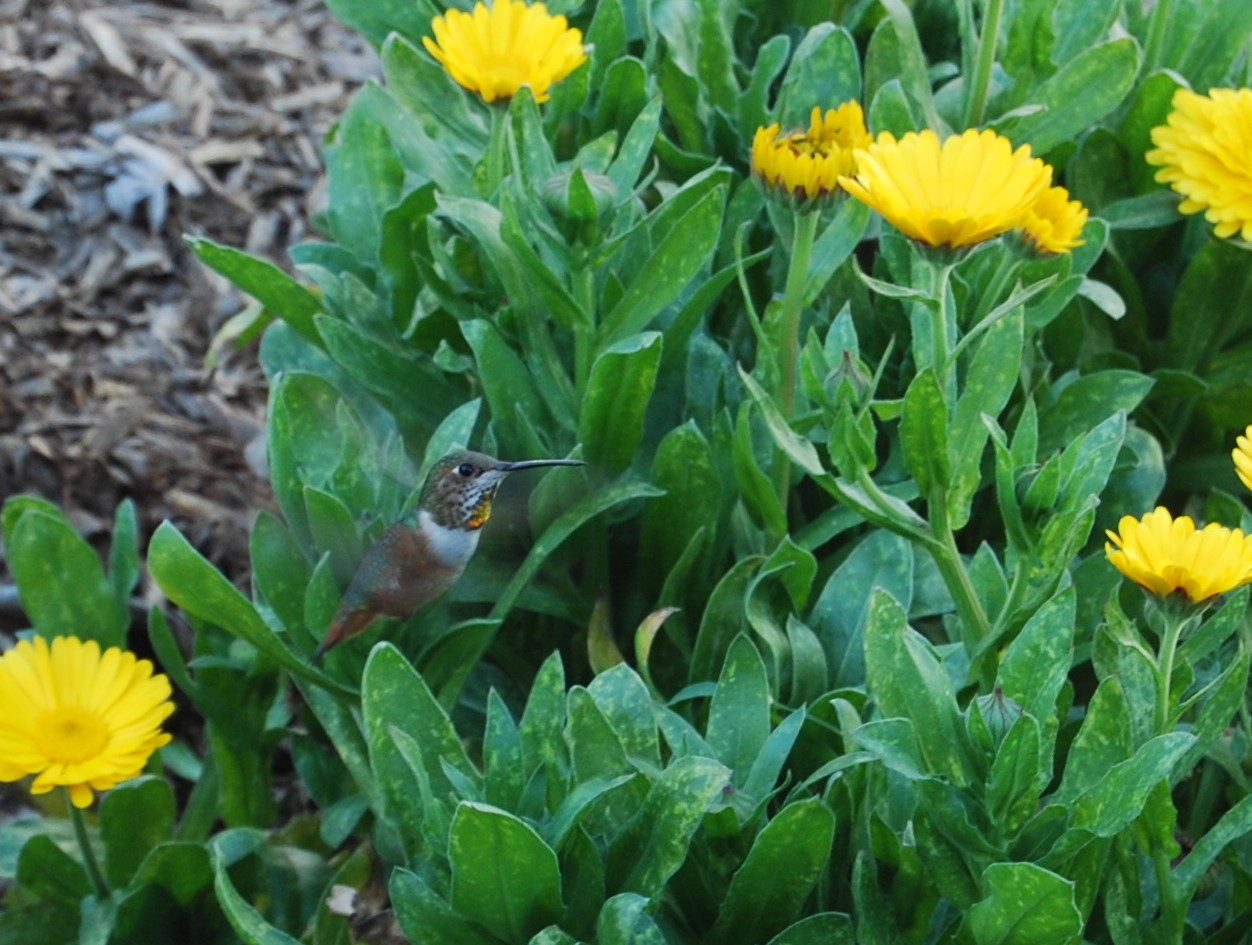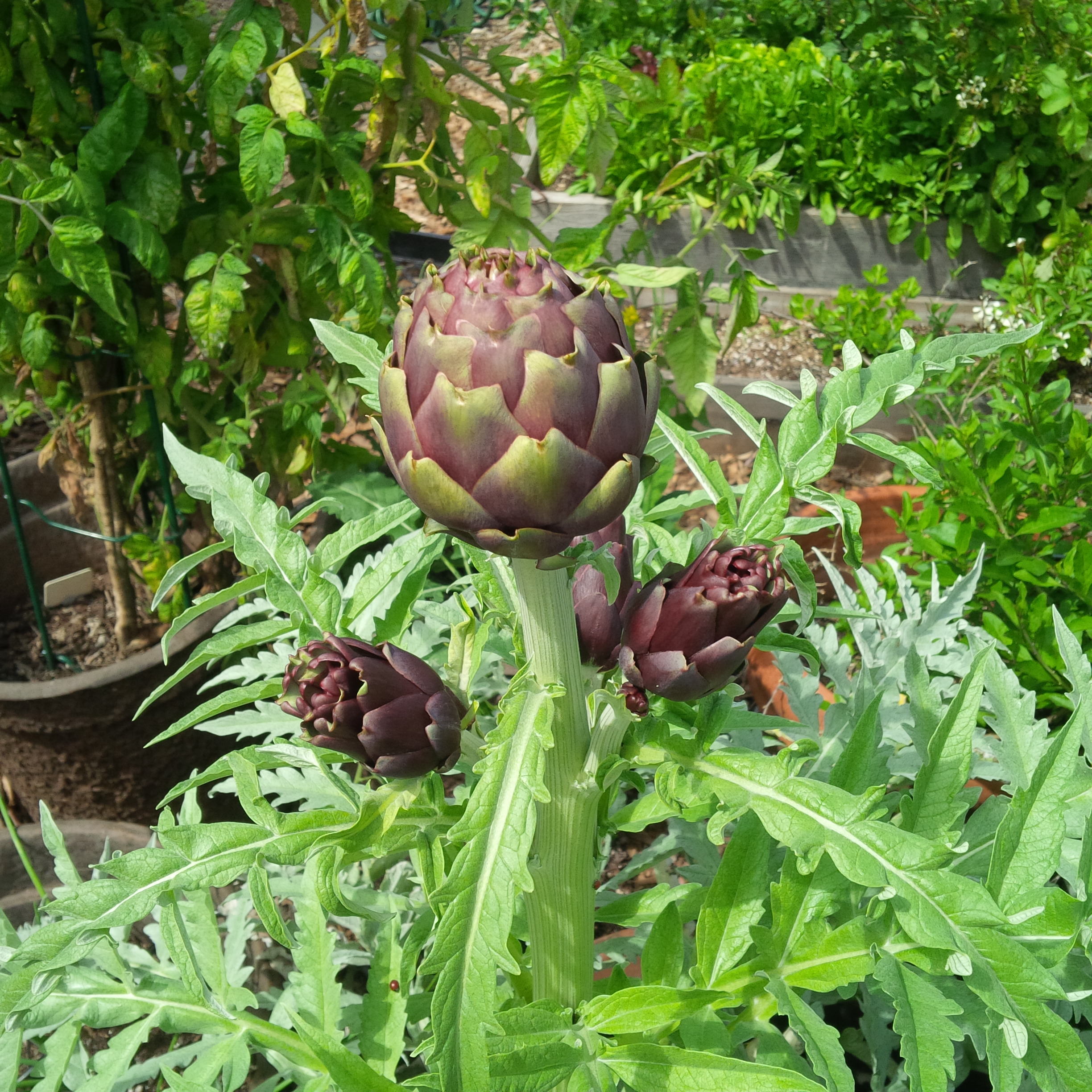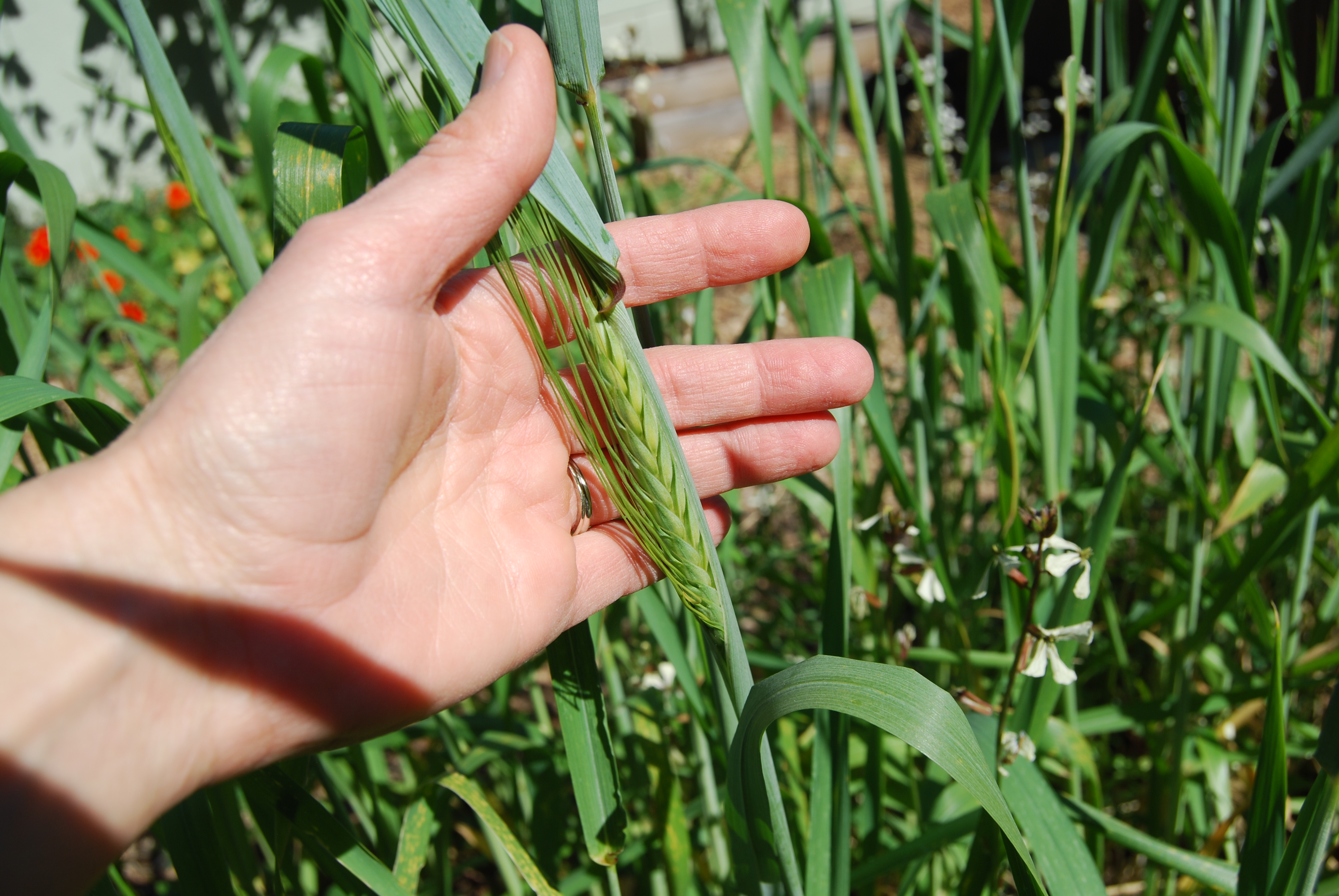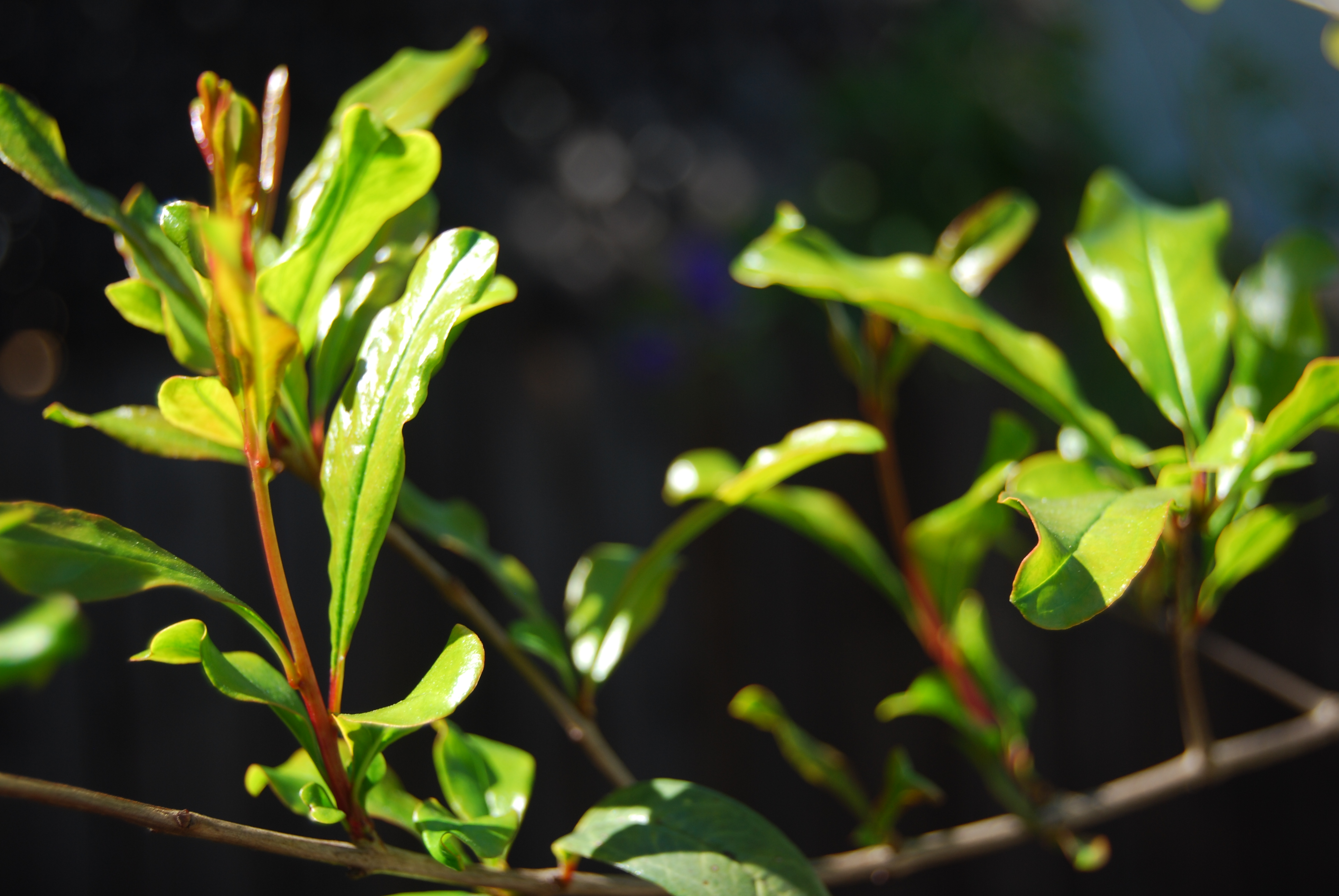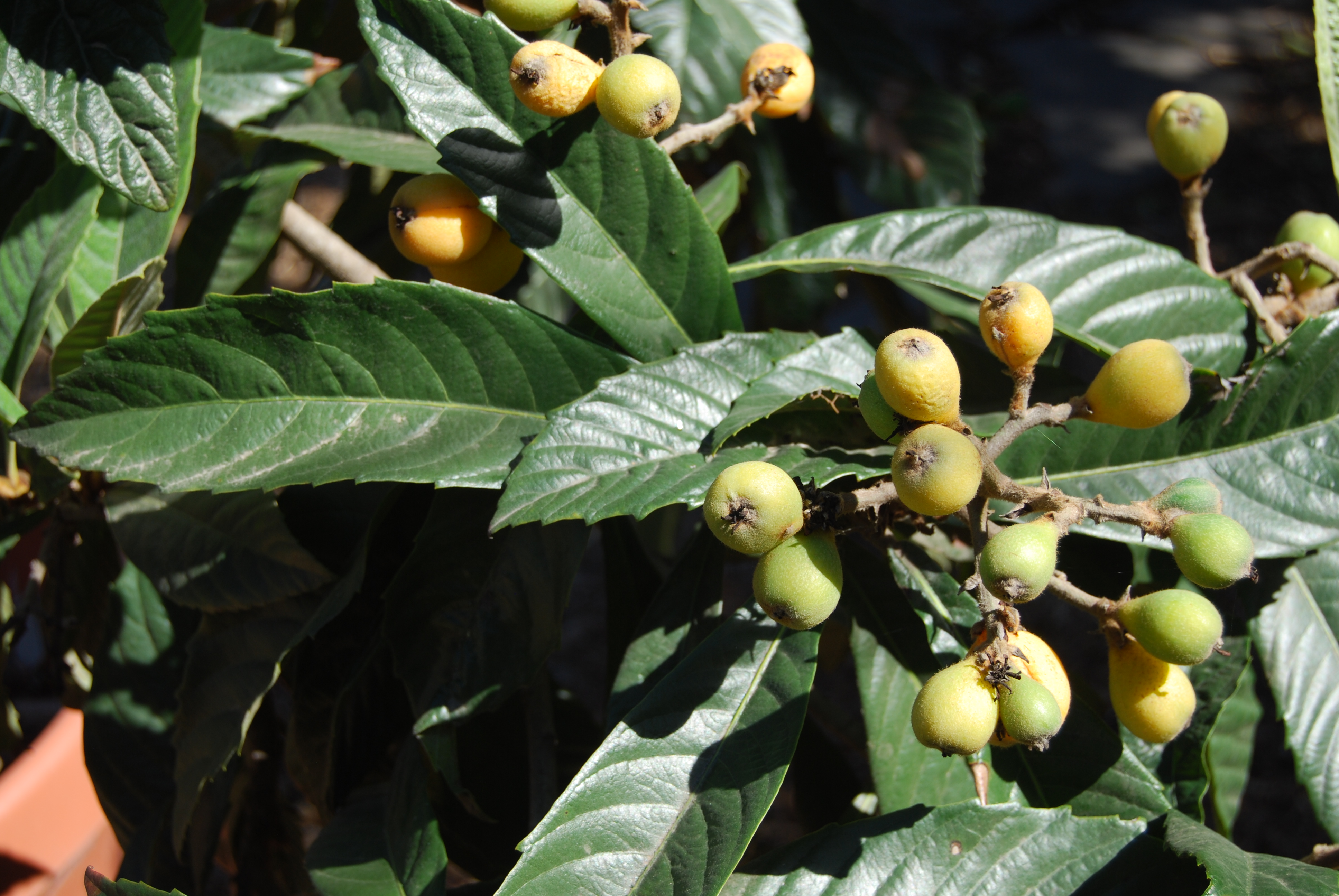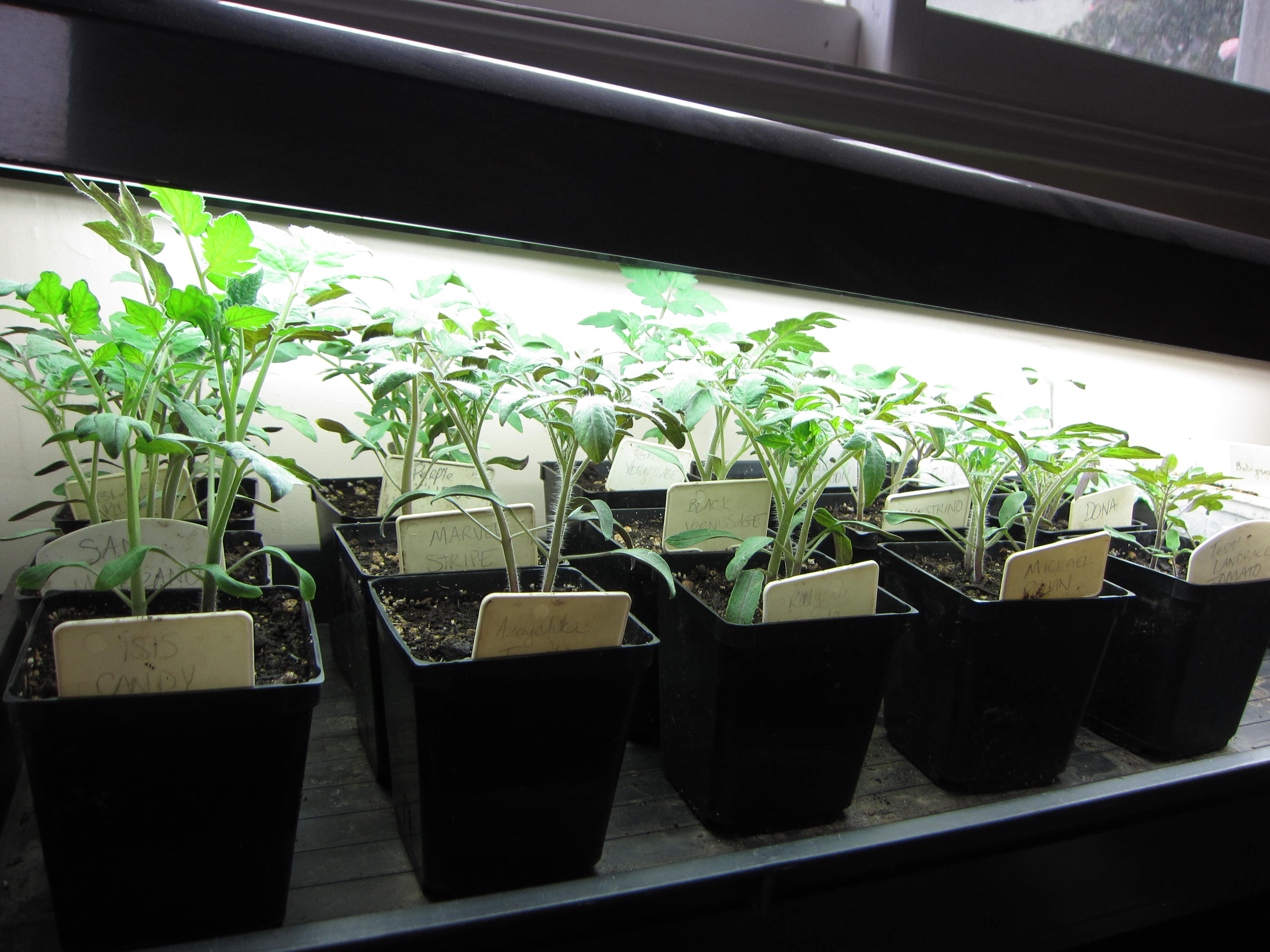 Enjoy spring to its fullest! It's time to prep beds for planting. It's time to turn compost piles. It's time to get your hands in the dirt.
Plant something (indoors or outside, whichever works for you). Eat salad greens, pick fruit, watch flowers bloom. Feel the change in weather slowly take over the garden. This is the stuff of life!