People ask me about my community garden plot a lot, I guess because I don't post photos from it. Most of the pictures you see here on Gardenerd are from our Test Garden, but today I'm sharing what's growin' on at Ocean View Farms (OVF) Organic Community Garden.
For those not familiar, OVF plots are 15'x15′ so biointensive planting is a must. We cram as much as we can into that plot, and we get a lot out of it. Here's the latest of what we're growing and harvesting from OVF.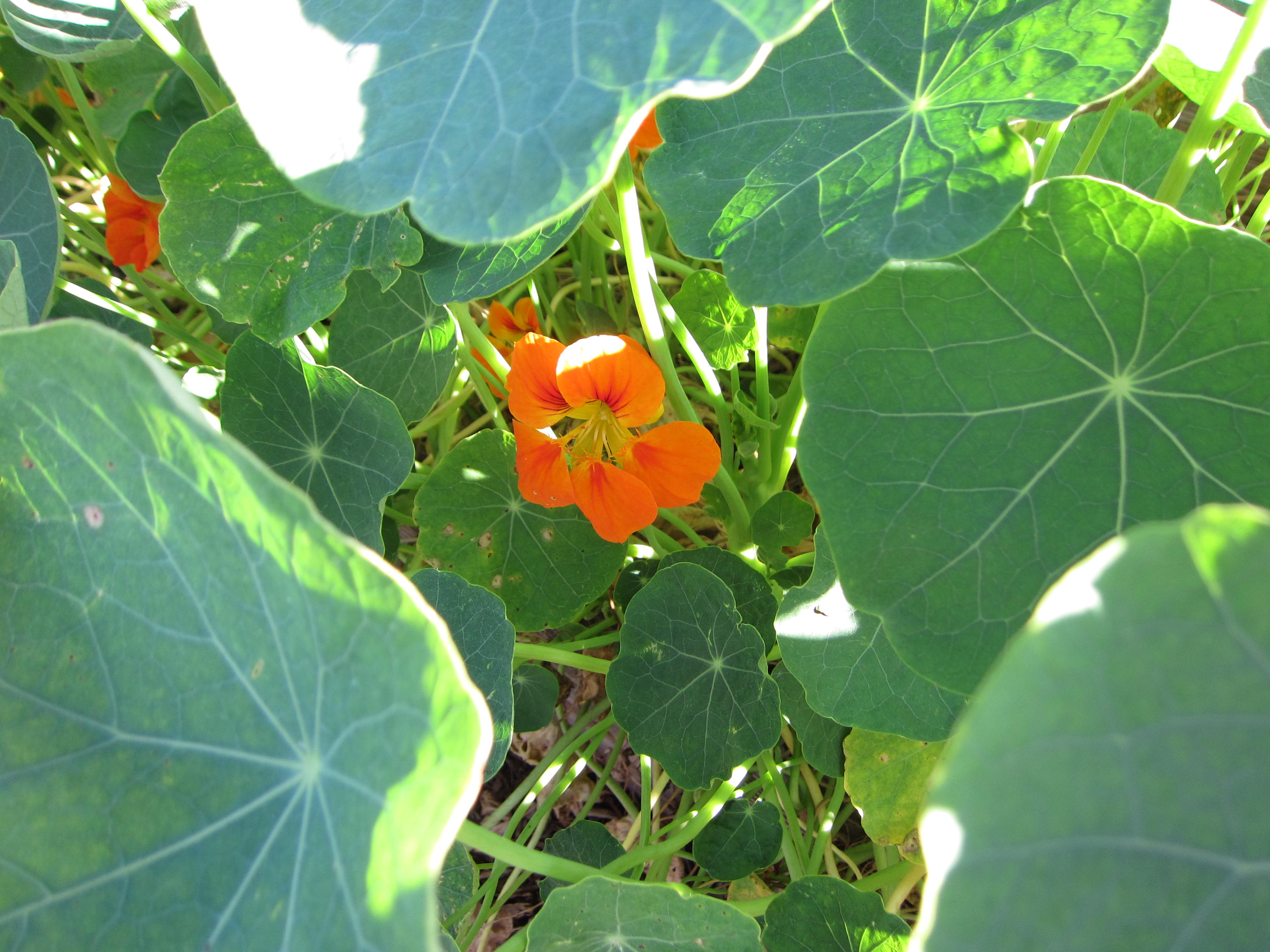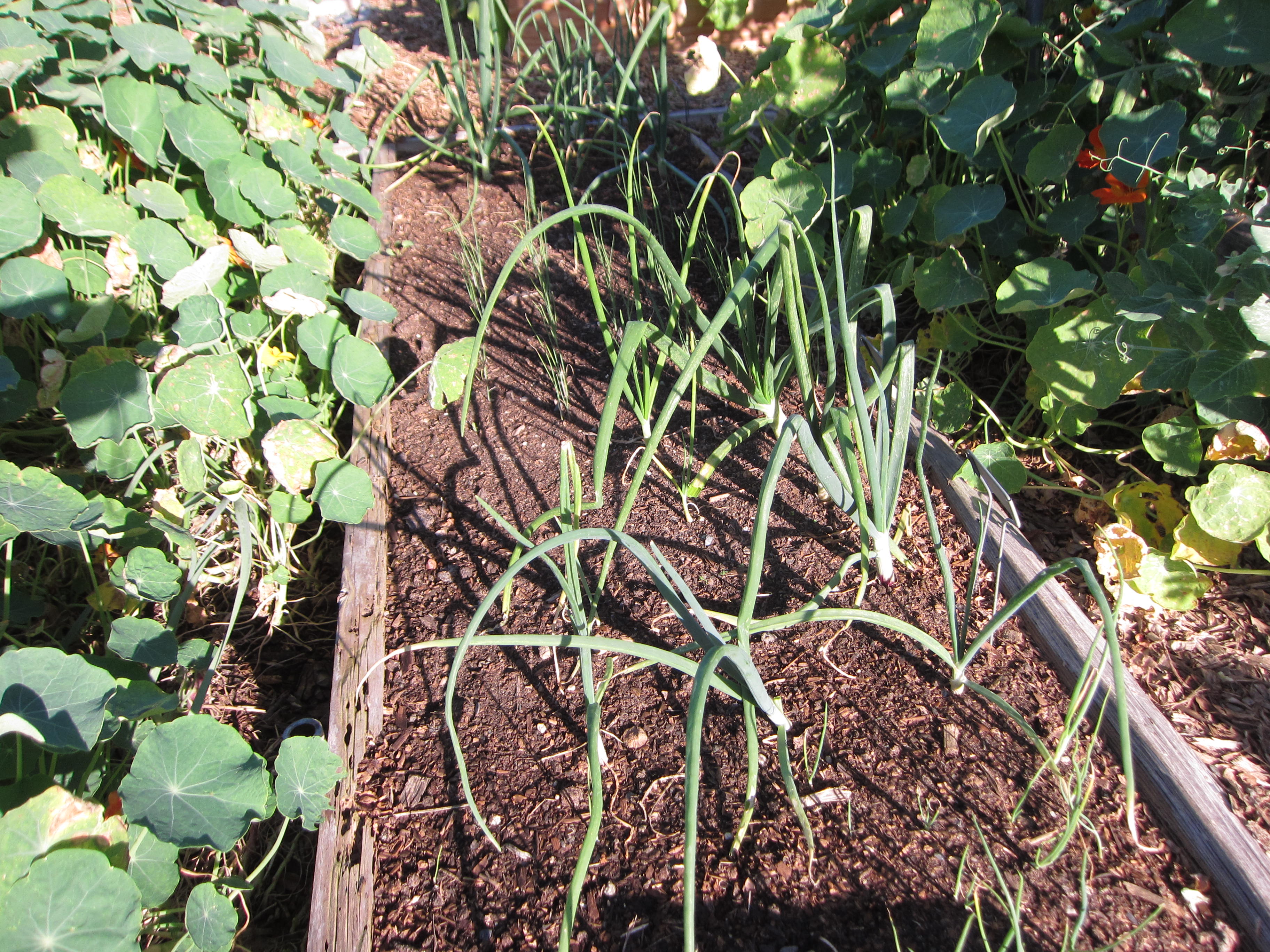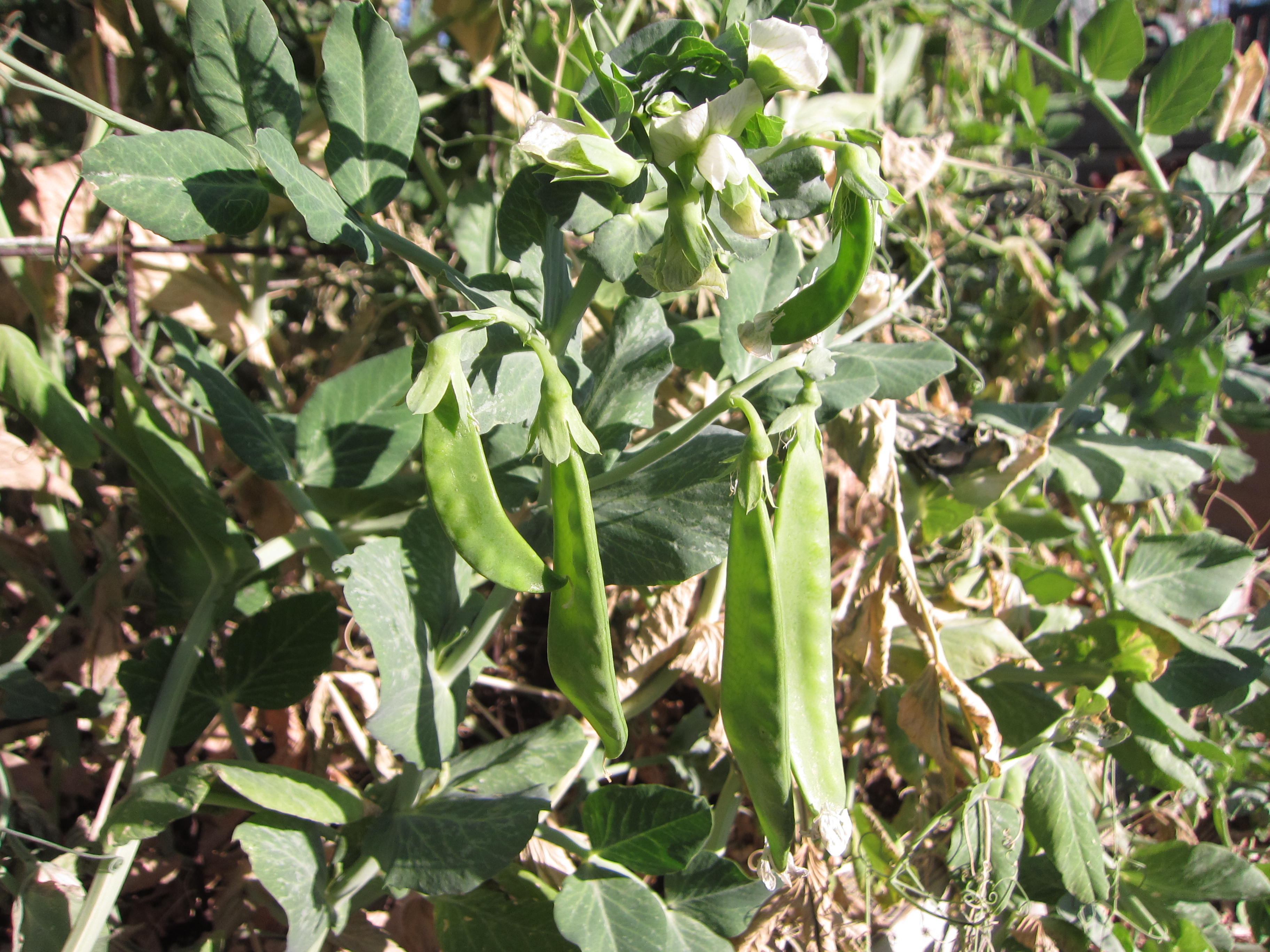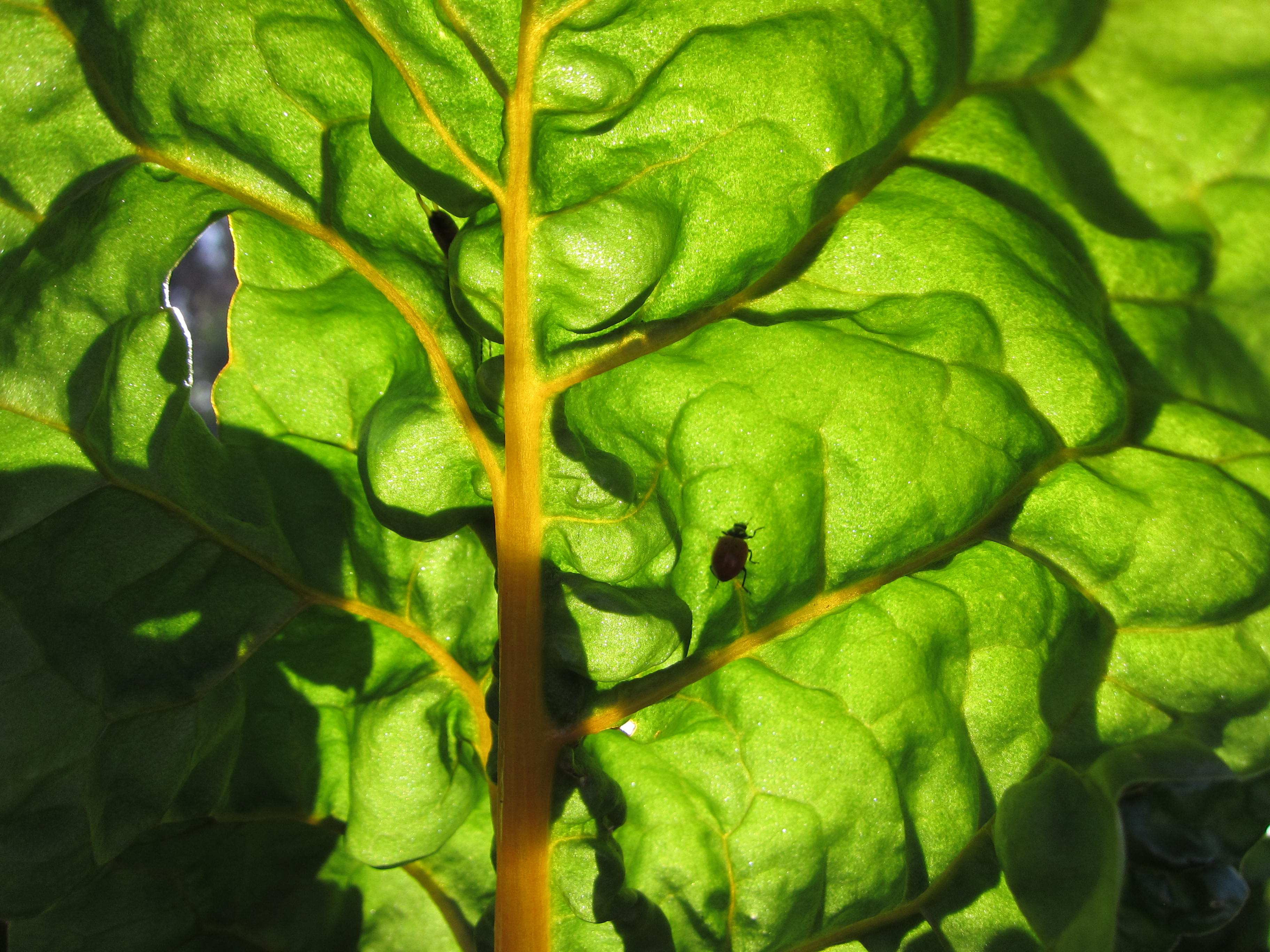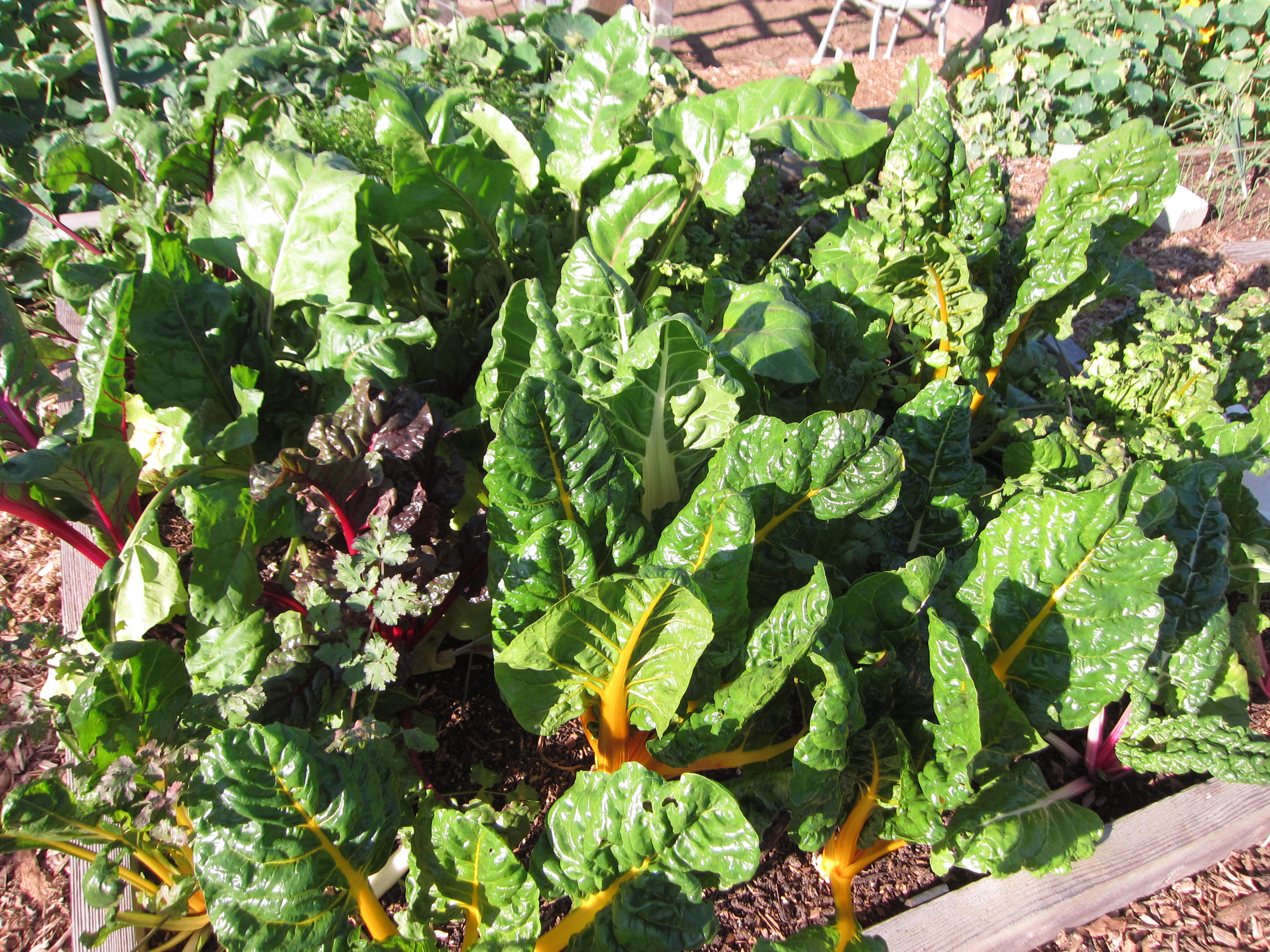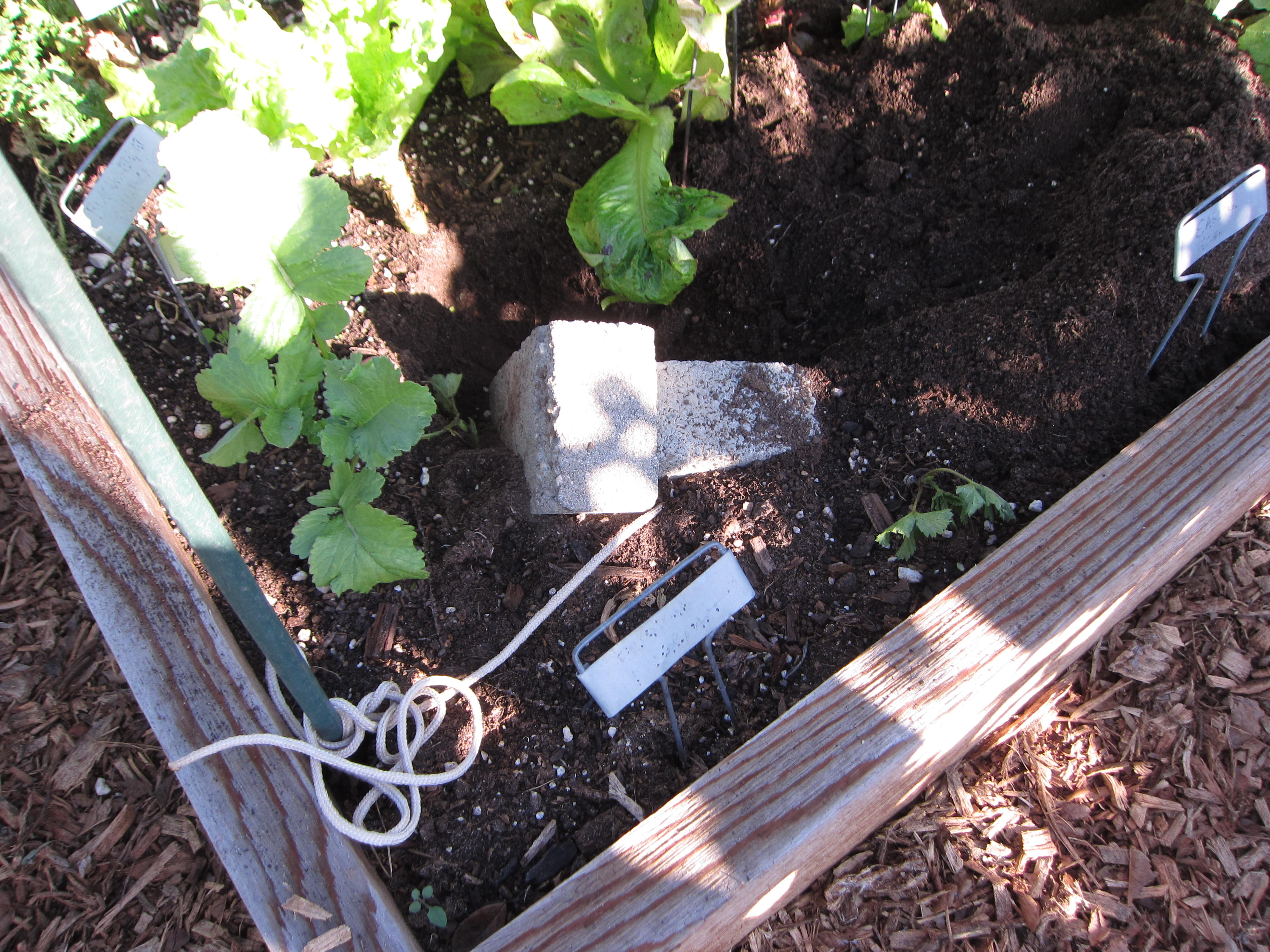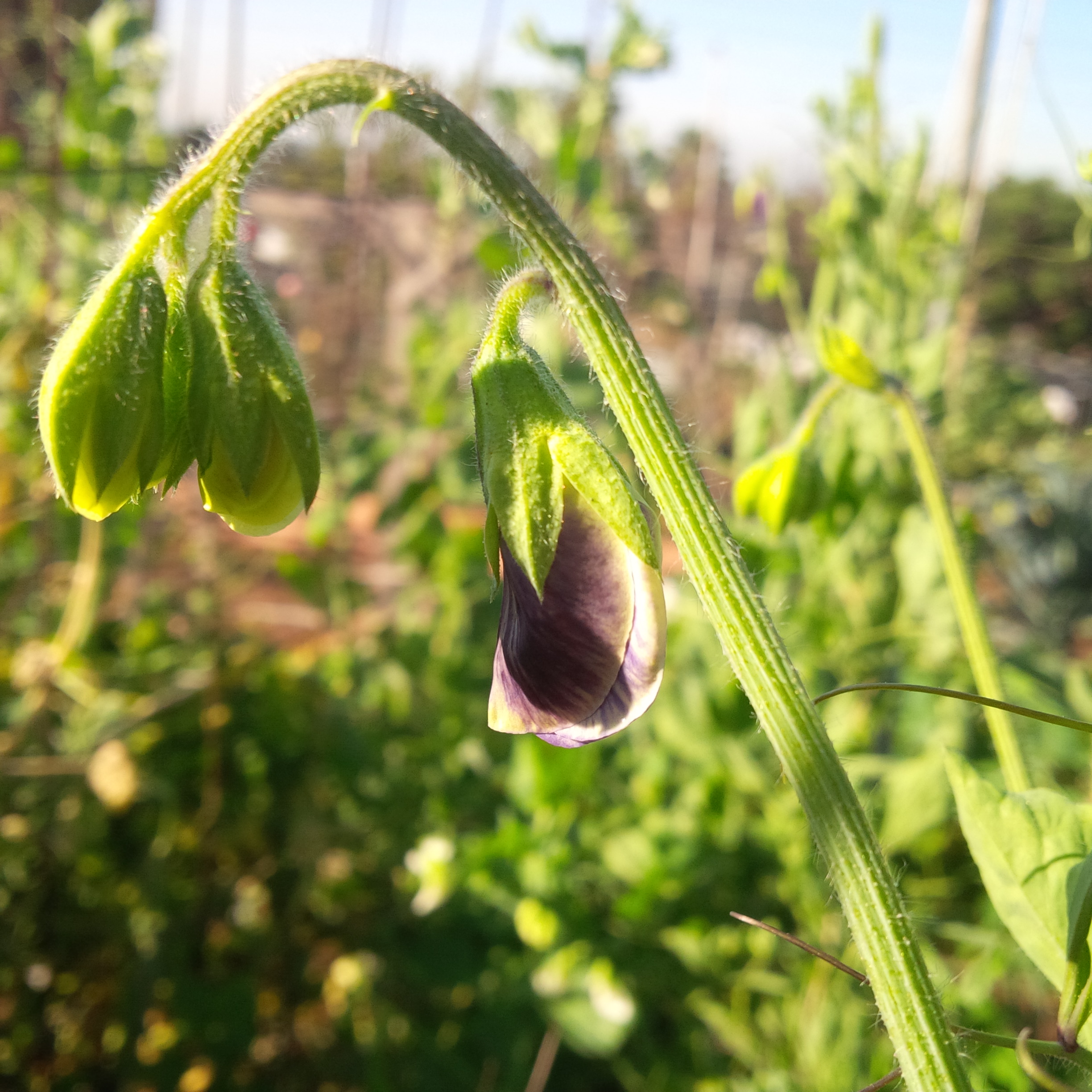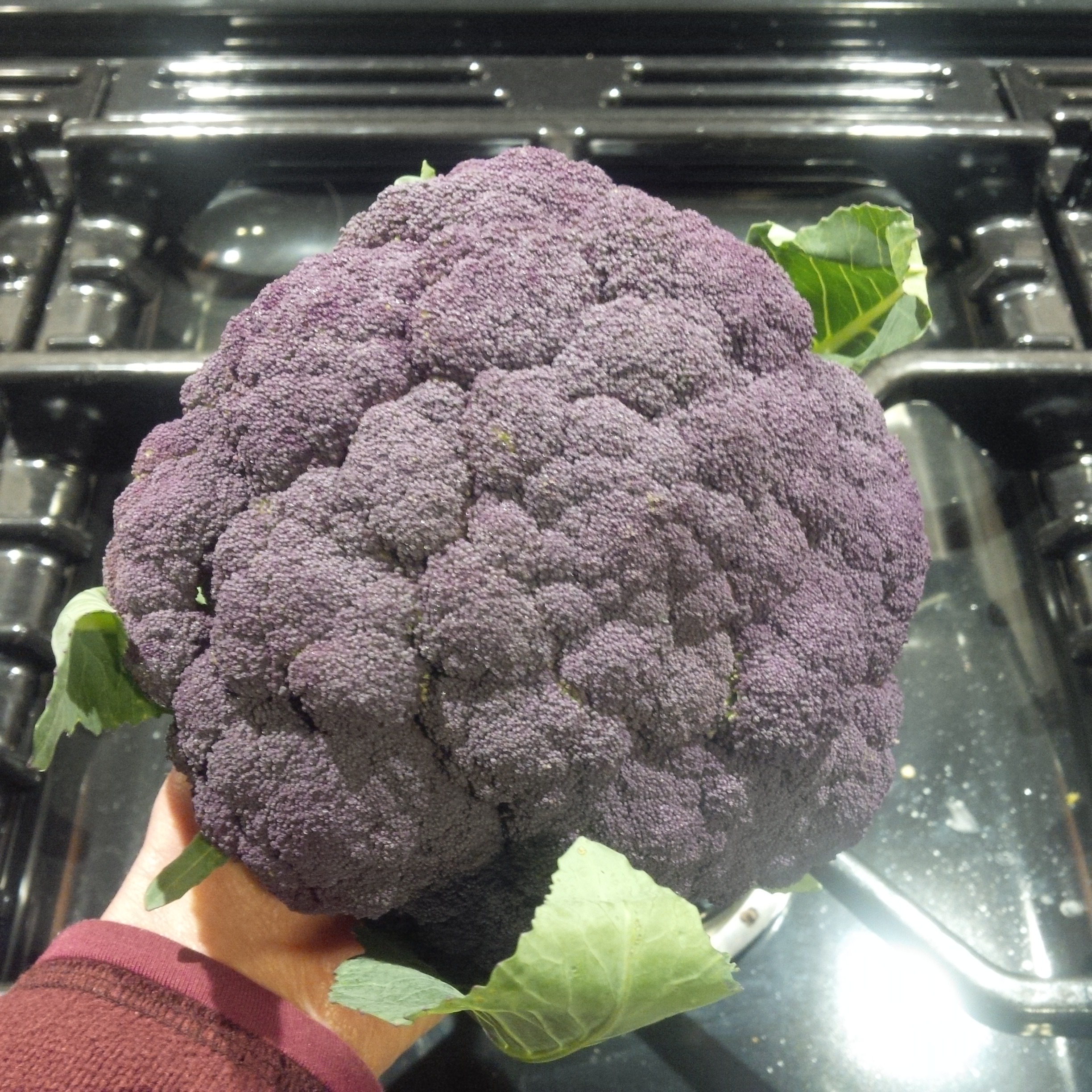 What you can't see is the decimated brassica bed with mounds of soil, limp cabbages, and holes where kohlrabi once stood. We wanted to leave the brassica bed some dignity. Pests are part of gardening. So we'll set traps until spring planting arrives. Hopefully we'll catch something soon.
The moral of the story is don't give up. Keep gardening, keep working with nature, and keep learning about how to outwit predators. You'll see the benefits most of the time.