One of the best ways to celebrate the bountiful harvest of summer is to get together with friends.  Just imagine platters of veggies grilled to perfection, mounds of fresh tomatoes ready for eating, and slices of watermelon – the quintessential summer fruit – all lined up on a table amongst friends. 
Now picture another table blanketed with seed packets, with small envelopes nearby.  You see a vegetable variety that you've been dying to try in your garden.  So you grab an envelope and sprinkle a few seeds into it to take home with you.  You send a friend home with some of your own seeds that you brought to the gathering.  Sound like fun?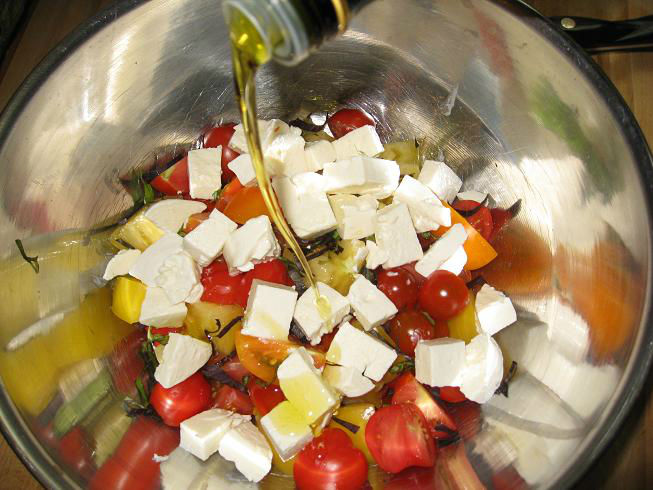 Make your favorite dish from the garden!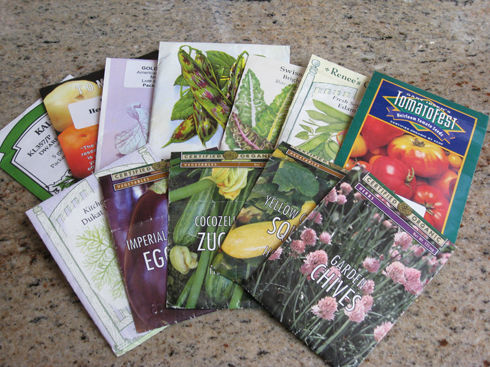 Bring some of your favorite seeds to exchange!
Gardenerd announces its very first Summer Potluck and Seed Exchange coming this August 7, 2010 from 4:30 – 6:30 p.m. This late afternoon event celebrates summer in the best way possible.  We'll be situated in the Gardenerd Test Garden in Mar Vista, CA, sharing meatless meals and seeds with fellow gardenerds, and you're invited!  Click below for more details:
Gardenerd Potluck and Seed Exchange
We hope to see you here!