Back in 2008 I began teaching our signature course, Basic Organic Gardening 101. It has evolved over the years, and I have shared this information-packed class with hundreds if not thousands of students. The class was also the foundation of my first gardening book, Gardening for Geeks.
Big Announcement: Next year, in 2022, I'll be converting Basic Organic Gardening into an online course. So this October is the final time I'll be teaching the class through Santa Monica College Community Education.
The class starts this Sunday, October 3rd, 2021, and there's still room to sign up! It will be held "remote live", due to SMC's cautious Covid-19 protocols. The good news is that you can take the class from anywhere in the world!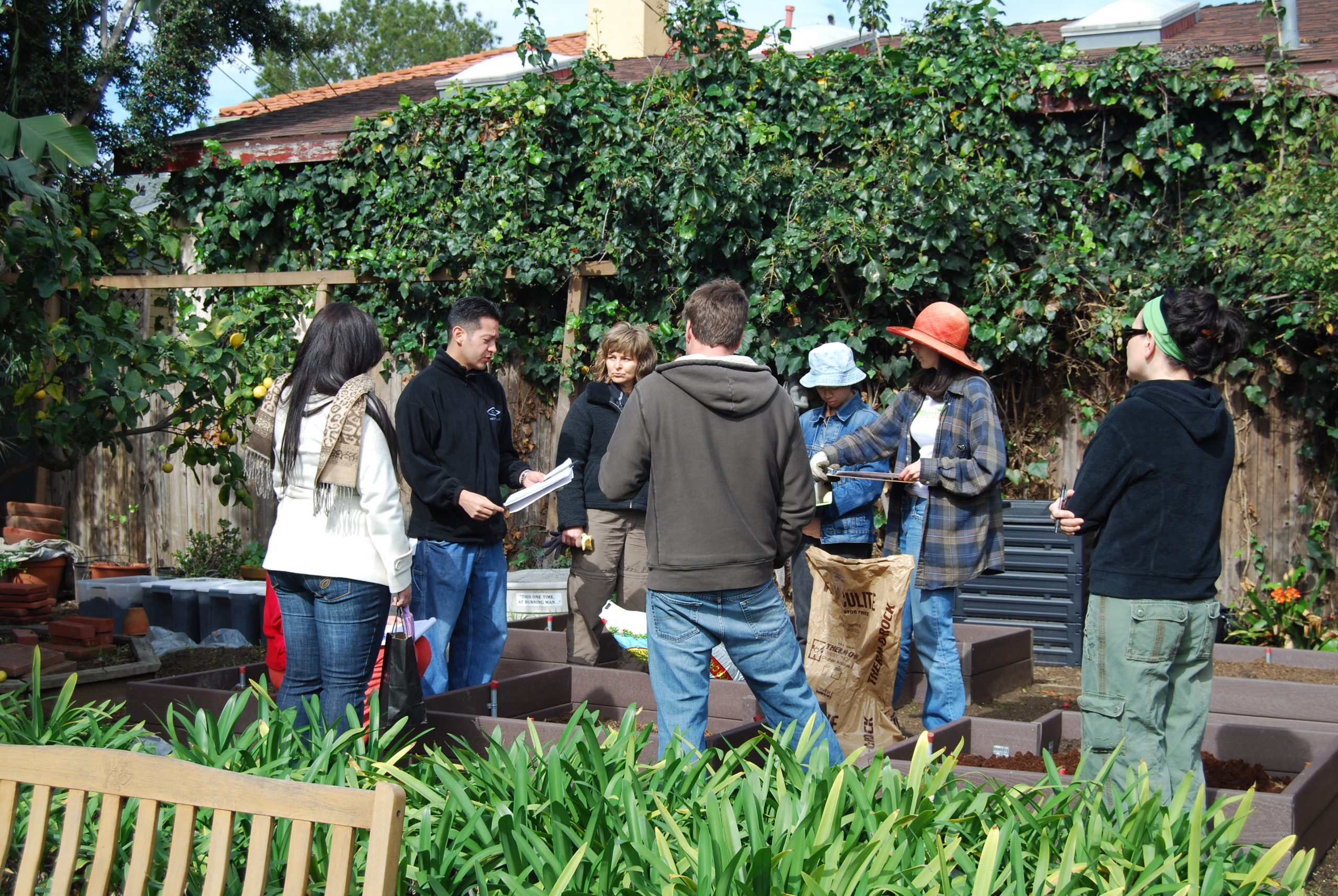 Basic Organic Gardening 101 is a 4-class course. Each 2-hour class covers everything you need to know to get started from scratch with a new garden this fall.
Are you a beginner struggling to find all the information in one place?
Are you a more moderate to advanced gardener who wants to brush up on your gardening skills and knowledge?
Then Basic Organic Gardening 101 is for you.

I hope you'll join me for the last SMC course ever from the comfort of your own home, close to your own garden. Get ready for the best fall garden you've ever had (or your first). You'll go in to the fall/winter growing season with all the knowledge you need to have a successful garden.