In a pinch about what to make this Thanksgiving? Let Gardenerd help you. We've got a stash of recipes using all your favorite fall-harvest crops. Revisit a few Gardenerd Gazettes and you'll have more than enough for your Thanksgiving table.
When it comes to Thanksgiving dishes it's really about the sides. Roasted veggies, garlicky greens, new potatoes, sweet potatoes! Check out these recipes to fill your menu with color and home-grown goodness.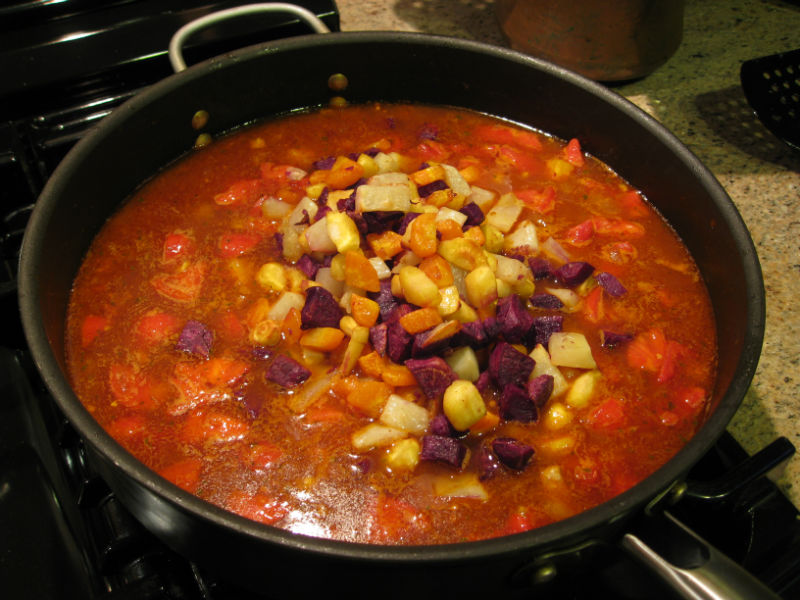 Root Vegetable Jambalaya – okay, not at all traditional, but this recipe showcases root crops like crazy.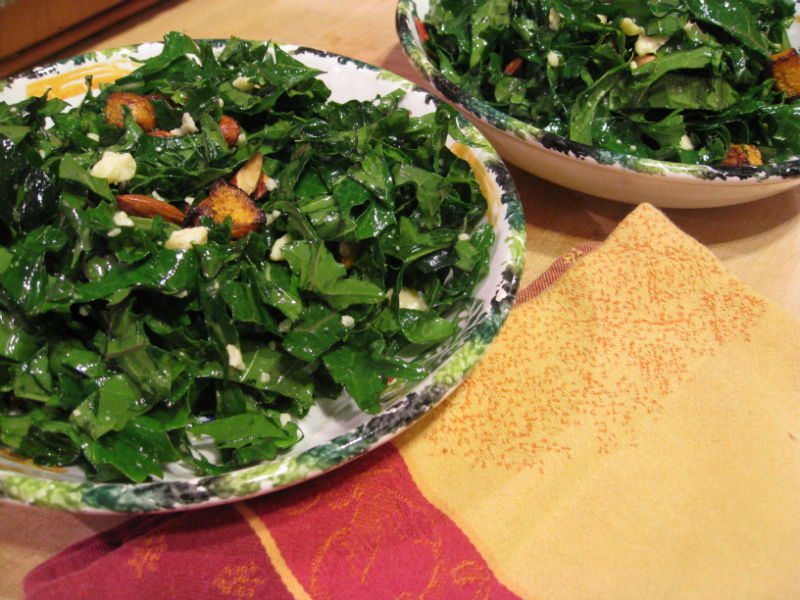 Northern Spy Kale Salad – add a little roasted squash to a kale salad and you've got magic.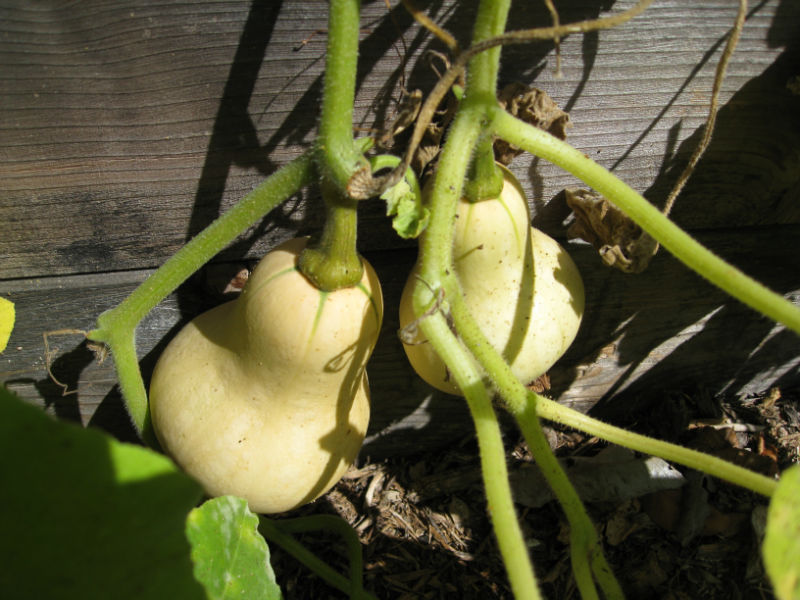 Butternut Squash recipes galore – find some great suggestions for this sweet squash.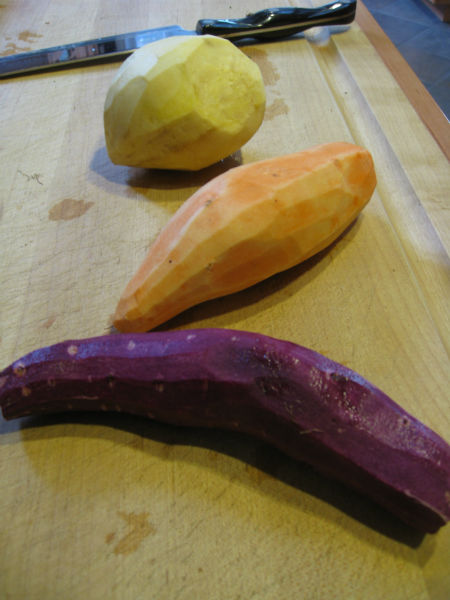 The Best Sweet Potatoes Ever – if you prefer your sweet potatoes savory, this is the end-all, be-all of recipes.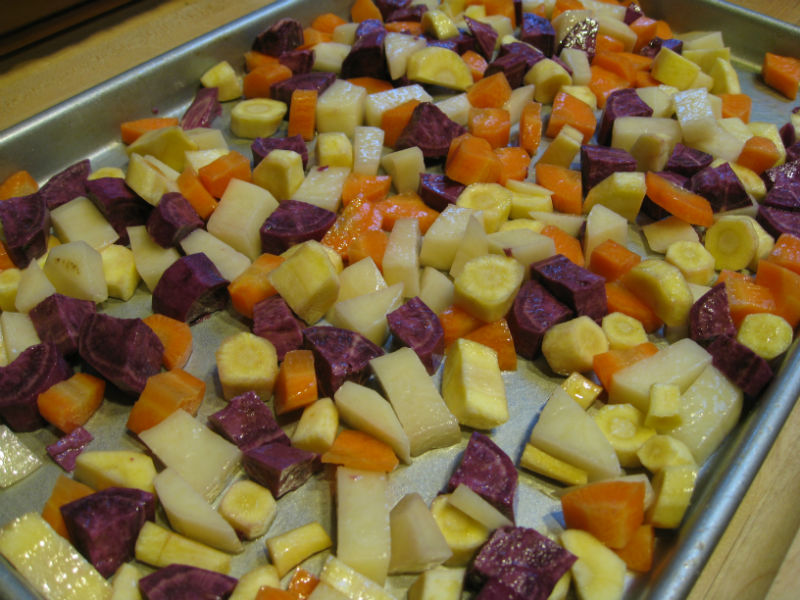 Root Vegetable Delight – We'll be making this one this year. Uses carrots, parsnips and sweet potatoes.
And don't forget dessert: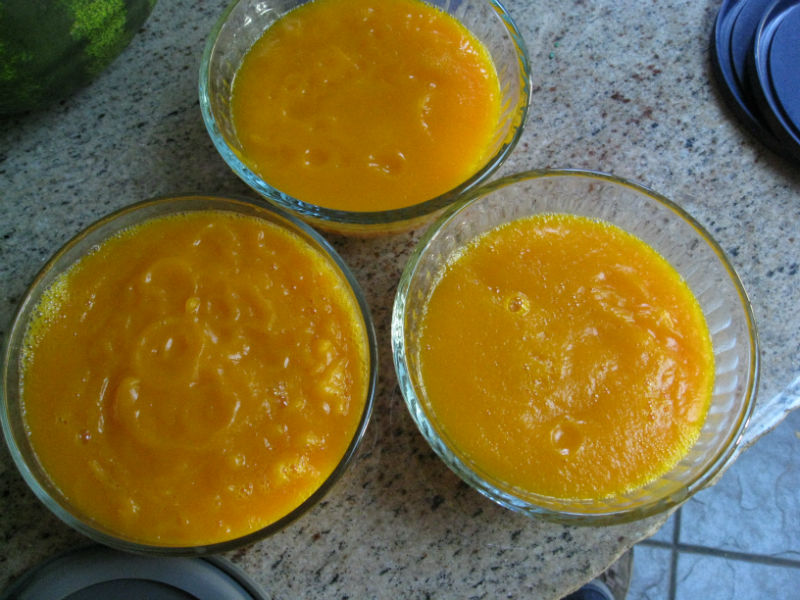 Pumpkin Bread – Made from your own pumpkin puree, it can't be beat. Of course you can use the canned stuff too. We won't tell.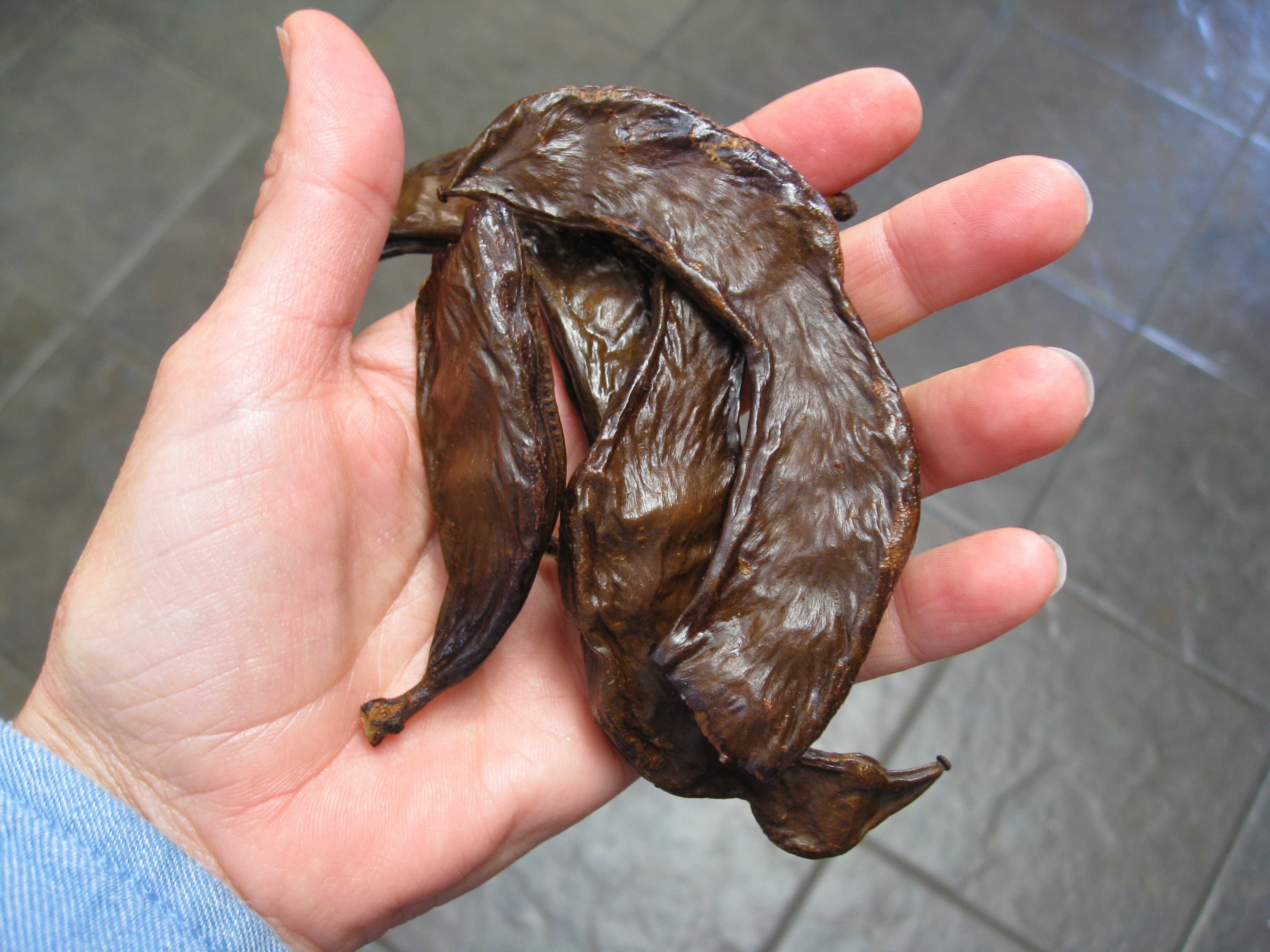 Spiced Carob Cookies – more spicy goodies for the holiday season. Mix in some honey or a vegan sweetener and go to town. Oh, and they're grain-free.
Avocado Carob Mousse Pudding – avocados are also in season, so this is a definite one to try. Dates, honey, disguised avocado…what could be better? We'll be cranking this one out this week.

Whatever you make for the big day, we hope you have a festive and abundant Thanksgiving. Celebrate the harvest with good food from the garden.