Today we are joined by Jeriann Watkins, our guest blogger. Jeriann is a writer and self-proclaimed chronic procrastinator who is trying to make her life more intentional by focusing on vegetable gardening, making her own cleaning products, and other frugal living tactics. She's come to Gardenerd to share her strategy for eating and shopping from the garden. Take it away Jeriann!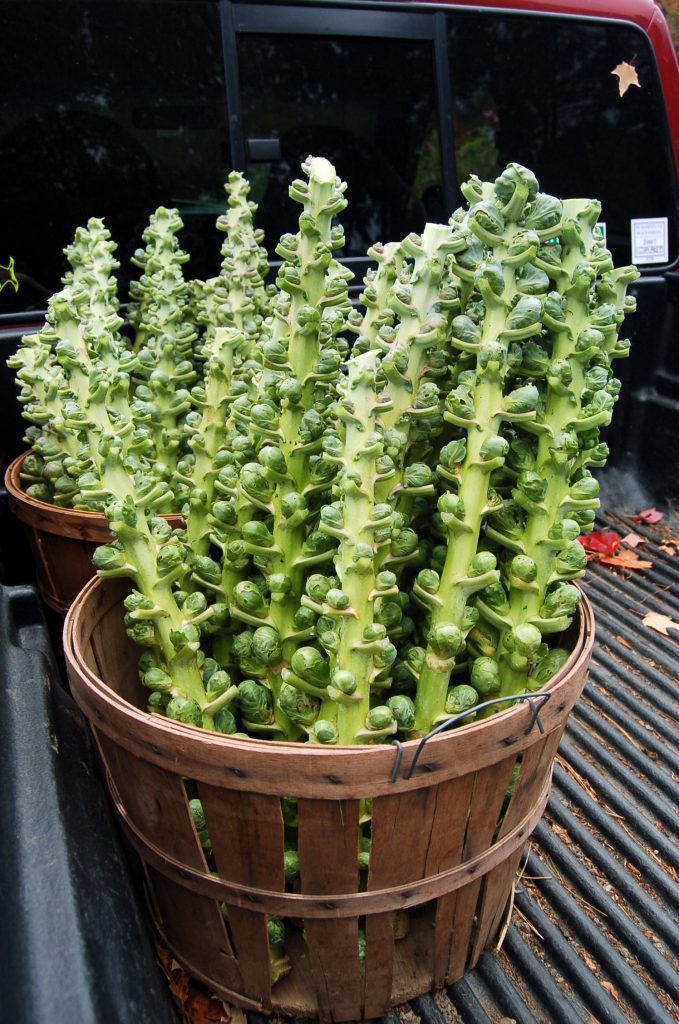 Shopping from Your Garden
This year I've decided to focus on living frugally and paying off my student loan debt as quickly as possible. To do this, I am decreasing my expenses as much as I can, which means grocery shopping has become a very intentional process. I have a few different strategies I use to best utilize the money I already have.
When it comes to grocery shopping, I have weird price points on some items, like I refuse to pay more than a dollar per pound for pasta. I don't know where that number came from, but it just means that I buy certain shapes and types of pasta rather than others. Since the taste is usually very similar across the board, I figure it's a smart place to keep costs low.
I've also been focusing on growing and making as much as I can, rather than buying pre-made products. I love the recent trend of growing onions, garlic, and other produce from the roots. Getting 3-4 times the use out of my vegetables is definitely a great way to save money, and it gives me an activity to do. I've found that I'm more likely to spend money when I'm bored, so when I can save money and take up time, it's a win-win.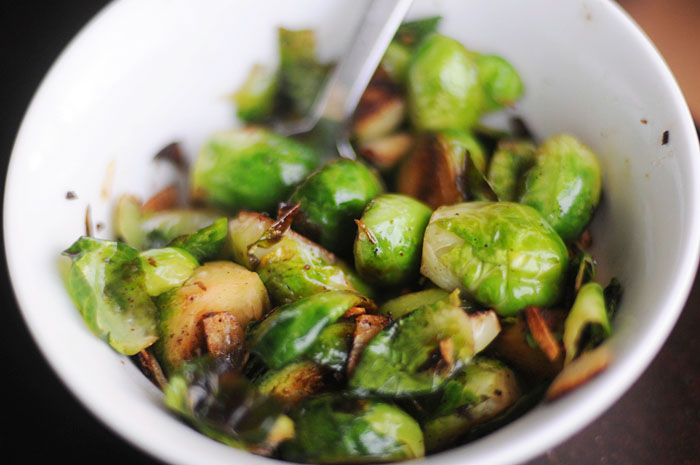 One way I've been intentional with my groceries is by planning my gardening according to the foods I want to eat most. After Thanksgiving, my grandpa sent me home with about 2 months' worth of onions and potatoes. Neither of those is very expensive, but I realized that I was choosing recipes to make that used those, and I ended up saving quite a bit, because I had the mindset of working out of my pantry.
I think the best way to plan your planting according to your meal preferences is to choose 3-4 of your favorite dishes and figure out what all you can produce yourself for those recipes. Here's a great planting chart for a Brussels sprouts quinoa salad. As you can see, it shows the planning required for the lemon, garlic, parsley, and Brussels sprouts necessary. (Editor's note: if you really want to go for it, you can grow the quinoa for this dish too). From there, I would seek out other recipes that use the items you're already planting. This way you can make the most of what you're growing, making sure nothing goes to waste, but also giving yourself variety. If there's one thing I can't stand, it's eating the same thing all the time. So plant according to 3-4 recipes, then combine those ingredients in different ways to create brand new dishes.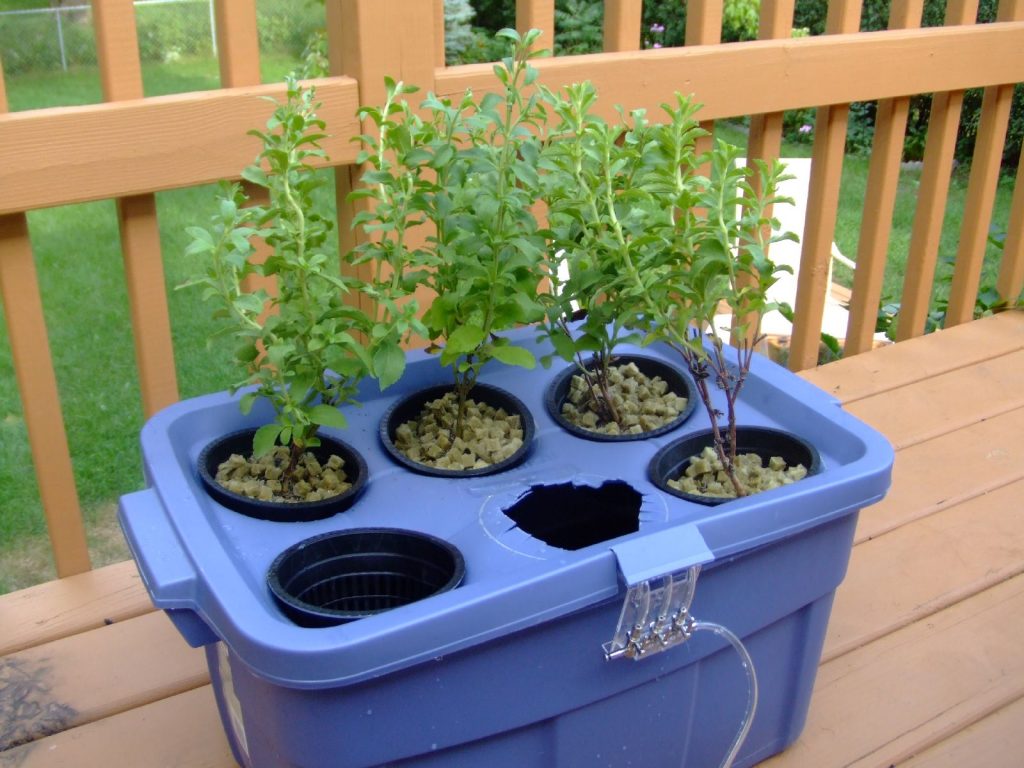 There are two different strategies to using the same ingredients to get completely different dishes. You can either use the same flavors in different vessels (like doing a lemon-pepper chicken one day and then a quinoa salad with a lemon vinagarette a few days later) or use the same base with different flavors (so you might have pasta 3 times a week, but once will be with a tomato-based sauce, once will have a garlic-chili sauce, and another will be tossed in pesto). By changing little features about dishes, you can make the most out of your produce and purchases, while still giving yourself variety.
These are some ways I shop from my pantry and garden to supplement my grocery store trips. How do you maximize your planting and shopping habits to save money and eat healthier? Share in the comments!