Our guest this week on the Gardenerd Tip of the Week is David King of The Learning Garden. He's been on the podcast before, but we brought him back to talk about a major construction project that destroyed the Learning Garden during the pandemic.
Construction compacts soils. That's a fact. David shares how The Learning Garden went from being a productive, rich ecosystem to a hard-packed dead zone. Now they are rebuilding soil to bring the garden back to life.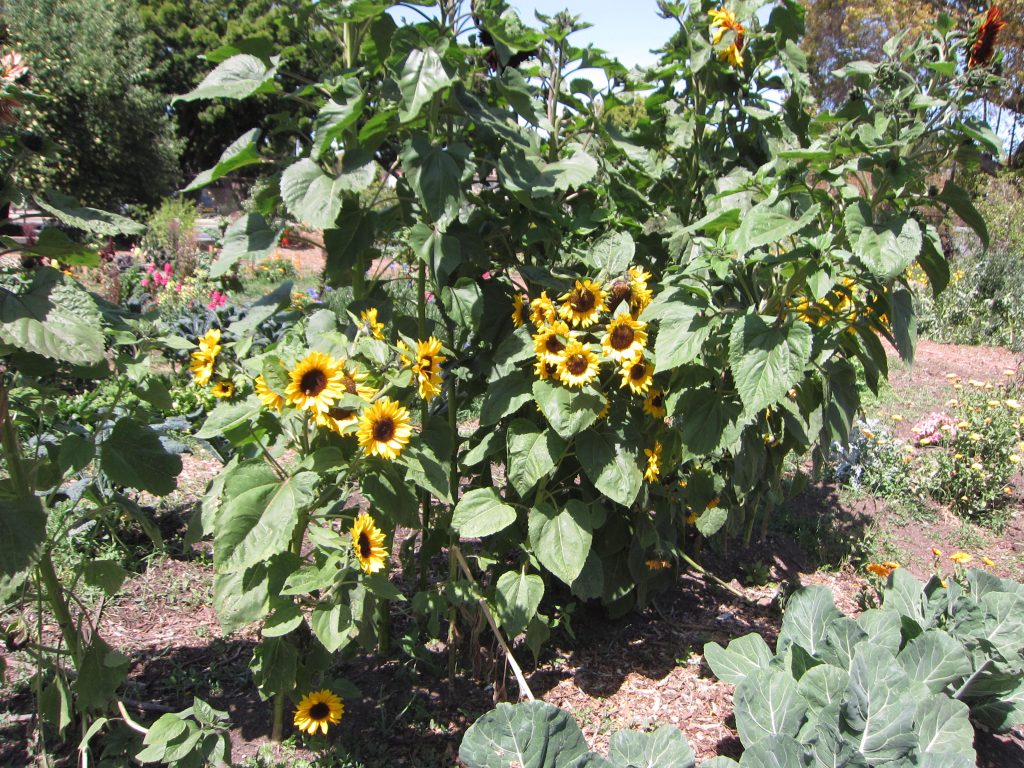 Subscribe to the Gardenerd Tip of the Week Podcast on Apple Podcast or wherever you stream. Consider becoming a Patreon Subscriber to support all the free stuff we do here at Gardenerd. Patreon subscribers get behind-the-scenes access and other nifty stuff.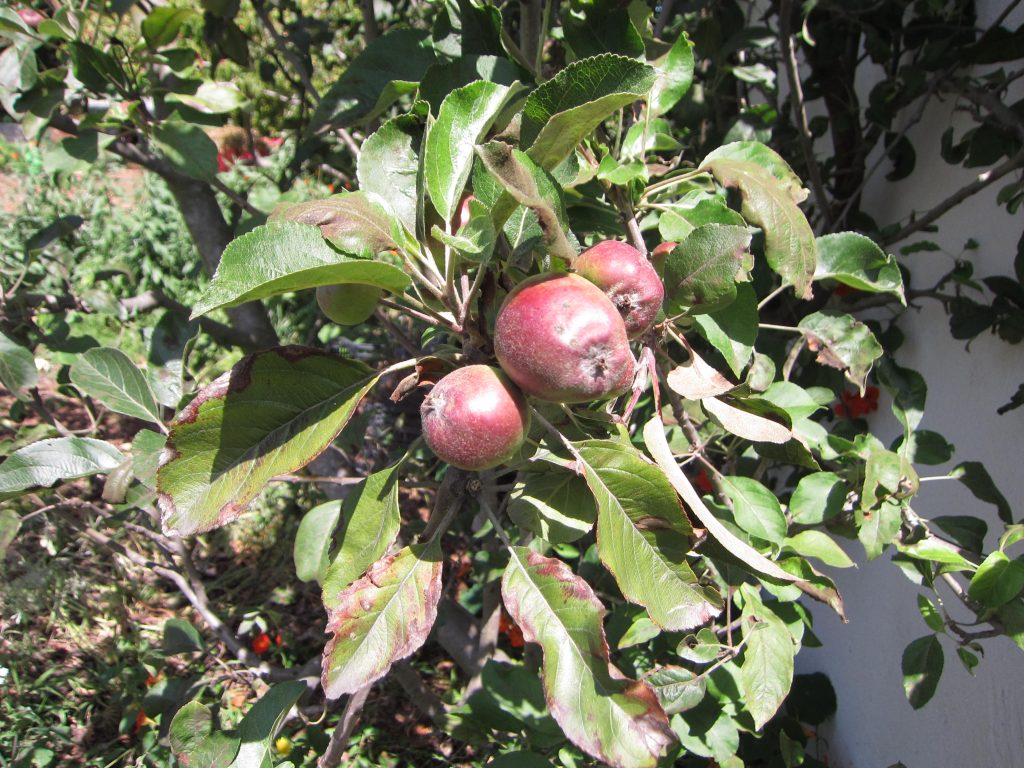 Resources from David King
Visit the Learning Garden to learn more about their work
Follow The Learning Garden on Facebook and Instagram
Donate to the Learning Garden to help them retain the space they worked so hard to rebuild
Yo San University of Acupuncture and Traditional Chinese Medicine – many students from this school grew medicinal herbs at the Learning Garden.
Cover Crops – things David and his crew planted to help revitalize the soil:
Compost – biomass and organic matter make a huge difference in soil structure and vitality. Incorporate as much as you can.
Mulch – put down thick layers of mulch to help retain moisture and feed microbes (fungi in particular). This helps restore soils without doing much else.
Other plants growing at the Learning Garden:
Flowers and fiber arts plants, too!
Find a community garden in Los Angeles near you here
Podcast: Play in new window | Download (Duration: 39:58 — 74.0MB)
Subscribe: RSS