Alexia Allen lives on Hawthorn Farm in Washington state, where she and her husband spent the entire year of 2017 eating only hand-harvested food. They farm on 8 acres, teach classes, and raise chickens, rabbits, ducks, goats, ponies, and house several barn cats.
Alexia and the other members of her "farmily" work together to grow food, and share wilderness living skills. Today we chat about their adventure and the planning it took to live off the land for a year.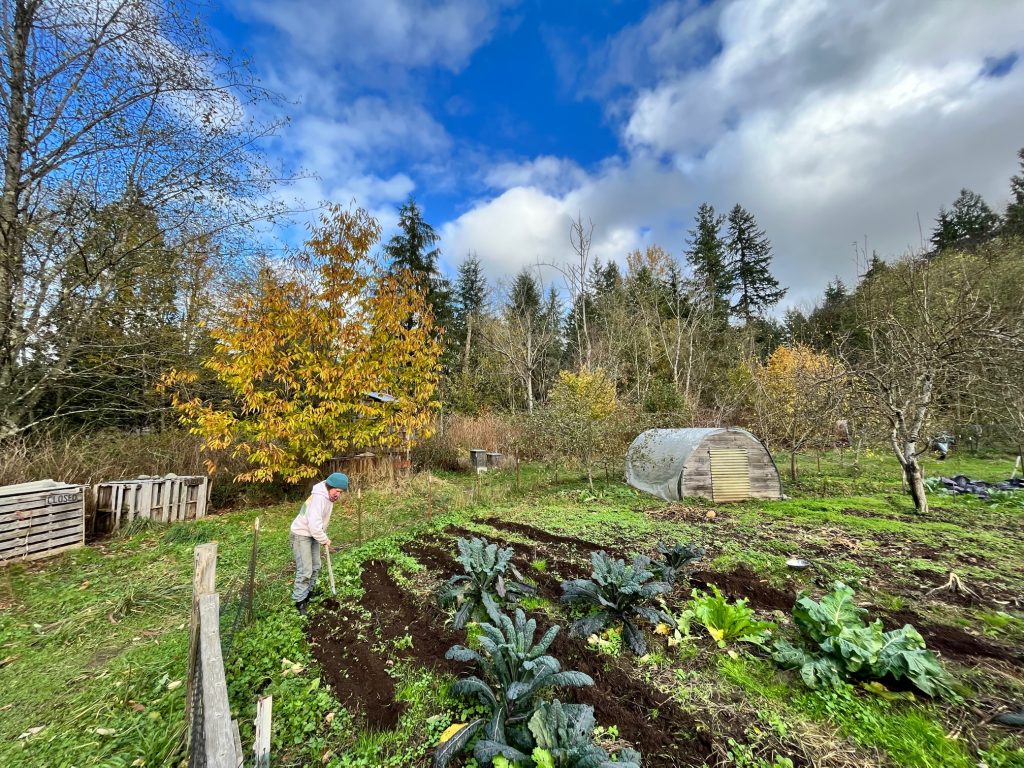 Subscribe to the Gardenerd Tip of the Week Podcast on Apple Podcast or wherever you stream. Consider becoming a Patreon Subscriber to support the free stuff we do here at Gardenerd. Special thanks to Nadezhda Aries for editing our podcast. We're so grateful to finally be able to hire someone to do the job!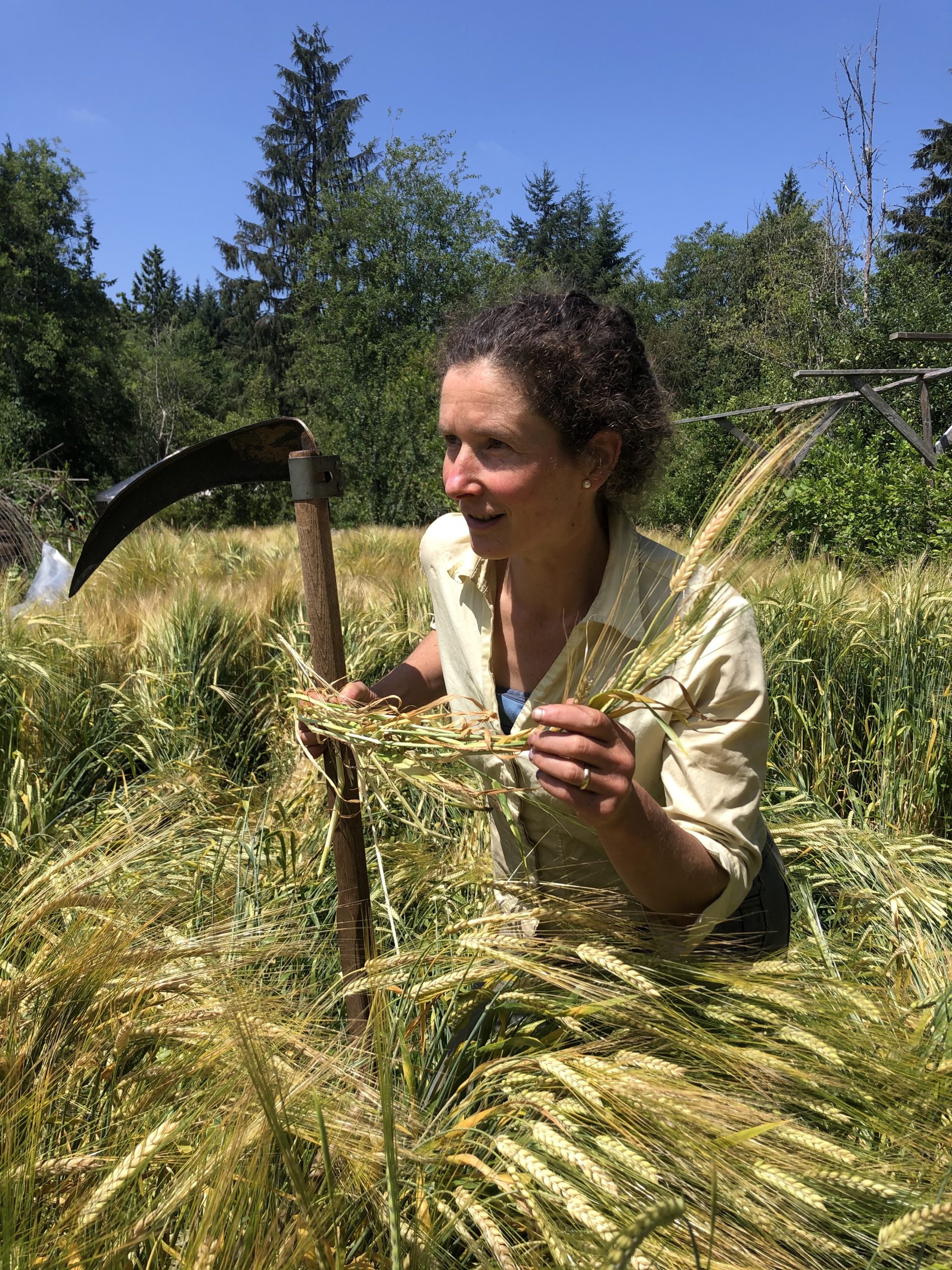 Resources for Alexia Allen and Hawthorn Farm
Find out more about Hawthorn Farm and their programs here
Follow Alexia and the other folks on the farm on Instagram
Check out their Facebook page as well
Get Alexia's Free Garden Guides for spring and fall here
And take a look at their programs
Read about our own Mother's Day meal inspired by Barbara Kingsolver's book, Animal, Vegetable, Miracle. (Using this link helps support us a wee bit.)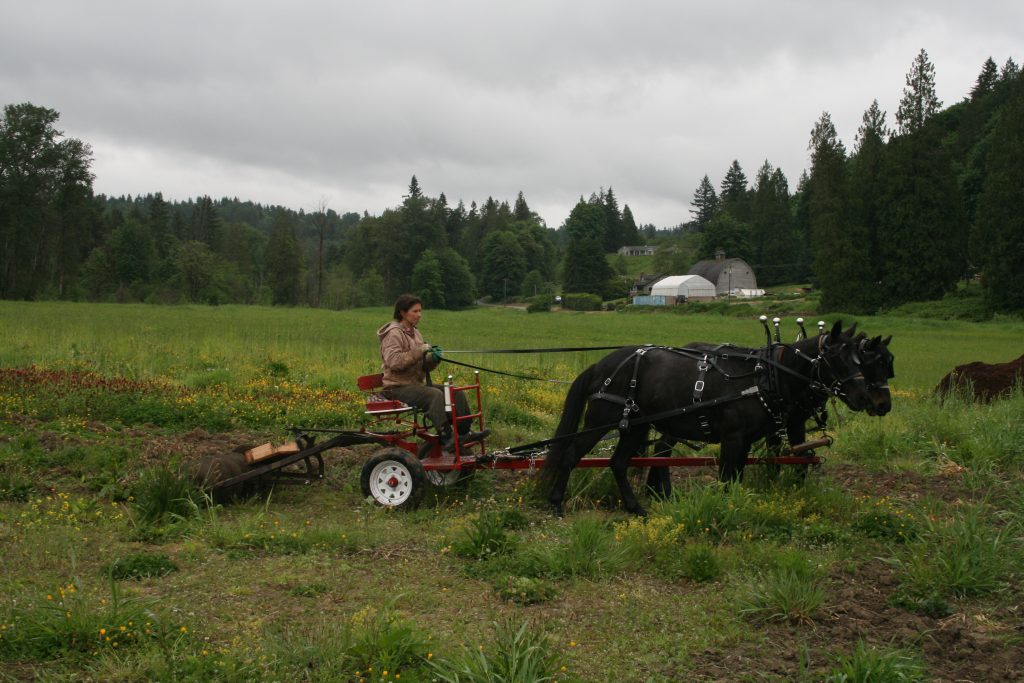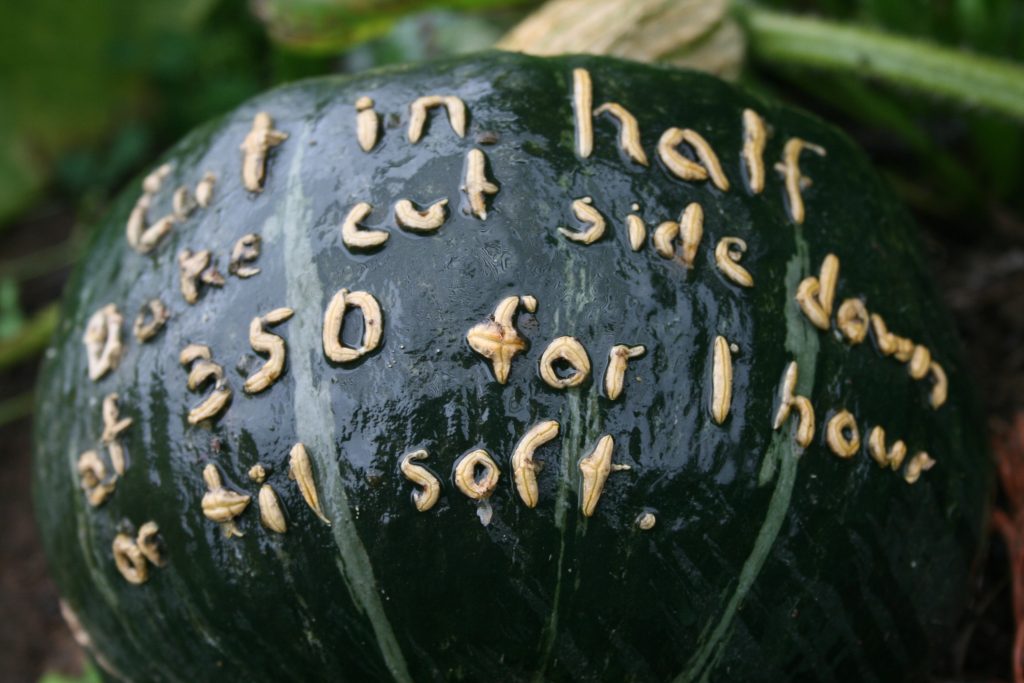 Take the challenge, to whatever degree you can. Maybe 1 day per month? 1 day per year? Explore the possibilities and enjoy the experiment as you do!
Podcast: Play in new window | Download (Duration: 23:45 — 44.0MB)
Subscribe: RSS