Our guest this week is Matt Rees-Warren, author of The Ecological Gardener: How to Create Beauty & Biodiversity from the Soil Up. He chats with Christy from his home in England about how we can reduce plastic, conserve resources, and create ecosystems in our gardens.
Matt has been designing ecological gardens for more than fifteen years. He has held positions with the National Trust, as head gardener for Kilver Court Gardens, and establishing private gardens for clients in the South West of England. He shares his tips on making bokashi and other creative projects to improve the garden.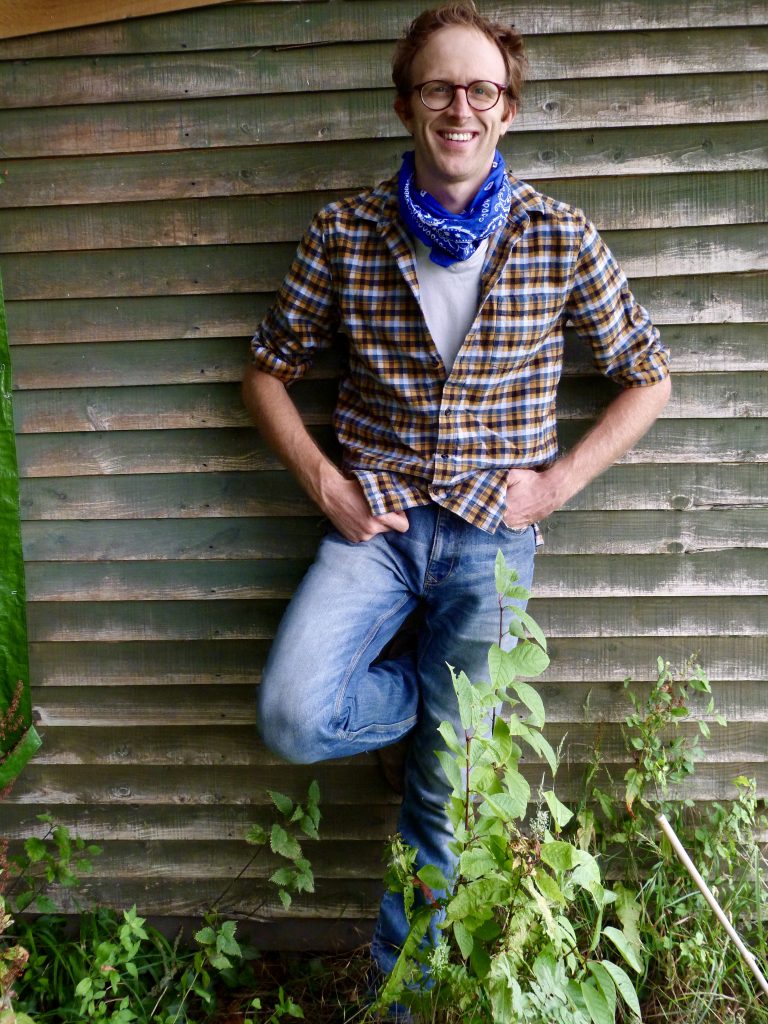 Subscribe to the Gardenerd Tip of the Week Podcast on Apple Podcast or wherever you stream. Consider becoming a Patreon Subscriber to support the free stuff we do here at Gardenerd.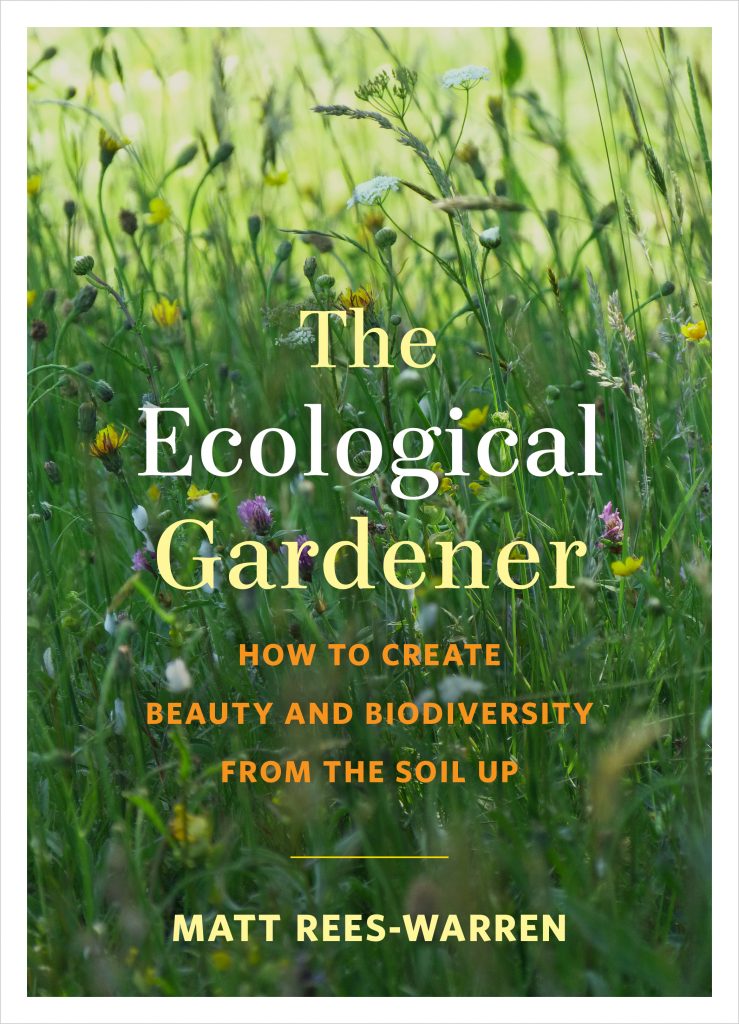 Resources for the Ecological Gardener
Visit Matt's website
Follow Matt on Twitter, Instagram, and Pinterest
Get your copy of Matt's book here.
Matt mentioned the Intergovernmental Panel on Climate Change (IPCC), and the Intergovernmental Science-Policy Platform on Biodiversity and Ecosystem Services (IPBES) during our conversation.
EM1 Bokashi – get this to start your own bokashi system
Don't know what a pallet bug palace is? Look at these images for ideas.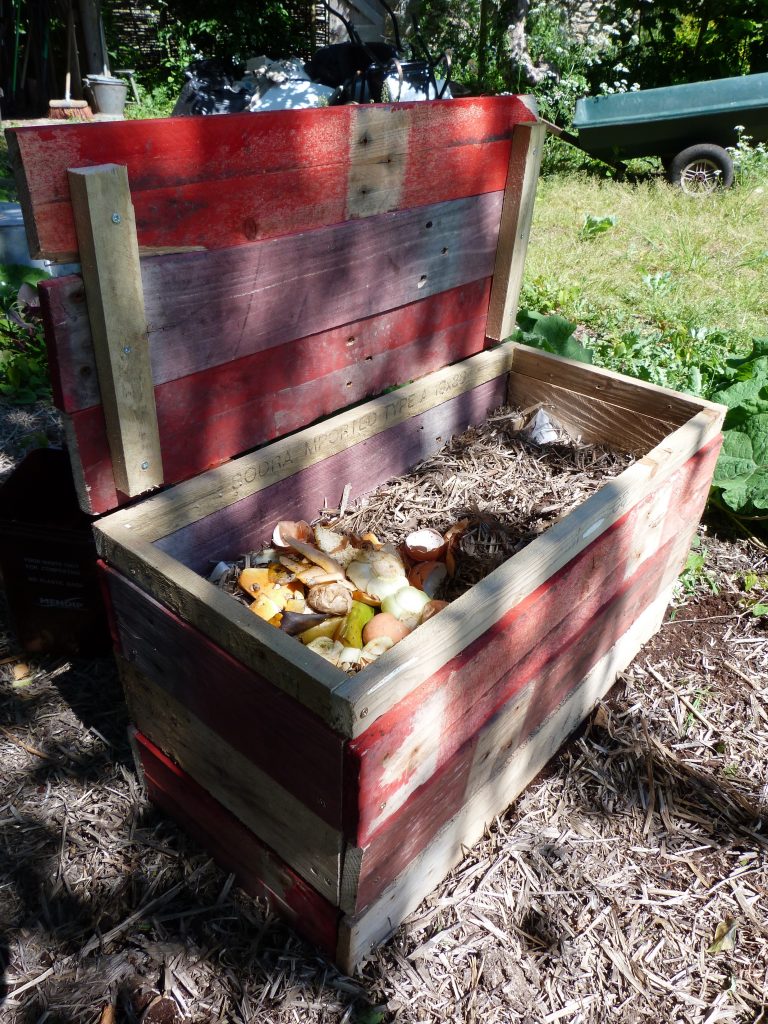 Podcast: Play in new window | Download (Duration: 25:08 — 23.0MB)
Subscribe: RSS