I've dreamed of moving off-grid for years. Tiny house, a few acres of open space, composting toilet, and most of all: peace and quiet. The whole deal thrills me, but not without reservation. Meet Doug and Stacy, two folks living what I call the real American Dream.
Doug and Stacy host their YouTube Channel, Off-Grid with Doug and Stacy, where they share their daily adventures living on 11 acres in the mid-west without electricity or running water. Their lifestyle is inspiring to those who want to be more self-reliant each day.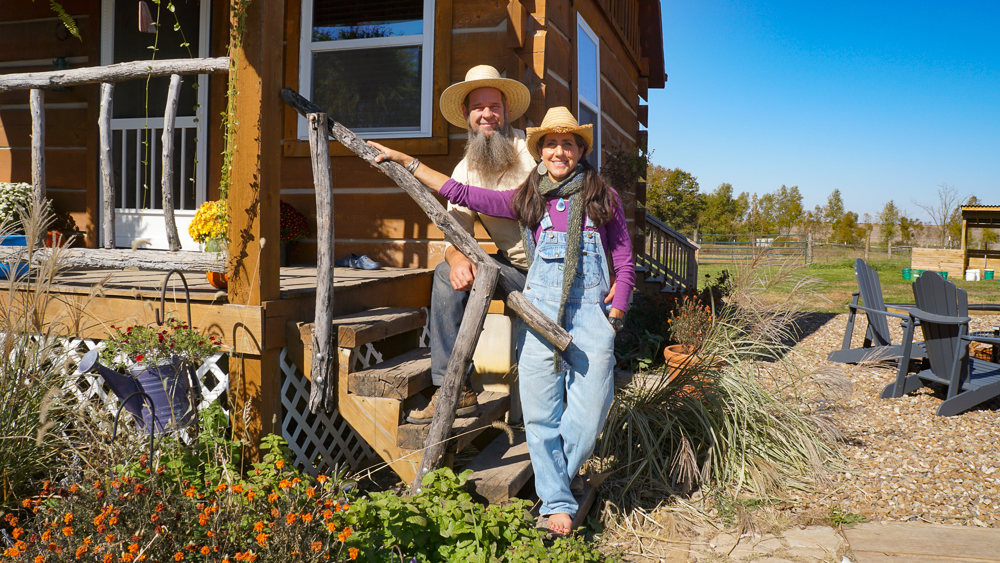 Off-Grid Living with Doug and Stacy
Subscribe to our podcast here.
Follow Doug and Stacy on Facebook. Join their Homestead Homies Facebook Group.
Check out their Instagram feed here.
Catch them on Twitter here.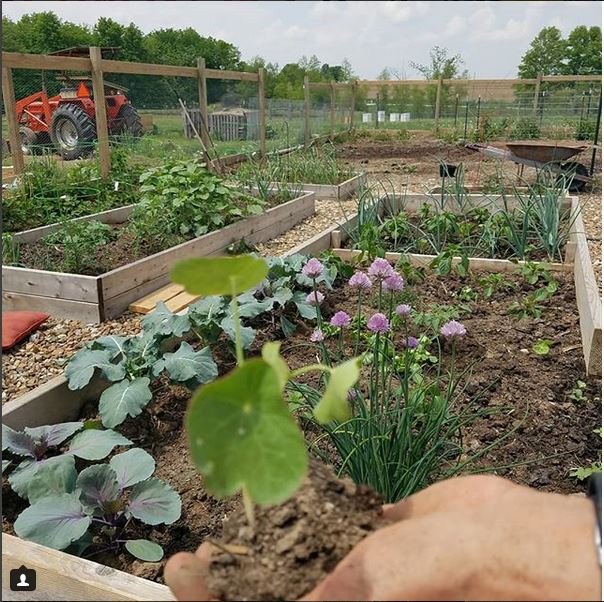 Podcast: Play in new window | Download (23.1MB)
Subscribe: RSS