Our guest this week on the Gardenerd Tip of the Week Podcast is landscape designer, author, and speaker Jan Johnsen. In addition to running her own landscape design firm, she is an award-winning instructor at the New York Botanical Garden.  Jan has several books, including her newest, Floratopia: 110 Flower Garden Ideas for Your Yard, Patio or Balcony. She also won the 2019 Award of Distinction from the Association of Landscape Designers.
In our conversation, Jan shares some of her favorite tips for growing flowers for pollinators, in containers, and more. We chat about her tricks for keeping flowers happy in hot weather, and how to finally let that lawn go.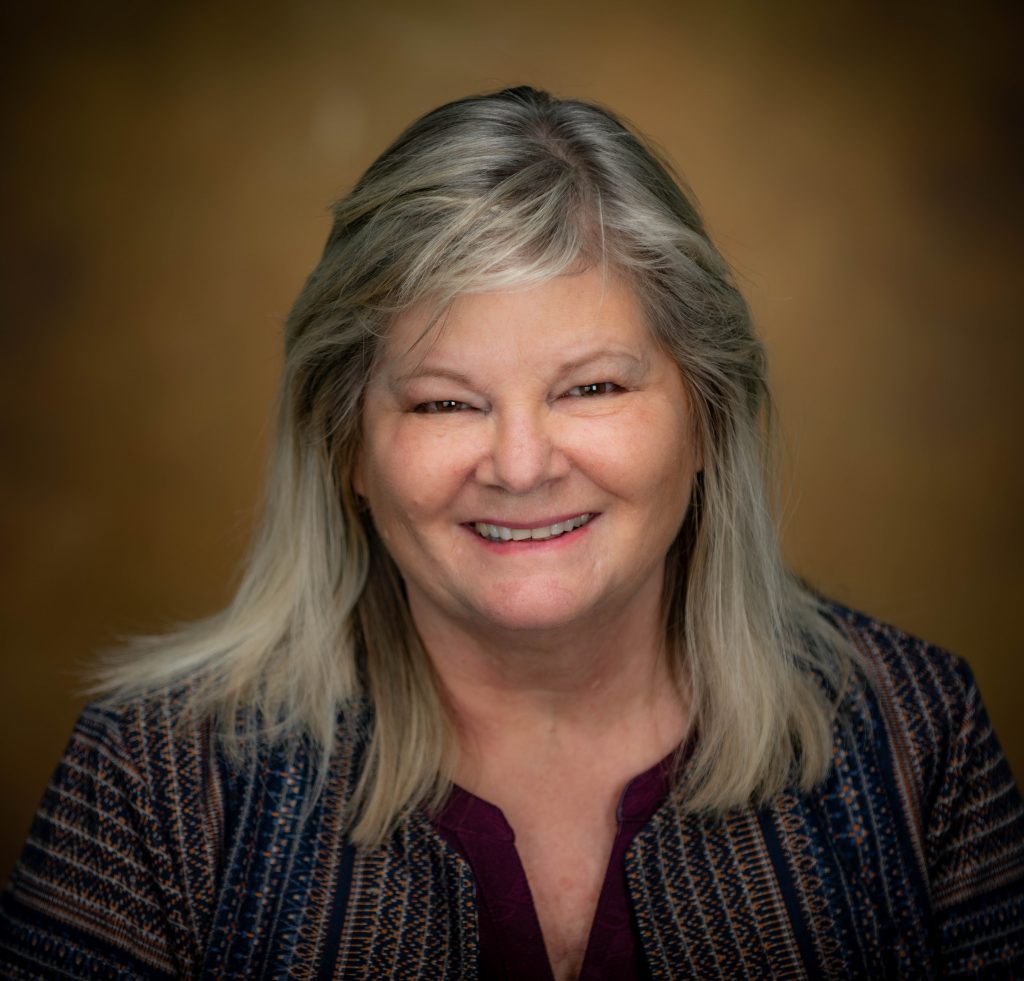 Subscribe to the Gardenerd Tip of the Week Podcast on Apple Podcasts or wherever you listen. Consider becoming a Patreon Subscriber to support all the free stuff we do at Gardenerd. You'll gain access to behind the scene's goodies and expedited answers to your burning gardening questions.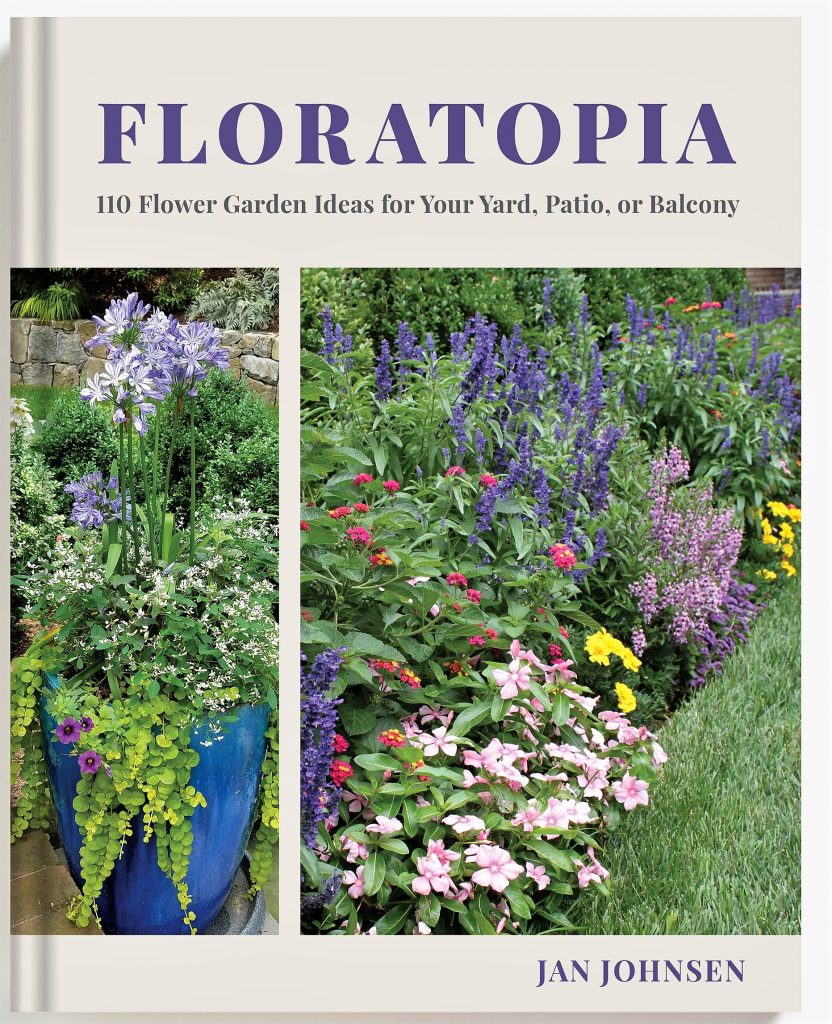 Resources
Some of the varieties Jan suggested during our conversation:
'Arizona Sunset' Agastache – a compact hybrid that is drought tolerant.
'Diamond Frost' Euphorbia – another low-water filler plant that is a tender perennial
Gazania rigens – (African Daisies / Treasure flower) – these guys hold up well in hot weather in zones 9-11
Want to keep bees away from a part of your yard? Try planting Feverfew. It still attracts other good bugs to the garden.
If you live in the Central or Eastern US, check out Joe pye weed as a native option
And of course – start with natives in your area to support pollinators and wildlife for best results!
Check out Jan's website here
Learn more about Jan's other books: Gardentopia, The Spirit of Stone, Heaven is a Garden
Find Jan's blog Serenity in the Garden here
Follow Jan on Instagram, and Facebook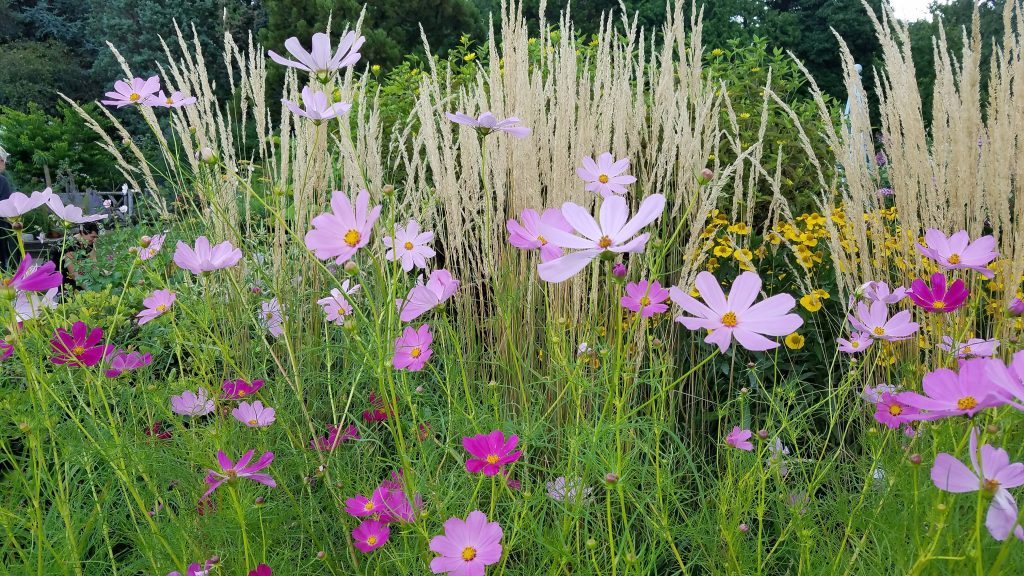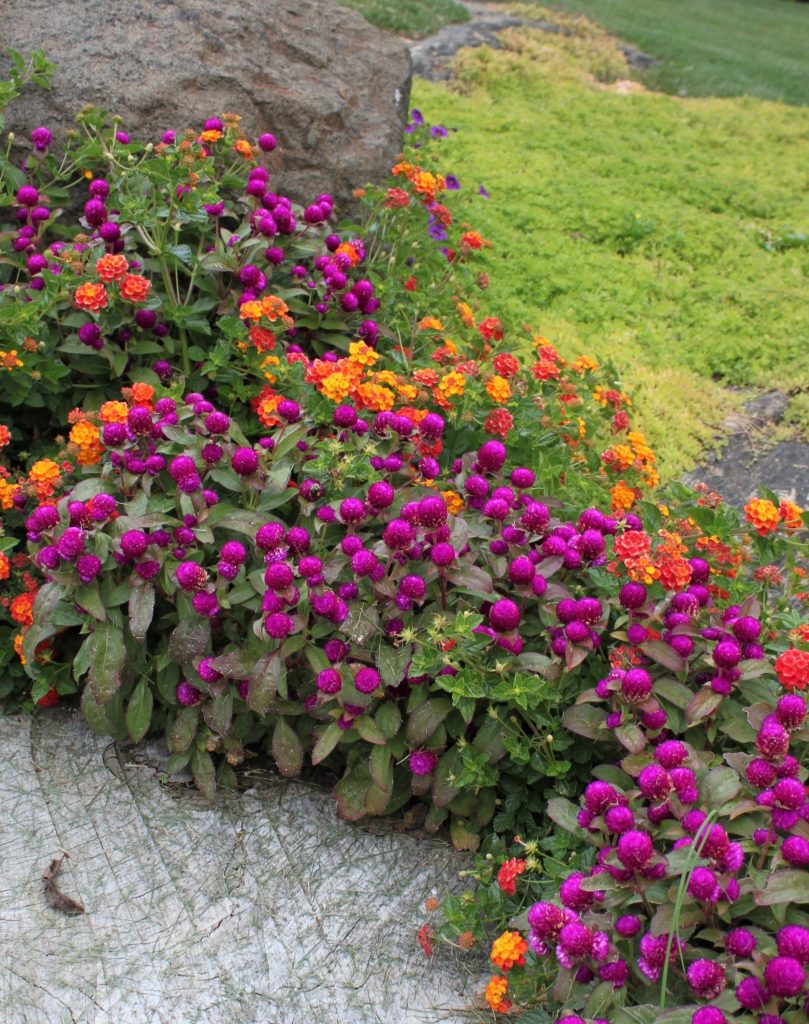 BTW – The Gardenerd Tip of the Week Podcast recently made the list on Feedspot's Top 15 Organic Gardening Podcasts You Must Follow in 2021. We're honored to be included and will continue bringing you great content to entertain and inspire in the garden.
Podcast: Play in new window | Download (Duration: 26:24 — 24.2MB)
Subscribe: RSS