Lois de Vries created the Sustainable Gardening Library to make sure everyone has access to accurate, science-based, gardening knowledge they can rely on. She shares this resource with us this week on the Gardenerd Tip of the Week Podcast.
Lois had dedicated her career to helping people avoid invasive plant species, to steward pollinators, and to help save the planet. We chat with her about the Sustainable Gardening Institute and Library and how you can use it to advance your gardening skills.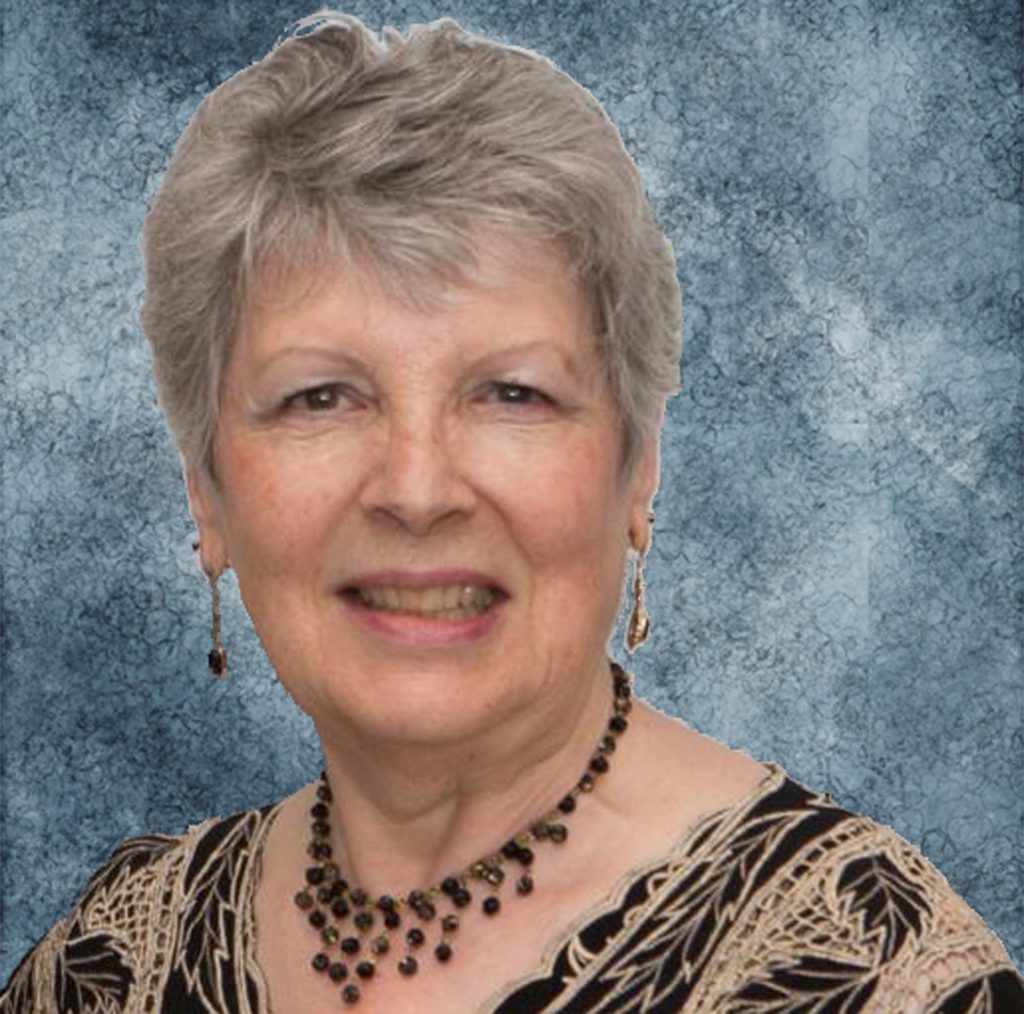 Subscribe to the Gardenerd Tip of the Week Podcast on Apple Podcasts or wherever you stream. Special thanks to our sponsor for this episode, True Leaf Market.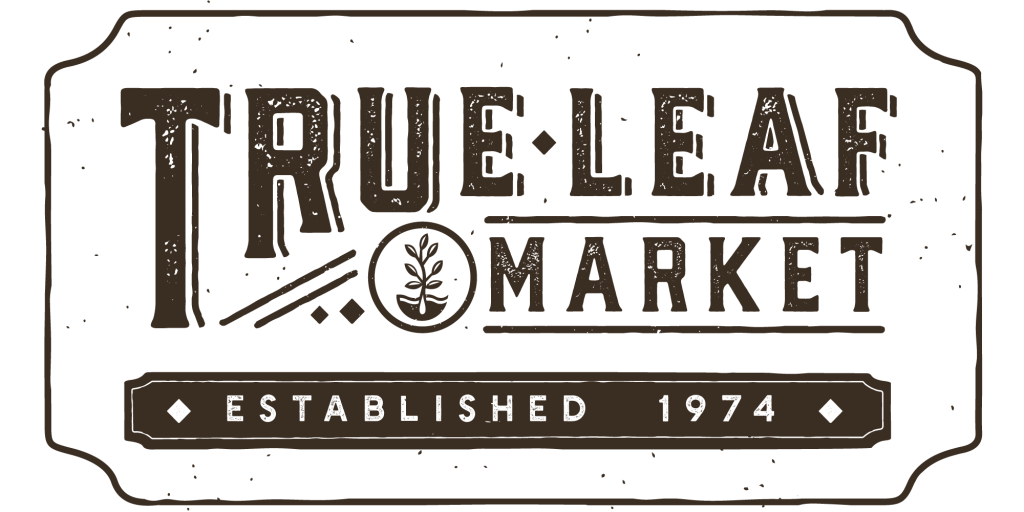 True Leaf Market is a national certified organic, non-GMO seed and horticultural company that specializes in supplying a large selection of conventional, heirloom and organic seeds to home gardeners everywhere. Research seeds and other products for online purchase, download helpful growing guides, and learn more: www.trueleafmarket.com Use our discount code GTOTW50 and stock up on great seeds and supplies for fall.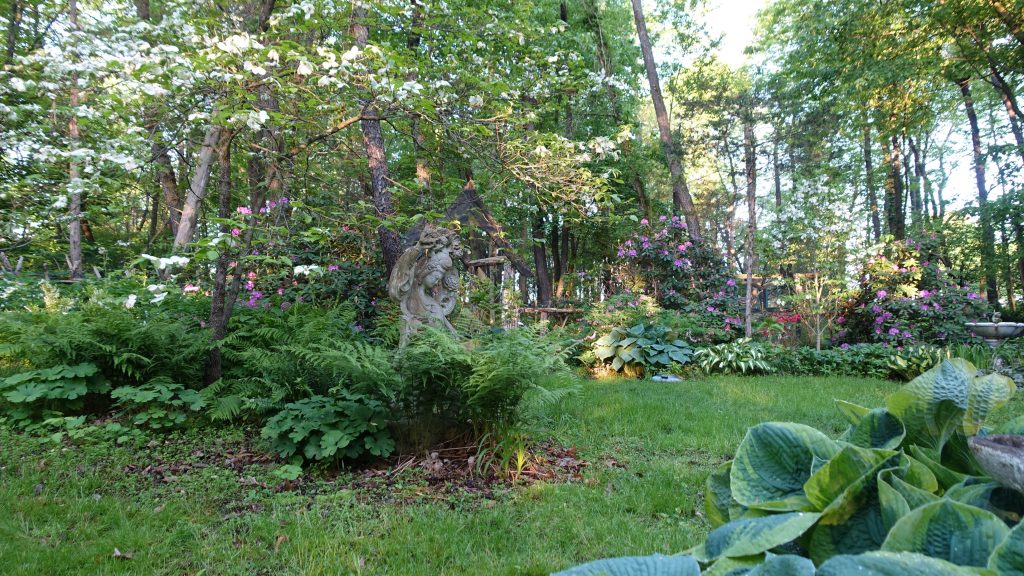 Resources
Visit the Sustainable Gardening Institute here
Check out the resources in the Library
Follow Lois de Vries for more great information on Instagram, Facebook, and X
Watch these YouTube videos to learn more about the Library. Find great resources you can use every day to improve your garden
Need a sustainable gardening lesson plan for your students? Find guidance here.
Do you run an organization that should be included in the Library? Become a collaborator here.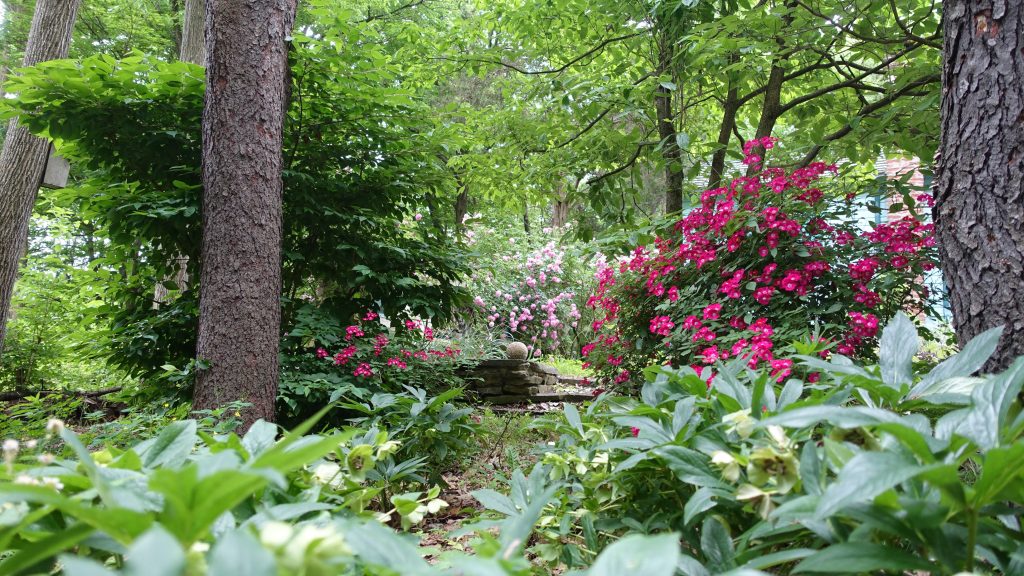 Use the Sustainable Garden Library to research your next garden project and find the information you're looking for. Check it out!
Podcast: Play in new window | Download (Duration: 29:50 — 55.0MB)
Subscribe: RSS