Our guest this week on the Gardenerd Tip of the Week Podcast is Robin Jones of Honey Girl Grows. She designs and maintains culinary and pollinator gardens for resorts and corporate clients.
Robin is also a science-based beekeeper who stewards hives around Southern California. We chat about what she grows for the bees and butterflies, as well as her top tips for gardening.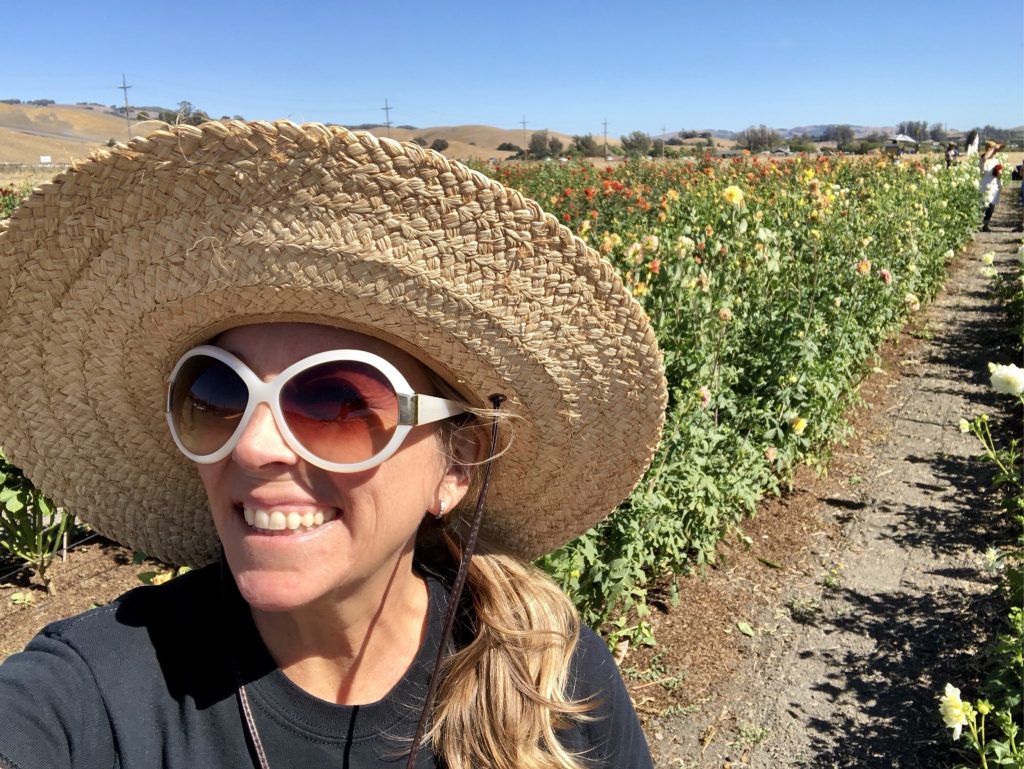 We interviewed Robin at one of her corporate gardens on campus at Red Bull. The garden was located on the north side of a huge brick warehouse, but it was thriving as though it were in full sun. She gave me a tour of the place…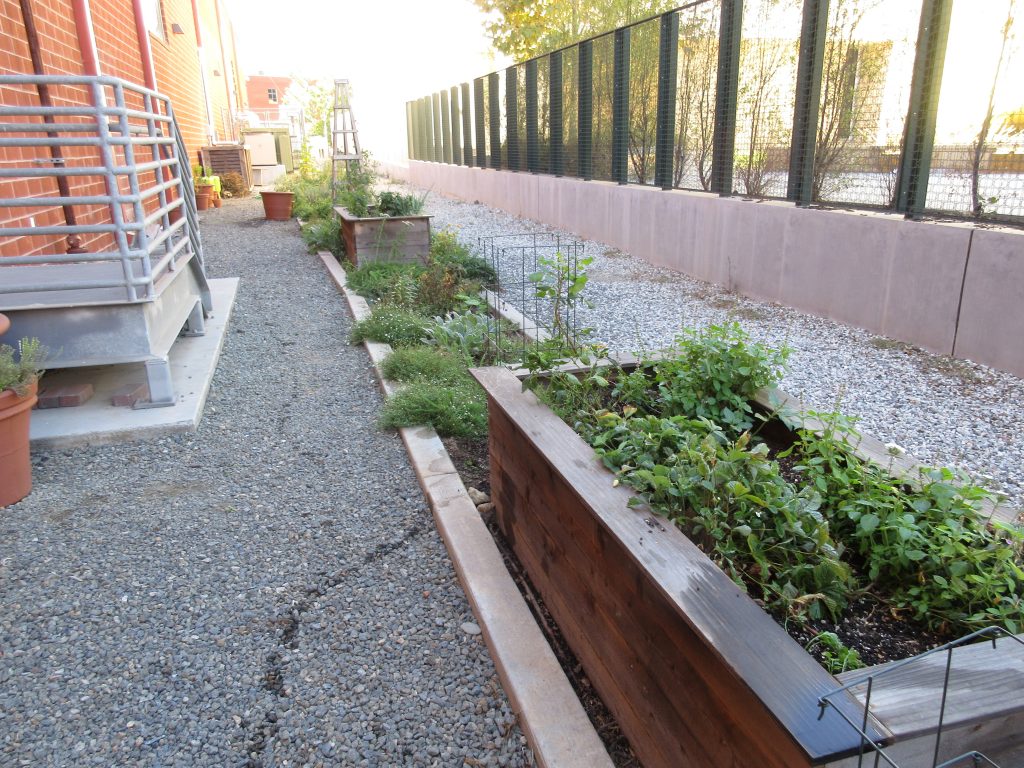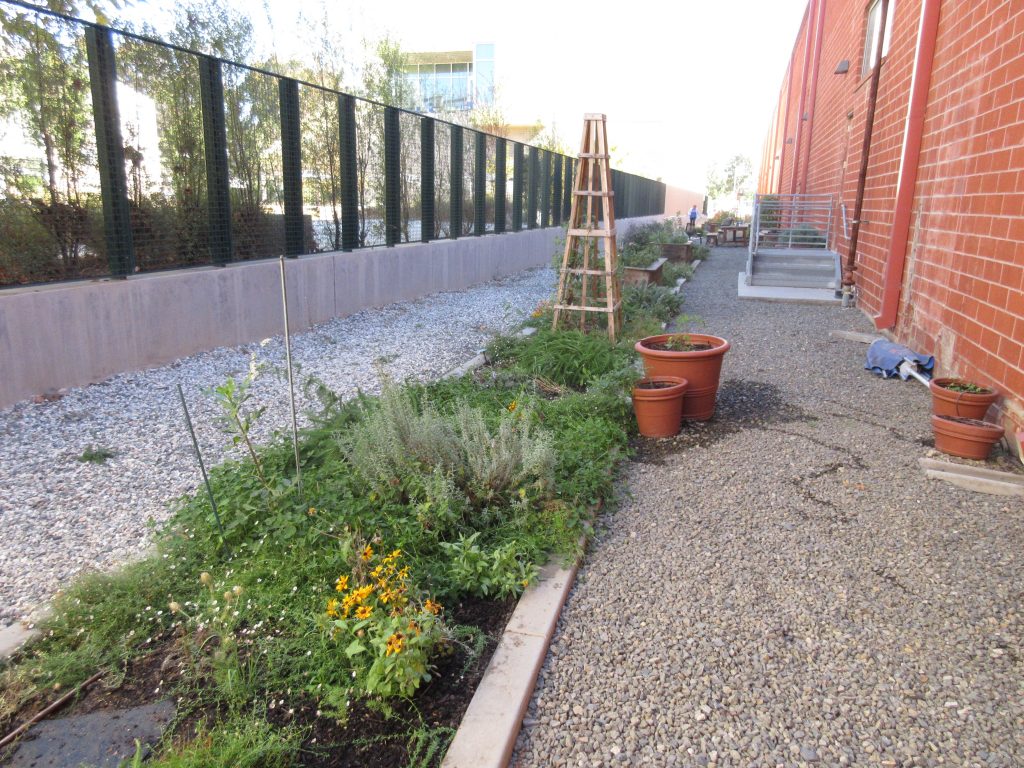 Subscribe to the Gardenerd Tip of the Week Podcast on Apple Podcasts or wherever you listen, to get future episodes delivered straight to your device. Consider becoming a Patreon Subscriber for all kinds of insider goodies and behind the scenes stuff.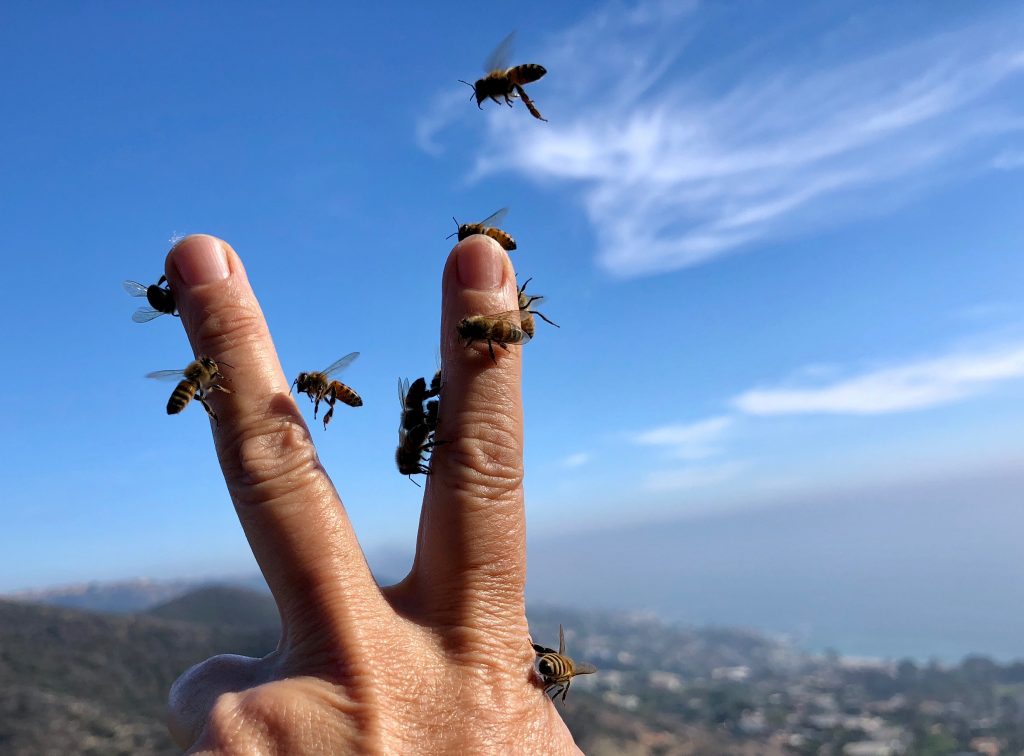 Resources
Follow Robin Jones and HoneyGirlGrows on Instagram
Join the Honey Girl Grows Facebook page
Lost Coast Plant Therapy – Robin's recommendation for defeating powdery mildew
Olivarez Bees – where Robin buys her queens
Learn more about Randy Oliver at ScientificBeekeeping.com
Read up on milkweed recommendations from the National Wildlife Federation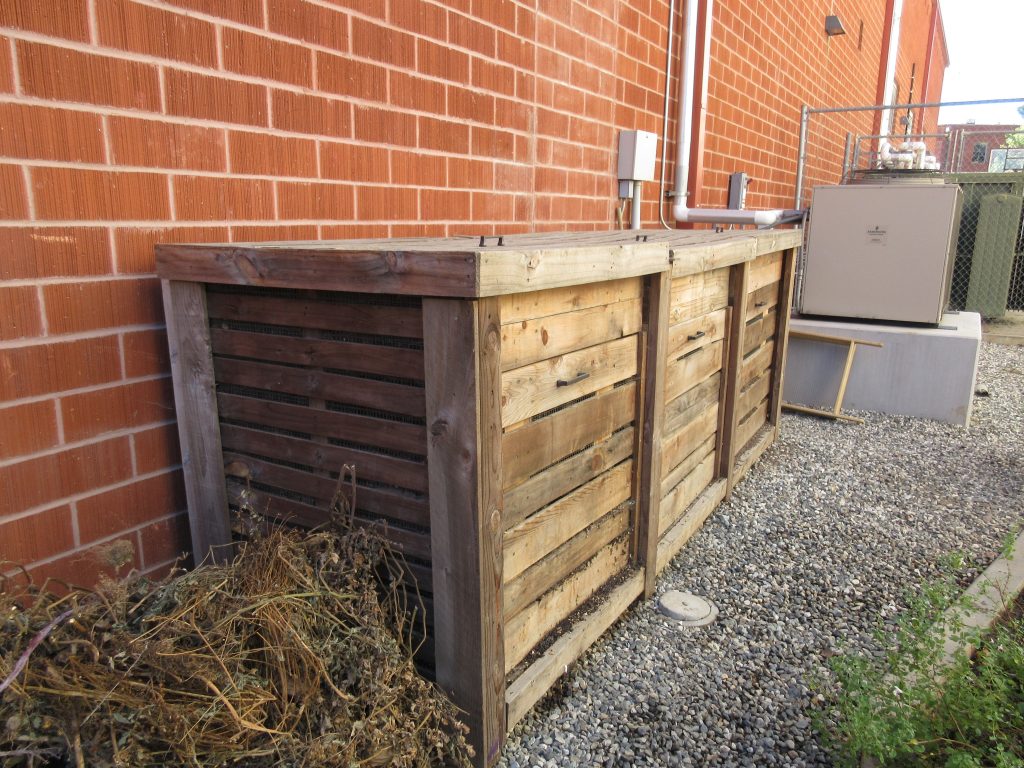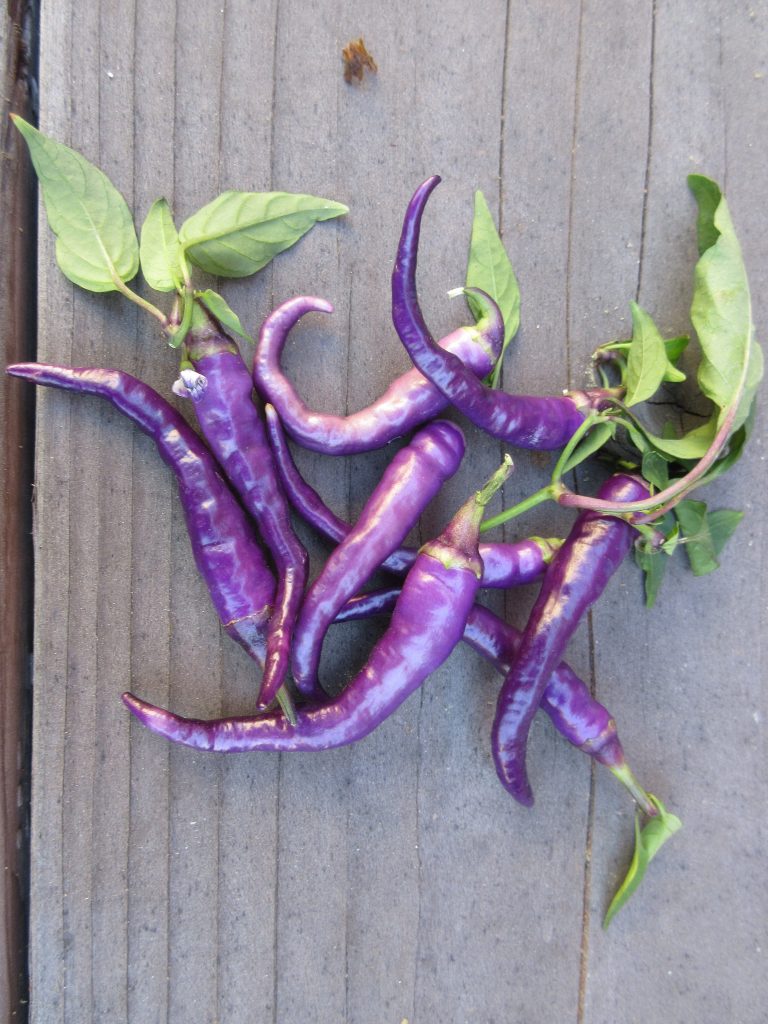 Podcast: Play in new window | Download (Duration: 36:15 — 33.2MB)
Subscribe: RSS