This week's podcast shakes things up a bit. We're answering your questions from Ask Gardenerd about soil prep techniques, and soil biology. We also toss in a tip to keep your brassicas safe all season long.
Don't know what Ask Gardenerd is? It's a page on Gardenerd.com where you can ask your burning gardening questions. We choose a question or two to answer either on the blog, in a YouTube video, or now…the podcast!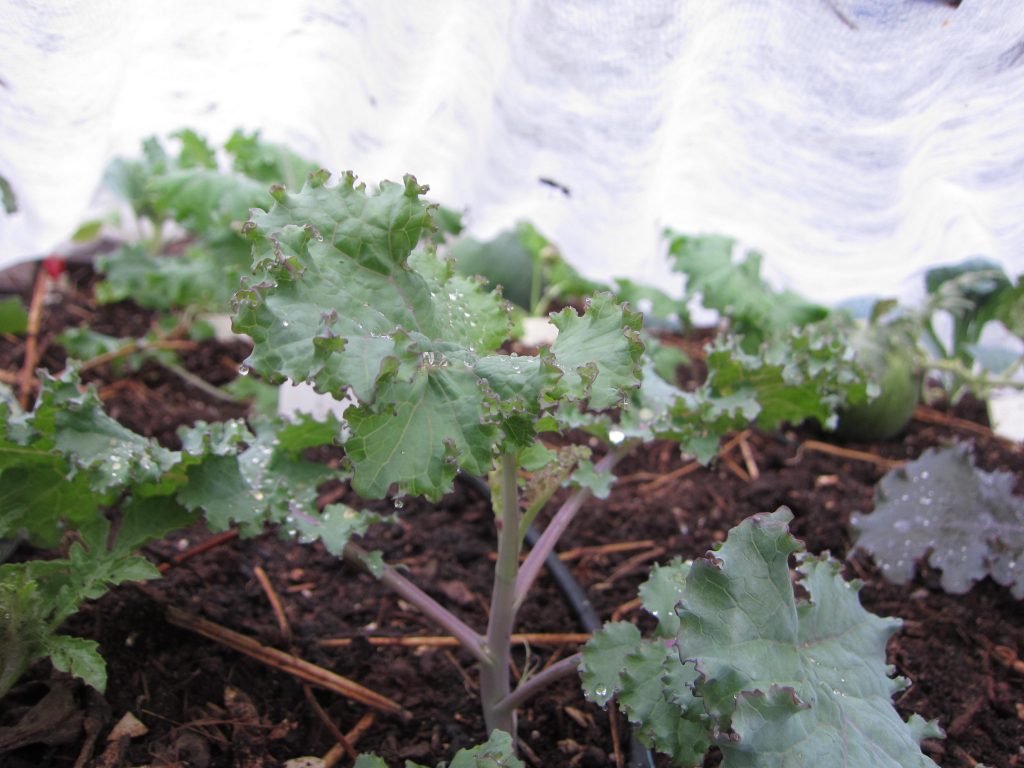 Subscribe to the Gardenerd Tip of the Week Podcast on Apple Podcasts or wherever you stream. Consider becoming a Patreon subscriber to help support these podcasts and the other great free stuff we create on Gardenerd.com.
Resources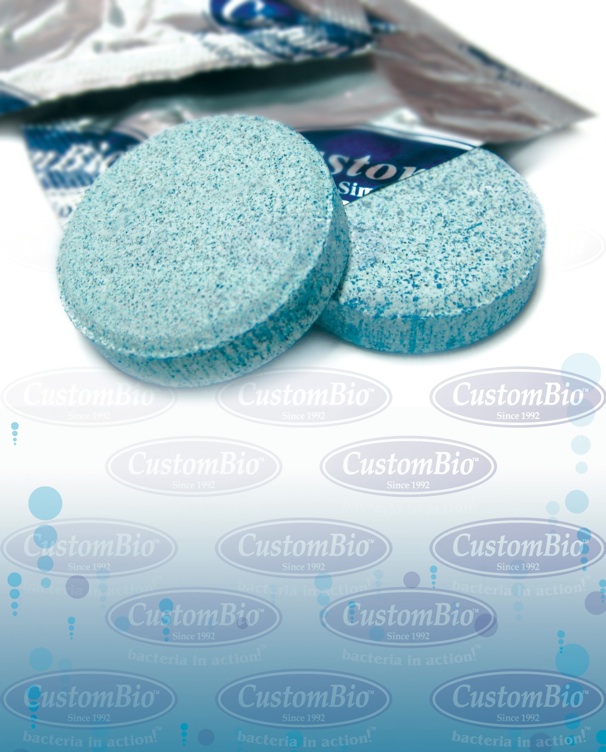 Find Custom Biologicals fizzy tabs and other products in the Gardenerd Store.
Watch our YouTube video on bed prep (it was made before we switched to no-till methods, but still applies in certain circumstances)
Learn more about floating row cover in this blog post.
Find out how to ID cabbage moth eggs and worms here.
Fall planting season is upon us (in warm winter climates). Plant now for greens, peas, roots, and nutrient-dense veggies all winter long.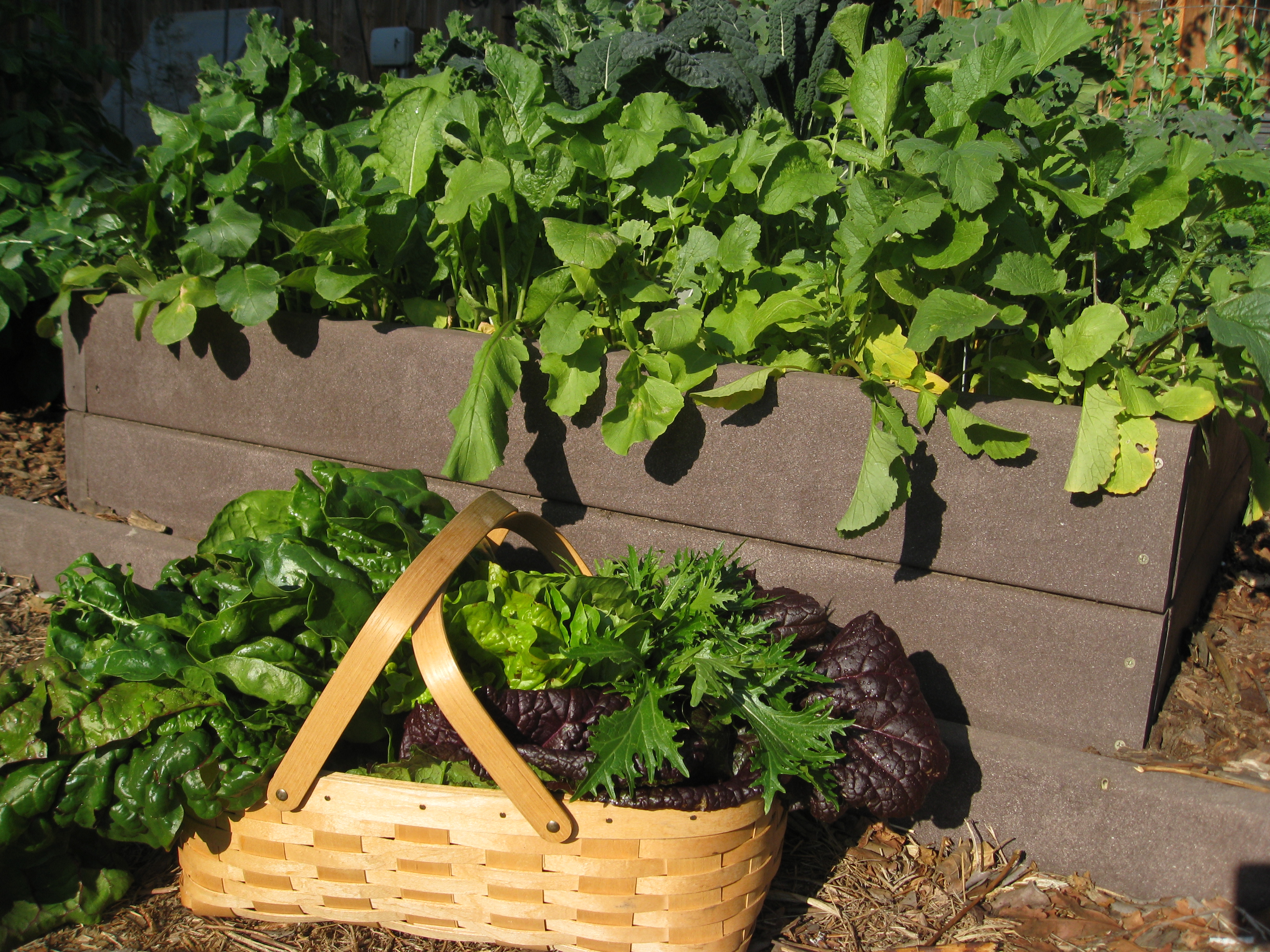 Podcast: Play in new window | Download (15.0MB)
Subscribe: RSS